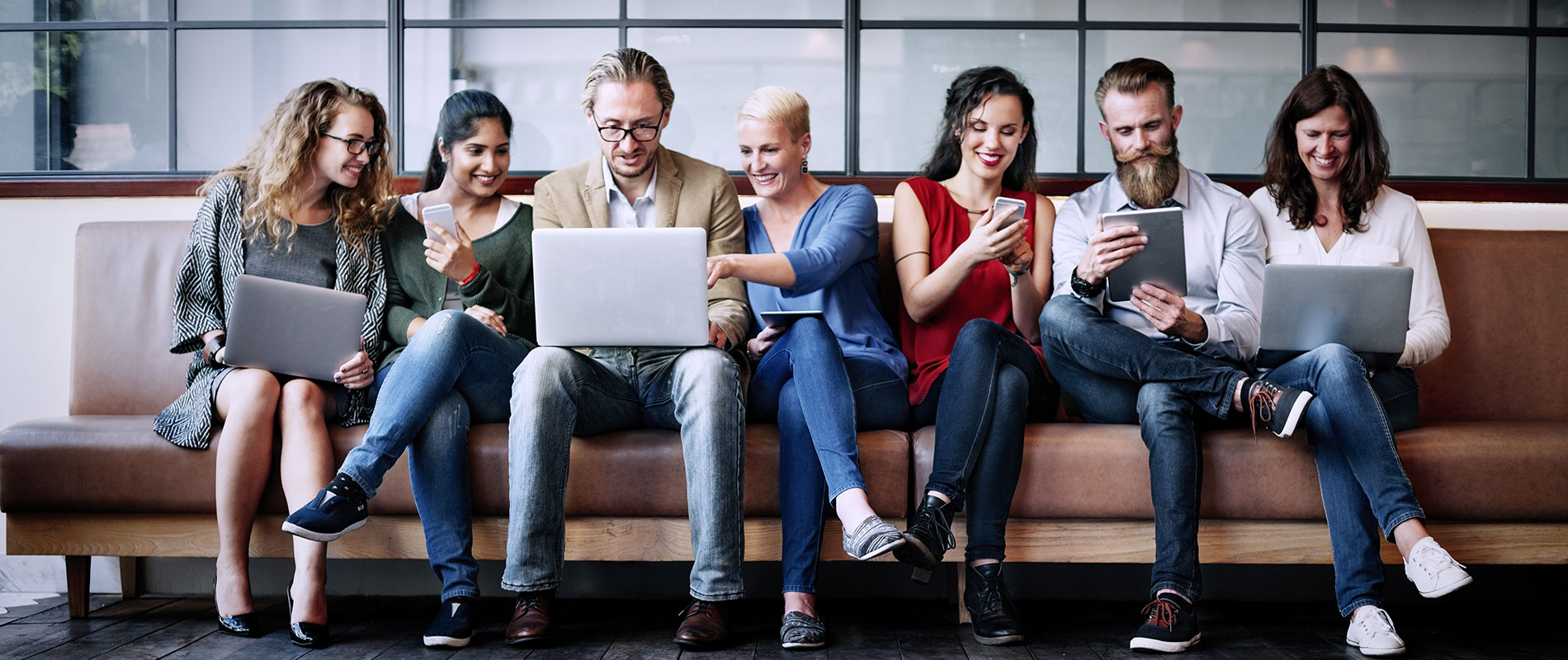 Property Investment Seminar
Monday, 21 July, 2008
On 15 July 2008, 63 UOWD alumni and guests attended a seminar on Property Investment in Dubai, organized by the UOWD Alumni Association and Student Services Department. Mr. Greg Antioch, Sales Manager for Property People and Mr. David Voller of Mortgage People, were the guest presenters for this seminar. With the launch of UOWD's new Bachelor of Commerce in Property Development and Management degree program in September 2008 and the seemingly endless stream of new developments announced frequently, the topic of this seminar proved to be very timely. With real estate markets struggling in many countries around the world, Dubais market continues to thrive according to Greg Antioch, Sales Manager for PropertyPeople. Even with new projects announced regularly, demand for property in Dubai continues unabated, outstripping supply. This allows investors to sell properties on at prices higher than which they were purchased. Many sought after areas are sold out and home owners are not looking to sell, forcing interested buyers to look at newer developments. He noted that premiums on existing projects continue to climb with Burj Downtown averaging a 79% premium, the Marina development 65%, Sports City 52% and Jumeirah Beach Residences returning an astonishing 255% premium. Greg commented, "Established communities tend to fetch higher premiums when sold on, but even developments still under construction will likely see an increased premium. Jumeirah Village South, currently under construction, is already seeing premiums in the neighbourhood of 27%. Although buying an existing villa or flat is the preferred approach for many buyers, purchasing off plan should also be considered by buyers. Off plan refers to buying a property before construction has begun. Purchasing off plan requires a greater leap of faith, he commented, as buyers can not physically see what they are buying. The benefit to this approach is lower prices for the buyer. "Sports City is now earning premiums of 52%, Greg noted, "but when it is completed and the world class sports facilities open, prices are likely to rise significantly. Greg noted that the real estate market in Dubai is moving towards a more controlled structure. With the creation of RERA Real Estate Regulatory Agency, all real estate agencies must now become registered and real estate brokers must be licensed. David Voller of MortgagePeople (a sister company to PropertyPeople) briefed attendees on the different types of mortgages available. According to David, "Home mortgages are the largest loans most people will ever take out, so securing the mortgage best suited to your needs and finances is imperative. He noted, "Five years ago, when non-residents were first allowed to buy property, there were only 2 companies providing mortgages. Now there are more than 30 companies and banks providing mortgages. Private mortgage companies are usually more expensive than banks, as they do not have their own money - they borrow it themselves, and then lend it to buyers in the form of a mortgage at a higher interest rate. David noted that its important to do some research before starting your home search, as not all real estate developments are eligible for mortgages from all lenders. Developers must meet certain criteria set out by individual banks and mortgage companies. If the developer can not meet the criteria the bank will not provide mortgages to buyers looking to buy with that developer. David also advised that prices advertised in the newspapers normally include about 5% commission rate and hand-over fees which are not eligible for mortgages, so buyers will need approximately 15% of the price as a down payment. The seminar was filmed by the TV Real Estate channel for broadcast at a later date. Mr. Rabeea Atratreh, CEO, is a graduate of UOWD.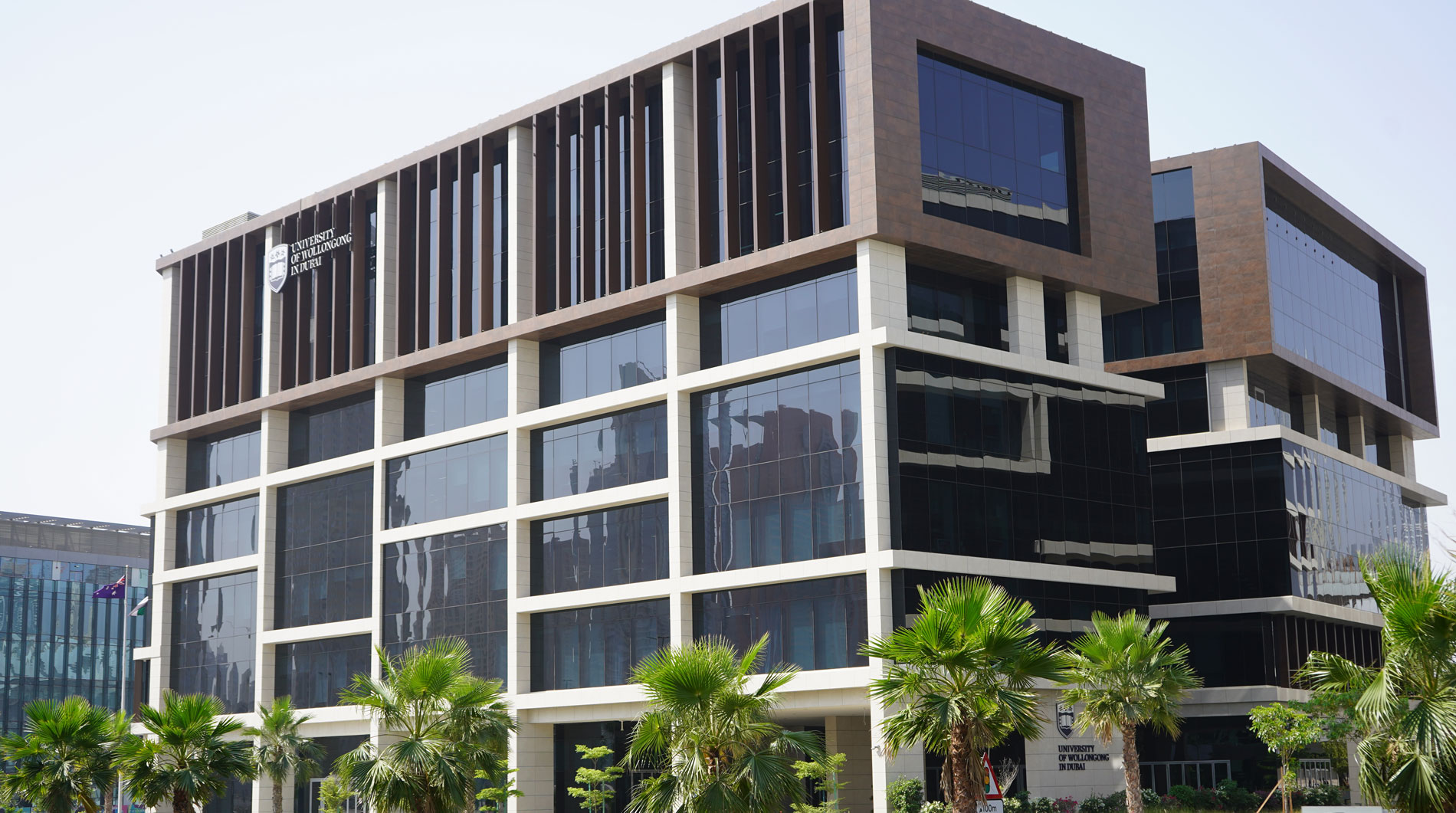 Open Day
Do you know that our next Open Day in Abu Dhabi is on Saturday 2nd June, 2022?
Join our experts to learn more about our degrees, and how you can enrol in our autumn intake which starts on 26th September.