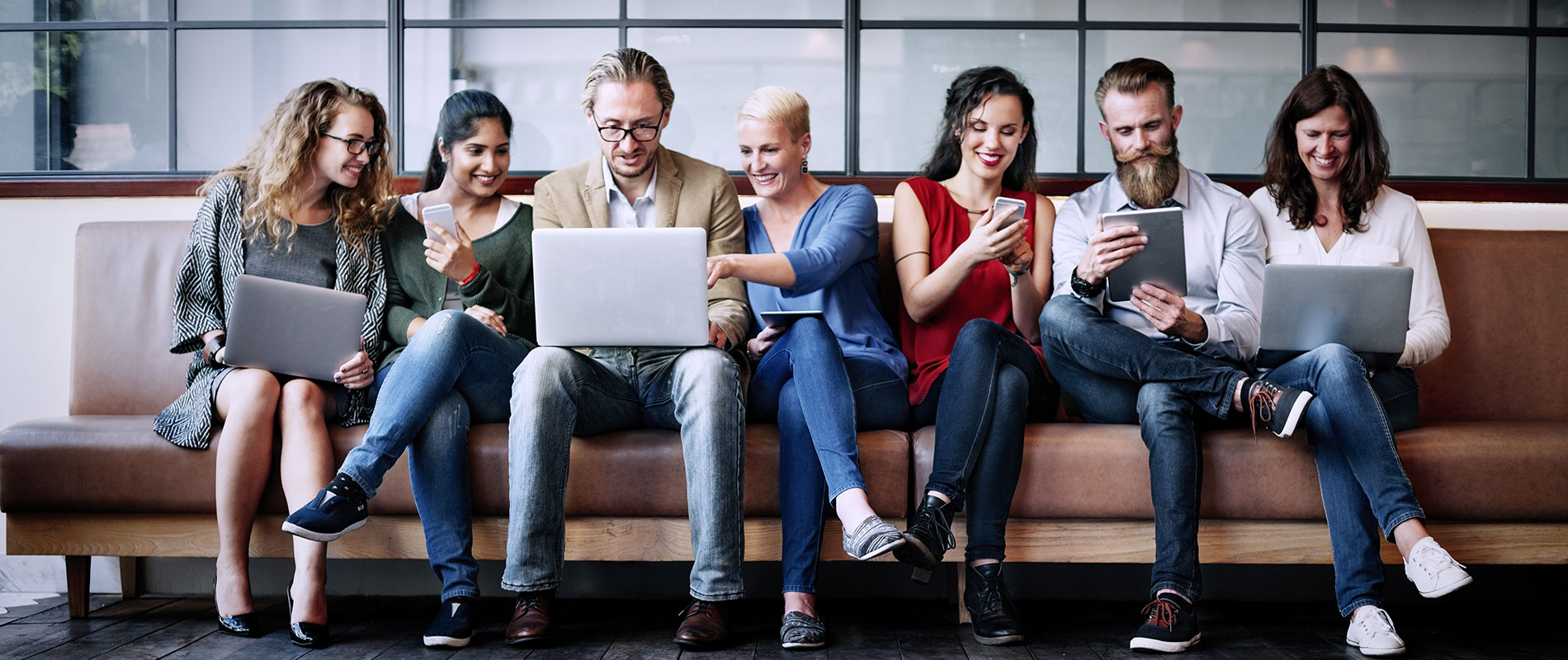 Recipients of Mohammed Bin Rashid Al Maktoum Foundation Scholarships begin Masters programs at UOWD
Tuesday, 17 February, 2009
Four recipients of the Mohammed Bin Rashid Al Maktoum Foundations Pioneers Scholarship Program have chosen the University of Wollongong in Dubai (UOWD) to pursue their masters degrees. They are upbeat about their career advancement prospects once they complete their programs. UAE nationals -- Mansoor Al Darwish, Hessa Al Obaidly and Hessa Ibrahim -- and Yemeni national Khaled Al Naqeeb, all successfully employed in big organizations in the UAE, joined UOWD in January for post graduation programs in their fields of specialization. All four are attending evening classes twice a week. "The University of Wollongong in Dubai has been the university of choice for many young people pursuing their post-graduate degrees, said Professor Rob Whelan, President, UOWD. "These four outstanding recipients of the Mohammed Bin Rashid Pioneers Scholarships choosing UOWD is a strong endorsement of our standing in postgraduate studies. Hessa Ibrahim, a finance graduate from Zayed University, and currently working as financial assistant at Dubai Multicommodities Centre, has chosen to do her Master in Applied Finance and Banking at UOWD. "I want to gain deeper understanding of finance, which is a field that is in high demand today. Thanks to the Mohammed Bin Rashid Pioneers Scholarship Program, I can pursue higher studies in a reputed university that boasts high Australian academic standards. I am positive this postgraduate degree will help me move up the career ladder faster, said Hessa Ibrahim. Hessa Al Obaidly, who did her Bachelor in Counseling and Career Advising at Higher College of Technology, Sharjah, and is currently employed as supervisor at Information & Culture Department, Sharjah, is pursuing master in Human Resources at UOWD. "I am aspiring for the position of head of HR in a big company. In the long run, I would like to start my own business, and I am sure the things I learn here will help me achieve my goals, said Hessa Al Obaidly. Mansoor Al Darwish, a marketing graduate from Al Ghurair University, is manager of group supply centre, Emirates Bank. He is doing master of International Business. "This scholarship has given me an opportunity to join a university with the right environment and competent faculty that will help me acquire higher skills and deeper knowledge of my favourite subjects. Ultimately, this will improve my chances in the job market, and even open doors to employment in the private sector, said Mansoor. Khalid Al Naqeeb, a Yemeni who graduated from Ajman University and pursuing an MBA program at UOWD, is employed with an Abu Dhabi company, Adco, as senior HR systems supervisor. "This program will provide me the right platform to achieve my goal of advancing to a managerial level, as this university is among the oldest and most reputed in the field of postgraduate education, said Khalid. Under the Pioneers Scholarship Program, the Mohammed Bin Rashid Al Maktoum Foundation offers free scholarships to Arab candidates who demonstrate leadership capabilities to pursue their Masters programs in leading universities in the Arab world. The scholarship covers tuition, fees and books for the full duration of study. UOWD is a partner university of the Mohammed Bin Rashid Pioneers Scholarship Program.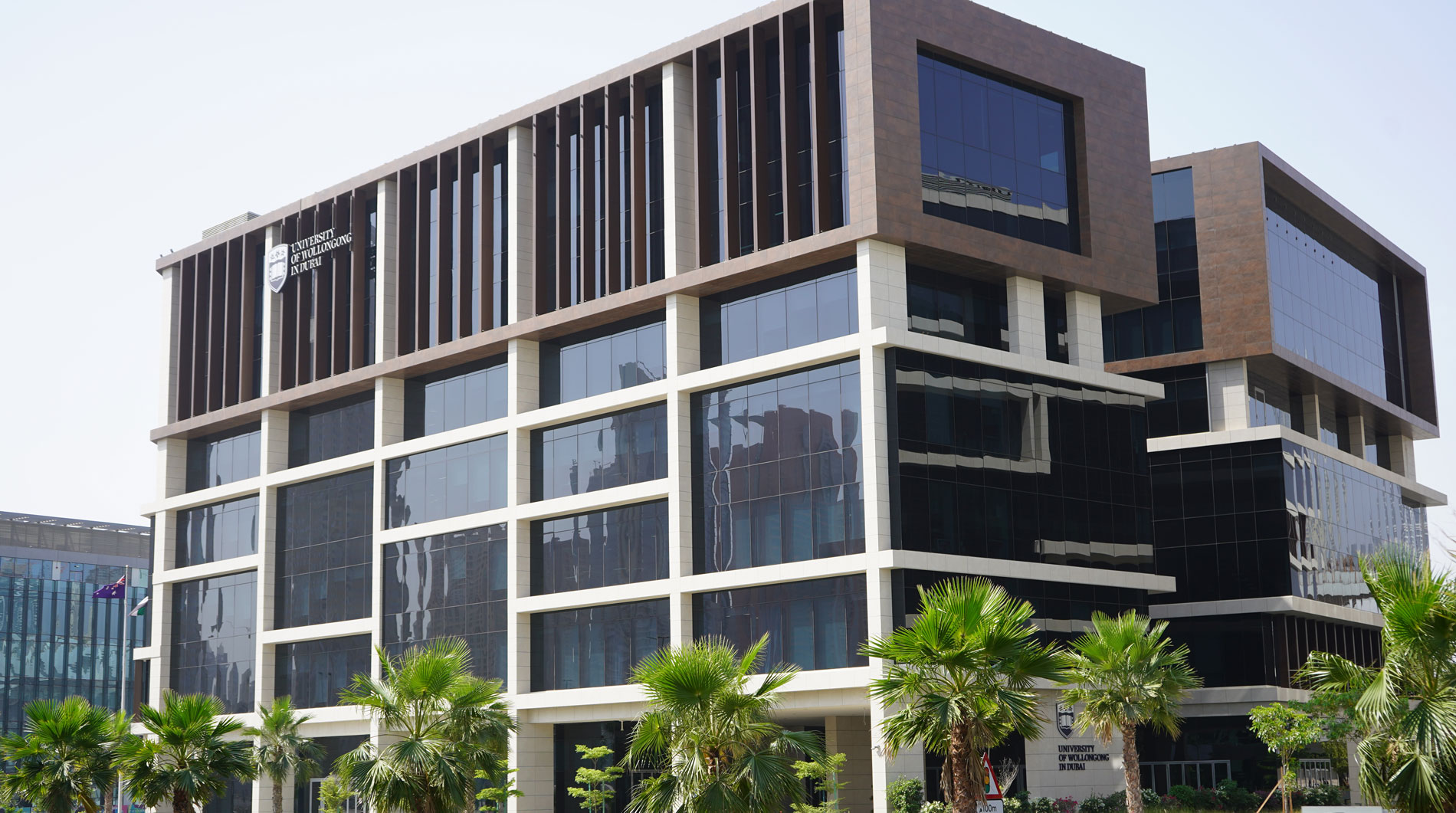 Open Day
Do you know that our next Open Day in Abu Dhabi is on Saturday 2nd June, 2022?
Join our experts to learn more about our degrees, and how you can enrol in our autumn intake which starts on 26th September.