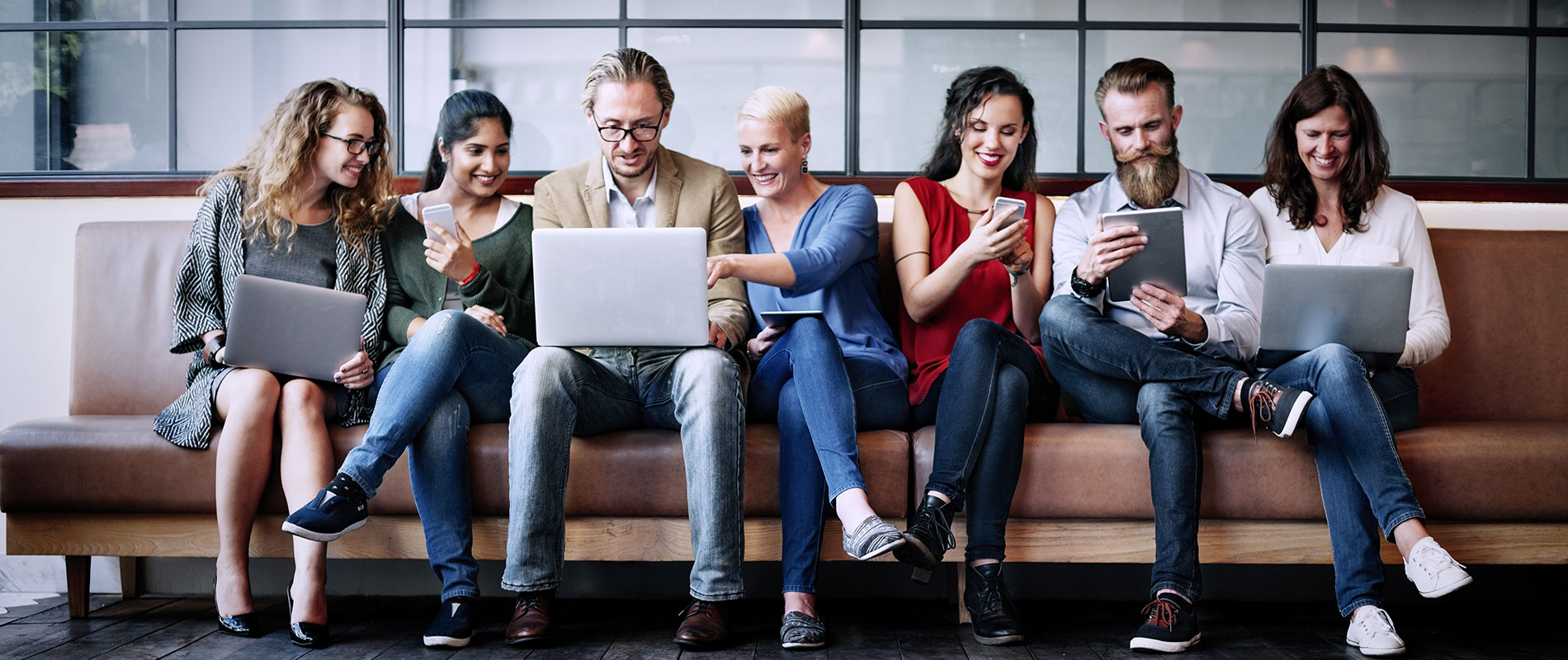 Regional businesses lag behind in adopting e-commerce, reveals a new book by Dubai academic
Monday, 16 July, 2007
Security concerns are the primary reason for low adoption rates of e-commerce amongst small businesses, reports a recent book titled "E-Commerce in Regional Small to Medium Enterprises authored by professors from the University of Wollongong. The book is the outcome of studies spanning two years that show regional SMEs in developed countries of Australia, Sweden and the United States have low e-commerce adoption rates. The authors, Dr. Lejla Vrazalic and Dr. Robert McGregor, both associate professors at the University of Wollongong in Dubai and Australia respectively, say the findings have important lessons for the Gulf countries.The book endorses the widely held view that security concerns prevent small businesses from adopting e-commerce. It is also consistent with the view that small businesses generally do not have the same access to technical resources and expertise that larger organisations do. As a result, the security concerns become a major barrier."Governments that wish to promote e-commerce practices in small businesses need to understand the mindset of the group when devising policies, said Dr. Vrazalic. "Small businesses cannot be treated as a homogenous group of organisations. They require tailored programs to assist with e-commerce implementation. These programs should provide expertise to initiate e-commerce and also draw from the collective experiences of small businesses in implementing e-commerce.The flourishing economy of the UAE has led to a number of government initiatives promoting a leading innovation-based knowledge economy, the most notable being establishment of "smart cities such as the Dubai Internet City and its US$ 1.3 bn expansion project, expected to be complete by the end of this year. The government also has ambitious plan for e-government services. According to the schedule set by the UAE Prime Minister and ruler of Dubai, Sheikh Mohammed Bin Rashid Al Maktoum, 90% of government services and 50% of public transactions are to be achieved online by the end of 2007. However, the major IT-using companies are large corporates in the banking, telecommunications, energy, transport sectors and government departments themselves. The small and medium businesses lag behind their larger counterparts."It is in governments interest to promote e-business in small businesses because small businesses are the backbone of the economy. E-business is an enabler that allows small businesses to compete in the international arena and also promotes exports, says Dr. Vrazalic.Prof. Nick van der Walt, CEO, University of Wollongong in Dubai, commented, "Dr. Lejla Vrazalics book pinpoints the factors that are hampering the wider use of e-commerce among small businesses, to the detriment of economies globally. It is rich in lessons for the Gulf region as well, because governments here are spending large sums of resources on promoting e-business and e-government.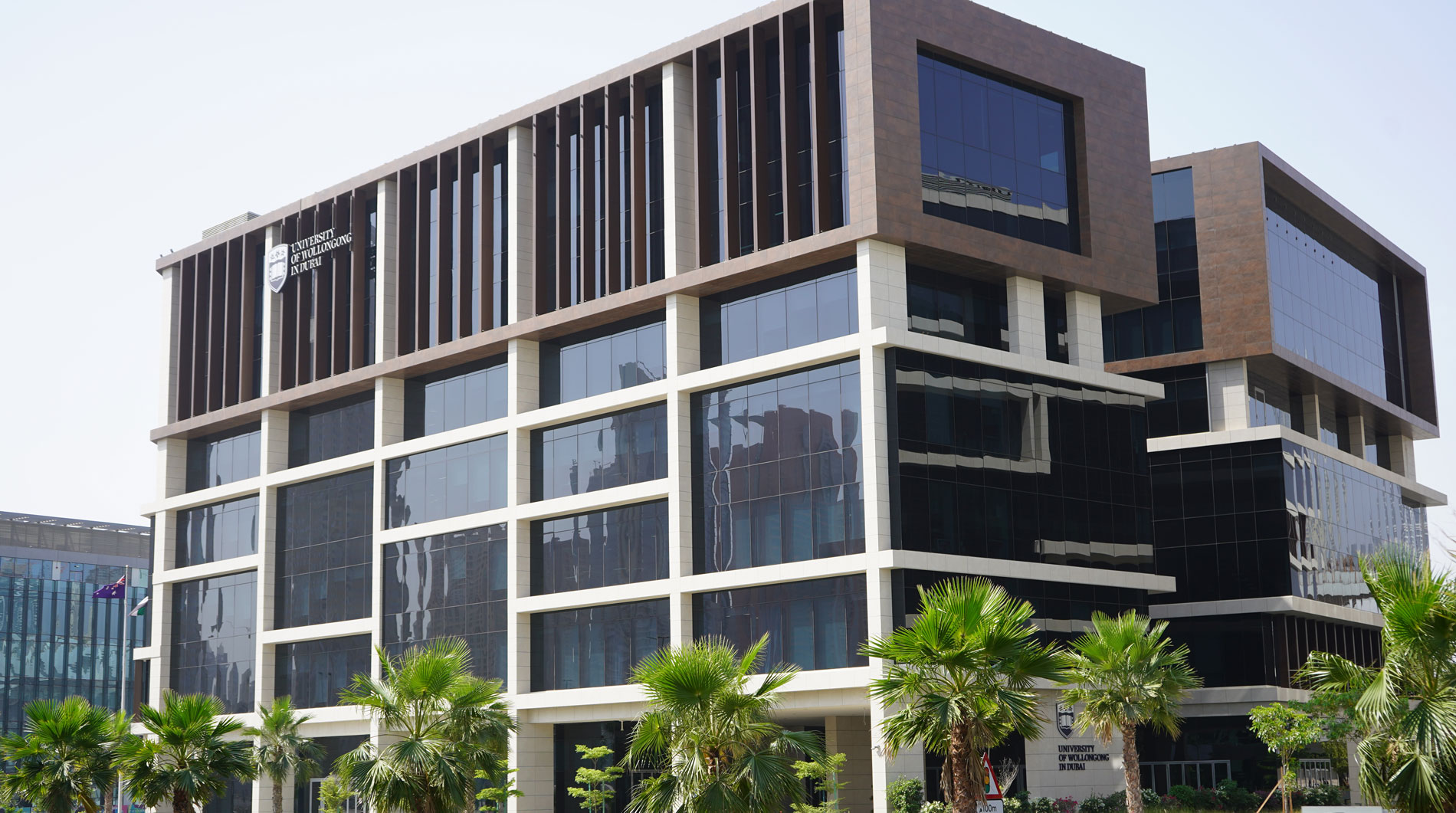 Open Day
Do you know that our next Open Day is on Thursday 30th June, 2022?
Join our experts to learn more about our degrees, and how you can enrol in our autumn intake which starts on 26th September.