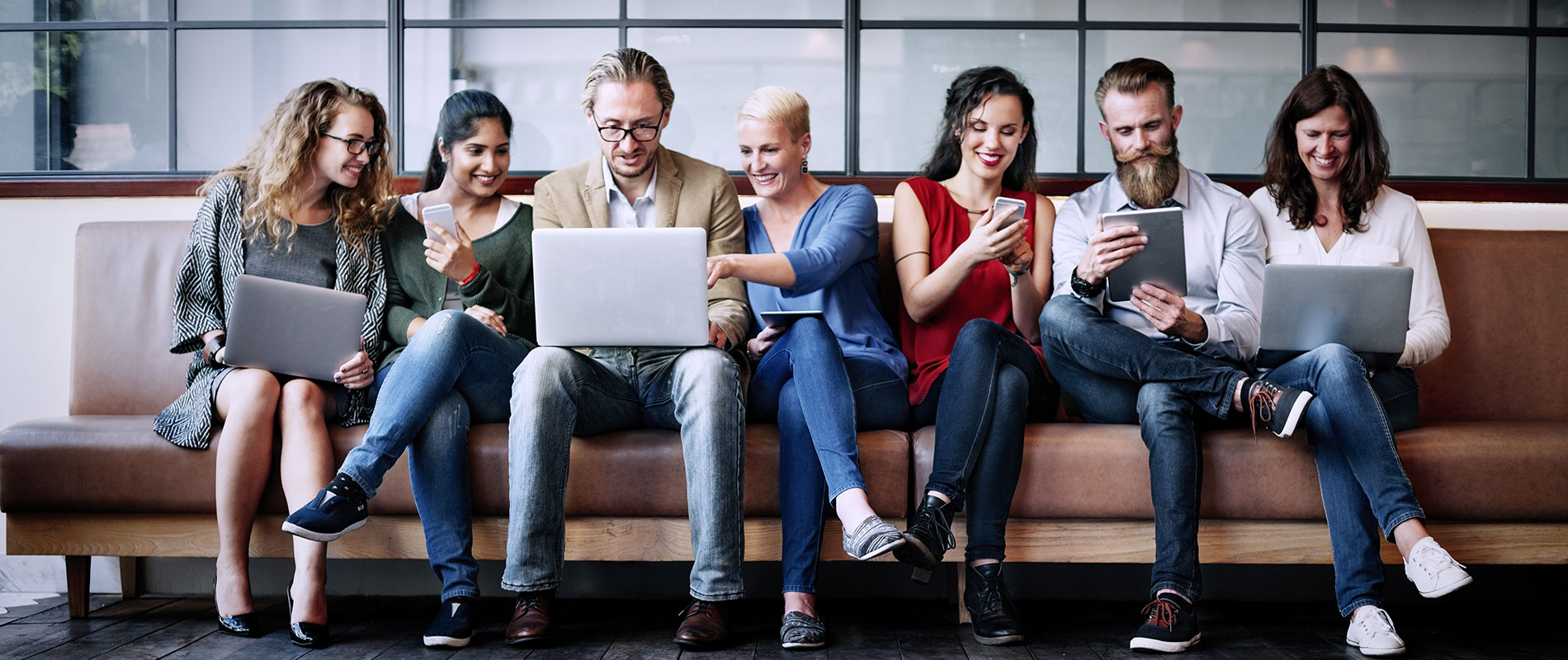 Renowned Islamic scholar provides insights on multiculturalism
Monday, 18 November, 2013
Unlocking a country's 'national imaginary' is the key to understanding the nature of multiculturalism that exists within its society.This was one of many insights from Waleed Aly, the renowned author, academic, lawyer, rock musician, and prominent commentator on Islam and society, who visited the University of Wollongong in Dubai (UOWD) campus to discuss the notion of multiculturalism in Australia.Waleed was in conversation with UOWD Professor of International Studies, Dr Feras Hamza, in the presence of the Australian Ambassador, His Excellency Mr Pablo Kang, and a diverse audience of students, academics, UOWD alumni and community members, gathered to hear from the well-known authority on Islam in Australia.Challenged to define the concept of multiculturalism in modern society, Waleed suggested that it carried different meanings and applications, depending on the national context. He identified the 'national imaginary', which he described as, 'the mythology that each country holds about itself' as a defining characteristic in a nation's approach to multiculturalism.Contrasting what he called the 'old world' and 'new world' imaginaries, Waleed discussed the differences between nations in Western Europe, whose national identities were based largely upon a shared language, culture and ethnicity, and countries like the United States, whose civilisations were based on the individual liberty to practice different cultures, religions and languages.The former, he observed, apply more of a 'parallel monoculturalism', with the notion that multiculturalism is achieved by numerous cultures practising alongside each other, creating a socially cohesive society. The latter, he said, could be considered innately multicultural, since the creation of their societies had no basis in culture.Concluding that the pursuit of multiculturalism is really only relevant to societies that have their foundations in a particular culture, he said Australia itself had evolved from a markedly 'British consciousness' to a diverse society that is anchored in the rights of the individual, rather than a single, shared cultural identity.Waleed went on to discuss issues around government intervention in the pursuit of multiculturalism and the political challenges of integration. The session concluded with questions from the audience, centring cultural identity and citizenship.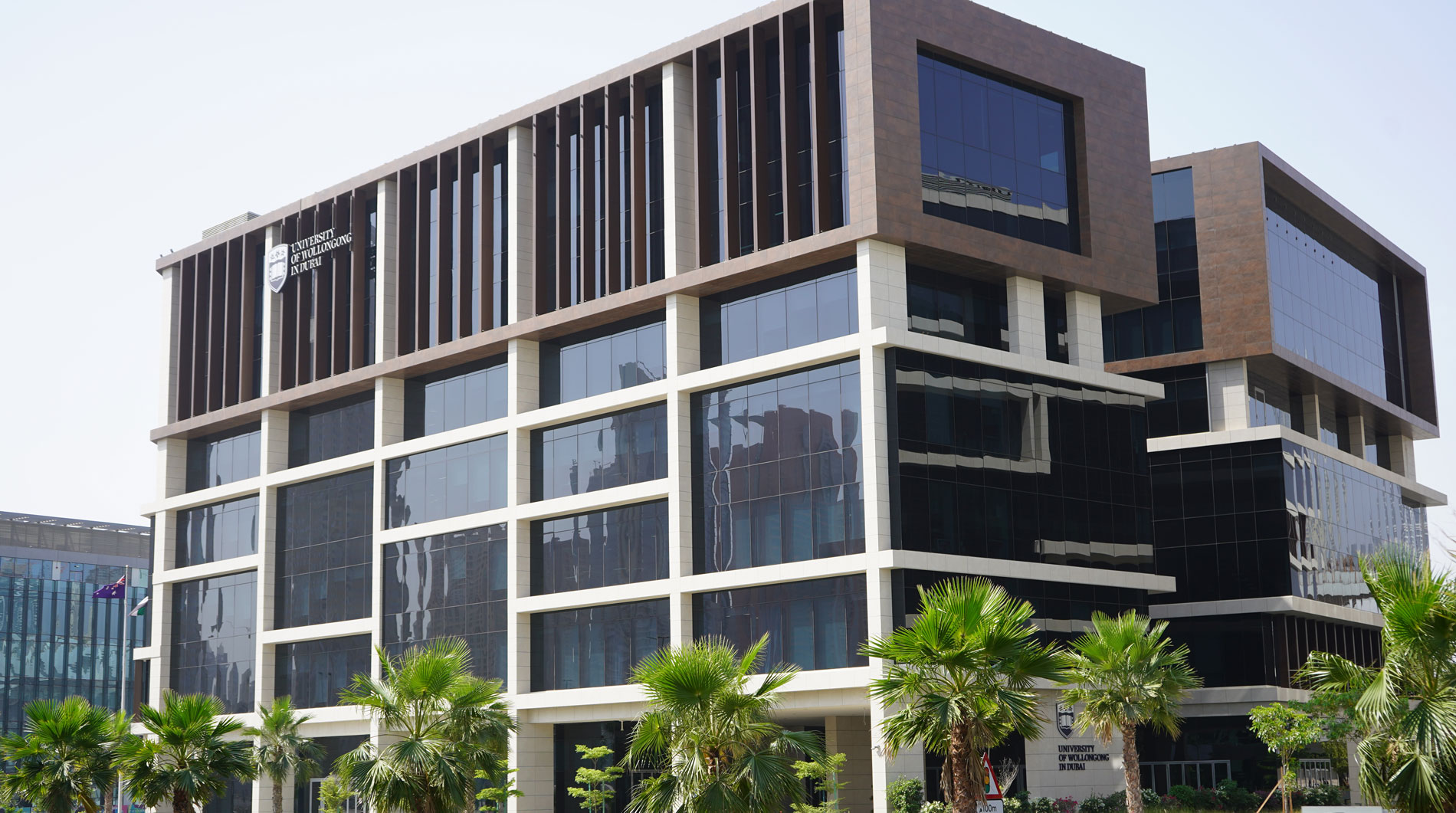 Open Day
Do you know that our next Open Day is on Saturday 23rd July, 2022?
Join our experts to learn more about our degrees, and how you can enrol in our autumn intake which starts on 26th September.