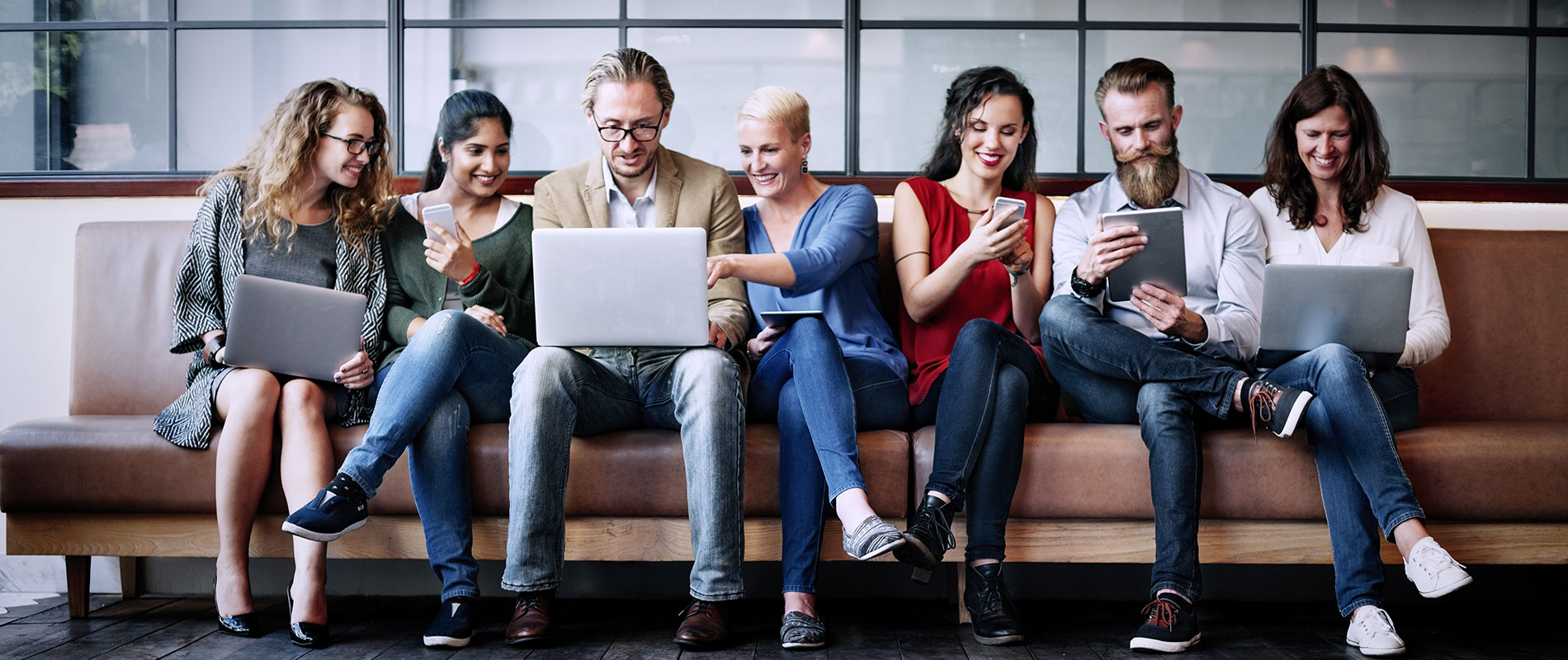 Sunday, 31 January, 2010
As part of the Knowledge Industry Expert Series, Nicholas Labuschagne, Director of Strategy and Policy at the Dubai Media Affairs Office (Brand Dubai) spoke on the topic Reputation Management. Nicholas has held senior strategic planning and operational positions in chemical engineering, food processing, merchant banking, information technology and public relations industry. In 2006 he was appointed as Senior Advisor to the Government of Dubai to assist in a variety of legal, commercial and political issues which impacted upon the reputation of the city and some of its key dignitaries. Nicholas stressed that "reputation takes a lifetime to build and a moment to destroy. Reputation management requires an understanding of the intricate interplay of strategy, communication, public affairs and research. The definition of reputation management covers a broad spectrum, and its practice requires an understanding of the complex interplay of strategy, communication, public affairs and research. The presentation discussed each of the elements in turn, and showed how they could be integrated into a comprehensive programme. He explained strategy was about: where you are, where you want to be and how you want to get there. The audience were able to relate the themes to place branding looking at campaigns from the Middle East, USA and Asia region. The audience appreciated that reputation management is a complex, unpredictable and challenging endeavour that sometimes yields unexpected results.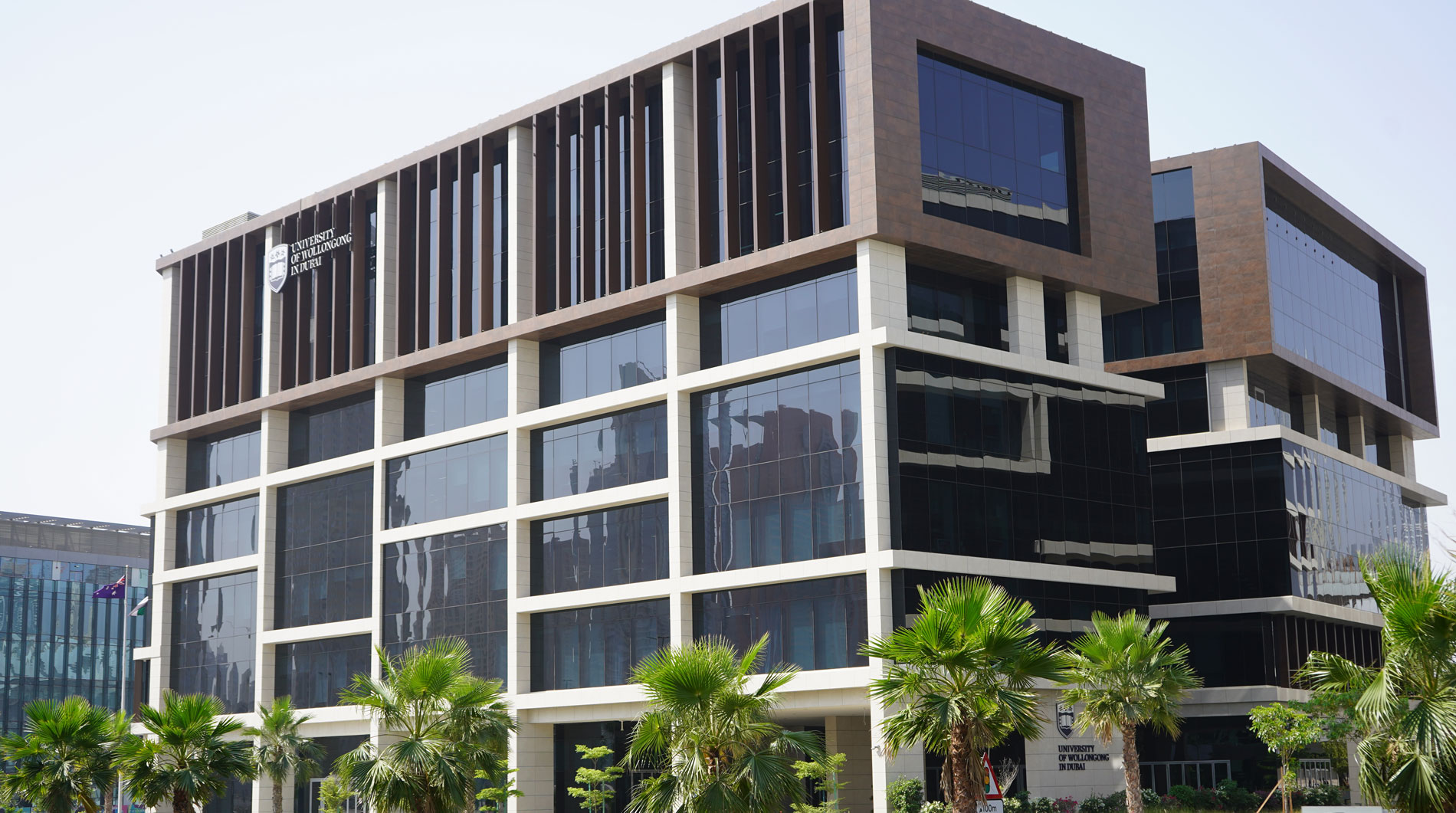 Open Day
Remember to attend our next Open Day on Saturday, 28 January 2023.
Join our experts to learn more about our degrees, and how you can enrol at UOWD.