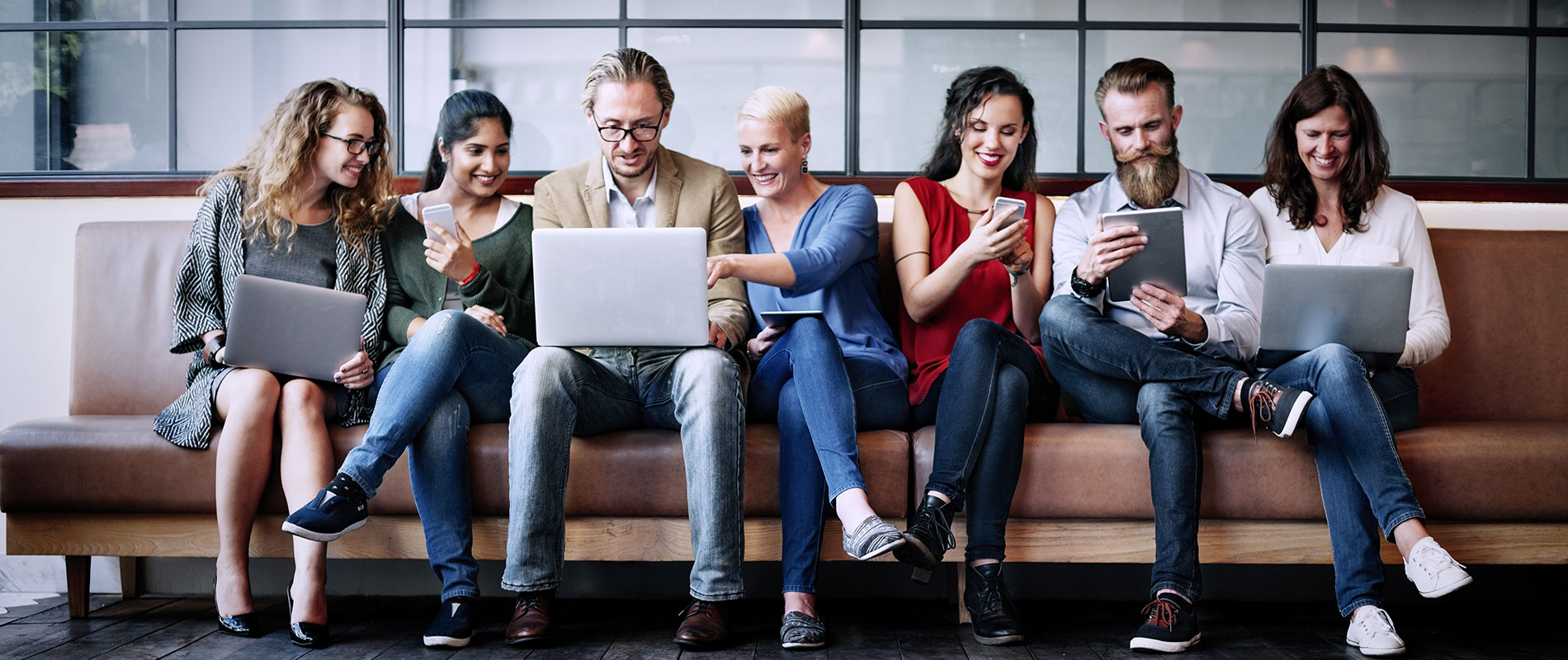 'Shaping Country' by Rheanna Lotter
Tuesday, 13 September, 2022
The design shares the story of UOW and the 4 UOW hubs around Australia. The artwork captures the strength of the University, how beautiful diversity and sharing culture is and shows the impact that it will have for our current generation and those to come. I have based all artworks off coming together to learn, grow, inspire and make a positive impact on our future. We all come from different backgrounds, cultures and religions but in our meeting place (largest circle on all artworks) we are all equal, this represents the University. We then have our knowledge/connection lines; these are what brings us together, gives our chance to learn and then flows out. Meaning, what we take away from the University impacts and influences others. We then have our outside circles - these are where we come from. Showing us that even though we are different, we are still on the same canvas (earth) and we are one and connected. Our dots represent all people, connected, strong, resilient; especially when we stand together.
About the Artist
Rheanna Lotter is a proud Yuin woman and founder of Ngandabaa (Yun-Da-Baa; named after her grandfather Keith Thorne). Growing up in Willow Vale in the NSW Southern Highlands, Rheanna now lives and works in Western Sydney.Rheanna has worked with many companies and clients around Australia to showcase modern and contemporary Aboriginal art, sharing culture in unique ways and creating artworks for all Australians to enjoy. Rheanna proudly offers commissions, art programs & classes for all ages. For more information, visit her website.
Website: https://ngandabaa.com.au/
Instagram: https://www.instagram.com/ngandabaa/
Facebook: https://www.facebook.com/Ngandabaa/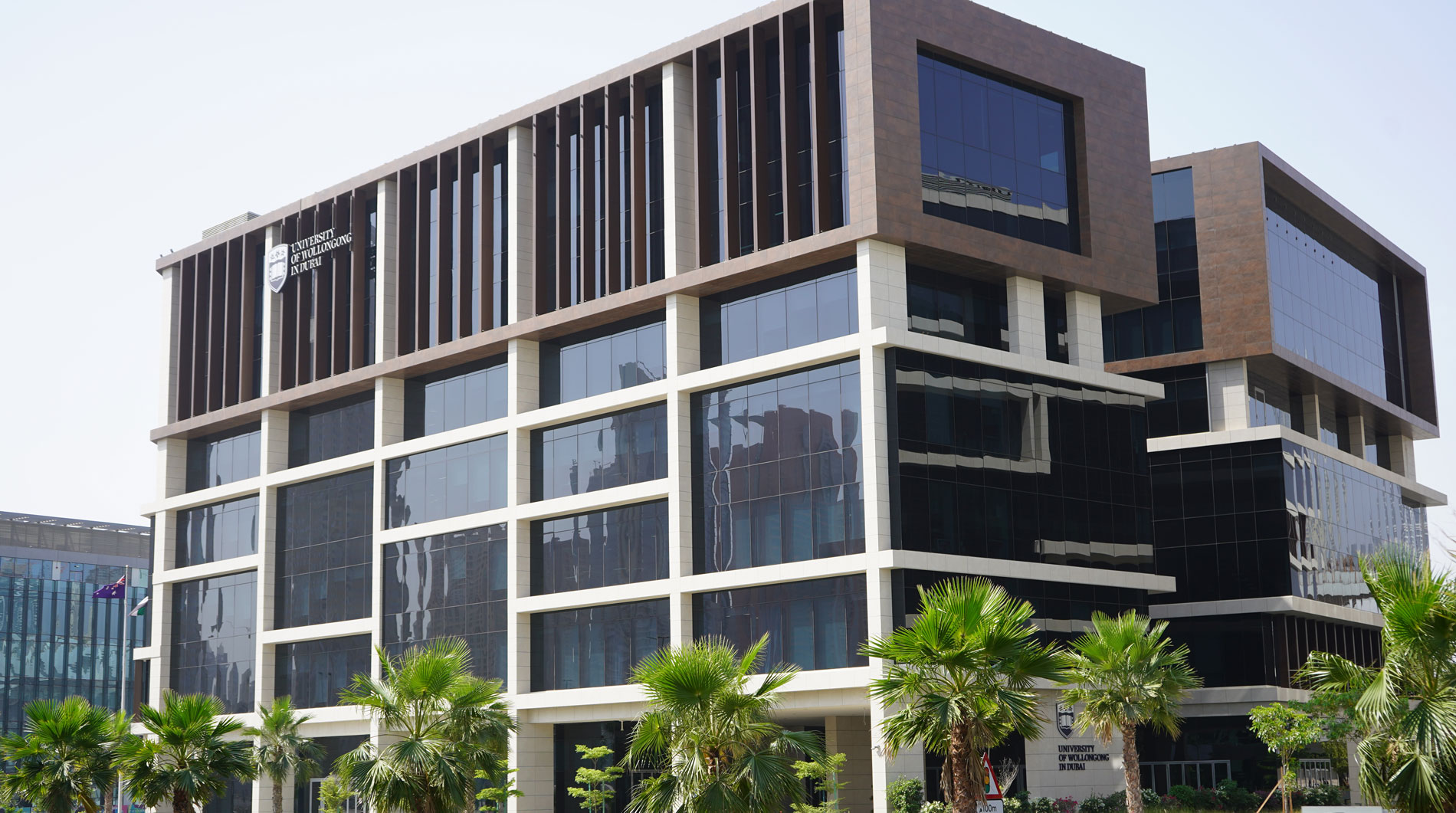 Open Day
Remember to attend our next Open Day on Saturday, 11 February 2023.
Join our experts to learn more about our degrees, and how you can enrol at UOWD.