Society of Engineers Launches Engineering Deans Council
Tuesday, 16 October, 2012
The UAE Engineering Deans Council (UAE-EDC) was established at an event on 11 October 2012, creating a unified body dedicated to promoting the advancement of engineering, information technology, and computer science education and research in the UAE. The group, which currently comprises 15 higher education institutions, has been meeting informally since 2011 and today became an official entity under the Society of Engineers UAE organization.The UAE-EDC aims to facilitate collaboration between academia, industry, and government to support the development of an integrated infrastructure for continued research and innovation in the country. The group was created to promote the advancement of engineering education (inclusive of information technology and computer science) and research ecosystems in the UAE, and to serve the UAE community at large. The UAE-EDC provides a platform for members of higher education institutions to share information regarding best practices, challenges, and experiences, while supporting greater collaboration between higher education, industry, and government bodies concerned with engineering, information technology, computer science, and related fields in the UAE.Represented by deans of Engineering, Information Technology, or Computer Science, member institutions currently include: Abu Dhabi University, Ajman University of Science '&' Technology, Al Ghurair University, Al Hosn University, American University in Dubai, American University of Sharjah, Higher Colleges of Technology, Khalifa University, Masdar Institute, the Petroleum Institute, New York University Abu Dhabi, UAE University, University of Sharjah, University of Wollongong in Dubai, and Zayed University.Eng. Essa Al Maidoor, Deputy Director General of Dubai Municipality and President of Society of Engineers - UAE said: "The Society of Engineers - UAE is gratified to incorporate the UAE-EDC, which will enhance engineering education and create opportunities for sharing expertise locally and internationally. We believe that we should dedicate our power, resources, expertise and knowledge in the development of the learning process for the welfare of our people and the development of engineering education in the UAE." Given the emerging status of engineering education and research in the country, it is this combination of resources that will create a "powerful critical mass" that will help the UAE's education institutions compete on a global stage, NYUAD Dean of Engineering Dr. Sunil Kumar, who initiated the formation of the engineering deans' group, said.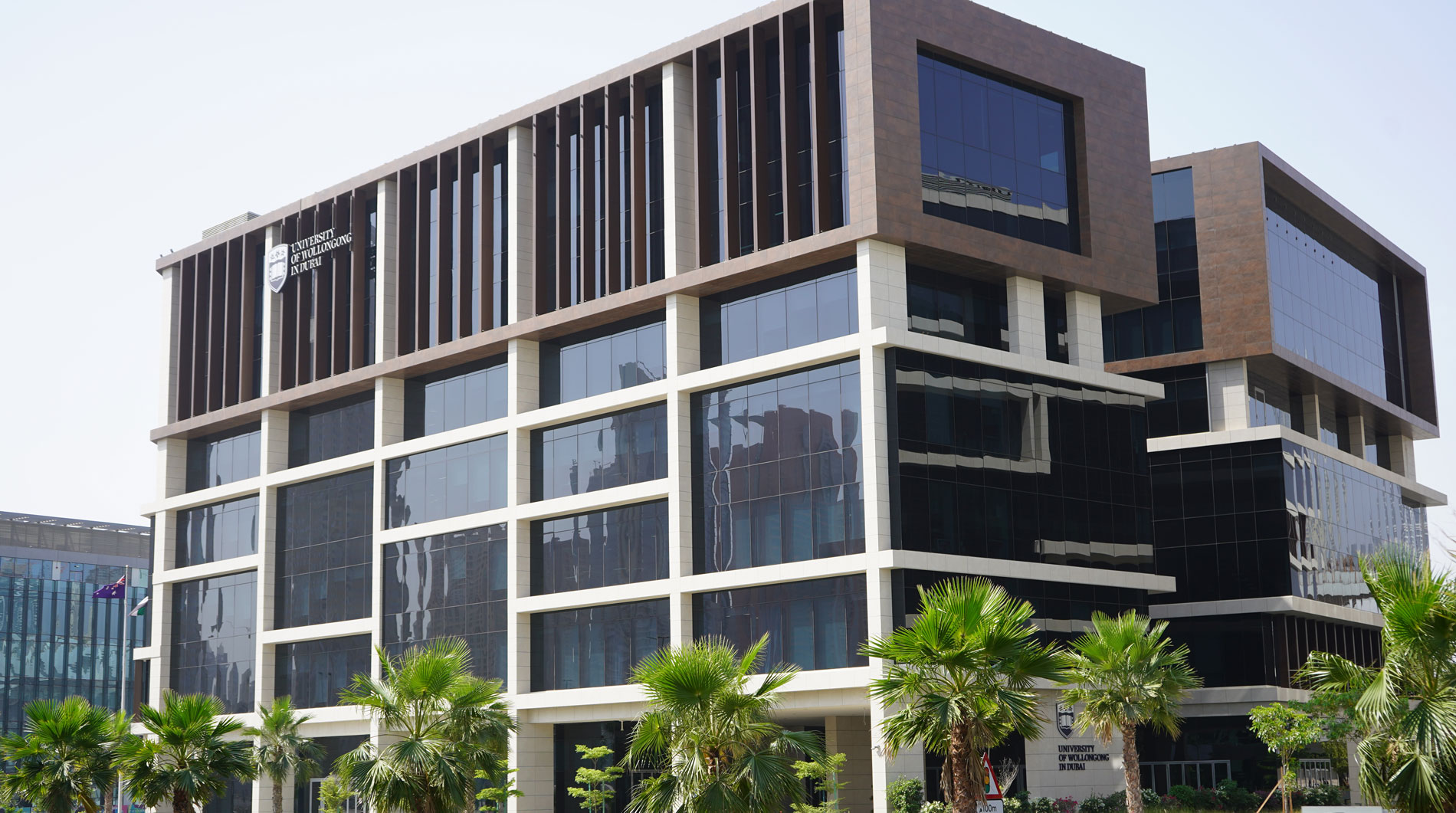 Open Day
Remember to attend our next Open Day on Saturday, 17 June 2023.
Join our experts to learn more about our degrees, and how you can enrol at UOWD in our
Autumn intake which starts on 18 September 2023.