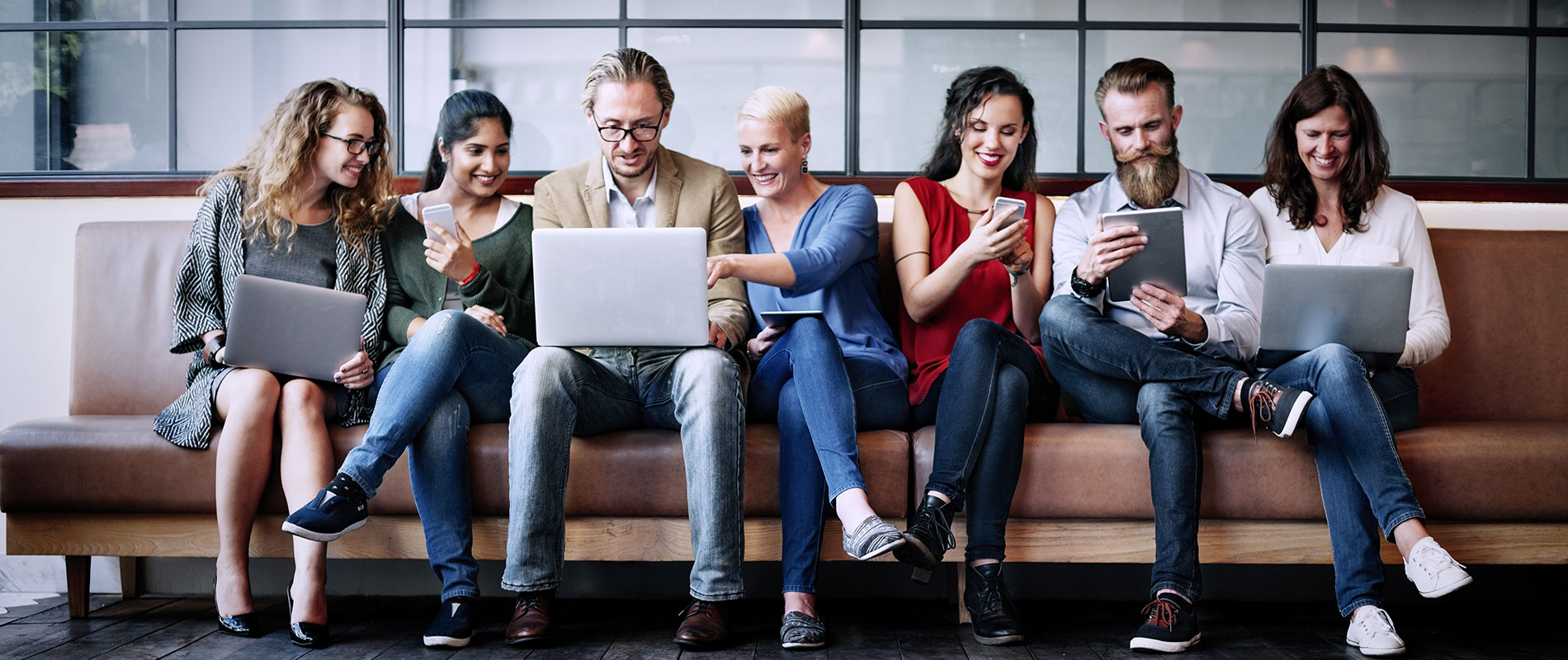 SRC conducts leadership workshop for local school children
Tuesday, 29 October, 2013
The University of Wollongong in Dubai (UOWD) Student Representative Council (SRC) conducted a leadership workshop at Al Diyafah School, to help students develop a range of communication and relationship skills.The workshop focused on equipping students with the tools to help them communicate effectively, balance demands and authority, and manage relationships whilst working with hostile youngsters. The event was led by Madhyama Naswa, President of the SRC, and Rukshi Dominic, Vice President of the SRC, as part of their outreach activities, to help positively influence the experiences of Dubai's youth.The first part of the workshop dealt with improving communication skills. Madhyama shared her extensive experience in this area, and provided her personal recommendations for making oneself heard. Engaging the audience, she continued with a dialogue centred on leadership skills. Working through the EAGLE (Eyesight, Altitude, Gentleness, Loyalty and Endurance) principle, she demonstrated the qualities expected of a great leader, relating them to her role as an SRC representative.The workshop concluded with a discussion on behaviour in hostile situations, with advice on the SOFTEN theory, which recommends a series of related gestures (to Smile, have an Open posture, lean Forward, be in Touch with your environment, always keep Eye contact and Nod) to help deal with difficult situations.During the workshop Rukshi focussed on making the learning experience fun, with games and activities relating to the topics under discussion. All the issues covered by the SRC representatives were inspired by extra-curricular activities at UOWD, including the CSC Leaders conference and the STAR leadership program workshops.Feedback from the session was overwhelmingly positive and the children who participated expressed great appreciation for the hints and tips shared by the SRC members.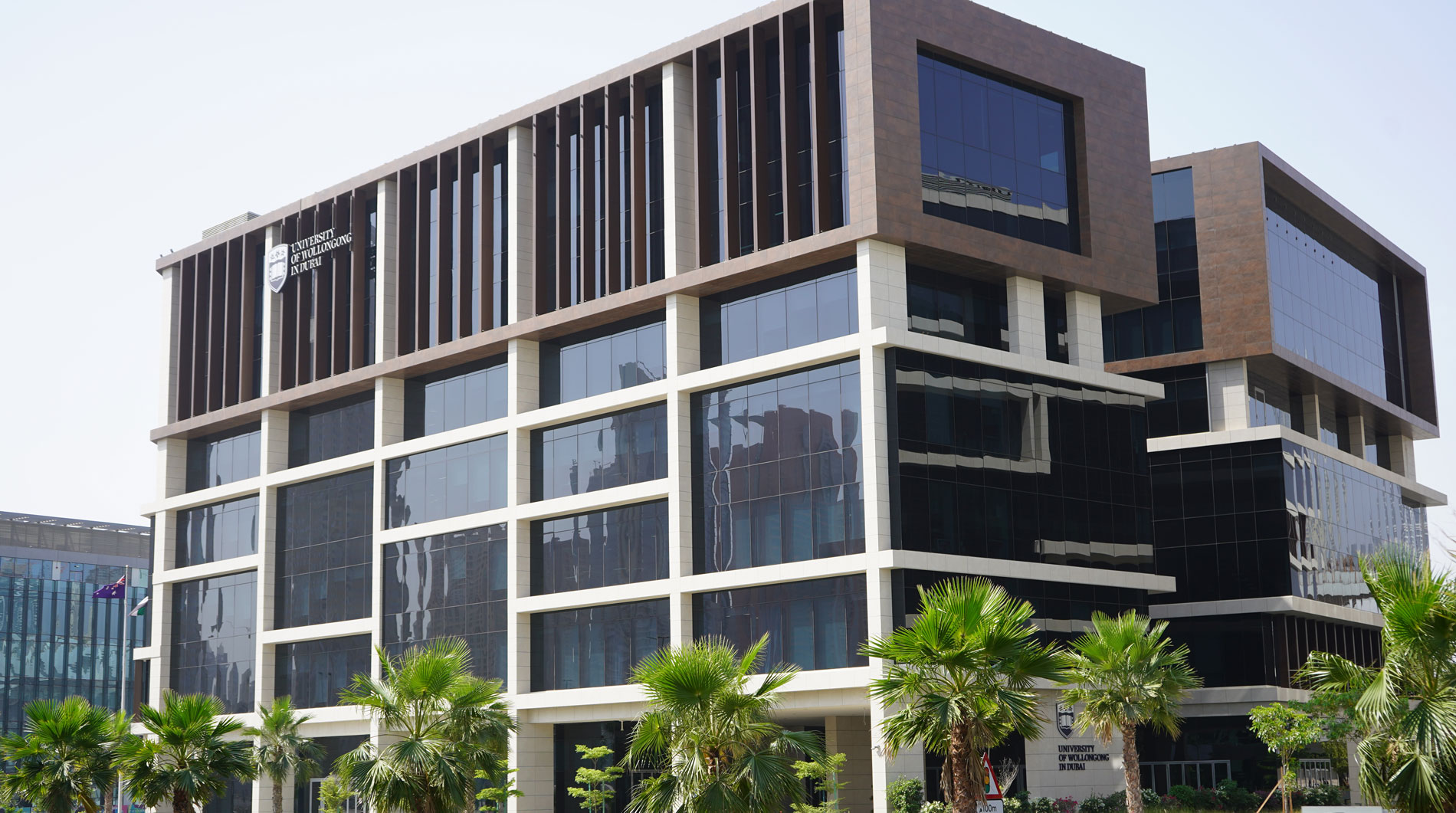 Open Day
Remember to attend our next Open Day on Saturday, 29 April 2023.
Join our experts to learn more about our degrees, and how you can enrol at UOWD.