Students and staff battle it out in UOWD's Got Talent
Wednesday, 22 May, 2019
UOWD's Got Talent, one of the University of Wollongong in Dubai's (UOWD) most popular events, recently took place at the University's campus in Dubai Knowledge Park. Launched in 2013, it provides a platform for students and staff to showcase their talents and has since been contributing tremendously towards student life. Sora Tacio, Student Services Coordinator said: "This event is a change from the usual study routine and participants are able to learn things about their classmates they didn't know before. It really brings out hidden talents that are usually unseen inside the classroom." The participants competed against each in other in eight different categories: Dance, Singing, Fashion, Band, Instrumental, Faculty, Painting and Miscellaneous. Nima Tarbiat won in the Dance Category whilst Muskan Lalwani won in the Miscellaneous Category for her Declamation act, Mecleena Serrao won in the Singing Category and Rabia Rauf was awarded the first prize in the Painting Category. The other winners were: Rachel Rose – Fashion Category Manav Chawla – Band Category Asad Ali – Instrumental Category The judging panel that included Dr Alison Thirlwall, Associate Professor; Dr Vikash Ramiah, Associate Professor; Hina Hussain, Instructor and UOWD alumna Ms Vanathy Arul, had a difficult task in selecting the winners of this year's event. "The talent show is a great platform for students and staff to step out of their comfort zone and to share their talents with the UOWD community. It was great to see we have so many talented students and staff in the university and it certainly made the judging process very difficult", commented Dr Vikash Ramiah.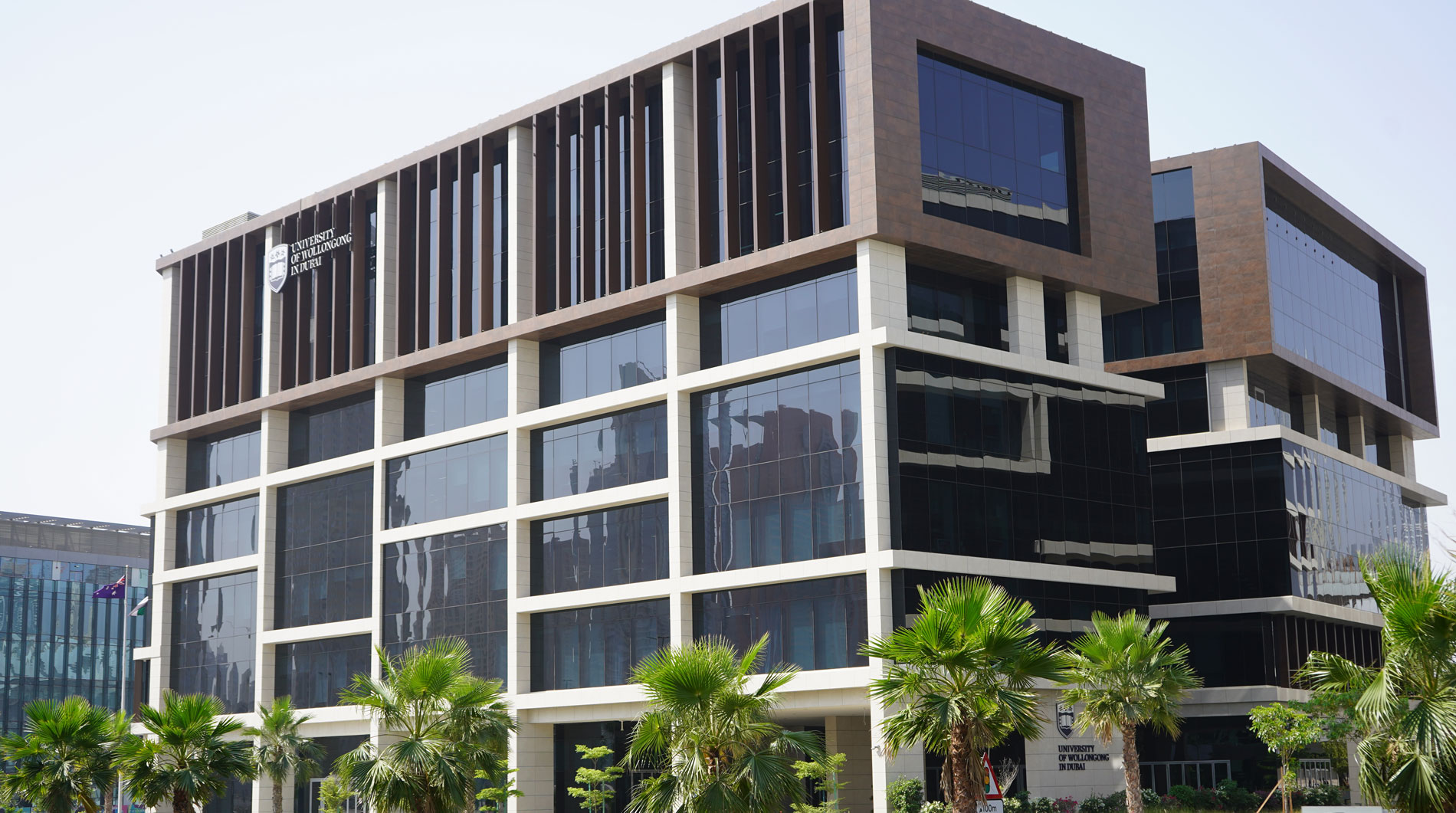 Open Day
Remember to attend our next Open Day on Saturday, 17 June 2023.
Join our experts to learn more about our degrees, and how you can enrol at UOWD in our
Autumn intake which starts on 18 September 2023.