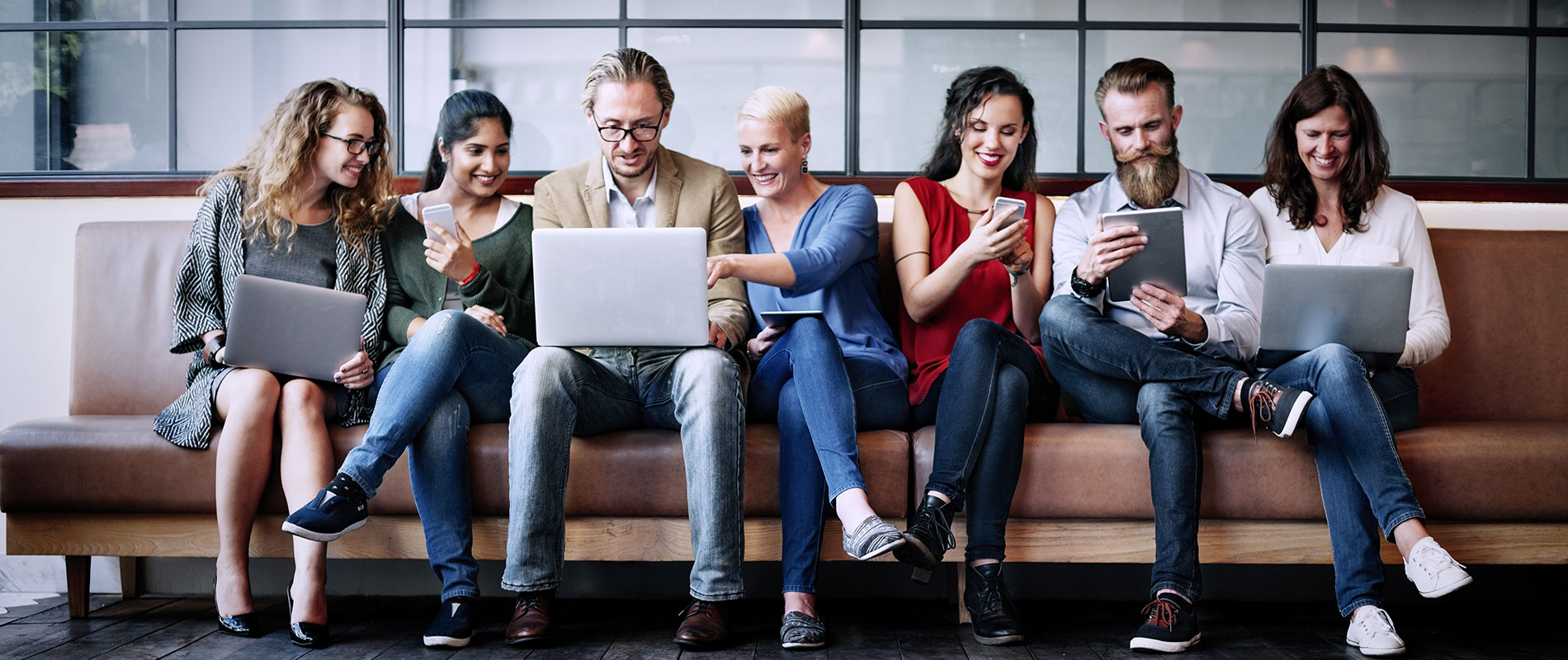 Talented UOWD trio awarded scholarships with top global provider of education and training
Thursday, 21 February, 2019
A trio of students at the University of Wollongong in Dubai (UOWD) have been awarded substantial scholarships with Kaplan Genesis, a leading global provider of education and training, enabling them to pursue classes for one of the most respected investment managementprograms free of charge or at a reduced rate. Laksha Ailani, Resham Nembhawani and Priyanshi Shah managed to successfully secure scholarships between 50 percent and 100 percent to commence with the highly regarded Chartered Financial Analyst® (CFA®) program. Kaplan Genesis provides a range of scholarships to reward ambitious final year university students and recent graduates from within the United Arab Emirates each term. Only a selected number of students can be awarded scholarships annually in order to study for the CFA Program. Attracting hundreds of thousands of ambitious students globally, the CFA Program is a rigorous and comprehensive program that focusses on asset management and investment research. A large number of CFA charterholders are employed by some of the world's most prestigious investment banks and financial services firms such as JP Morgan Chase, Bank of America, Merrill Lynch, UBS, RBC, HSBC, Wells Fargo, Credit Suisse, Morgan Stanley, Smith Barney, BlackRock, and Citigroup. Mohit Malhotra, Managing Director of Kaplan Genesis said: "The CFA designation is one of the most highly regarded financial titles for those who are looking to enter or excel in the field of investments. We've seen an increasing number of fresh university graduates pursuing the CFA qualification, and have hence launched our scholarship scheme in order to support their educational goals." After intensive preparation work, Laksha Ailani,who graduated top her class in Autumn 2018, successfully cleared Level I of the CFA Program and is now preparing for Level II. "Preparing for the CFA exam is a tough ordeal, especially for a fresh graduate trying to settle in at workplace. However, the trainers at Kaplan did a fantastic job of keeping us motivated and on track. The CFA exam, being six hours long, is another challenge in itself. To be able to do this, I attempted six mocks, one of which was a live exam simulation at the Kaplan institute itself. All of this being said, the knowledge gained at UOWD in the BCOM (Finance) course also helped me prepare for the exam. I am currently enrolled at Kaplan Genesis for the Level 2 exam", commented Laksha. UOWD alumni Nicole Alaemo, Aditya Sawhney and Joshita Dsouza also recently passed Level I of the CFA program.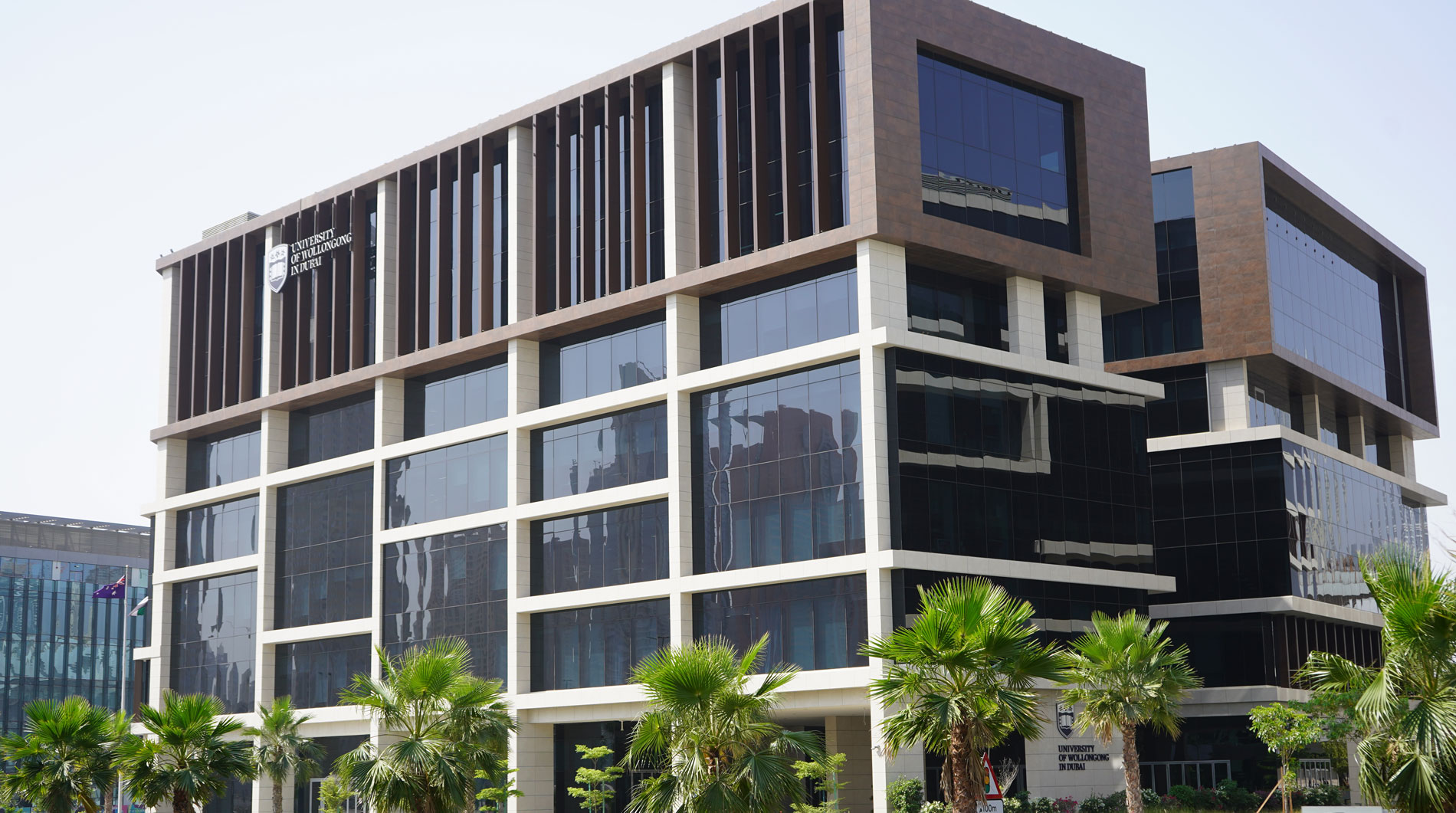 Open Day
Do you know that our next Open Day in Abu Dhabi is on Saturday 2nd June, 2022?
Join our experts to learn more about our degrees, and how you can enrol in our autumn intake which starts on 26th September.