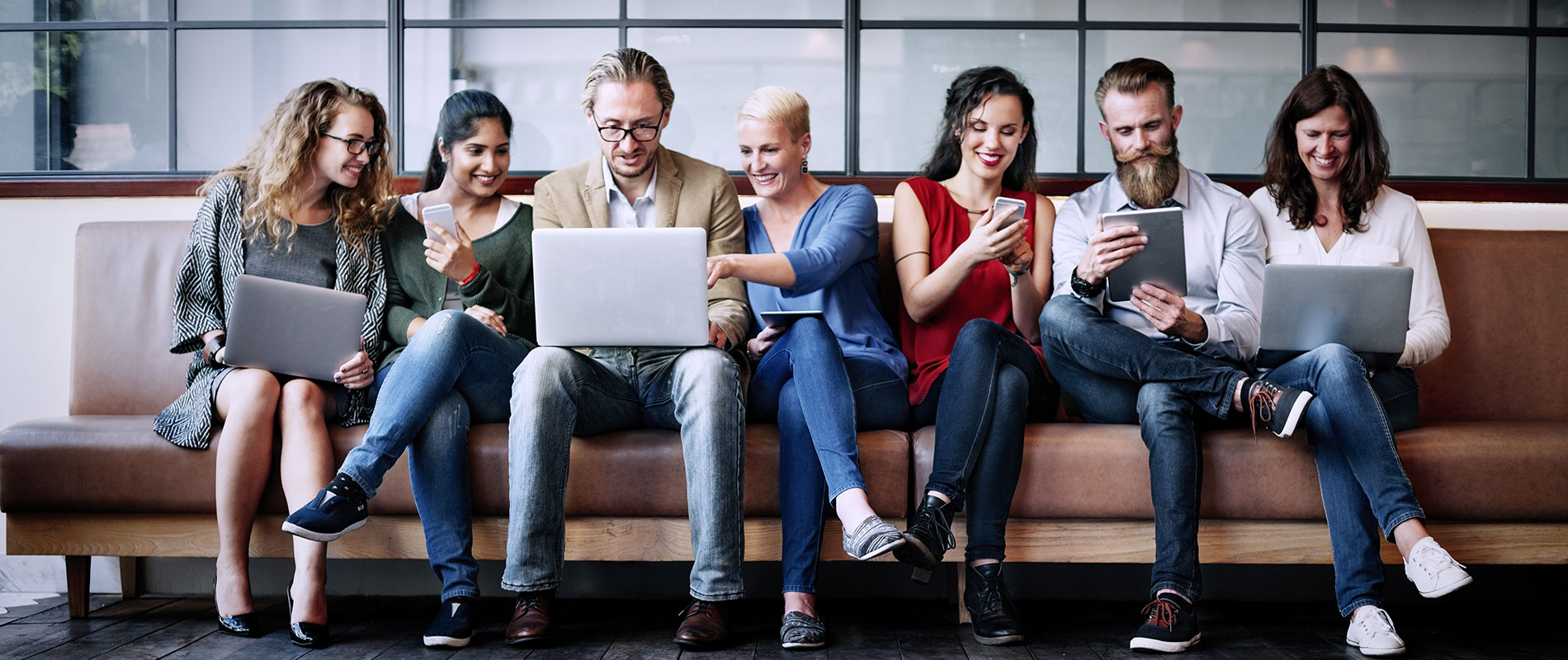 Tributes flow for UOWD Alumna Renu Fotedar, killed in Nepal earthquake tragedy
Wednesday, 06 May, 2015
Tributes are being paid to Renu Fotedar, a UOWD alumna who was in Nepal for a Mount Everest trekking expedition when a devastating earthquake shook the country on April 25. Forty-nine-year-old Ms Fotedar, who graduated from UOWD's MBA program in 2000, was planning to be in Nepal for a 59-day expedition. Described by her family as an avid climber, she was at Mount Everest's basecamp when the tragedy struck. Ms Fotedar was born in Kashmir, an area which remained close to her heart until her death. After completing her MBA at UOWD, she moved to Melbourne where she lived until 2012 before relocating to Switzerland. On her website Ms Fotedar described herself as a transpersonal counsellor with "firsthand experience of working with people from different walks of life, in the leading markets of India, the Middle East, Australia and Europe". Tributes from Ms Fotedar's UOWD lecturers and classmates have begun to pour in. "A compassionate, gentle, but determined student, Renu was known for always lending a helping hand to those around her. In spite of her many commitments, be it on with family or her professional or social life, she always came across as a dedicated, caring and determined individual" said fellow alumnus Robert Wilson. "Renu was a picture of calmness, always smiling and radiating happiness, bringing joy to all. May she rest in peace." "I met Renu while we were both young and looking for something to challenge us while we were transiting in Dubai before our next stop, wherever life took us" added Coleen Marks-deSa, Renu's friend from her time at UOWD. "I can recall the humble yet proud, the soft yet strong woman I knew Renu to be. A strong woman builds her own world and follows her heart and this was evident with her successful business and her trekking expedition. I will always think of the elegant, strong minded and smiling young lady I met more than 16 years ago." Dr Mohan Guruswamy, who taught Ms Fotedar during her MBA program, recollected: "She was always smiling and a cheerful person, actively and enthusiastically participating in class discussions." Renu Fotedar leaves behind her husband, Lokesh Fotedar, and two children, Tushar and Sahil Fotedar. Speaking about the photograph below of Ms Fotedar at the summit of a mountain, Mr Fotedar commented: "This photo acts as an inspiration that age or gender can never be a limit, when you decide to move forward and grow." The University offers its sincere and heartfelt condolences to Ms Fotedar's family and friends.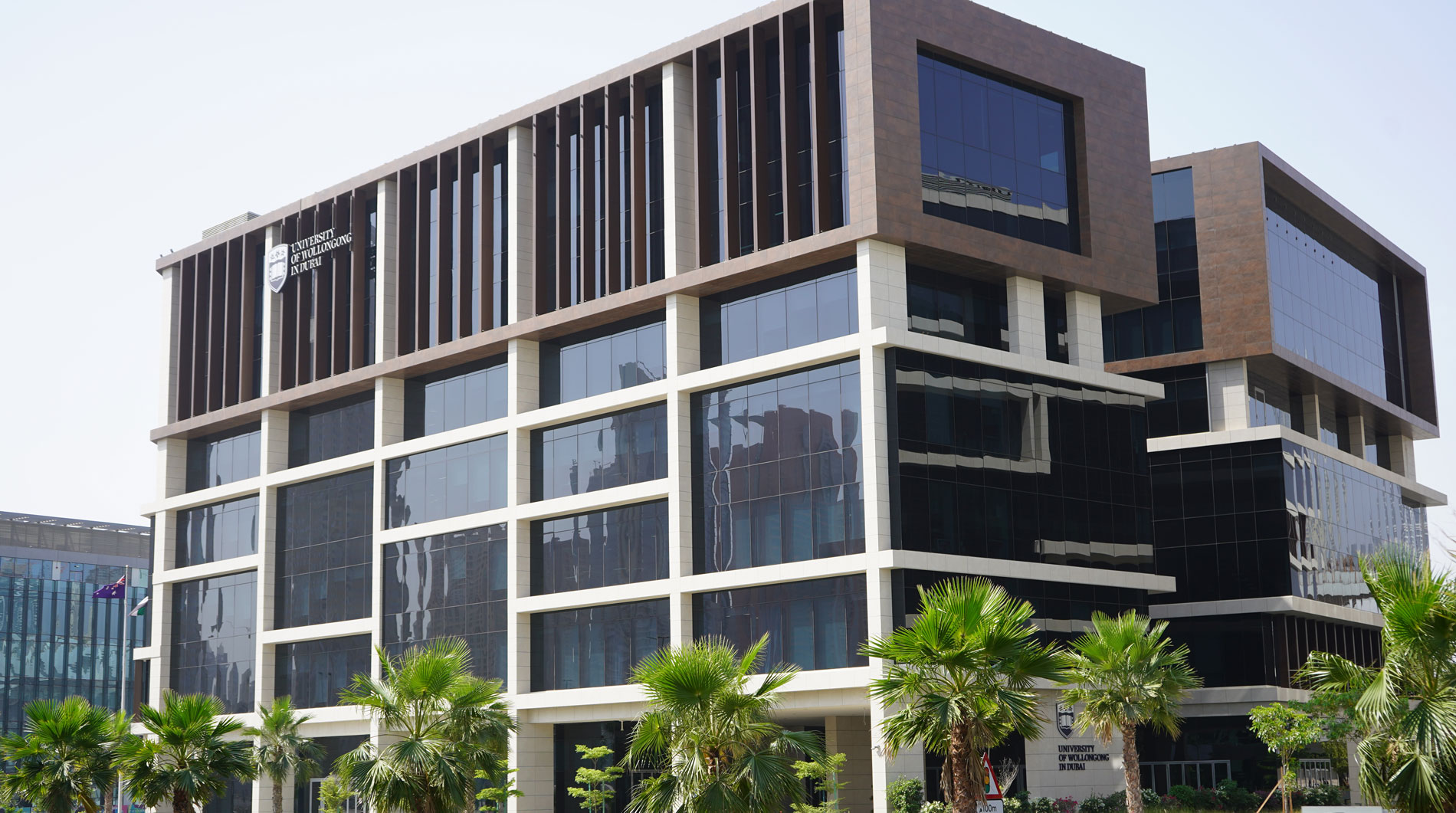 Open Day
Do you know that our next Open Day is on Saturday 23rd July, 2022?
Join our experts to learn more about our degrees, and how you can enrol in our autumn intake which starts on 26th September.