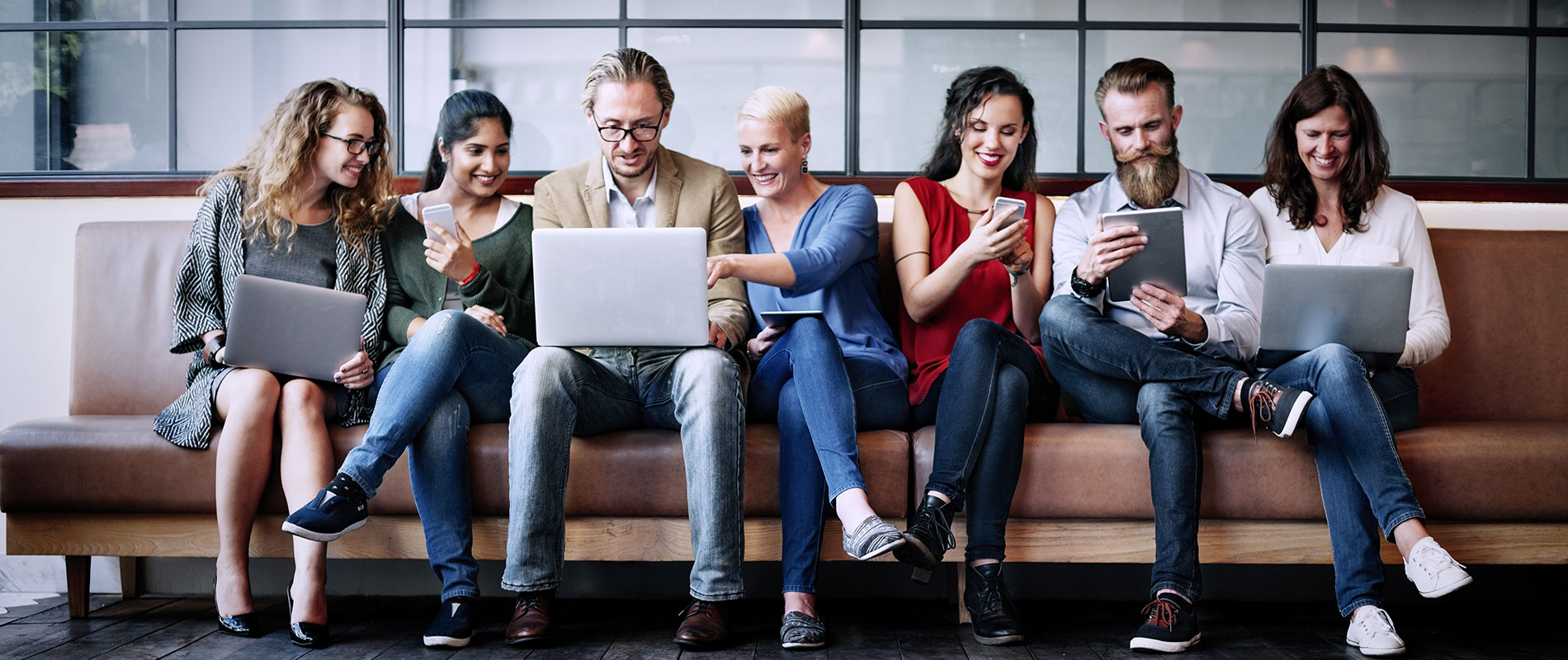 Two more accolades for UOWD graduate hackathon champion
Sunday, 18 August, 2019
Bisher Zumot, a computer science graduate from the University of Wollongong in Dubai, has delivered two more successful performances in UAE-based hackathons, with his latest innovations in the fields of education, and health and wellbeing. Alongside fellow UOWD teammates, Rayane Tchantchane, Sandra Abbas, Huzaifa Hameed, Sidharth Kalathil and Marwin Favila, Bisher was part of a team that won first place in the Angelhack 2019 Competition, hosted by the Dubai technology entrepreneur campus (Dtec). Under the theme 'Innovators Rise' Bisher and his team were awarded first place and $1,000 in prizemoney in the myDtec category for their innovation, 'Hulexo'. Bisher explained, "Our idea is a system and an algorithm that supports meal planning companies such as Kcal, Slimlite, and so on, to be able to personalise the meals for every user efficiently, and to offer their users better options when they register to the system, thereby providing a more bespoke approach to healthy eating." Following on from his Angelhack success, Bisher and teammates Elias Leine, Nnamdi Ugwuoke, Elyza Anne, and Nada Tchantchane were shortlisted among the top six teams in the IoT & AI Pioneers Competition, organization by UAE telecoms firm, du. Positioned in the top tier of projects from 43 original entries, the team's 'Interactive Classroom' innovation caught the attention of a diverse panel of judges, representing du, Dubai Silicon Oasis Authority, the University of Dubai, and the Telecommunications Regulatory Authority. Showcasing the innovation, Bisher revealed, "We used a combination of Artificial Intelligence and Internet of Things to help make education much more interactive and to enhance the learning process to the point that it is so personalised for each student that it helps them to utilise every piece of information they are given. "We used Machine Learning algorithms to power our system and combined it with sensors to be able to detect the student's actions while they are in class, in order to support their experience and take advantage of all the latest technology while they are studying." Bisher adds these two new accolades to a catalogue of successes on the UAE hackathon circuit totalling more than 20 hackathon wins, which includes a top three finish in three consecutive years at the Dubai Roads and Transport Authority public hackathon.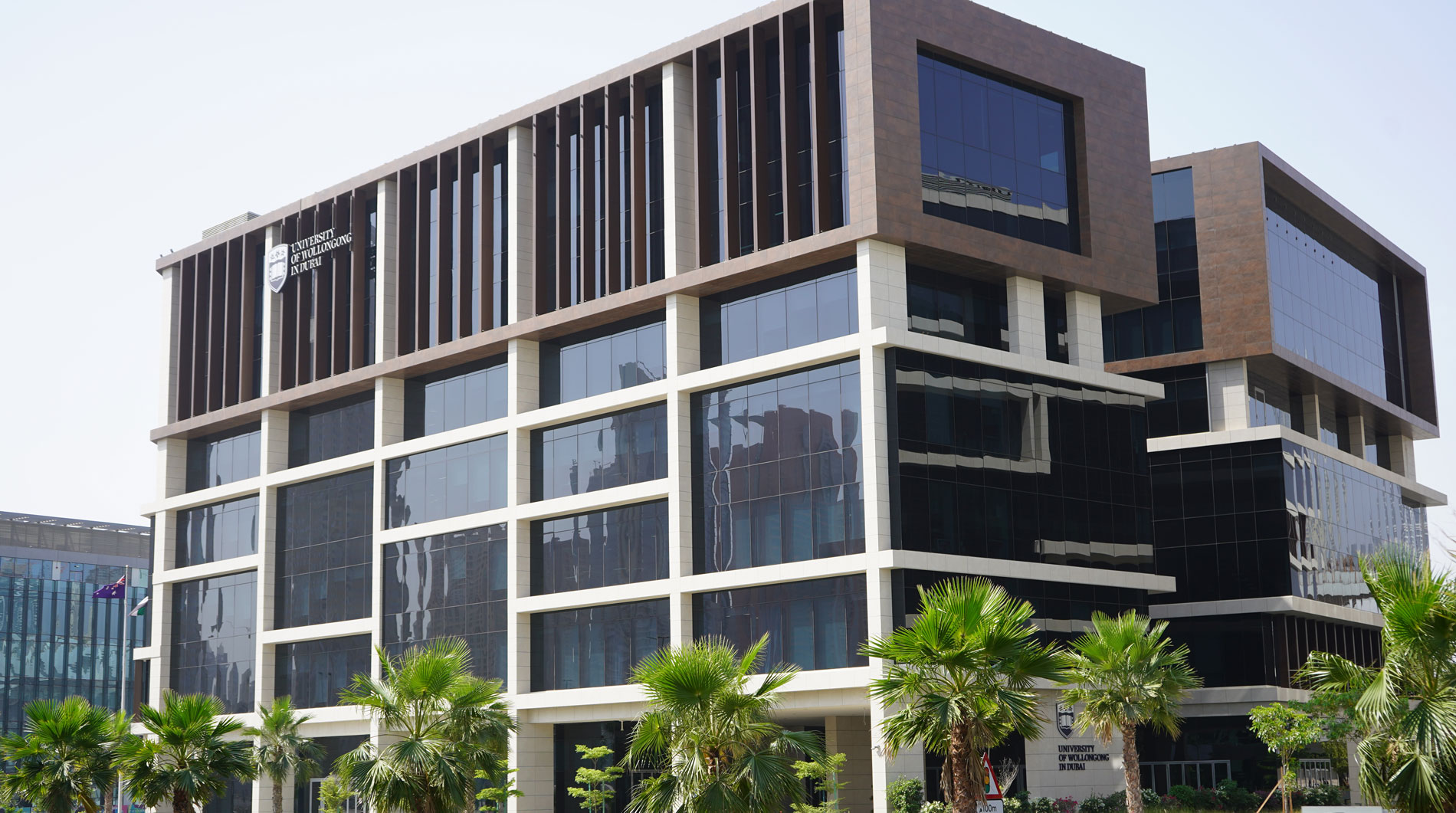 Open Day
Do you know that our next Open Day is on Saturday 23rd July, 2022?
Join our experts to learn more about our degrees, and how you can enrol in our autumn intake which starts on 26th September.