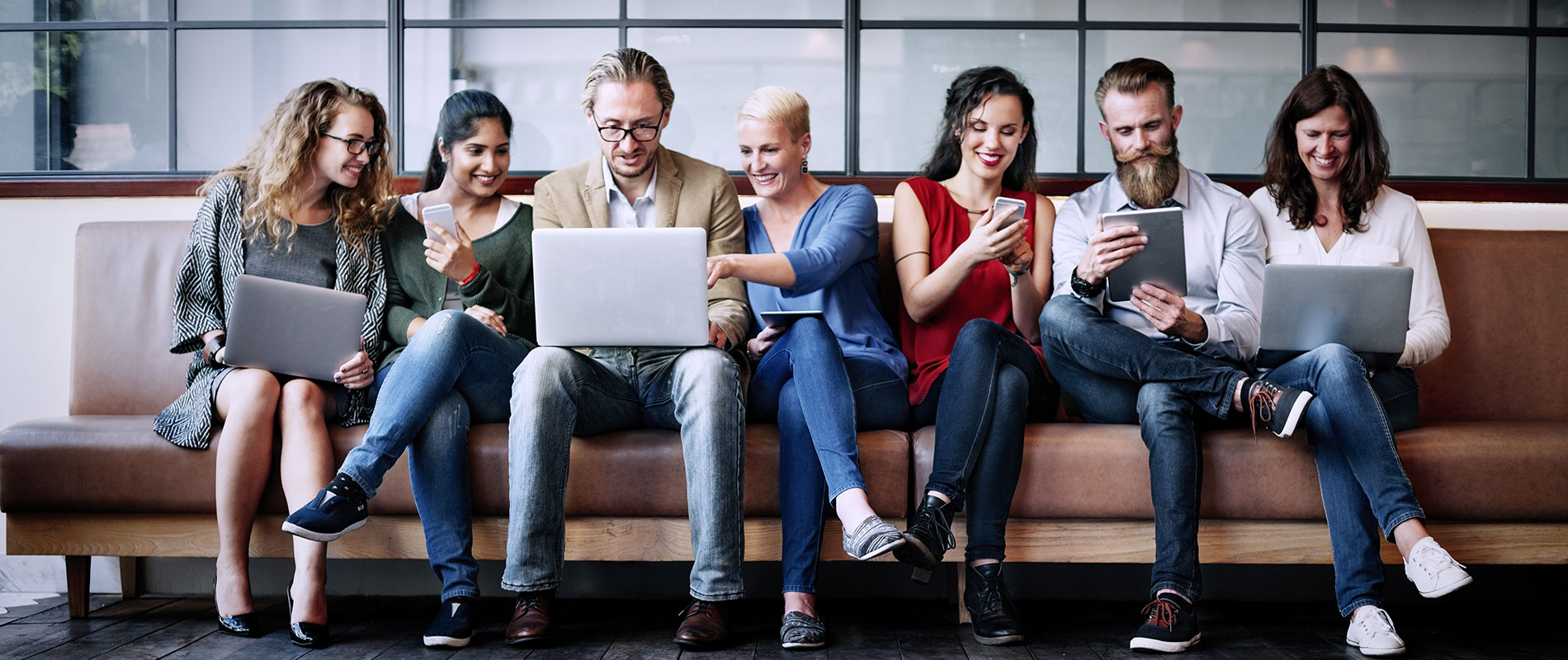 UAE National Training & Employment Program UOWD partners Promoseven/MCN
Sunday, 12 November, 2006
This unique training and employment program will be conducted under the auspices of the MCN Academy in partnership with the University of Wollongong in Dubai (UOWD). The first ever program in this discipline is sponsored and endorsed in part by Dubai Waterfront - a Nakheel company, and by the Emirates Nationals Development Programme. For the recruitment of graduates, major support is provided by HCT's (Higher Colleges of Technology) Dubai Men's College and Dubai Women's College. Launching the program, Fadi Salameh, CEO and President of Fortune Promoseven and MCN said, 'It's an investment we are making in something we believe in and are committed to - growing the UAE National talent base. At Promoseven and all MCN offices we recognize the importance of developing young UAE Nationals in the field of advertising, media, PR and marketing communications because we feel we will get a tremendous lead in this market from their insights, their creativity and their energy. We have seen huge potential within this talent base. I am convinced that this will be huge win-win for us all.' The 10-month program, which kicks off in February 2007, will be conducted as part further education at the UOWD, and part hands-on-training at Fortune Promoseven and other MCN agencies in the UAE. Nationals will get hands-on work experience while acquiring specialized work-related skills and networking within the advertising industry. 'The UAE National Training & Employment Program will provide a comprehensive academic and practical training to UAE Nationals to attain excellence in the field of marketing communications. UOWD is proud to be providing the academic component for this program in cooperation with tutors from the industry,' commented Professor Nick van der Walt, CEO of UOWD. 'The Emirates Nationals Development Programme is proud to be a partner in this flagship programme of such an exciting industry. The commitment of Fortune Promoseven's management and the leading educational institutions of the UAE will definitely make this programme a success and allow Nationals to enter a field which currently lacks the presence of local talent,' said Azzah Al-Sharhan, Director of Emirates Nationals Development Programme. Dr. Cedwyn Fernandes, Chair College of Graduate Studies is in charge of developing the curriculum and organizing the delivery of the Certificate of Marketing Communications at UOWD. The application process is open now and will close on December 31, 2006. Details are available at www.mcnacademy.com.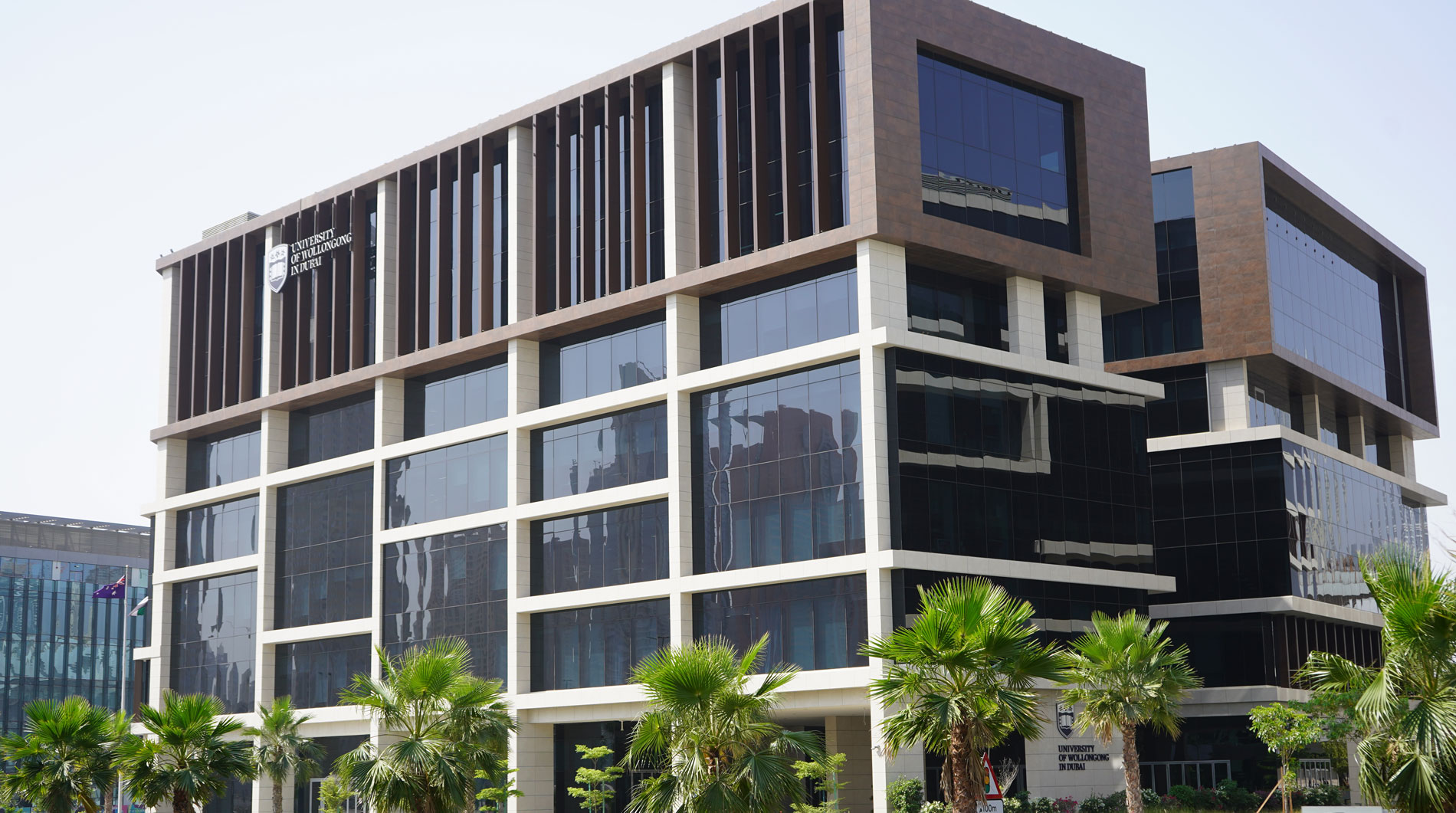 Open Day
Do you know that our next Open Day is on Saturday 23rd July, 2022?
Join our experts to learn more about our degrees, and how you can enrol in our autumn intake which starts on 26th September.