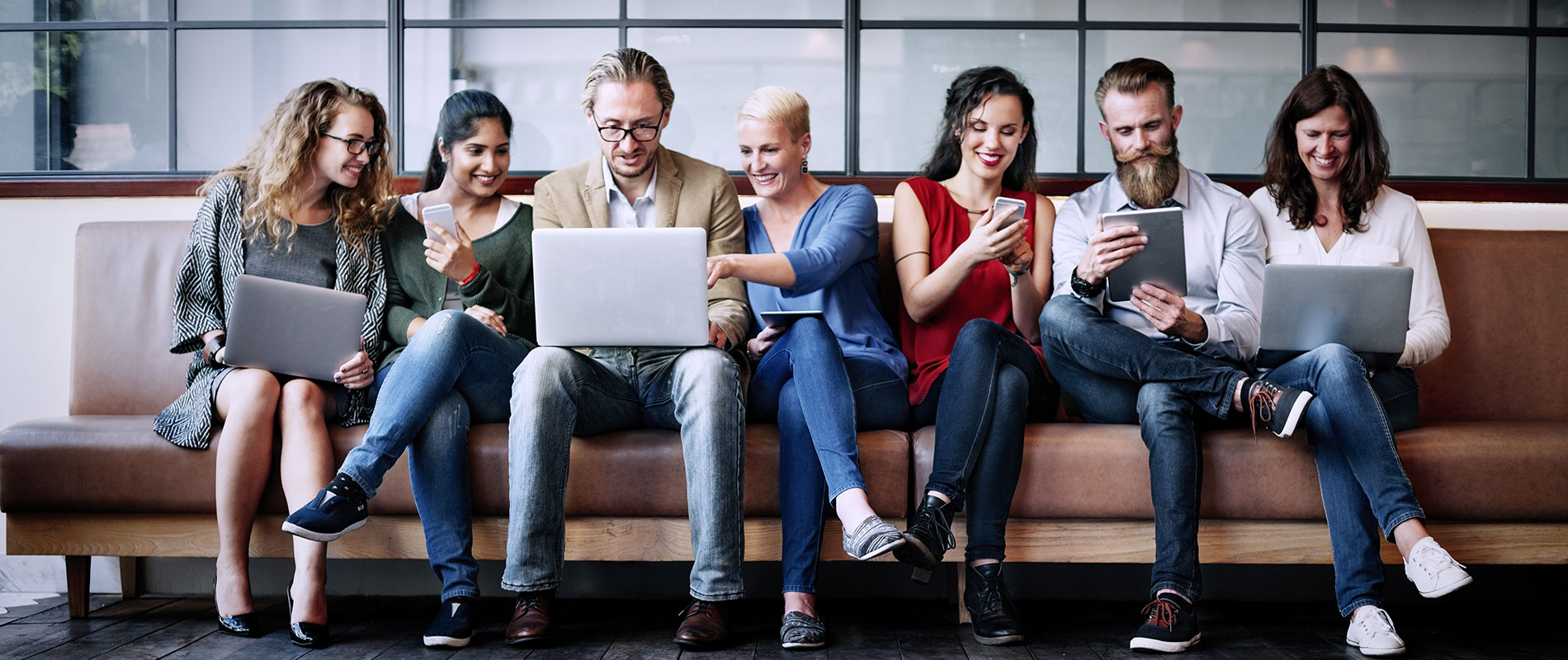 UAE's CBSE Topper to study Business Administration at UOWD
Sunday, 01 July, 2018
Raina Shah had reason to celebrate when she topped the recent CBSE board results with an astounding overall score of 97.4%, which is believed to be the highest Commerce results for the UAE. Raina joined the University of Wollongong in Dubai (UOWD) this summer semester and is currently pursuing her Bachelor's degree in Business Administration. The young, academically gifted student from the Indian High School in Dubai was overwhelmed with joy when she received her results and even more surprised when it was announced that she was the country's top performer in this exam. "I feel extremely happy and I am truly satisfied with my results. My aim in fact was to top the UAE and I really worked hard to achieve that - all the early mornings and late nights finally paid off", commented Raina. Curious by nature, Raina has always been passionate about learning in order to expand her knowledge base. When it comes to academics, she doesn't believe that you have to be naturally talented to excel but believes it is only a matter of concentration and how eager you are to learn about the world. Her teachers' and parents' faith in her, her desire to qualify for prestigious scholarships, and her aim to see her name written in the school's hall of fame were the driving forces behind her academic success. Raina's mother Jagruti Shah, never had doubts in her daughter's ability to excel academically whilst her father Lalit Shah commented that she is the most organised and disciplined student ever. "She is very creative, imaginative and passionate about her goals and dreams, and I foresee that she will be a strong business leader in the future", he said. Being academically gifted runs in the family. Nishtha Shah, Raina's elder sister, also graduated from the Indian High School in 2014 and ranked second in the Science Stream with a score of 96.4%. Although she is still indecisive about her career path, she is highly ambitious and wants to do something meaningful and wishes to create an impact on the global community further on in her life. In the meantime, she enjoys student life and loves watching TV shows, listening to music, playing table tennis, and is desperately waiting for the next Avengers movie.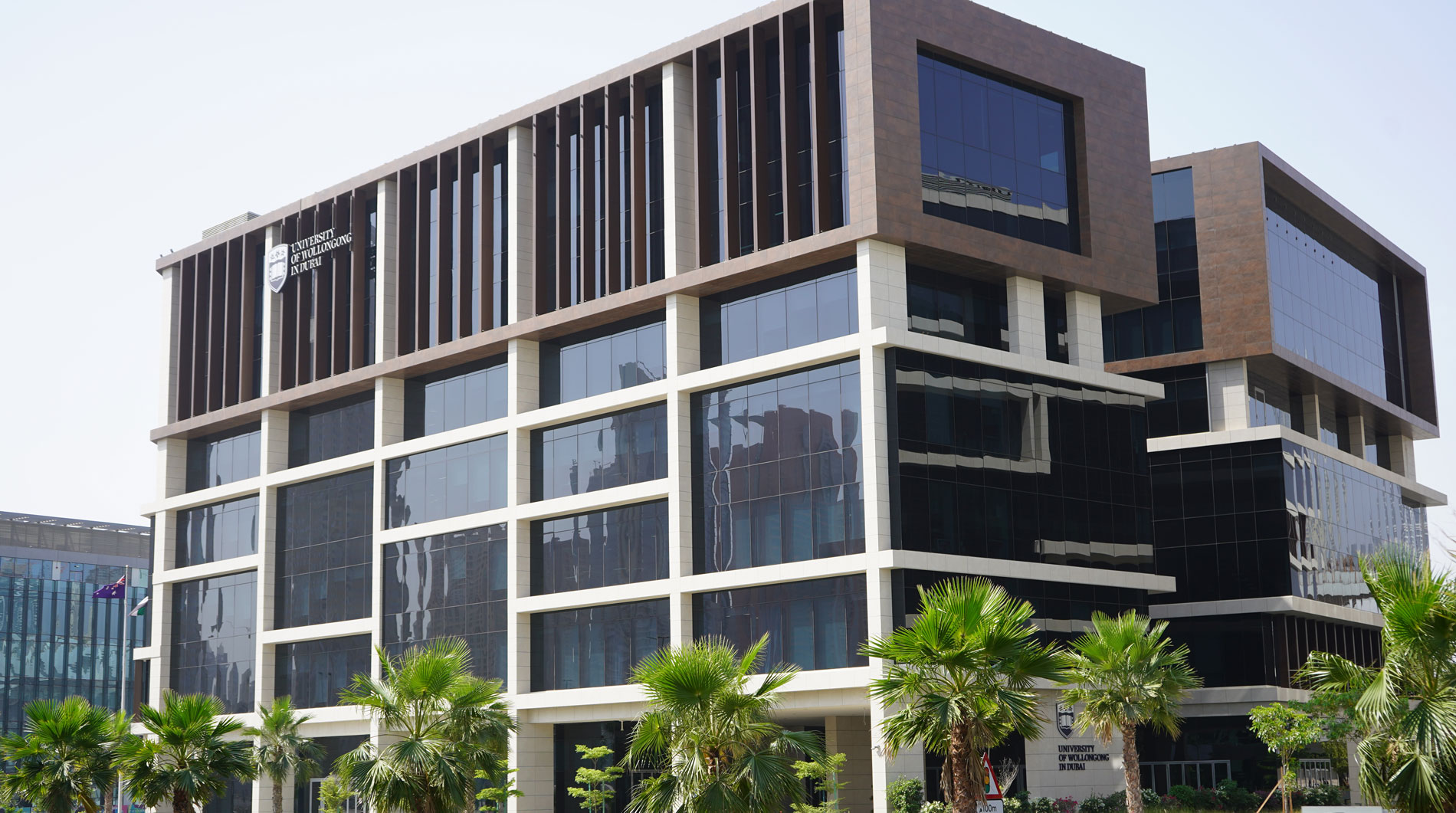 Open Day
Do you know that our next Open Day is on Thursday 30th June, 2022?
Join our experts to learn more about our degrees, and how you can enrol in our autumn intake which starts on 26th September.