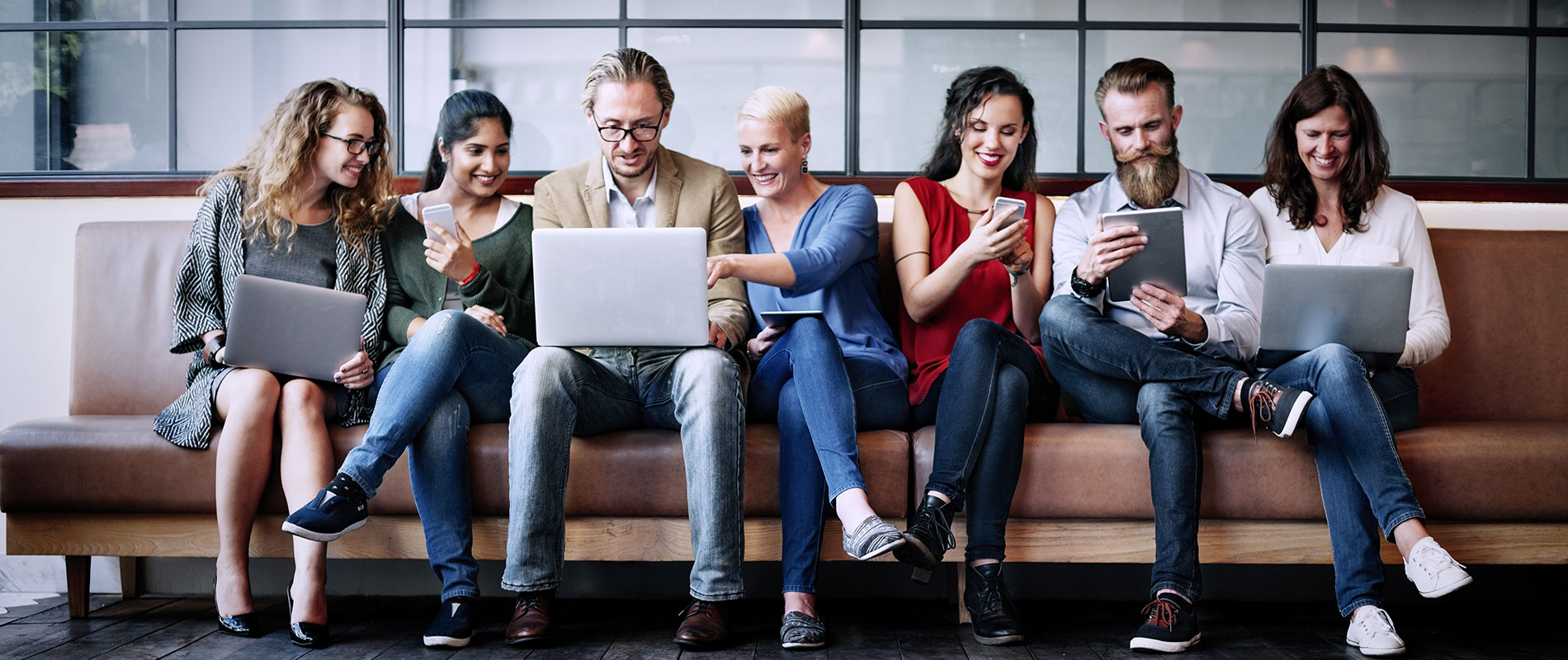 UNDP hosts first ever Social Innovations Camp in conjunction with UOWD
Monday, 01 August, 2016
Under the umbrella of UNDG's UNDAF Design Innovation Facility, the UNCT along with UNDP programme team organised a two-day Social Innovation Camp on 25-26 July, 2016 with the selected theme "Tackling Youth Unemployment and Encouraging Youth Entrepreneurship in the UAE". This event was hosted by the University of Wollongong in Dubai and served as a launch for UNDP Youth Leadership Programme II (YLP). The camp brought together 13 young Emirati, mostly the YLP cohort, a group of young men and women with the potential to become effective leaders in their communities. Focusing on youth employment and entrepreneurship, the SI Camp aimed at sharing opinions on and generating possible solutions to this development challenge in the context of the Sustainable Development Goals (SDGs) over the course of the two days. Throughout the process, the participants learnt not only about SDGs, but also about social innovation, particularly, human cantered design. The camp was planned as an interactive two-day event and was led by Ms. Maria Tarancon Sanz, an international professional facilitator and trainer specialized in project design in the field of international cooperation and human development. Relevant stakeholders from the UAE government and international organizations were invited to participate in the SICamp as well. Highlighting the importance of this event, Frode Mauring, UN Resident Coordinator and UNDP Resident Representative in the UAE addressed the young participants with an opening speech in which he stated "Emirati Youth are the most important stakeholders to drive the sustainable development agenda forward in the country." He added: "What was different about this Social Innovation Camp is that it stimulated sustainable innovative solutions for key youth-related challenges that can be scaled up to make a difference across the UAE." In the course of the two days, participants maintained an energetic atmosphere where they were introduced to the design thinking and co-creation and definition of Social Innovation. Dr Payyazhi Jayashree, Associate Dean, University of Wollongong in Dubai, UAE, also conducted a reflective session on 'Leading Innovation and Change' focussing on the fundamental assumptions that help close the gap between 'idea generation' and 'idea execution' Through a creative activities-based approach, participants could also define social project ideas and present projects' sustainability and viability modelling. It is to mention that YLP II participants will continue to receive continuous mentorship and support to these defined projects along the programme period.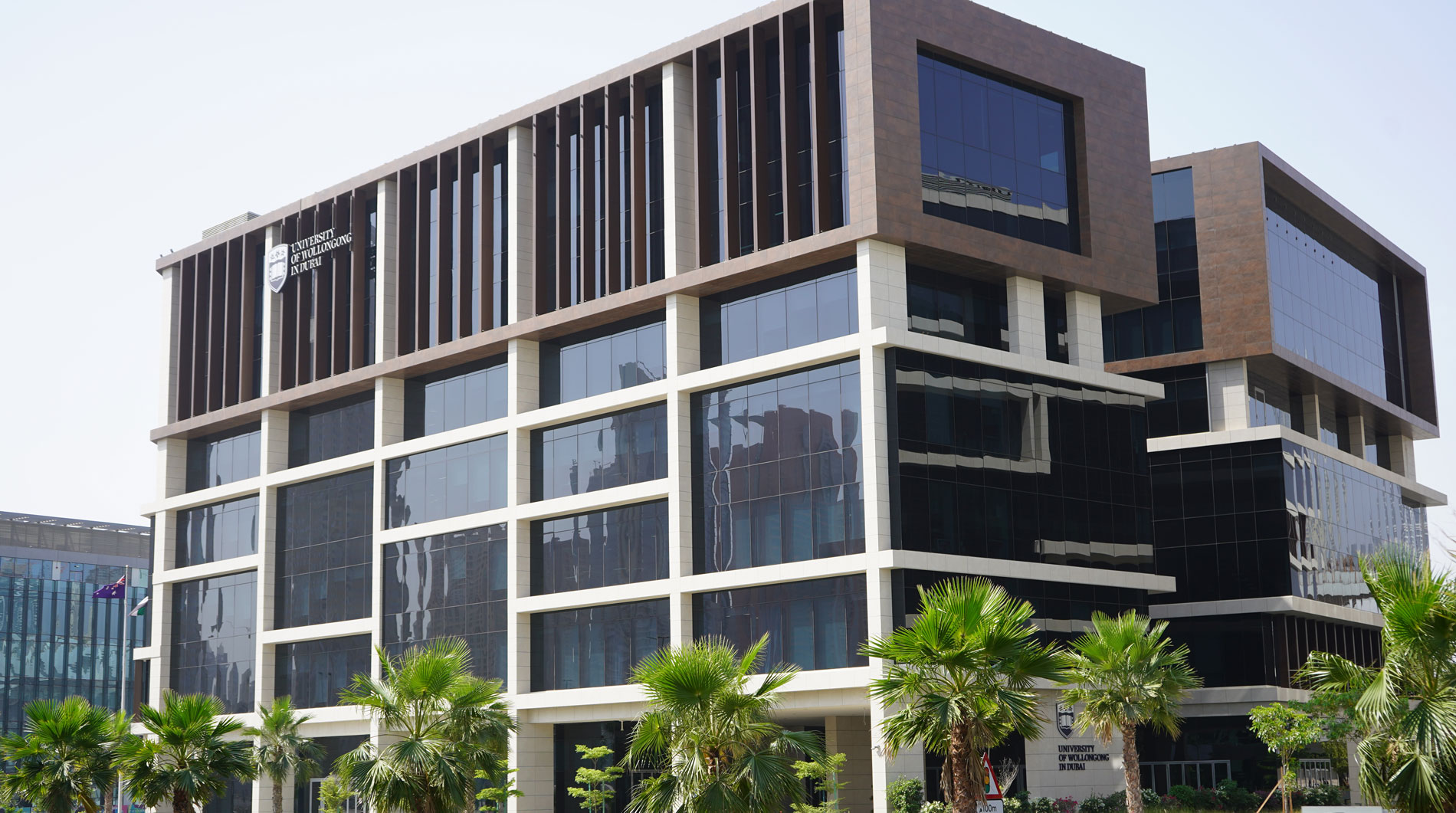 Open Day
Do you know that our next Open Day is on Thursday 30th June, 2022?
Join our experts to learn more about our degrees, and how you can enrol in our autumn intake which starts on 26th September.