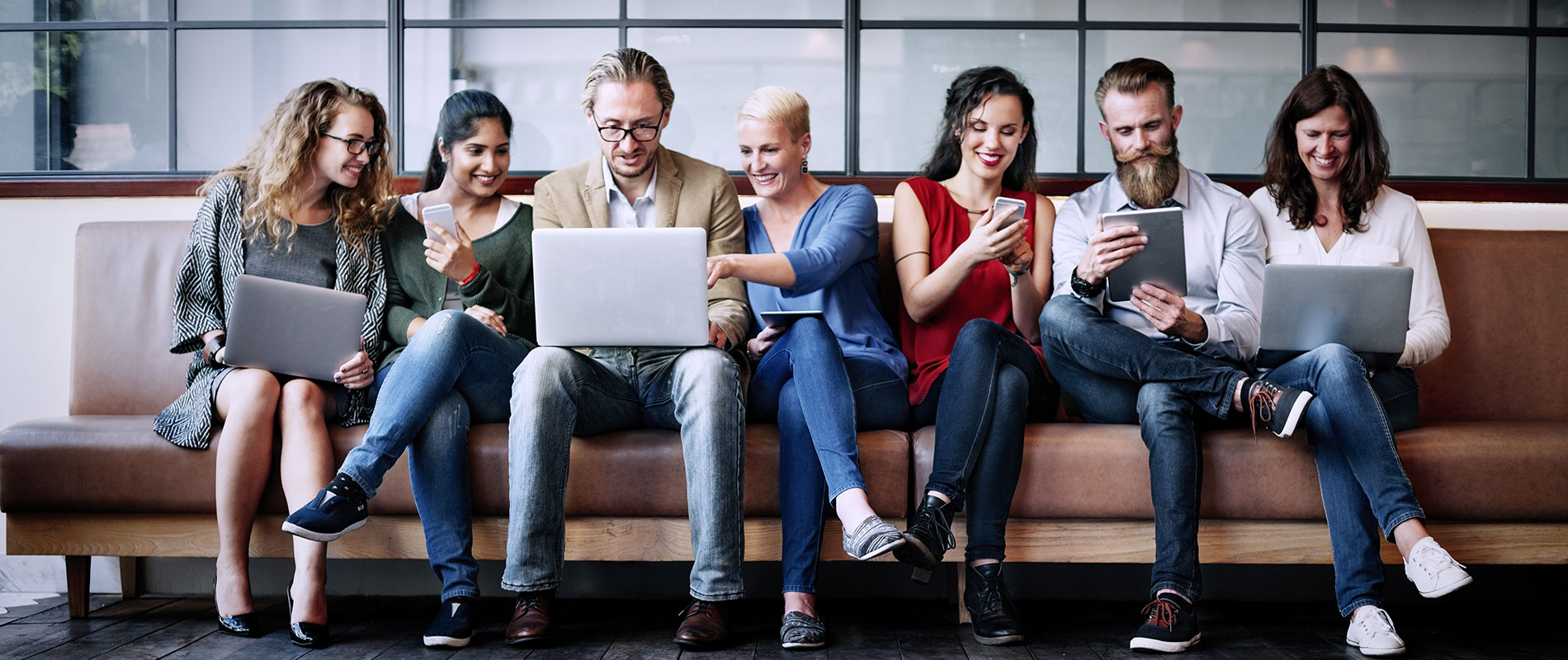 University of Wollongong in Dubai welcomes students from CCCU, Hong Kong
Wednesday, 01 June, 2016
More than 32 students from the Community College of City University (CCCU) in Hong Kong, recently paid a visit to the University of Wollongong in Dubai (UOWD) as part of a tour to gain some valuable industry knowledge regarding airport operations and aviation logistics. During his welcoming address, Professor Mohamed Salem, President of UOWD, highlighted the valuable partnership between University of Wollongong (UOW) and CCCU. As part of UOW's strategic goal to strengthen and develop its global network, CCCU joined the UOW family by forming a strong strategic partnership in 2014. This opportunity aims to broaden the reach and profile of UOW as a global provider of higher education and in turn benefit CCCU by securing the future evolution of the college into an international, accredited degree–offering institution. During the visit Mr Annas Barbarawai, Service Delivery Manager for Emirates Airlines and alumnus of UOWD, presented a talk to the students whom are currently studying the specialised program Associate of Science in Airport Operations and Aviation Logistics (AScAOAL) at CCCU on all aspects of airport operations in the importance of each process. Dubai International Airport is the busiest airport in the world and therefore safety, security, smooth operations and excellent customer services remains the top priorities for Emirates Airlines. Mr Michael Schneider, CEO of Siemens Postal, Parcel and Aviation Logistics (SPPAL), Middle East explained his company's involvement in the daily operations at the airport. Siemens is in charge of the baggage logistics and cargo handling system seeing to it that more than 78 million passengers receive their baggage on time at their end destination each year. Mr Schneider commented that the Integral Asset Management approach is of utmost importance to them to ensure operations excellence. Mr Schneider said: "Not once have I been bored or frustrated as this is a challenging business. To see a system works provides great satisfaction despite the effort to get there". With the engineering and asset management industry growing at a rapid pace, leaving the market in need of expert professionals, UOWD recently launched a new program, the Master of Engineering Asset Management, which highly compliments the engineering and asset management aspects in, but not limited to, the aviation industry. Mr Slim Saidi, Assistant Professor at UOWD said: "the biggest innovations will happen here – this is the industry to pursue as it will provide numerous opportunities in the future". Students enrolling for this course will gain advanced skills necessary to manage property, infrastructure, facilities, physical equipment and other assets through their lifecycle – ensuring they are maintained properly, that new assets are integrated successfully into existing systems, and that these assets continue to generate value throughout their life. Graduates will almost be 100% guaranteed of a position in this industry sector which are taking the world by storm due to its need for skilled professionals.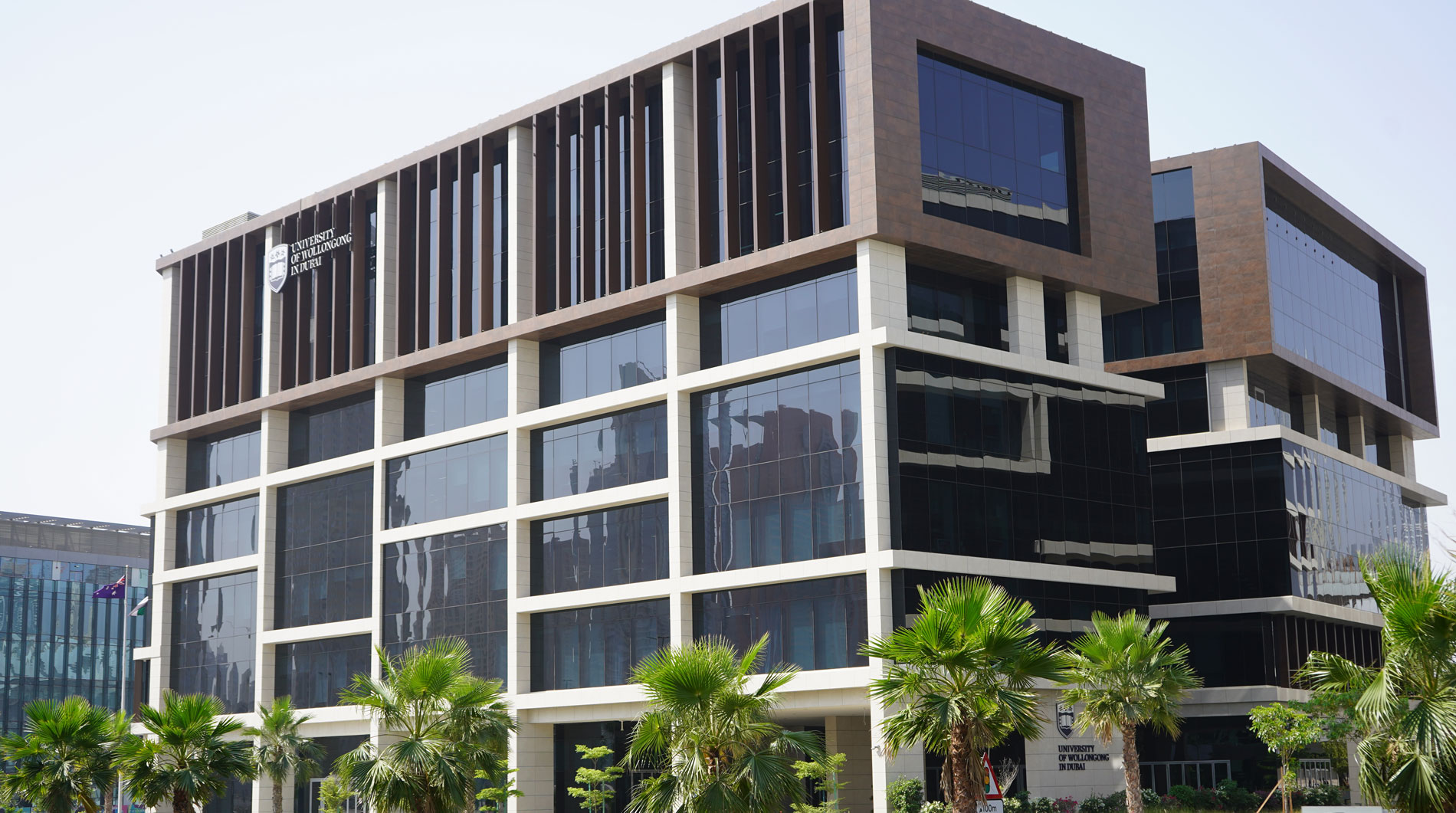 Open Day
Do you know that our next Open Day in Abu Dhabi is on Saturday 2nd June, 2022?
Join our experts to learn more about our degrees, and how you can enrol in our autumn intake which starts on 26th September.