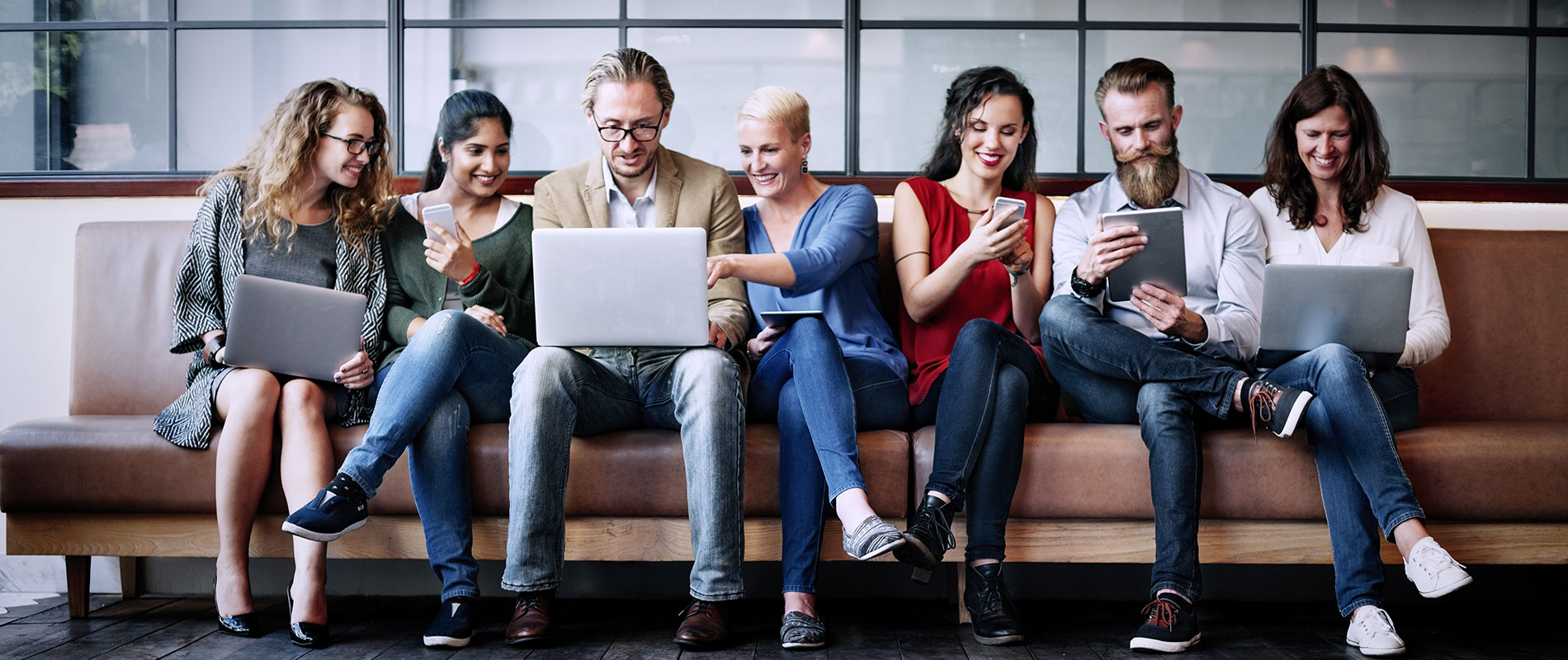 UOW Global Enterprises wins National Export Award for excellence in education and training
Wednesday, 28 November, 2018
Australian Export Awards celebrates the achievements of Australia's most innovative exporters UOW Global Enterprises was announced as the 2018 winner of the Australian Export Awards for excellence in education and training at a ceremony in Canberra on Tuesday night (27 November). The Australian Export Awards is an annual program that recognises international success and excellence in the export of goods and services, and celebrates the achievements of Australia's most innovative exporters. UOW Global Enterprises (a wholly owned subsidiary of the University of Wollongong) won the Education and Training Award for "outstanding innovation and international success in the field of education and training services, expertise and curriculum". In attendance was Hon Simon Birmingham, Minister for Trade, Tourism and Investment, federal and state parliamentarians and approximately 400 guests. Group CEO of UOW Global Enterprises Marisa Mastroianni praised the world-wide team of committed educational professionals for their tireless efforts leading up to the awards. "We are very pleased and proud to have our global success story recognised by this award," she said. "Our team works hard to provide access to quality Australian education offshore and we will continue to contribute to Australia's high standing in the international education landscape. "This award also acknowledges the important contribution our business makes to the economy through job creation and increased prosperity for the communities we serve." Since its foundation in 1993, UOW Global Enterprises has been driving the export of education and training, and is now a leading international provider of offshore education institutions with University of Wollongong in Dubai, the UOW College in Hong Kong, KDU in Malaysia as well as a UOW College in Australia. Approximately 10,000 students from 95 countries currently undertake studies in one or more of its 50 undergraduate and post-graduate qualifications, and 20 diploma and vocational qualifications.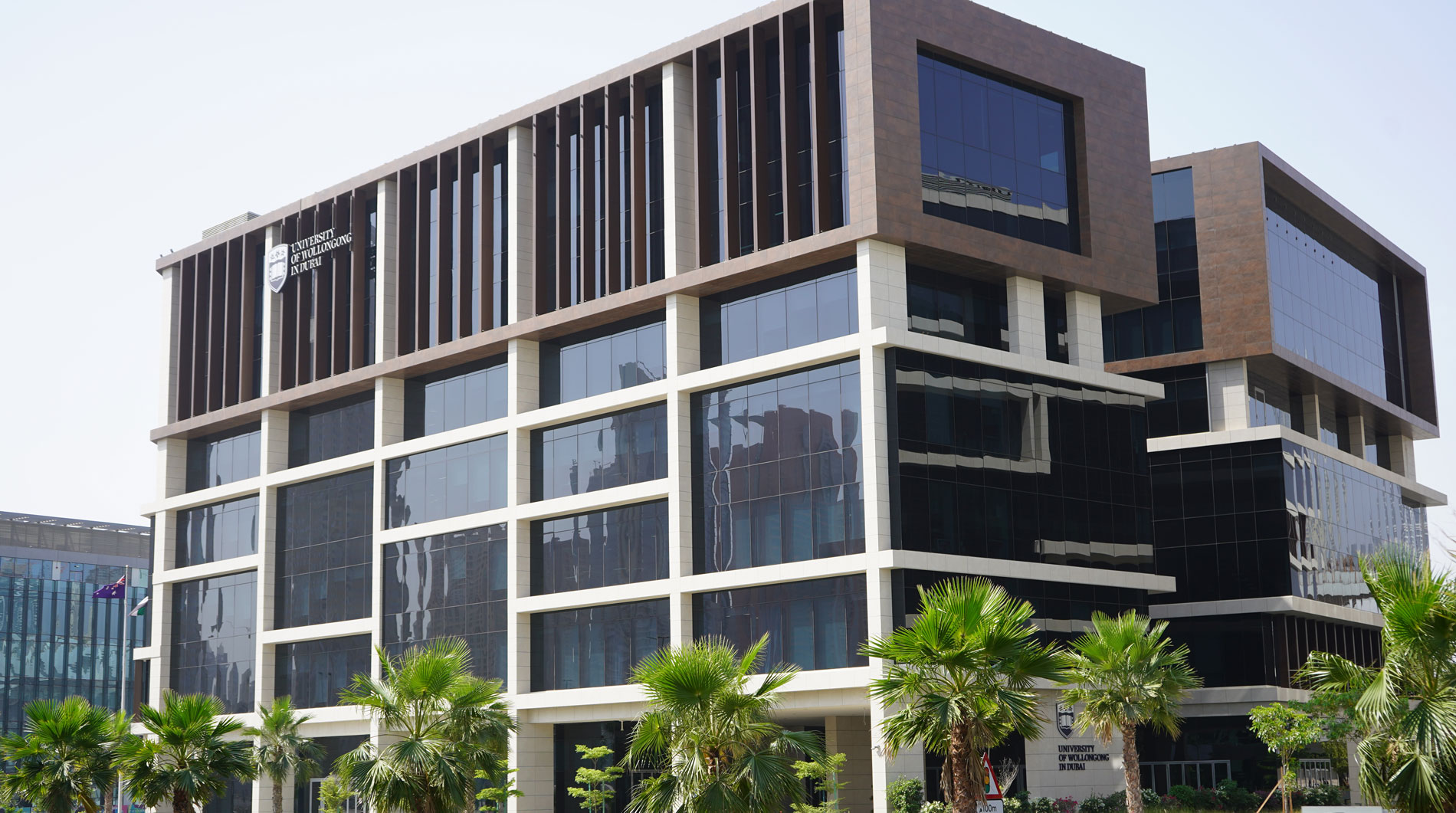 Open Day
Remember to attend our next Open Day on Saturday, 17 December 2022.
Join our experts to learn more about our degrees, and how you can enrol in our Winter intake which starts on 9 January 2023.