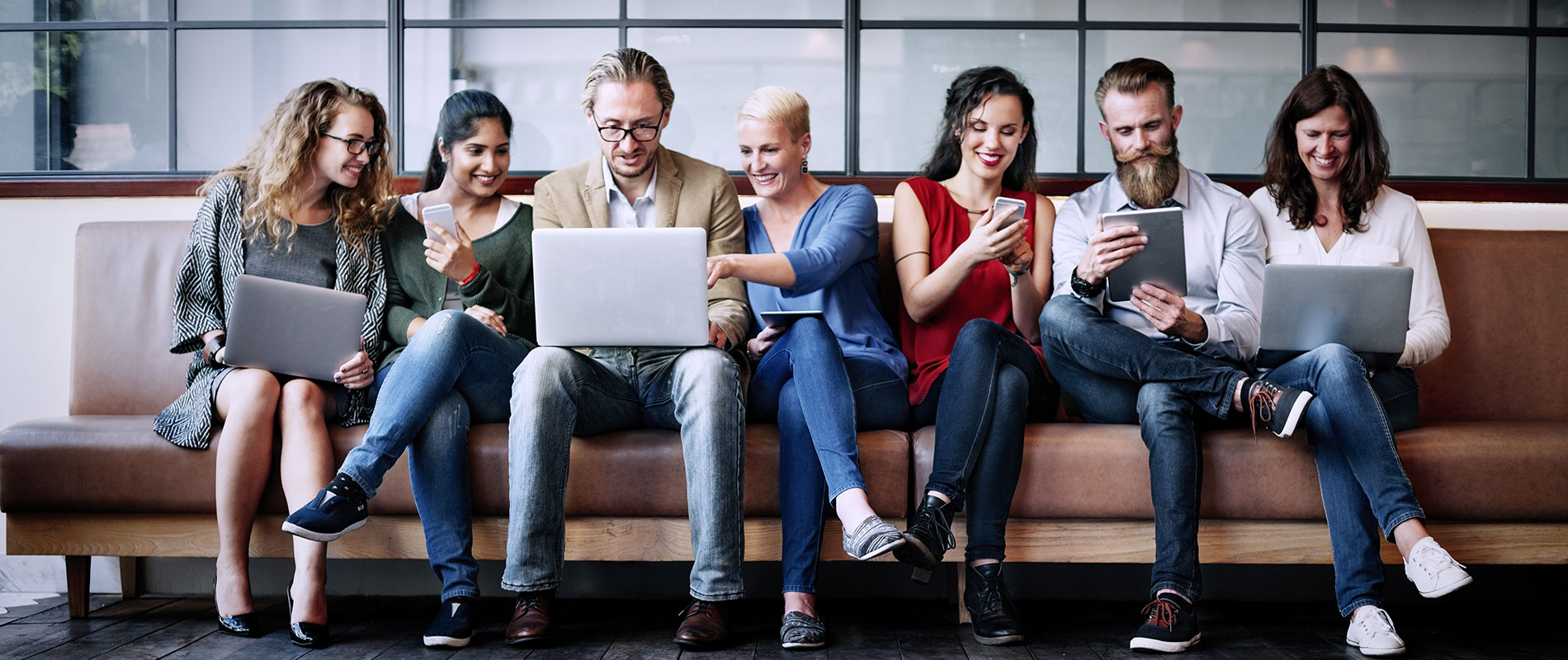 UOWD academic chairs the Science Collaboration Symposium in Bahrain on tackling Sustainability issues in the Gulf
Tuesday, 06 December, 2016
Dr Flevy Lasrado, Assistant Professor in Quality Management at the University of Wollongong in Dubai (UOWD) was recently awarded a travel grant to chair the Bahrain Science Collaboration Symposium in Bahrain under the theme of Water-Food-Energy Nexus. The conference, organised in collaboration by the British Council, the UK Science & Innovation Network and the Department for Business Energy and Industrial Strategy, was held at the University of Bahrain and brought together various experts from three Gulf Countries - Oman, Saudi Arabia and Bahrain as well as researchers from the United Kingdom to discuss large-scale solutions to water scarcity. The Water-Food-Energy nexus is a high priority research area for both the UK and the Gulf. The aim of the conference was to encourage young scientific researchers to present their stimulating research and ideas for knowledge transfer related to water and energy. With fresh water being a scarcity in the gulf countries and the demand for water supply on the increase due to a growing population, the two-day event saw numerous speakers covering topics such as Water Resources Availability, Scarcity and Managing Options in the Arab Countries; Improving the sustainability of desalination and the Dynamics of Dryland Ecology in the Water-Food-Energy Nexus to name a few. Interactive group discussions were held where participants had the opportunity to share their thoughts on Water-Energy-Food in the Gulf and Multi-lateral Research and Development and its opportunities for collaborations. Dr Lasrado was also awarded a research grant for her research on employee engagement in green behaviour under UK-UAE research Link program of British council in association with UK Science & Innovation Network.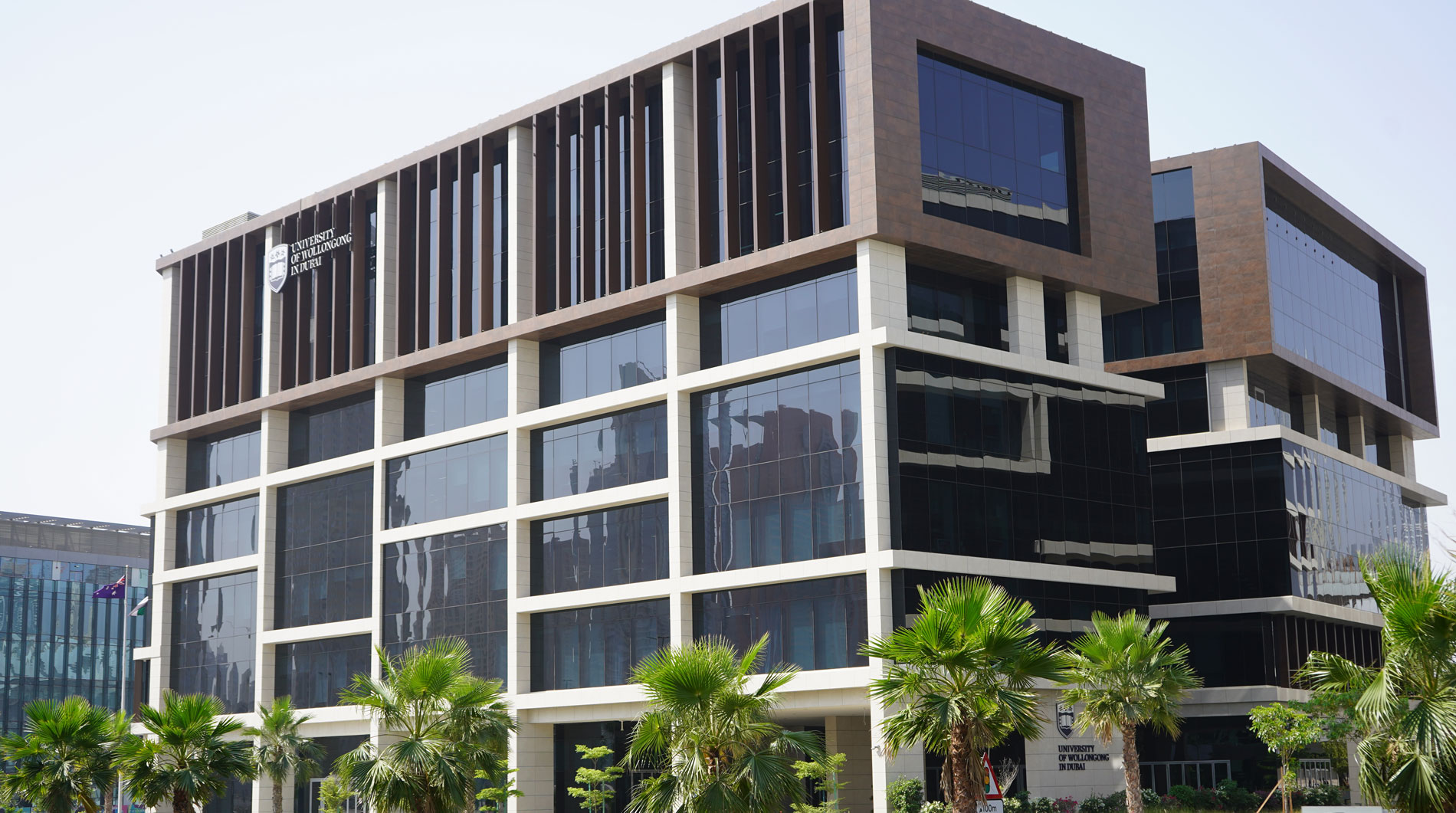 Open Day
Do you know that our next Open Day is on Thursday 30th June, 2022?
Join our experts to learn more about our degrees, and how you can enrol in our autumn intake which starts on 26th September.