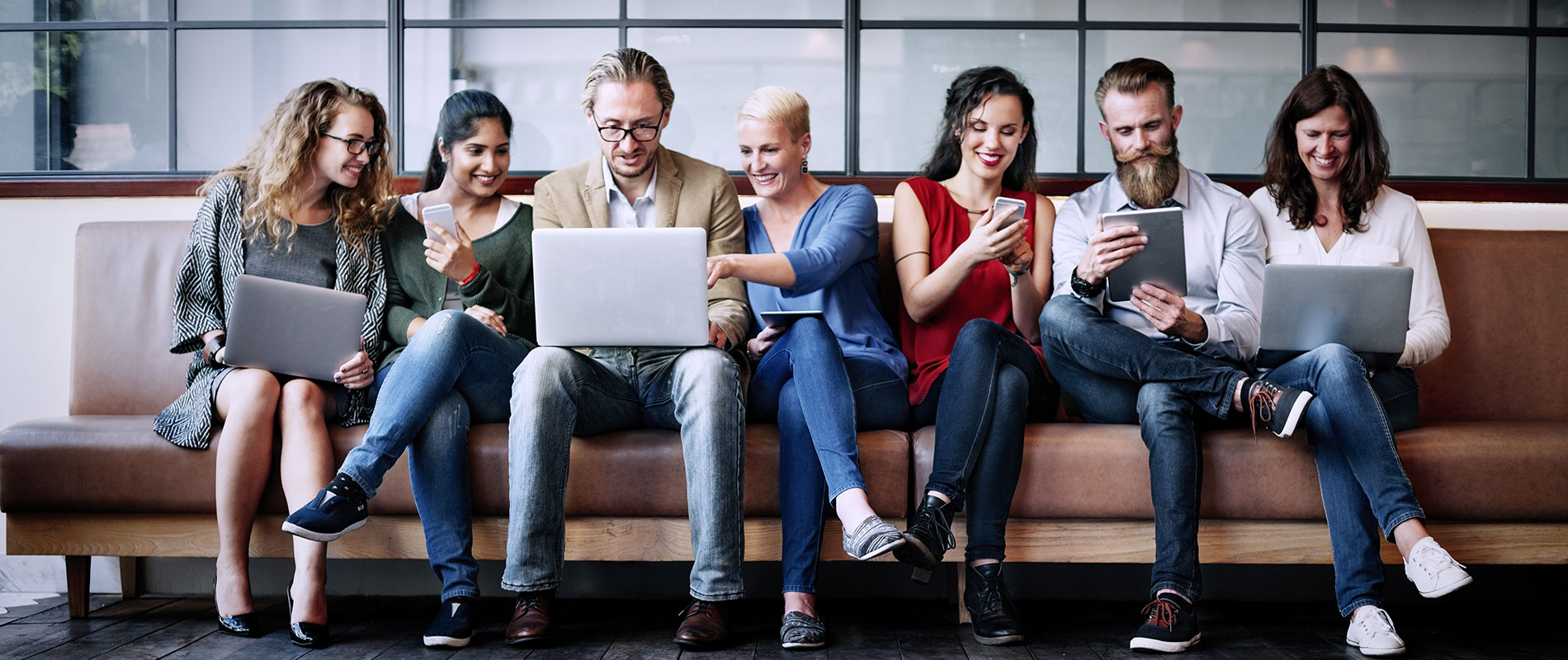 UOWD academics explore factors influencing Academic Integrity
Wednesday, 04 September, 2019
Leading expert on Academic Integrity in the region, Dr Zeenath Reza Khan and co-investigator, Dr Sabiha Mumtaz both from the University of Wollongong in Dubai, recently visited the University of Wollongong Australia and the University of Sydney as part of their UOW-UOWD Collaboration Global Challenges Grant 2018-2019 tour to explore and understand international student community's perceptions, attitude and barriers to academic integrity. Dr Zeenath Khan, Assistant Professor and Faculty lead for Integrity in Digital Space Research Forum, Dr Sabiha Mumtaz, Assistant Professor and Dr Ann Rogerson, Associate Dean (Education) of the Faculty of Business at UOW Australia won the UOW-UOWD Collaboration Global Challenges Grant 2018-2019, a cross-campus research collaborative study of students and staff in UAE and Australia. "This project is a part of our on-going initiative called Ignite Integrity, that I conceptualized around three years ago," commented Dr Khan. "An important objective of the goal was to exchange ideas, to work towards knowledge sharing and capacity building between us and our Australian counterparts." Professor Lorna Moxham, UOW Global Challenges Leader: Living Well, Longer, commented: "It is very important for research to build strong partnerships and collaborations. The Global Challenges UOW-UOWD Collaborative Grants initiative was initiated in 2018 in order to encourage such a partnership between the two campuses". The team met with more than 10 academics, researchers, academic integrity officers, management and policy makers of the universities to understand how their system worked and how they could learn from each other towards a strong culture of integrity for our future generations. Dr Khan and Dr Mumtaz also met with Dr Peter McCallum, Director of the University of Sydney's Educational Strategy Centre (ESC), Dr Rebecca Dinnie and several other faculty to share ideas and develop an understanding of nature of misconducts among students and strategies for cultivating a culture of integrity.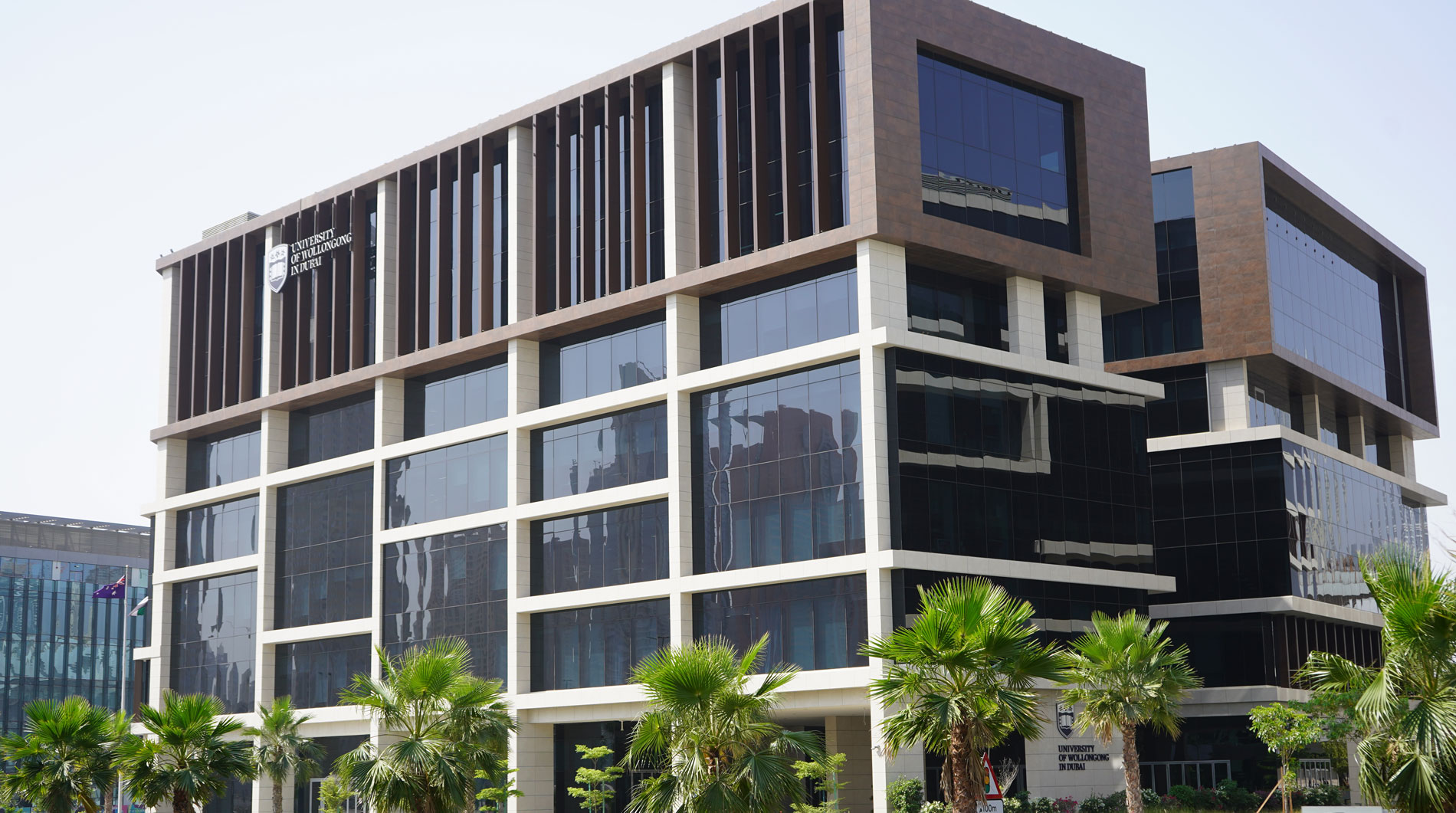 Open Day
Do you know that our next Open Day in Abu Dhabi is on Saturday 2nd June, 2022?
Join our experts to learn more about our degrees, and how you can enrol in our autumn intake which starts on 26th September.