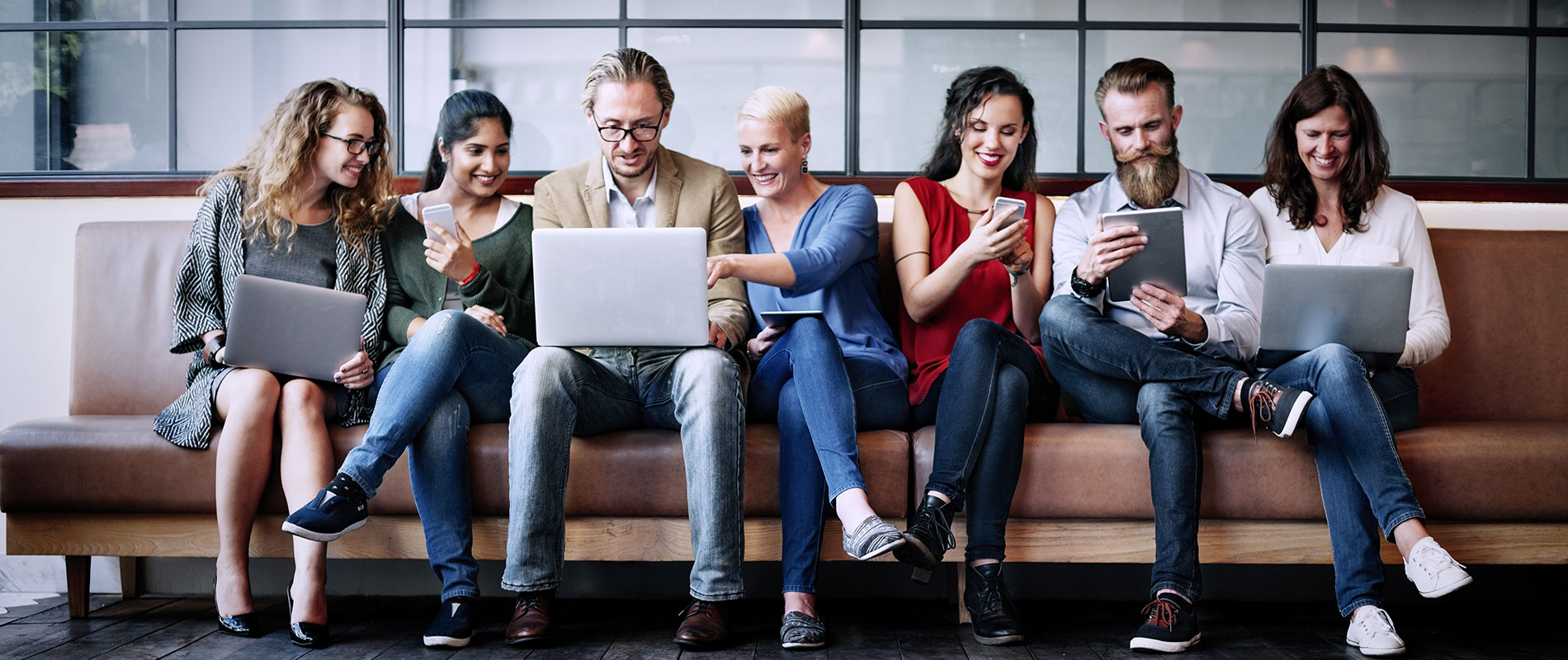 UOWD acknowledged its star achievers during Student Leadership Awards Ceremony
Thursday, 25 May, 2017
The outstanding efforts and contributions of more than 150 students from the University of Wollongong in Dubai (UOWD) were recently celebrated during the 12th Annual Student Leadership Awards ceremony. Attending the special occasion was Ms Marisa Mastroianni, CEO and Managing Director of UOW Enterprises; Mohamed-Vall M.Salem Zein, President of UOWD; Mr Manoj Mathew, Director of Corporate Services and Finance; Mr Mohammed Hettini, Director of Student Recruitment and Marketing and Professor Barry O'Mahony, Dean of the Faculty of Business. Certificates, trophies and cash prizes were awarded to students who were contributing to the University and local community through activities such as sports, volunteering, charity and other student club and society activities to honour their leadership, dedication and enthusiasm. Opening the ceremony, Mr Felix Lanceley, Director of Student Services and Academic Registrar said that the university strongly encourages the participation of students in extra-curricular activities as it provides them with the opportunity to develop soft skills which are needed in the professional world. "Organisations do tend to look at additional skills beyond an academic qualification when they consider candidates for employment. Participating in events and activities such as those provided by the Student Services team benefits students by helping them to develop core employability skills such as teamwork, leadership, communication and the ability to take initiative", he added. Candidates were shortlisted and had to attend an interview with a judging panel to demonstrate their various attributes. After a few gruelling judging sessions, the judges made their decisions. Annabel Alexander received the Outreach Award for her compassion and on-going participation in charitable projects both within UOWD and in the larger community. Honoured for their efforts in volunteering and mentoring activities such as graduation ceremonies, the Career Fair and InterCon mentoring, Sehar Mirza was awarded the Student Services Award whilst Clare Nalubega gained an honourable mention in this category. The Super S.T.A.R Award, designed to develop the leadership abilities of students in order to enhance their employability upon graduation, were awarded to BCom Finance student, Jefin Joshy who accumulated the most S.T.A.R points during the academic year through his participation in numerous activities. Honourable mentions were given to Resham Sharma and Priyanka Hemnani for their outstanding efforts in this category. Recognising and honouring the exceptional contributions towards improving cultural relations on campus, the Safir Award was presented to the Fitspiration Club with the Humans of UOWD receiving an honourable mention. Mustafa Ahmed, President of the Fitspiration Club said: "This is a dream come true! Our goal is to serve the community and it is a satisfying feeling to know that we achieved this goal. I am stepping down as President of the club soon and I am proud to leave a legacy behind for those who have the passion to continue our work". Impressing the judges during her interview, the prestigious Uni Spirit Award was awarded to Sanjana Raheja, a BCom Accountancy student, who demonstrated outstanding leadership, commitment and involvement in the student community through the various events she and her team organised whilst excelling academically as well. Mustafa Ahmed received an honourable mention for his leadership and ongoing support in student activities. "I am overwhelmed in being the recipient of this award. Although I have learned a lot of new skills in leadership and management which will be to my benefit in the future, it is encouraging me to be even more determined and motivated to develop my potential to become an effective leader", commented Sanjana. Winner of this year's Sportsperson of the Year Award was Karan Monesh Mehta, a BCom Management student, for his active leadership as UOWD's swimming captain, whilst Adam Gilchrist Sports Scholarship winner, Esha Rohit Oza received an honourable mention. Towards the end of the ceremony, the students and staff congratulated the outgoing Student Representative Council (SRC) for their commitment as leaders of the student body as they stood down. Ammar Al-Mamari, outgoing SRC President said: "We welcome platforms such at this where efforts and hard work are acknowledged and rewarded. It paves the path for exceptional students towards a better and encouraging future in leadership roles. I would like to thank everyone who had a hands-on approach during the year, and I look forward to see everyone's success and intellectual growth" The new SRC team was announced with Syed Hasham as the new President. He and his team will take office as of Autumn 2017. "We have set ourselves numerous goals to achieve this year. One of them is to create an online platform where students can talk about their academic difficulties without having to meet one-one. Another goal is to include all staff, faculties and students in our event. Our aim is to form a health society instead of the normal 'clicks'. We are a family and should live up to the term. It is going to be challenging but we are motivated to make it work", commented Syed. The ceremony concluded with students indulging into lunch buffet and the opportunity to share their achievements with their friends.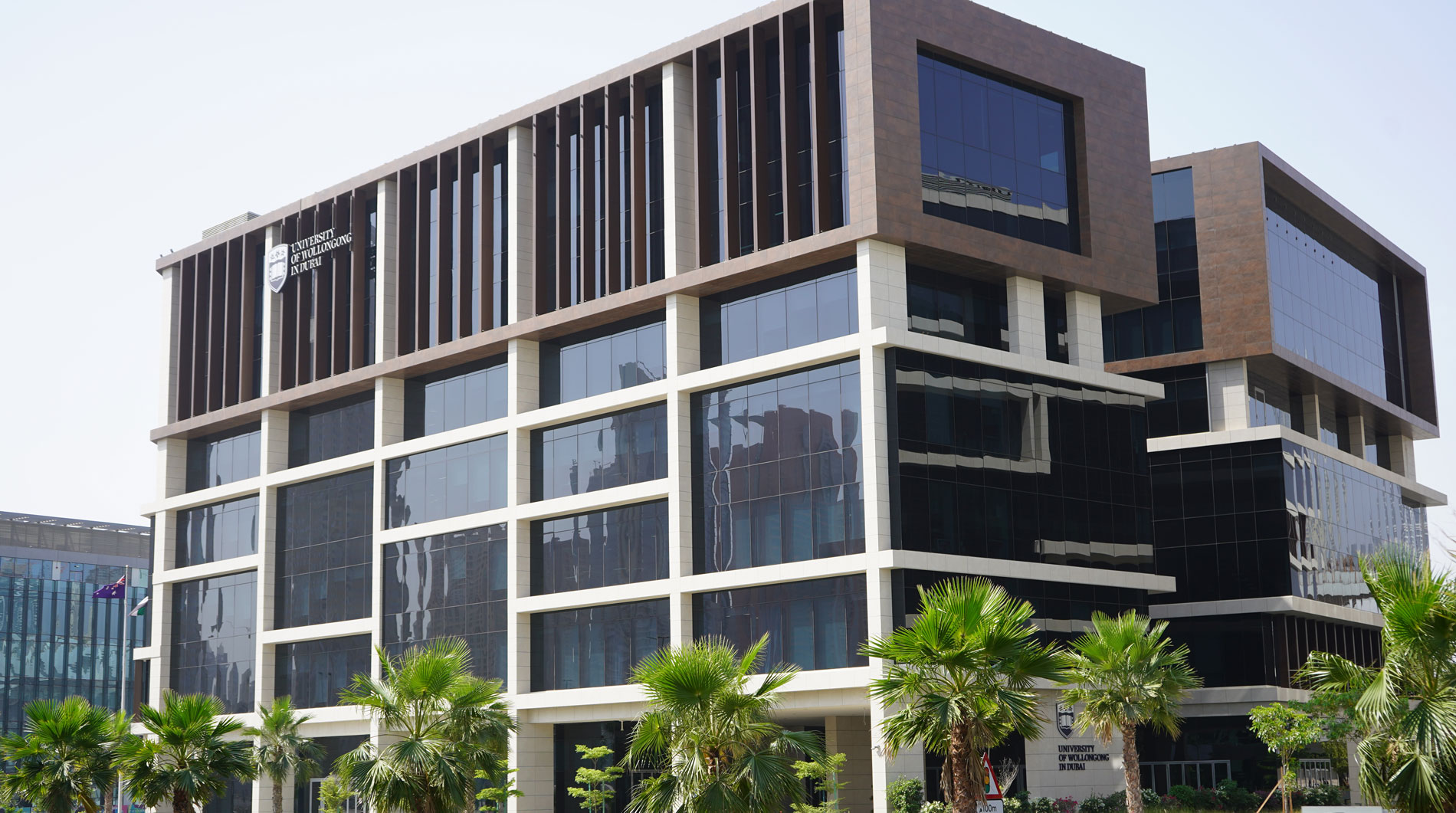 Open Day
Remember to attend our next Open Day on Saturday, 28 January 2023.
Join our experts to learn more about our degrees, and how you can enrol at UOWD.