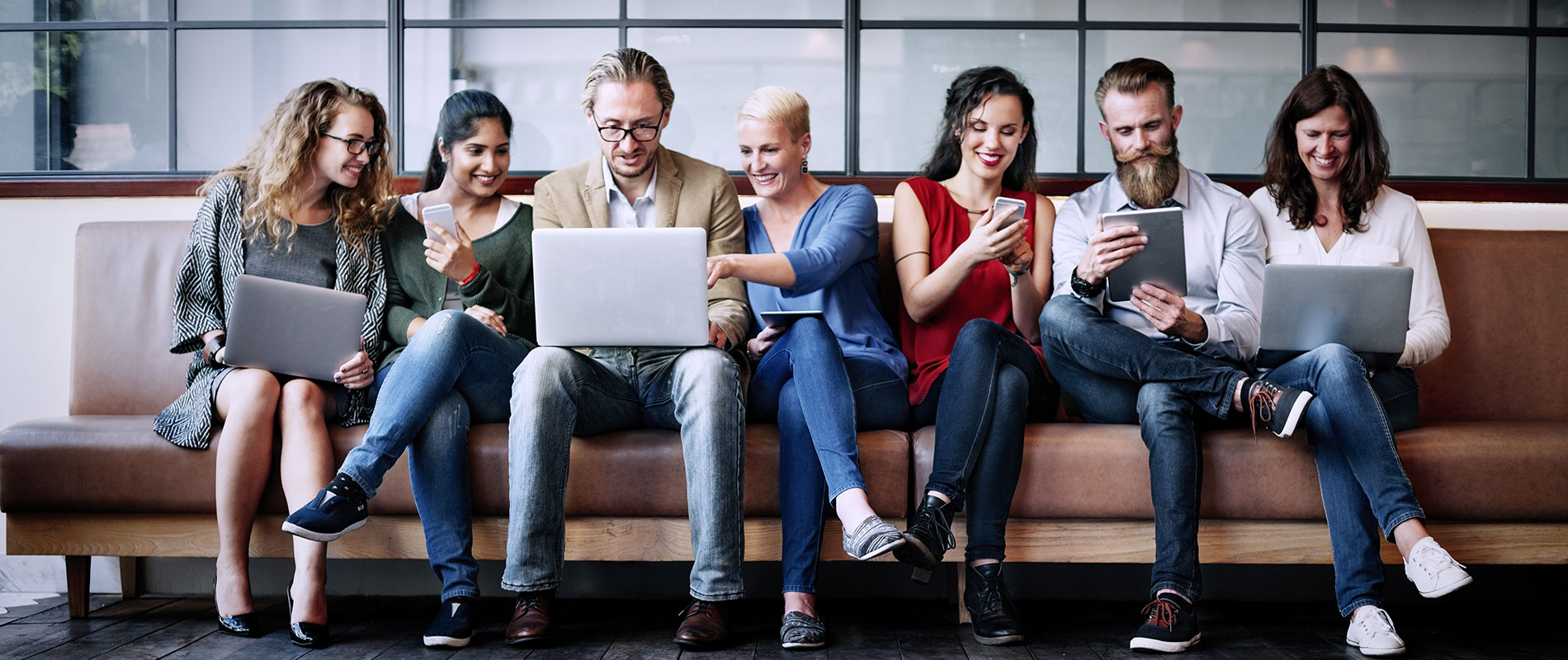 UOWD Alumni treated to thrilling desert safari experience
Saturday, 11 March, 2017
Dune bashing, sand boarding, camel riding and indulging in a feast of delicious food – who can resist being part of the University of Wollongong in Dubai's (UOWD) alumni family? Nearly 150 of the Universities alma mater had the thrilling opportunity to join their fellow classmates and university staff on a desert safari, far away from the hustle and bustle of city life. After a short briefing session, 24 four-wheel-drive vehicles from Orient Tours were ready to take the guests on an exciting and adventurous excursion. During the trip, the guides ensured that there were plenty of opportunities on the way to the camp to stop for picture perfect moments with camels, sand dunes and a breathtaking sunset over the desert, leaving no guest without memories to treasure. The tour guides provided the guests with a thrilling experience showing off their driving skills, bashing through the dunes and leaving almost no dune untouched. Arriving at camp, the group of graduates were able to participate in activities such as camel riding and sand boarding, henna tattoo painting, shisha smoking and for the little more brave, holding an Arabian Falcon. Whilst relaxing in the Arabic tents, guests enjoyed a delightful BBQ buffet dinner, followed by a line-up of entertainment including a Tanoura Dance Show, Fire Dance Show and Belly Dance Show. No one could ever imagine the amount of endurance showcased by the Tanoura dancer, the Fire Dancer's breath of fire and the flexibility of a belly dancer. Watching the camels go home over the sand dunes in the moonlight provided a heart-warming touch - the perfect ending to a perfect day amongst UOWD friends and colleagues before departing home. "Our aim is to keep our Alumni together as a family to enable us to build and maintain valuable and mutually beneficial networking links. We are pleased to see that our Alumni thoroughly enjoyed the day. The Alumni Relations Office looks forward to their continued support and participation as we arrange more focused events to encourage a broader and University wide connection", commented Arpana Sharma, Manager of Alumni & Protocol at the University.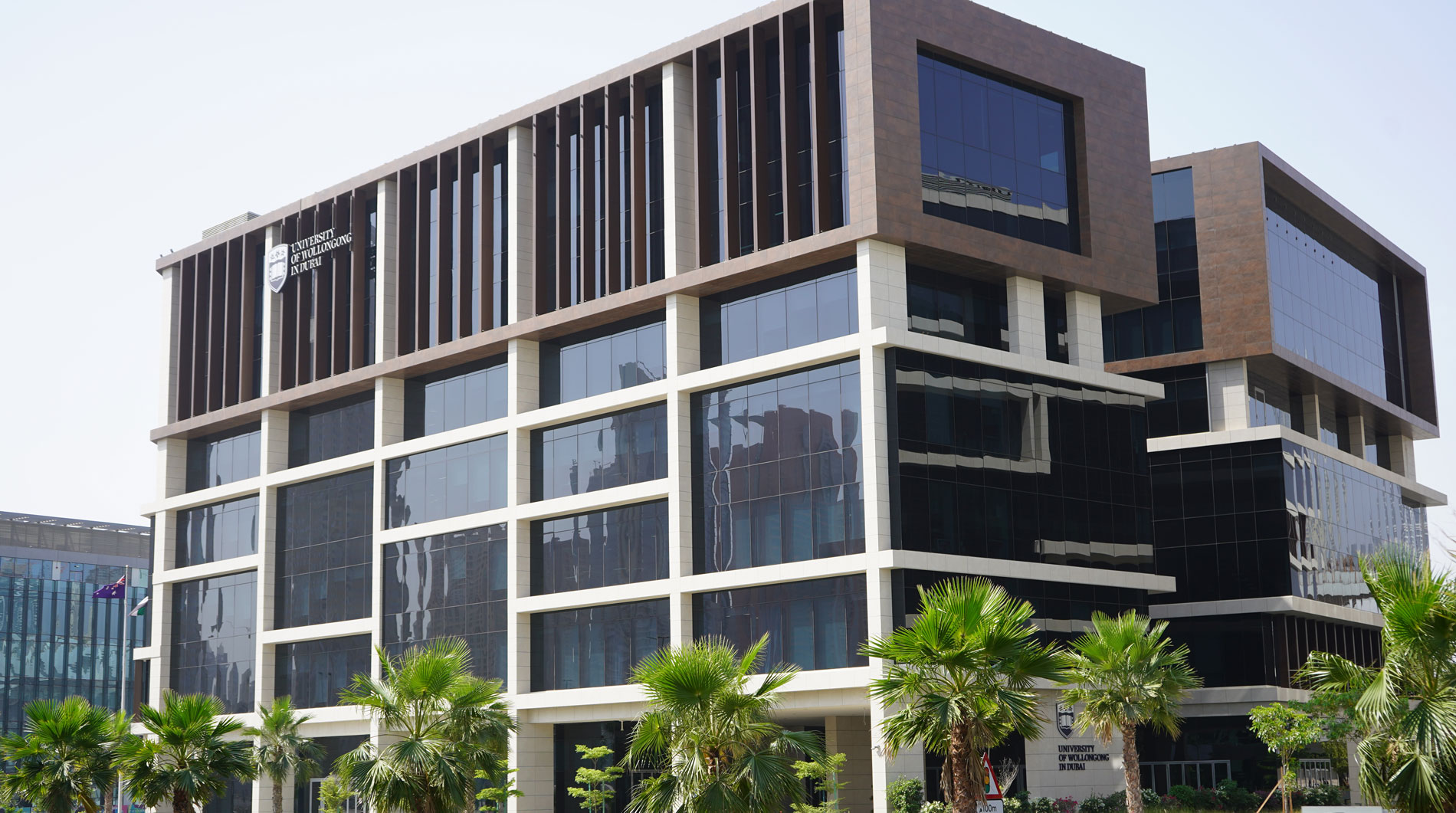 Open Day
Do you know that our next Open Day is on Thursday 30th June, 2022?
Join our experts to learn more about our degrees, and how you can enrol in our autumn intake which starts on 26th September.