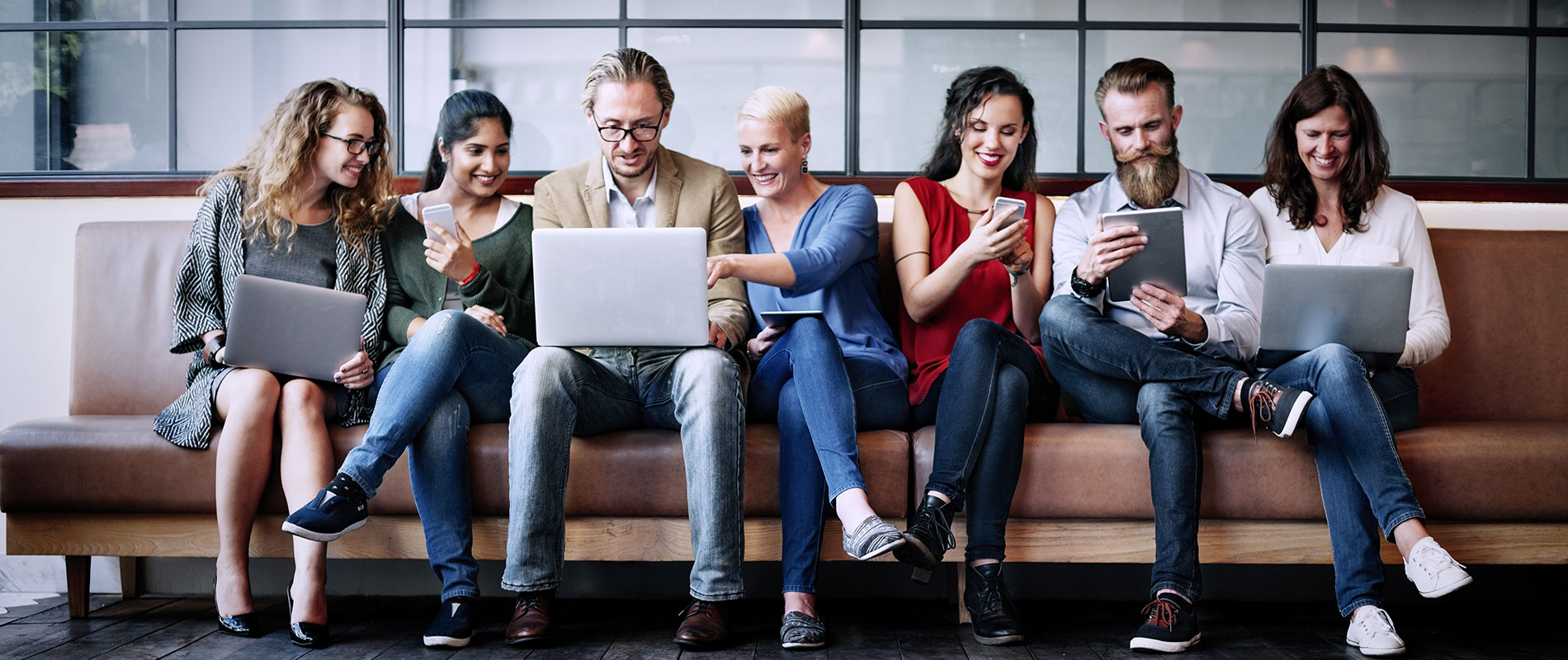 UOWD and DBWC announce new seminar series set to explore women's role in UAE workforce
Wednesday, 30 September, 2015
The University of Wollongong in Dubai (UOWD) and Dubai Business Women Council (DBWC) have launched a new seminar series aimed at encouraging women in the UAE to discuss and explore the factors associated with females attaining, and succeeding in, leadership positions. Set to take place monthly, the seminars will provide a platform for women to both share and learn from their own and other's personal leadership stories and experiences, to hear from key thinkers, researchers and government representatives in the area, and to join the conversation about policy implications. "Collaborations like these support the vision of the DBWC to be true advocates of women empowerment," said Dr Raja Easa Saleh Al Gurg, President of DBWC. "The supportive series of discussions will enable female leaders to learn from each other's best practises while important topics around female leaders will be addressed with the goal of finding solutions and practical ways to support women in high ranking roles." An eminent female trailblazer will lead each seminar. Hazel Nyandoro, Managing Director of Manelith Consulting, will lead the first event, "From Corporate Leadership to Entrepreneurship – Key Enablers, Challenges and Learning". It will take place at the University of Wollongong in Dubai on Tuesday 13th October 2015, with registration and networking from 6pm. A stellar line-up of inspiring women have already been secured to lead the following seminars, including Dr Hibah Shata, Managing Director and Co-founder of the Child Early Intervention Medical Centre and Isobel Abdulhoul OBE, Festival Director of the Emirates Airline Festival of Literature and CEO of the Emirates Literature Foundation. The seminar series is part of wider research currently being conducted by DBWC and UOWD exploring the factors that come into force that might impact women, their career progression and their economic contributions as they navigate the workplace. The researchers' are currently working develop a framework that outlines the factors that influence women's engagement in employment and achievement of leadership roles. The project has been supported by a AED 175,000 grant from the National Research Foundation as part of the University-Industry Research Collaboration Award – a Ministry of Higher Education and Scientific Research initiative that helps promote university-industry research collaboration projects which establish the agenda for longer-term partnerships in the UAE. Commenting on the seminar series, Dr Payyazhi Jayashree, Acting Dean of UOWD's Faculty of Business and Principal Investigator for this research added: "This on-going and collaborative (DBWC-UOWD) research utilises a multi-theoretical lens to understand the complex interplay of factors that have the potential to impact career progress and leadership among women in the UAE. Further, the seminar series is being launched with an objective to provide a platform for women to share their personal leadership narratives and experiences to further contribute to capability development and economic contributions of women in the UAE. It is a very exciting project to be a part of." Registration for the inaugural event is now open at http://admissions.uowdubai.ac.ae/dbwc/. Interested parties can also visit https://www.uowdubai.ac.ae/WomenandLeadership to find out more.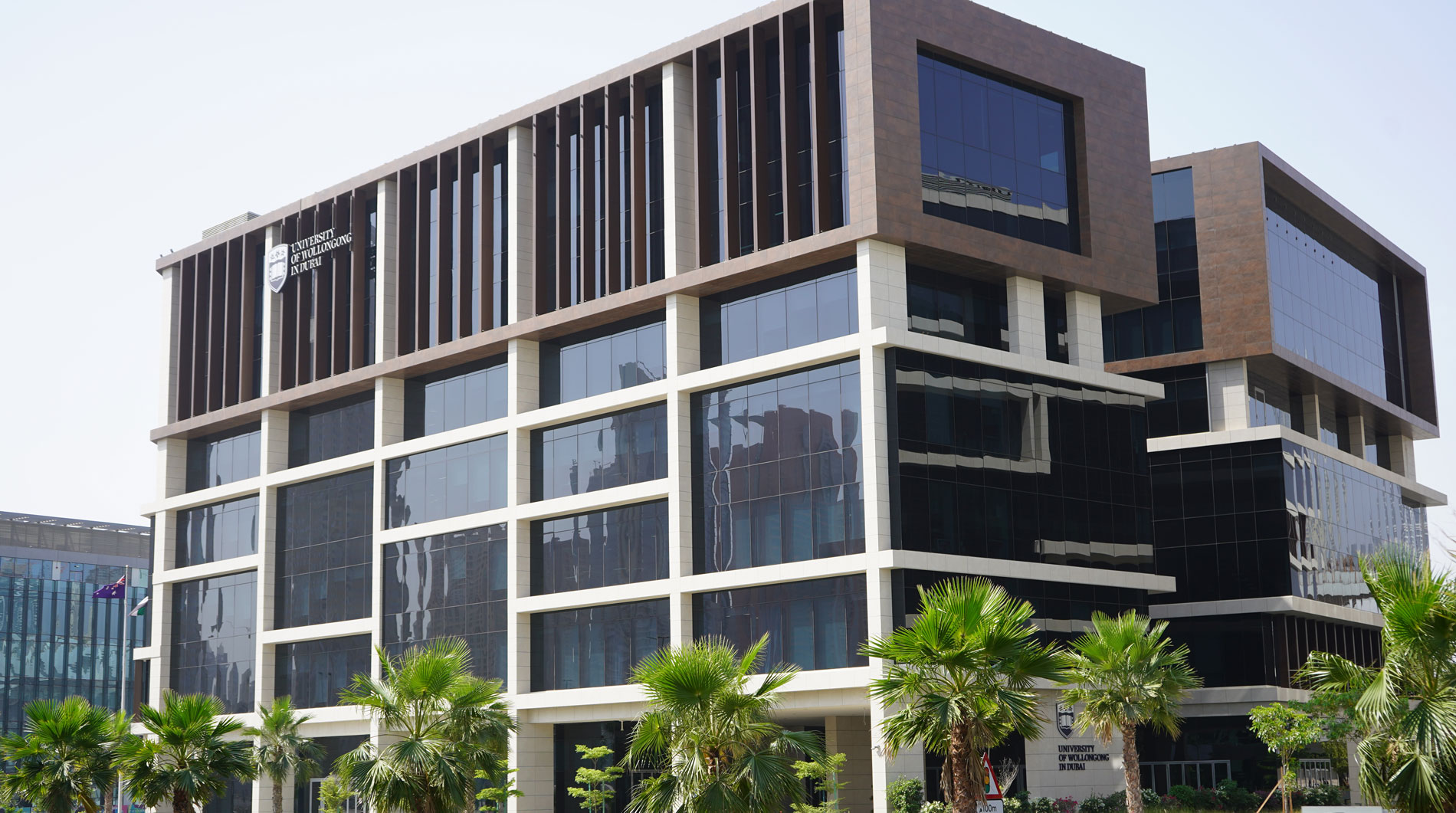 Open Day
Do you know that our next Open Day in Abu Dhabi is on Saturday 2nd June, 2022?
Join our experts to learn more about our degrees, and how you can enrol in our autumn intake which starts on 26th September.