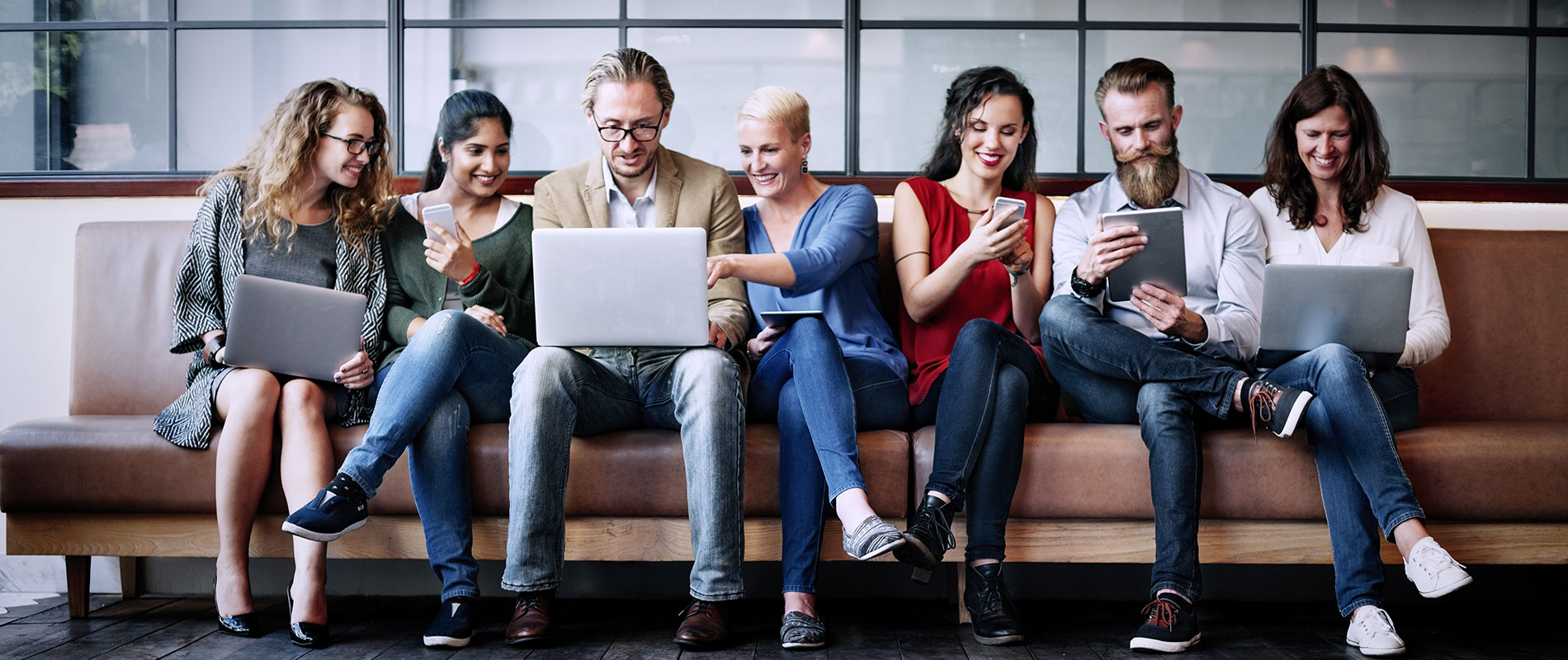 UOWD and The Politecnico di Milano discuss the future of innovation and design during first joint alumni networking event
Sunday, 10 December, 2017
The University of Wollongong in Dubai (UOWD) in conjunction with The Politecnico di Milano recently hosted their first joint alumni networking event with the aim to build a strong inter-institutional networking platform. Hosted at the University's campus in Dubai Knowledge Park, nearly 60 alumni from both institutions attended the event which included interesting talks about innovation in the construction industry and a panel discussion on driving innovation in design in the future. Welcoming the guests, Professor Khalid Hussain, Dean of the Faculty of Engineering and Information Sciences at UOWD said: "We are delighted to join forces with Politecnico di Milano to provide our Alumni the opportunity to network and share views about their industry experiences, which ultimately contribute hugely to the prosperity of the region and many societies worldwide." "We strongly believe in the power of networking and we are trying to improve the visibility and effectiveness of our alumni. This opportunity provided us with a great platform to leverage external resources to expand our reach on an international level", commented Professor Andrea Sianesi, Dean of the School of Management POLIMI. Moderated by Professor Ingrid Paoletti, Associate Professor at Politecnico di Milano, the panellist highlighted the need to address the gap between the world of construction, design and research to drive innovation and design in the future. They also mentioned that the industry has not yet embraced new digital technologies which may have significant benefits in the long-term, certain engineering specialities such as civil and computer engineering, should be integrated with one another and that industry professionals should move away from traditional methods and optimise the current technologies, workforce and resources to its fullest potential. Members of the panel also included Mr Nebojsa Jakica, Postdoctoral Research Fellow, POLIMI; Ms Erica Agnelli, Architect from RIMOND Group; Mr Jaffar Odeh, Planning Engineer, ARABTEC Construction; Engineer Muhammad Rehan Siddiqui, Ajman University; Mr Roberto Naboni, Architect and founding Co-Director, ACTLAB, POLIMI. The event concluded with the guests having the opportunity to network and to share their professional experiences and knowledge.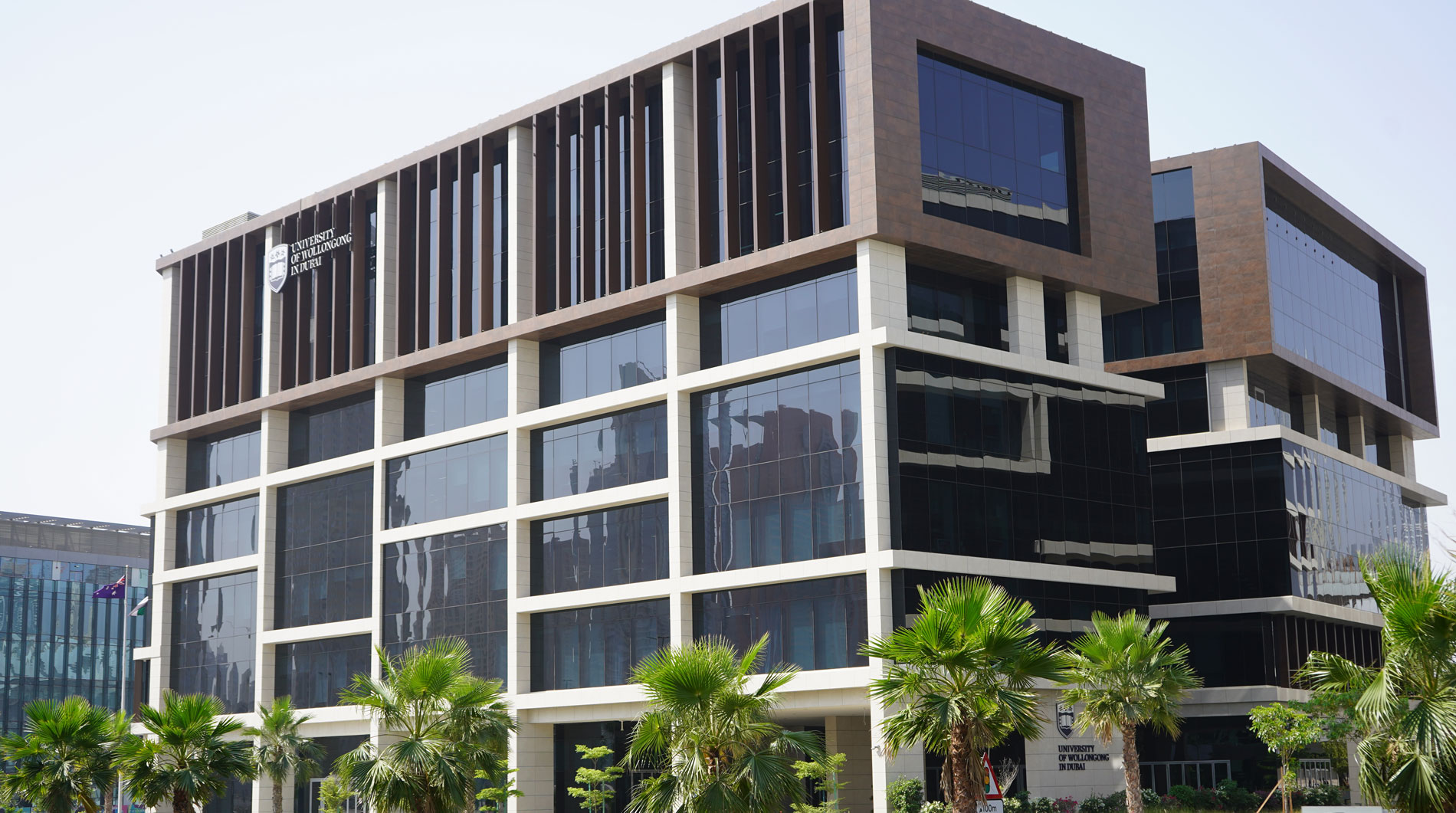 Open Day
Do you know that our next Open Day in Abu Dhabi is on Saturday 2nd June, 2022?
Join our experts to learn more about our degrees, and how you can enrol in our autumn intake which starts on 26th September.