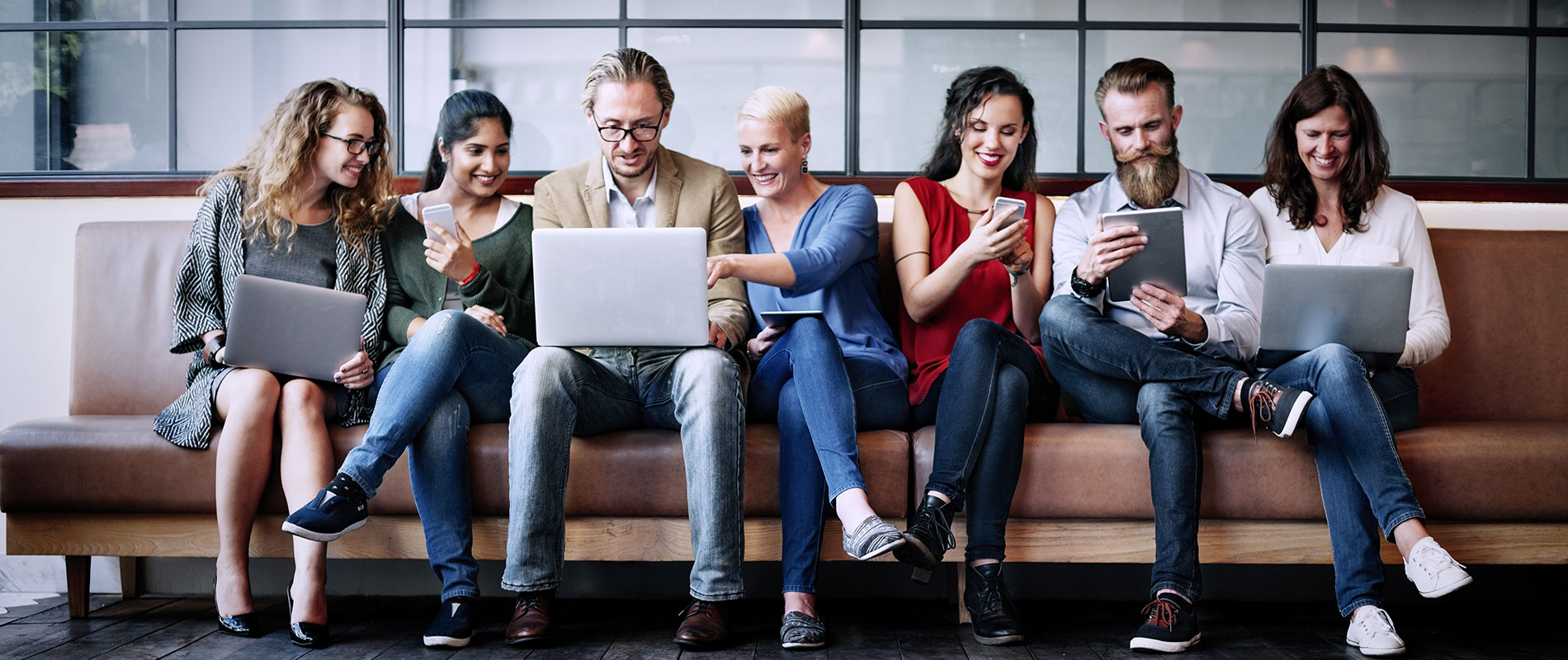 UOWD announces launch of new School for Humanities, Social Sciences and Health
Wednesday, 12 December, 2018
New programs will develop critical skills in future global leaders The University of Wollongong in Dubai (UOWD) has announced the launch of a School of Humanities, Social Sciences and Health, to bring together a diverse portfolio of new and emerging academic programs that aim to educate the global leaders of the future. The School will initially be home to the University's new postgraduate programs in Education, as well as the forthcoming degrees in Nursing; a Bachelor Bridging program and a Master program. Further undergraduate and postgraduate programs will be introduced in the coming year, including the flagship Bachelor of Communication and Media, which will offer majors in Digital and Social Media, Visual Communication and Design, Global Screen Media, and Marketing Communication and Advertising. The introduction of the new School comes in response to a growing recognition that the skills developed through Humanities and Social Science-related subjects are vital to help secure a sustainable future. Head of the new School, Dr Feras Hamza, explained, "Whether students enrol in Nursing, Education, or Media, they will all be instructed in developing a critical reflex, enhancing their social and emotional intelligence, and acquiring a greater capacity for empathy and practical reason, all of which are invaluable qualities for leadership and innovation in an environment of rapid social change and accelerated urbanisation. "These skills are especially important in the context of the UAE, where there is an ever-increasing demand for outstanding leaders who can drive forward the country's ambitious growth agenda. Graduates of the School will not only have the benefit of a degree grounded in a high-demand vocational discipline, they will also be equipped with critical soft skills which are essential for successful professional interaction, healthy social cohesion and engaging cultural diversity as we plan for sustainable futures across different spheres of human life." As with all degrees at UOWD, the new disciplines will be based on the Australian curriculum, tailored to the UAE context. Students of the media programs will have the opportunity to harness communication technologies to connect with counterparts at the University of Wollongong campuses in Australia and Hong Kong, creating a transnational network that will provide valuable international experience for aspiring global leaders. The announcement of the new School coincides with UOWD's celebrations to mark the 25th anniversary of its establishment in the UAE. It is among a series of expansion plans that the University is embarking upon, which also includes the opening of a new, purpose-built campus in Dubai Knowledge Park, in Spring 2020.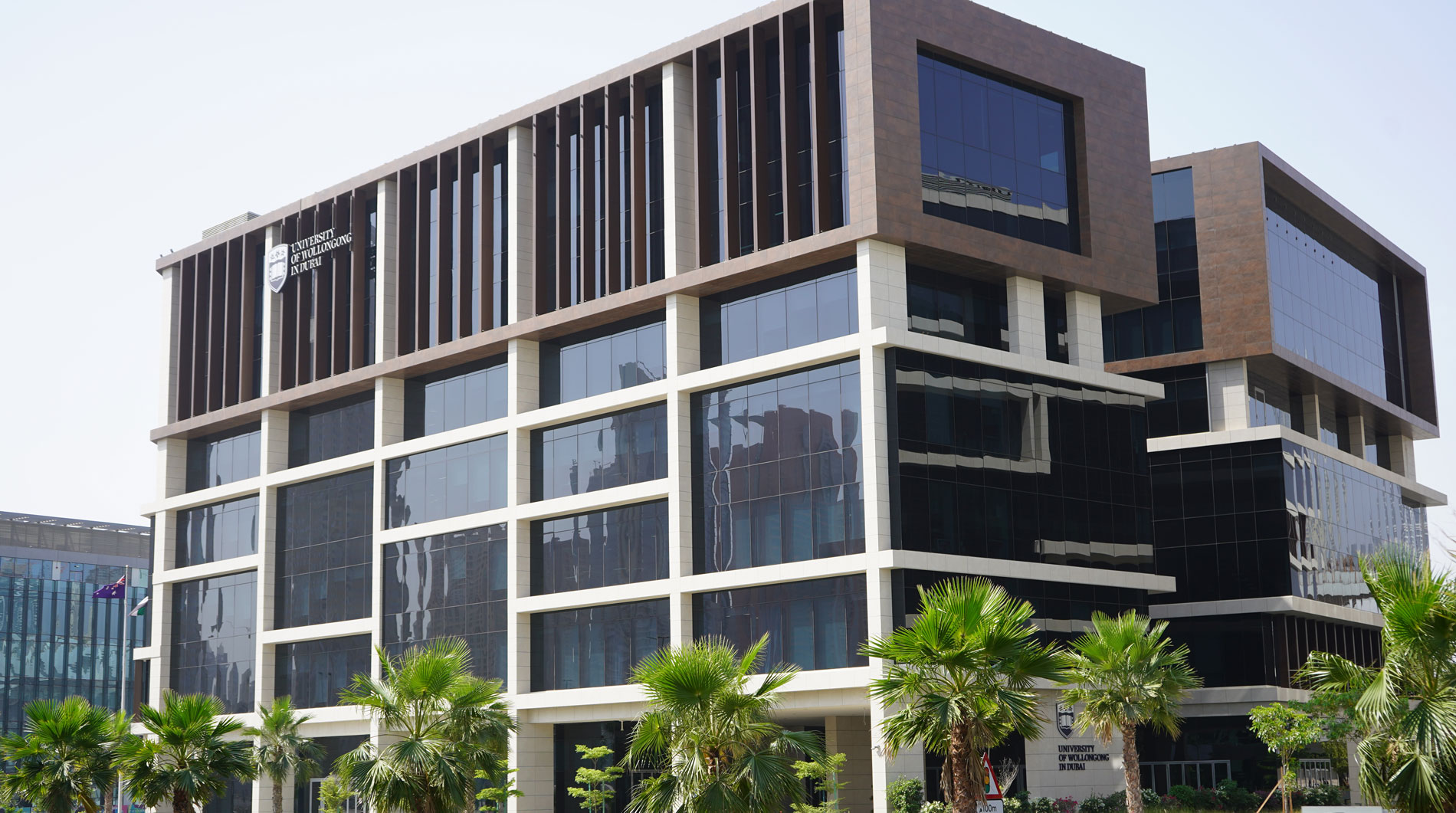 Open Day
Do you know that our next Open Day is on Thursday 30th June, 2022?
Join our experts to learn more about our degrees, and how you can enrol in our autumn intake which starts on 26th September.