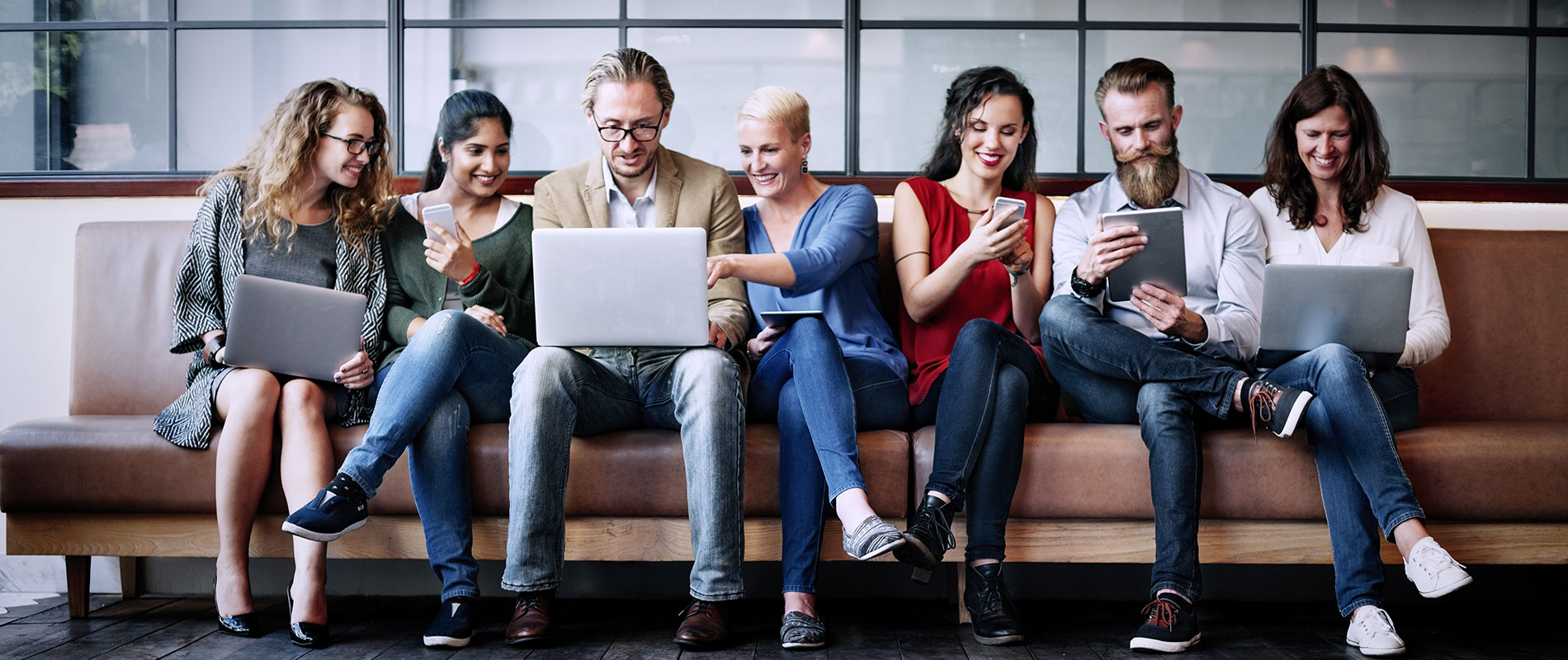 UOWD awards 10,000th degree during 32nd Graduation ceremony
Sunday, 29 October, 2017
More than 370 students were conferred their degrees during prestigious event The University of Wollongong in Dubai (UOWD) celebrated another significant achievement in their nearly 25 years' history, by conferring its 10,000th degree during the University's autumn graduation. A total of 372 undergraduate and postgraduate students were awarded their degrees during the 32nd graduation ceremony, held at the prestigious Jumeirah Beach Hotel in Dubai. The graduation ceremonies were attended by His Highness Sheikh Mansour Bin Mohammed Bin Rashid Al Maktoum; His Excellency Mahmood Al Bastaki, Chief Executive Officer, Dubai Trade FZE and member of the UOWD External Advisory Council; His Excellency Mr Arthur Spyrou, Australian Ambassador to the UAE; Professor Mohamed-Vall M. Salem ZEIN, President of UOWD; Professor Paul Wellings CBE, Vice-Chancellor, UOW Australia; Mr Joe Chicaro, Deputy Vice-Chancellor, UOW Australia; Mr Peter Robson, Chairman, UOWD Board; Ms Marisa Mastroianni, Group CEO and Managing Director, UOW Enterprises; other board members, friends and family of the graduates. In his welcome address, Professor Salem said: "We are proud to commemorate another landmark achievement in the University's history – awarding our 10,000th degree. We have come a long way from settling our roots in the UAE 24 years ago and are honoured to be able to deliver high calibre graduates to represent the University in the global workforce". "UOWD has established itself as a premium institution in the region, where academic excellence, research and teaching and community engagement provide unique opportunities for knowledge and skills development", he added. Addressing the graduates during the postgraduate ceremony, His Excellency Mahmood Al Bastaki praised the graduates for their efforts in completing their studies. He also encouraged the graduates to continuously improve their skills and knowledge to enable them to meet the demands and needs of a constantly changing world. During his keynote speech at the undergraduate ceremony Mr Steven Young, President of Bosch Middle East said: "As long as you stay true to your values and follow your dreams with passion, it doesn't matter how and when you reach your goals. Embrace the challenges you may face in your life and try to turn them into opportunities". "Be passionate about what you do in your personal and professional life and make time to do the things you love", he added. The Vote of Thanks on behalf of the graduates was delivered by Arohi Jaya Bangera, Bachelor of Commerce, Marketing and Janice Remita Rodrigues, Master of Media and Communications. Among this year's winners of academic excellence, presented by His Highness Sheikh Mansour Bin Mohammed Bin Rashid Al Maktoum, were Alya Saeed Mudhafar Salem AlSaadi, who was named Top Emirati graduate; Salma Rakhman, Top Graduate in Bachelor of Commerce, International Business, Maziar Malakoutykhah, Bachelor of Computer Science; Yulia Vlasova, Top Graduate in Master of Business Administration and Murad Marwan Fawsi Sawalha, Top Graduate in Master of Engineering Management. The Graduation Ceremony concluded with a reception for all graduates and their guests, hosted by the University of Wollongong in Dubai.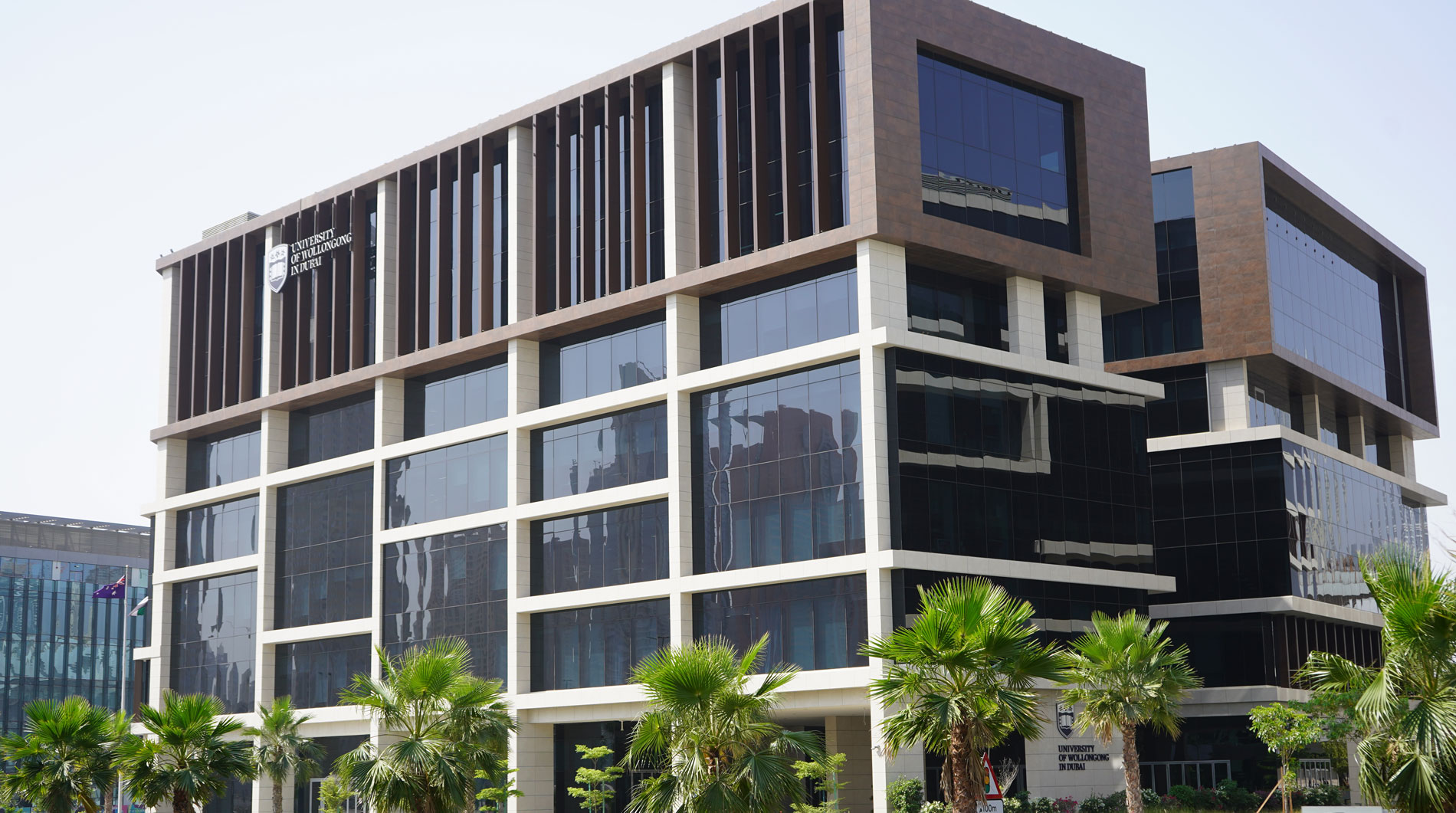 Open Day
Remember to attend our next Open Day on Saturday, 17 December 2022.
Join our experts to learn more about our degrees, and how you can enrol in our Winter intake which starts on 9 January 2023.