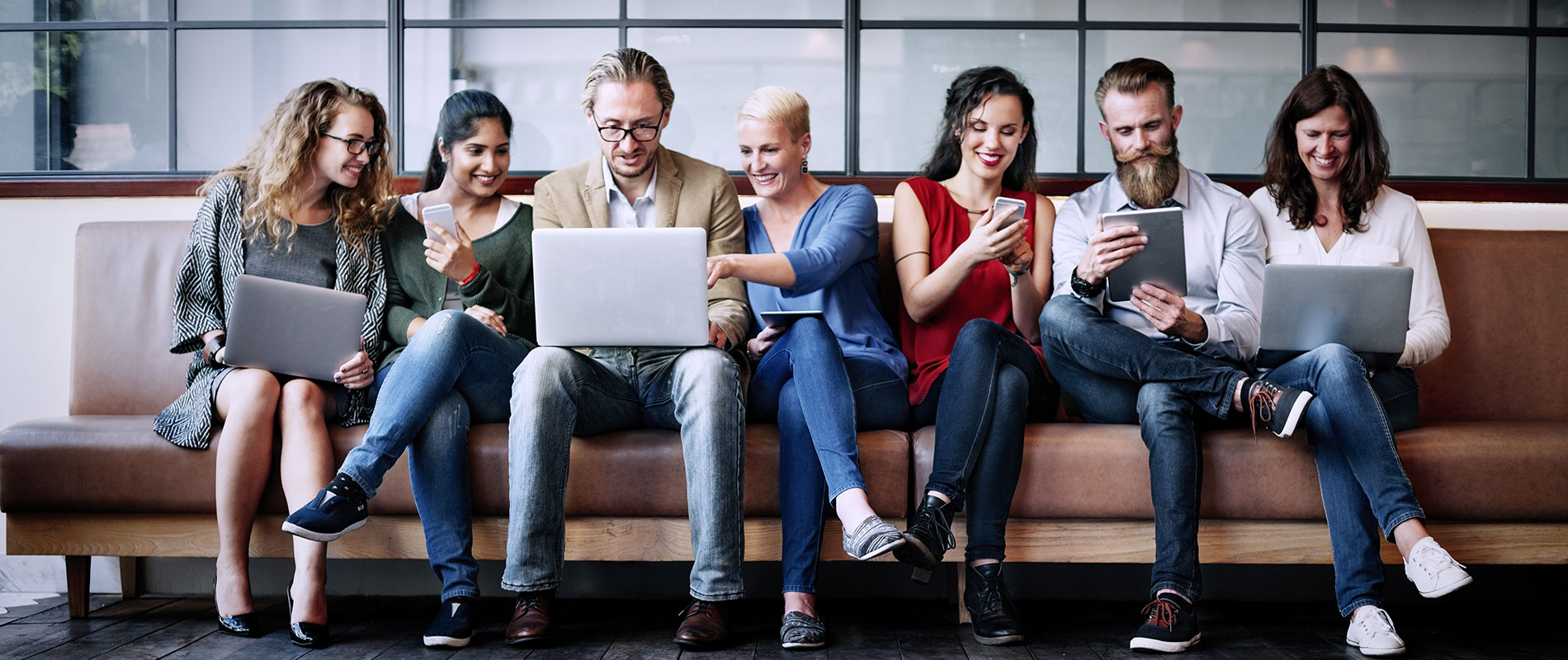 UOWD awards scholarships worth over AED 3 million
Thursday, 15 October, 2009
The University of Wollongong in Dubai (UOWD) has awarded scholarships worth over AED 3 million for Autumn 2009 semester. A total of 68 scholarships were presented to students of undergraduate and postgraduate programs. The scholarships, which entitled the recipients to 20% to 100% off on tuition fees, excluding living and other expenses were presented to new and continuing students by Prof. Rob Whelan, President, UOWD, at a special ceremony held at UOWD campus in Knowledge Village. Addressing the recipients, Prof. Rob Whelan, President of UOWD, said, "UOWD enjoys excellent reputation among corporate and academic circles because of its adherence to high standards. This implies that students need to work doubly hard to win our scholarships. These scholarships therefore represent recognition of outstanding students. Prof. Whelan said UOWDs stress on high standards had produced a band of alumni who now occupy key positions in public and private corporations in the UAE and overseas, and urged the scholarship recipients to network with these alumni to benefit from their experience and connections. Cleo Franco, a student doing her masters in Strategic Human Resource Management, was ecstatic on winning a 50% scholarship. "I really worked very hard in the first semester, and now I am thrilled that my efforts were successful. The scholarship will not only bring financial relief, but also motivate me to continue to work harder for next semesters. Aamina Aslam, a new Finance and Accounting student who won 20 per cent scholarship based on her academic achievements in high school, said, "My ambition was to pursue an accounting degree in a prestigious university. It has now been realized, and this scholarship is a bonus. Redwan Hasan, a new student of Bachelor of Computer Science program, is an international student from Bangladesh. "I won a 30 per cent scholarship based on my three As in my A levels. I am delighted that the burden on my Dad will be lighter because of the scholarship. Click here for a complete list of the 2009 scholarship winners.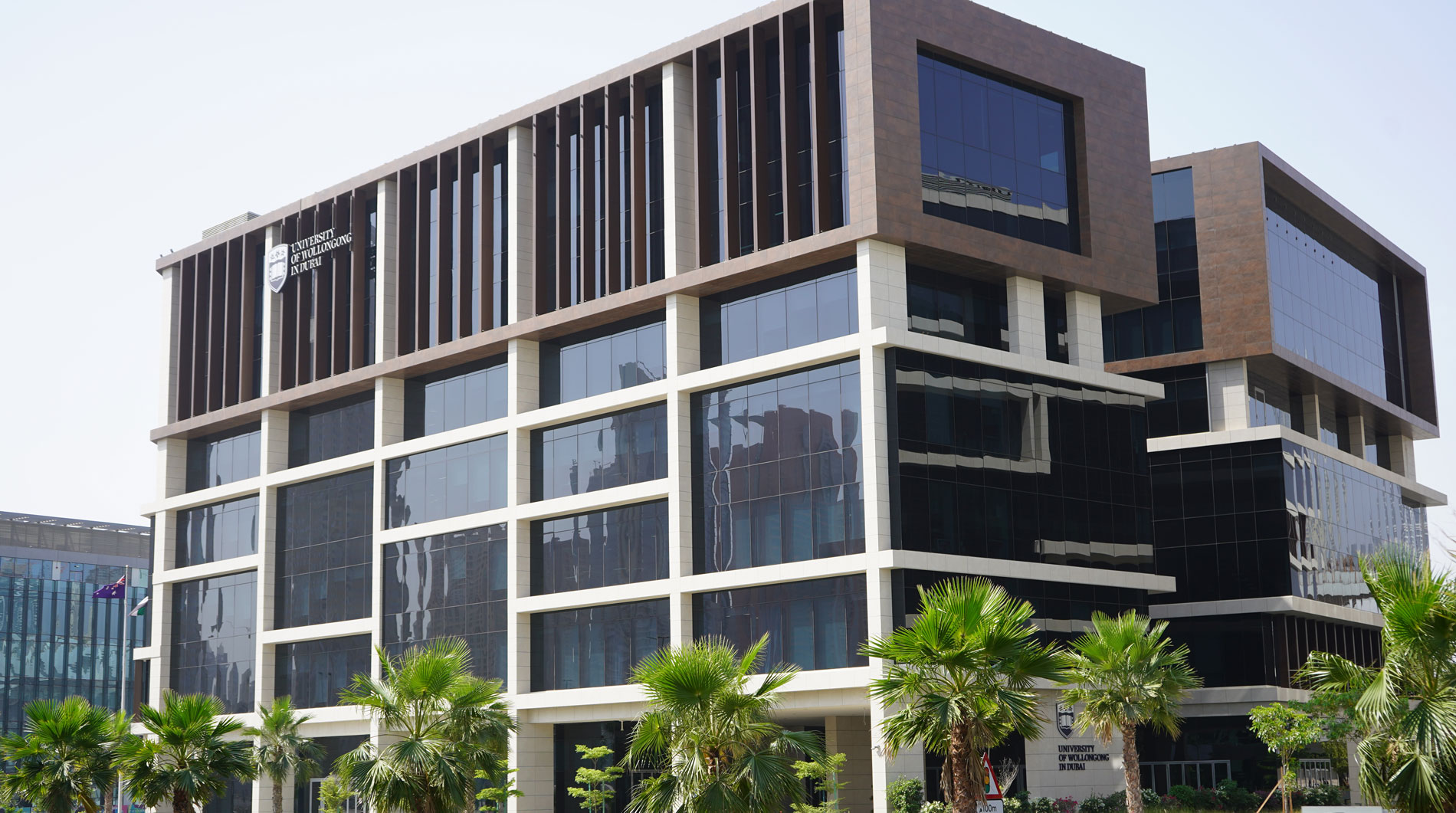 Open Day
Do you know that our next Open Day is on Saturday 23rd July, 2022?
Join our experts to learn more about our degrees, and how you can enrol in our autumn intake which starts on 26th September.