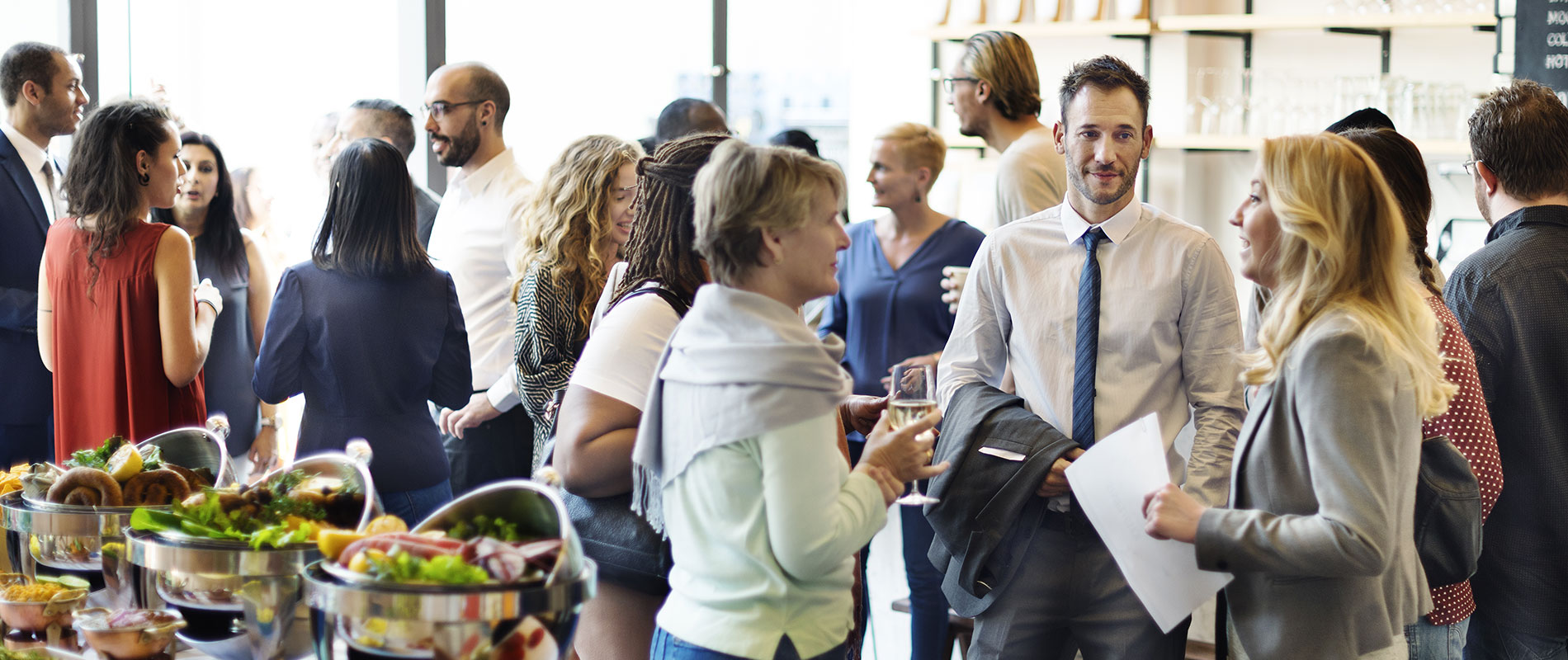 UOWD Celebrates First Anniversary of The Centre for Academic Integrity in the UAE at Leaders' Forum
Wednesday, 12 January, 2022
In celebration of the first anniversary of the Centre for Academic Integrity in the UAE (CAIU) in October 2021, University of Wollongong in Dubai (UOWD) hosted The Leaders' Forum and a special gala ceremony, that saw global experts and leading academia convene for three days of engaging virtual panel sessions, in-person discussions and debate competitions.
Hosted by UOWD, CAIU is the first of its kind in the region to bring together educators, students, and industries to discuss, generate and promote academic integrity across the UAE, and is led by Dr Zeenath Reza Khan, Founding President and Board Member of CAIU. The Centre is a voluntary group of faculty, teachers and researchers who have joined hands to support, coach and encourage students to become collaborative partners in building a culture of integrity.
Over the last year, the Centre has hosted numerous workshops and trainings on academic integrity for more than 1,000 school students, 400 teachers, and 250 university students and faculty, and over the same tenure entered into an Academic Integrity Consortium Agreement with Gulf Medical University in Ajman.
Commenting on CAIU's one year anniversary, Dr Zeenath Reza Khan, Founding President and Board Member of the Centre said: "Having been a project in the works for more than 15 years, we are delighted to celebrate the first year since the Centre was launched in the region. Academic integrity is a crucial part of a student's life, and needs to be a part of the conversation we have with our peers, students, management, policymakers, parents and the wider community. We are delighted to see the Centre help create a safe platform for dialogue with stakeholders, and look forward to continuing our work with passion and dedication to support the education sector in the nation."
During the three-day event, attendees heard engaging discussions on the topic of academic integrity from leading experts in the field over three virtual panel discussions.
The "Integrity Begins Early" session discussed the importance of establishing integrity in school curriculum and shared best practices on how to achieve it, and was delivered by school teachers from GEMS Our Own Indian School, Cambridge International School and ASPAM Indian International School.
The "Think Calm" session saw global experts such as Dr Salim Razi from Canakkale Onsekiz Mart University, Turkey, Evangeline Lista Mourelatos from The American College of Greece, Greece, and Lewis McKinnon from Studiosity, Australia accompanied by Dr Ajrina Hysaj from UOWD, and Dr Krishnadas Nanath from Middlesex University. They discussed best practices in academic writing and its role in upholding the values of integrity as well as the well-being of students, particularly in challenging times such as the pandemic.
The Centre also unveiled a short film titled, "Way Back" during a unique panel session titled, "Contracting Education" where experts including Dr Thomas Lancaster from Imperial College London, Dr Sarah Elaine Eaton from Taylor Institute for Teaching and Learning from the University of Calgary, Ms Rukaiya Topiwala and Ms Nuha Pattani, CAIU Student Board and Active Committee Representatives discussed key themes of the movie in detail and explored the concept of integrity, and its growing importance.
The Leaders' Forum event was a face-to-face opportunity where leaders and experts from schools, universities and the UAE government discussed the academic integrity agenda for the next 50 years. Speakers included Mr. Neil Armstrong, Applied Stream Curriculum Department Educational Design Lead, Ministry of Education - UAE, Prof Manda Venkatramana, Vice-Chancellor Academics and Dean, College of Medicine at Gulf Medical University, Dr Sean Lochrie, Chair of the Dubai School of Social Sciences Academic Standards Committee at Heriot-Watt University Dubai, Ms Joice Priya, Manager, Office of Institutional Research, UOWD and other institutions and government sector leaders.
Furthermore, the Centre also organized an Interschool Integrity Debate Championship where 16 schools from across the UAE participated. Over an informative and engaging three rounds, GEMS New Millennium School Dubai were awarded winners of the championship, with the runners up being awarded to Al Amana Private School Dubai. Furthermore, as part of an impromptu speech contest held on the final day, Shagun Srivastava, a student from GEMS New Millennium School Dubai took home the best speaker award.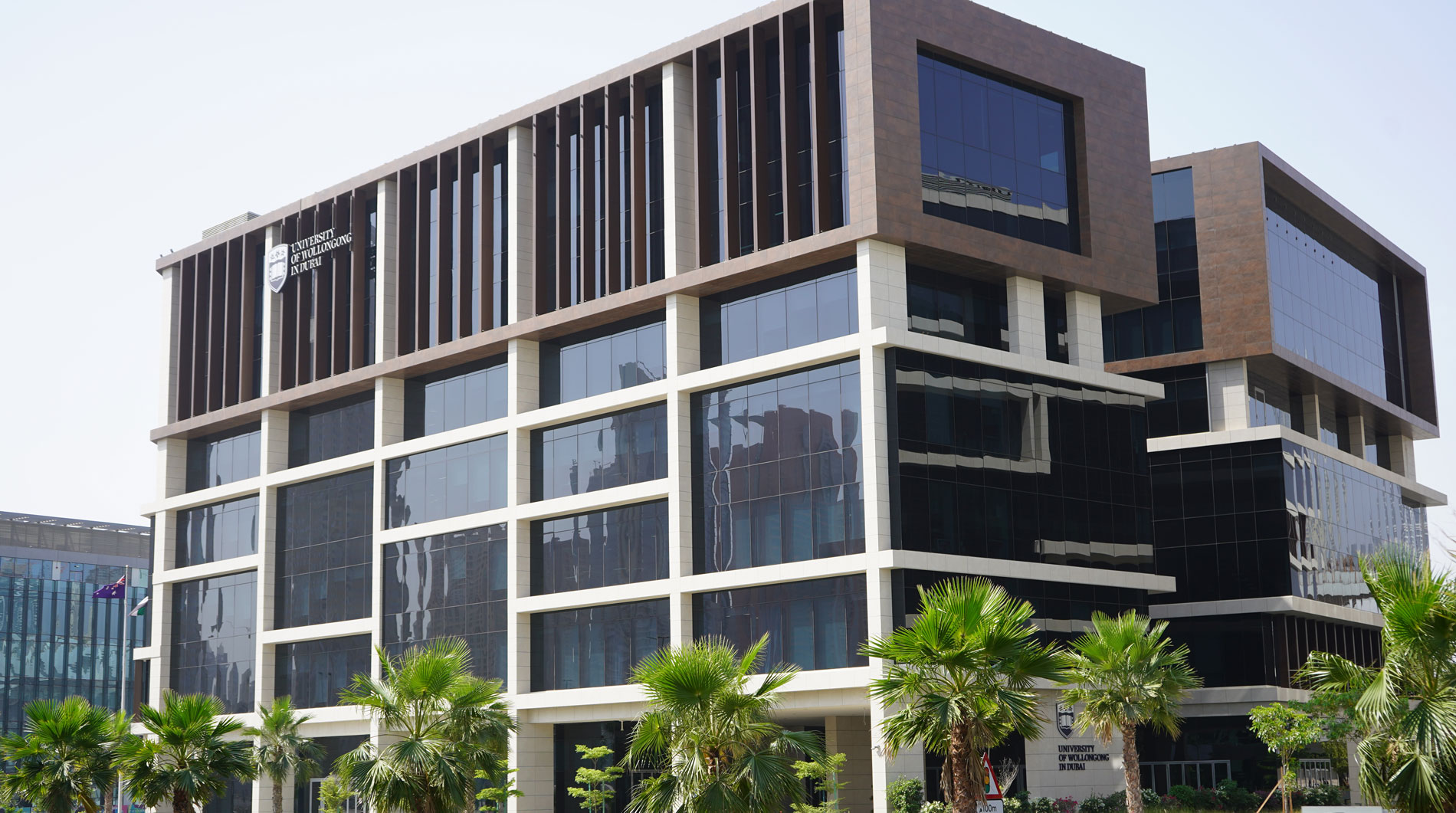 Open Day
Do you know that our next Open Day is on Saturday 11th June, 2022?
Join our experts to learn more about our degrees, and how you can enrol in our autumn intake which starts on 26th September.