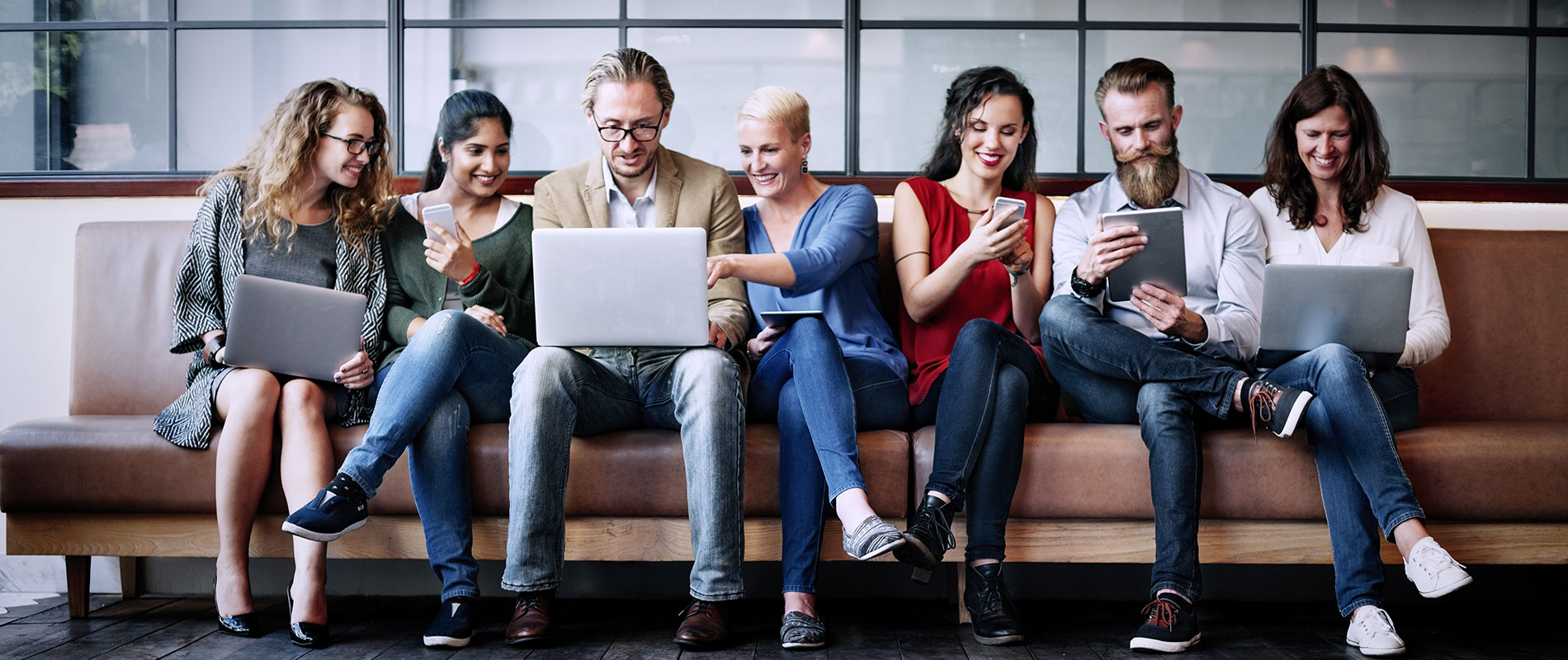 UOWD celebrates Global Ethics Day
Sunday, 26 November, 2017
Global Ethics Day, introduced by the Carnegie Council four years ago, is celebrated annually by a number of academic institutions and students around the world with the aim to create and spread awareness about the good practices in the field of transparency and integrity in education. Since the introduction of Global Ethics Day, ethics students at the University of Wollongong in Dubai (UOWD) actively participated in activities hosted on campus. This year, students participated in a debate to argue the ethics and legitimacy of companies that offer services to write assignments, essays, reports and more for a fee. The key message that came across was the need for and importance of awareness among student community against such businesses and the social license to operate for such businesses that needed to be revoked by the larger community. The university also welcomed Paul Kinsella, Country General Manager for CHEP Middle East & North Africa, and a MBA graduate of UOWD, who gave an engaging talk to more than 50 students on Corporate Social Responsibility (CSR) of businesses, practices and real-world implications of such practices for the sixth CSR Guest Lecture Series event. "Corporate Social Responsibility at CHEP is at the core of our business model, it's part of who we are and it's engrained in our company culture", commented Mr Kinsella. "Doing what's right for the environment and the community inspires our people and builds our team spirit. It's great to see the focus on CSR increasing in Dubai as the leadership of the country set an example from the top with their CSR initiatives being introduced across the city", he added. "We regularly bring in industry experts to present case studies of actual responsible business practices in the real-world so students understand the concepts taught in class aren't purely textbook, but rather hold weight and importance in life," commented Dr Zeenath Reza Khan, Business and IT ethics lecturer at UOWD and curator for Global Ethics Day events on campus. Mr Kinsella concluded the lecture saying that it was inspiring to see the students being actively engaged on the topic of CSR and look forward in seeing them progress as future leaders who can initiate positive social and environmental change.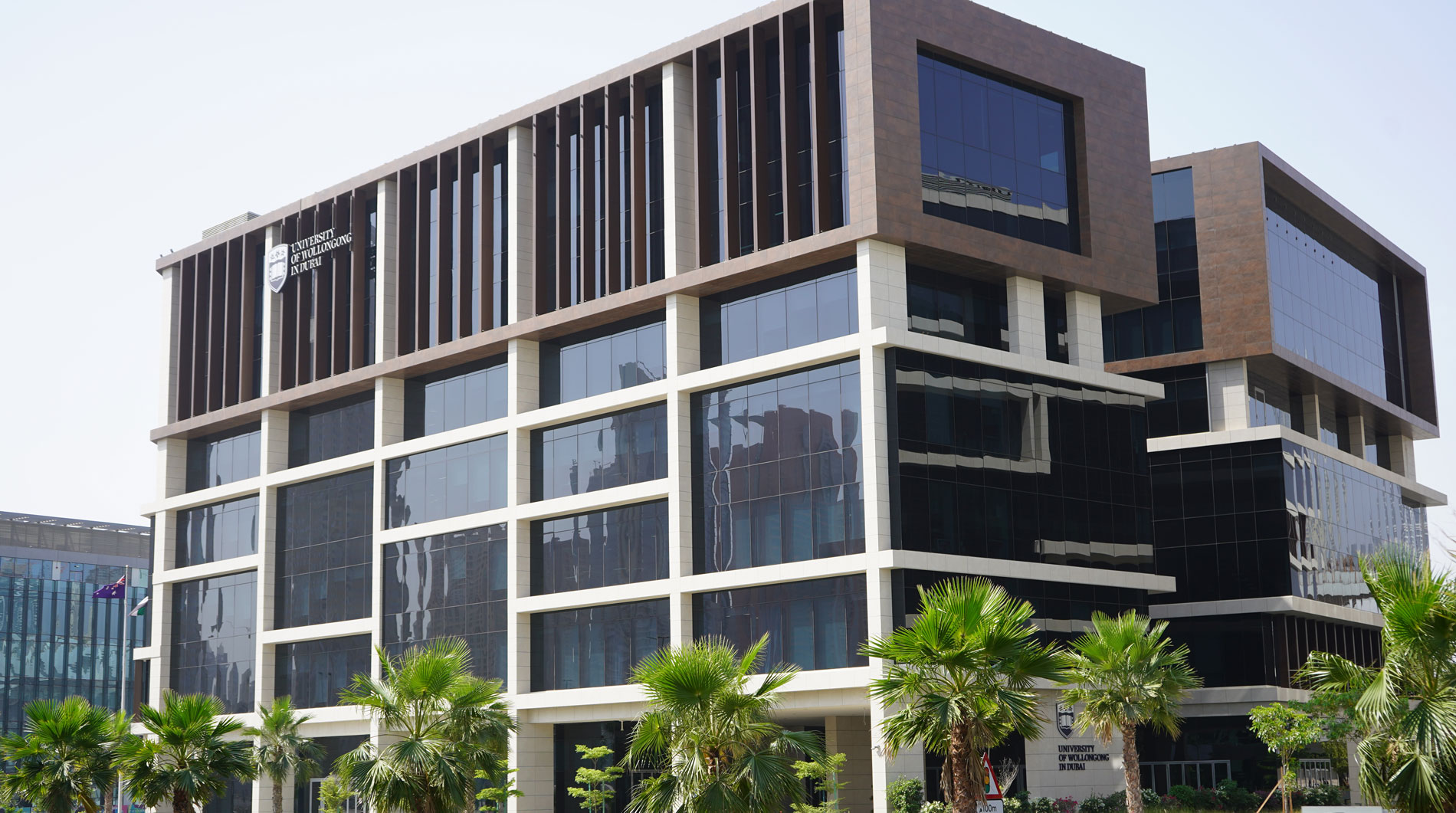 Open Day
Do you know that our next Open Day is on Thursday 30th June, 2022?
Join our experts to learn more about our degrees, and how you can enrol in our autumn intake which starts on 26th September.