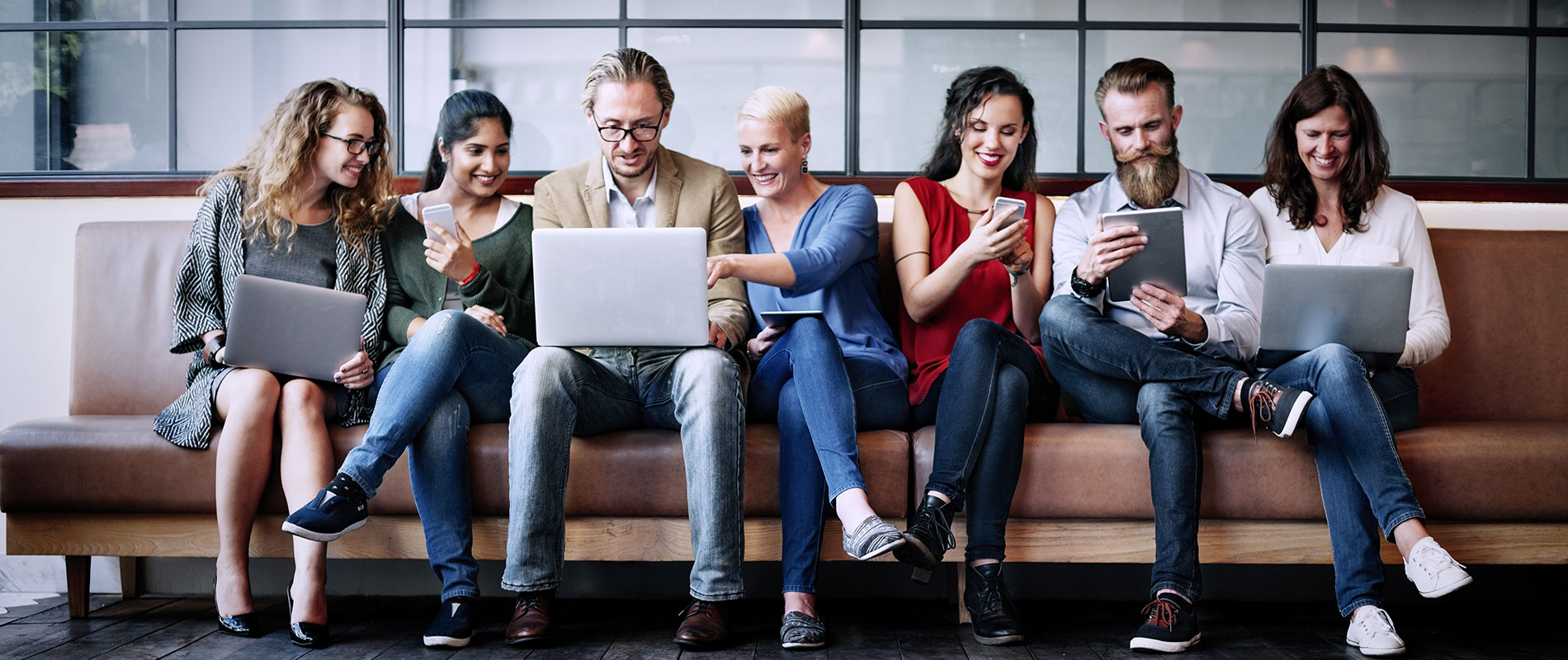 UOWD celebrates International Day of Happiness with Happiness Carnival
Monday, 02 April, 2018
In recognition of the importance of increasing human happiness and wellbeing around the globe, staff and students from the University of Wollongong in Dubai joined the rest of the world in celebrating International Happiness Day. In 2012, the first United Nations (UN) Conference on Happiness declared 20 March as International Happiness Day, and recognised happiness as a fundamental human goal. The celebration is also marked in the UAE with a number of events, headed by the Ministry of State for Happiness. The University organised a Happiness Carnival, contributing to the UAE Government's vision to be among the happiest countries in the world. Filled with hundreds of yellow smiley balloons and music, the carnival included a number of fun activities such as henna painting, a happiness photo booth, canvas for hand printing, laughter session and cookie decoration. The highlight of the day was an enthralling flash mob act, performed by a team of dancers from Global Village. "It's been an absolute delight to see so many smiling faces among the staff and students at UOWD today. This event holds special relevance for us in that it will serve as a launch pad for the Student Services Department at the University as we look to further embed a culture of student happiness and wellbeing as the defining strategy for everything we do for our students here", commented Mr Felix Lanceley, Director of Student Services and Academic Registrar. Staff and students commented that having a happy life makes them happy. Their versions of being happy included various factors such as being able to spend time with family and friends, shopping, having enough to live a comfortable life, being healthy and travelling to name a few. However, many stated that to be truly happy, comes within your inner self. One student commented that it is impossible to be happy every day. Life is full of challenges but how you deal with it, makes a big difference. UOWD is looking forward to the launch of its own Happiness and Wellbeing Centre, which forms part of the University's strategy to enhance the experience of its students on campus. It will provide a supportive environment for students to relax and escape the rigours of their studies, encouraging them to lead a prosperous and successful university life.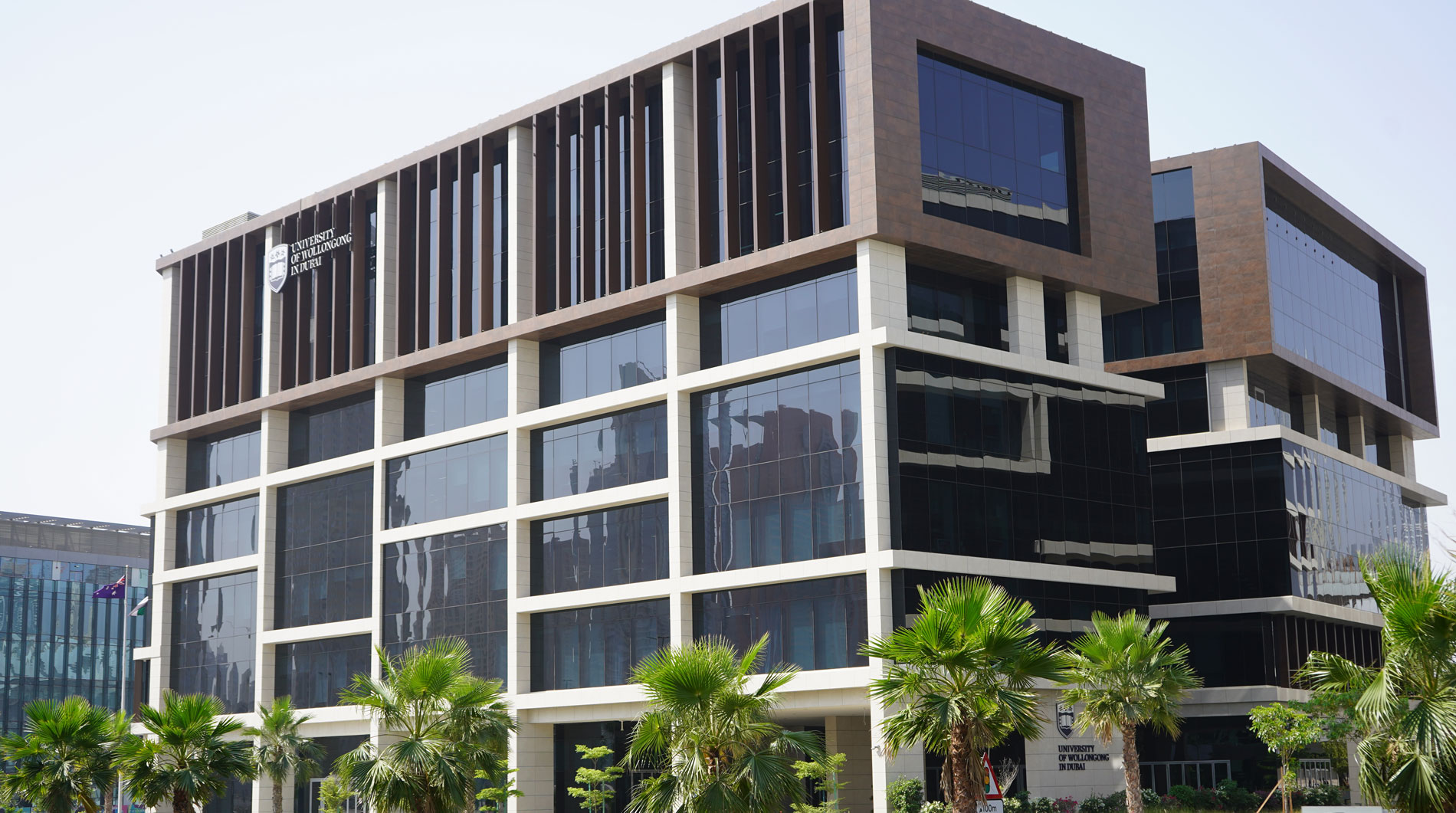 Open Day
Do you know that our next Open Day is on Saturday 23rd July, 2022?
Join our experts to learn more about our degrees, and how you can enrol in our autumn intake which starts on 26th September.