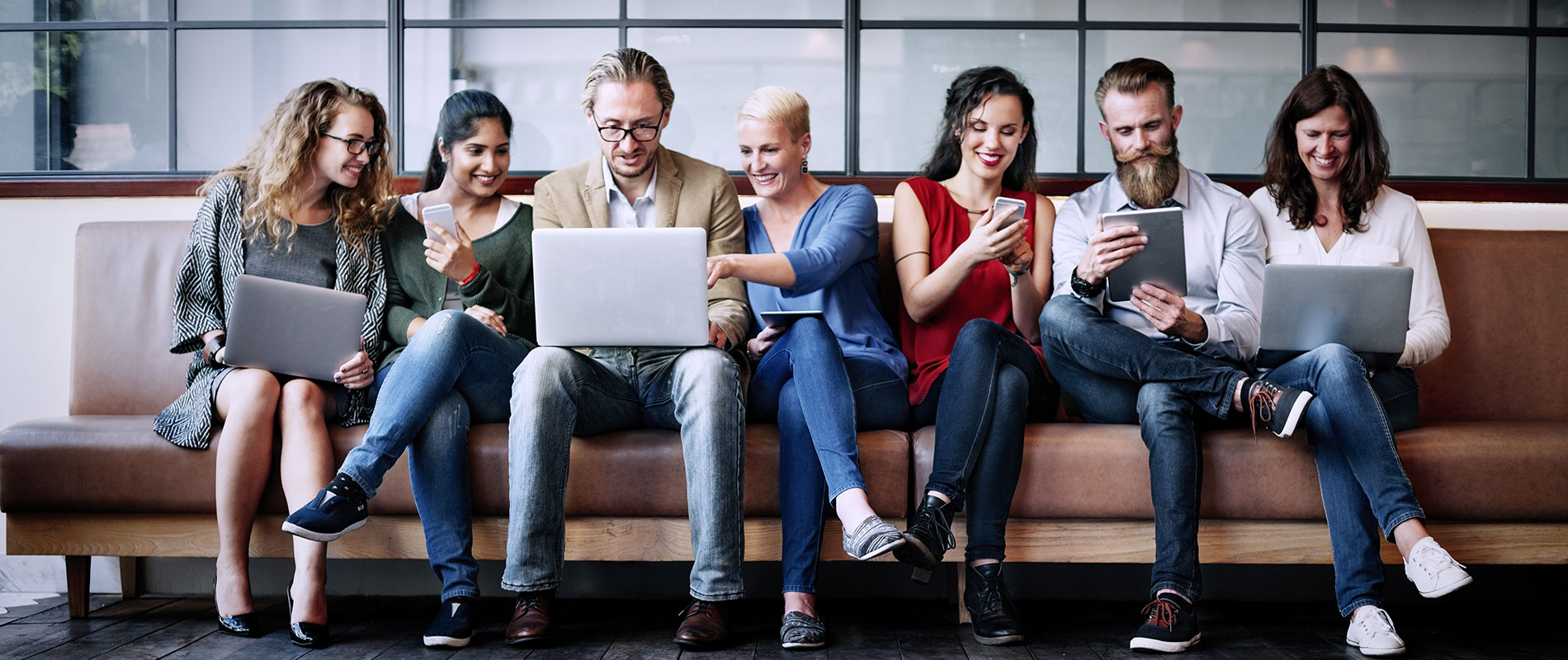 UOWD Computer Science students showcase Java programming skills
Wednesday, 23 May, 2018
The University of Wollongong in Dubai's (UOWD) computer science students showcased their talent in Java programming during a project demonstration held recently at the University's campus. The 6th Annual Java Project Exhibition, organised by Dr Soly Mathew Biju, Associate Professor in the Faculty of Engineering and Information Sciences, gave nearly 40 students a chance to show mini projects they had created as part of their Java Programming and Applications class to staff and other students alike. Muhammad Sarfaraz and Areej Ali, developed FeedUp – a Tinder for Food application and caught the imagination of visitors to the exhibition and won the challenge. Inspired by the social application Tinder, it enables users to select their favourite cuisine according to their preference, with available restaurants to choose from. It will also connect the automatically to Zomato to place an order. Sharing the top spot with them was Alexander Al Basosi, Ethan D'Souza and Ben George, the team behind 'Student Sign', a student voting application which was developed using blockchain technology. The application enables students to propose a new subject to be offered by the faculty of an educational institution. Dr William Smith, Associate Professor and Ms Baharak Tajallia, Adjunct Tutor, warded the winners with their prizes. Other projects exhibited included a number of games developments; e-wallet; an application to track the historical weather patterns in the UAE, an earthquake tracker, course planner and a friend finder for university students. Commenting on the project demonstration, Dr Soly Biju Matthew, said: "Java still remains one of the most popular programming languages and is very useful for aspiring developers. The exhibition is great platform for our students to benchmark themselves with their peers and to discover their potential by combining theory and practical application to create something unique". Dr Matthew was nominated for the UOW OCTAL 2018 Awards for her outstanding contribution to teaching and learning. Java is used to create applications on a computer and is most commonly used in the development of applications, cloud computing and web development. Java allows developers to create modular programs and reusable code. One of the most significant advantages of Java is its ability to move easily from one computer system to another.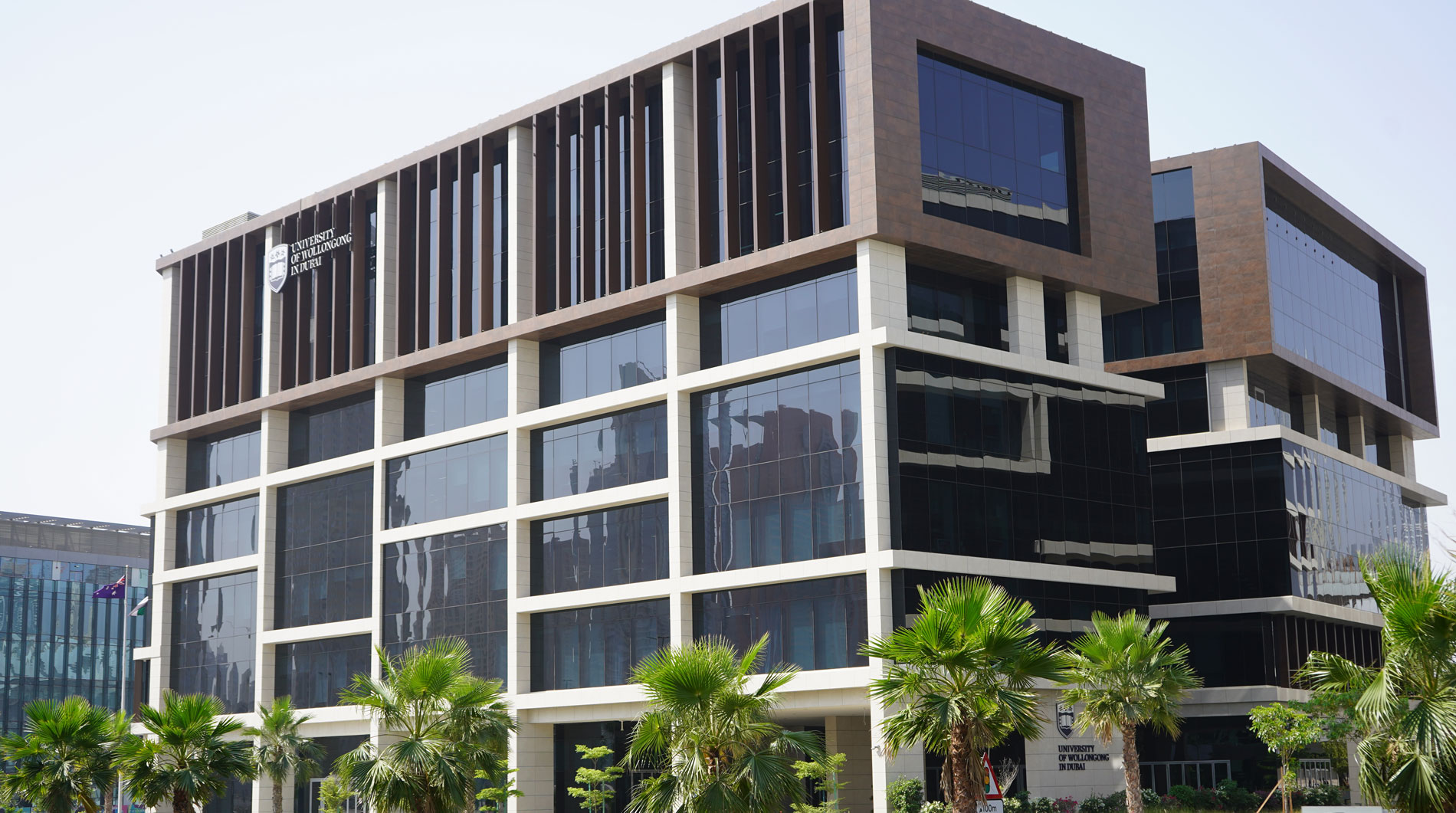 Open Day
Remember to attend our next Open Day on Saturday, 28 January 2023.
Join our experts to learn more about our degrees, and how you can enrol at UOWD.