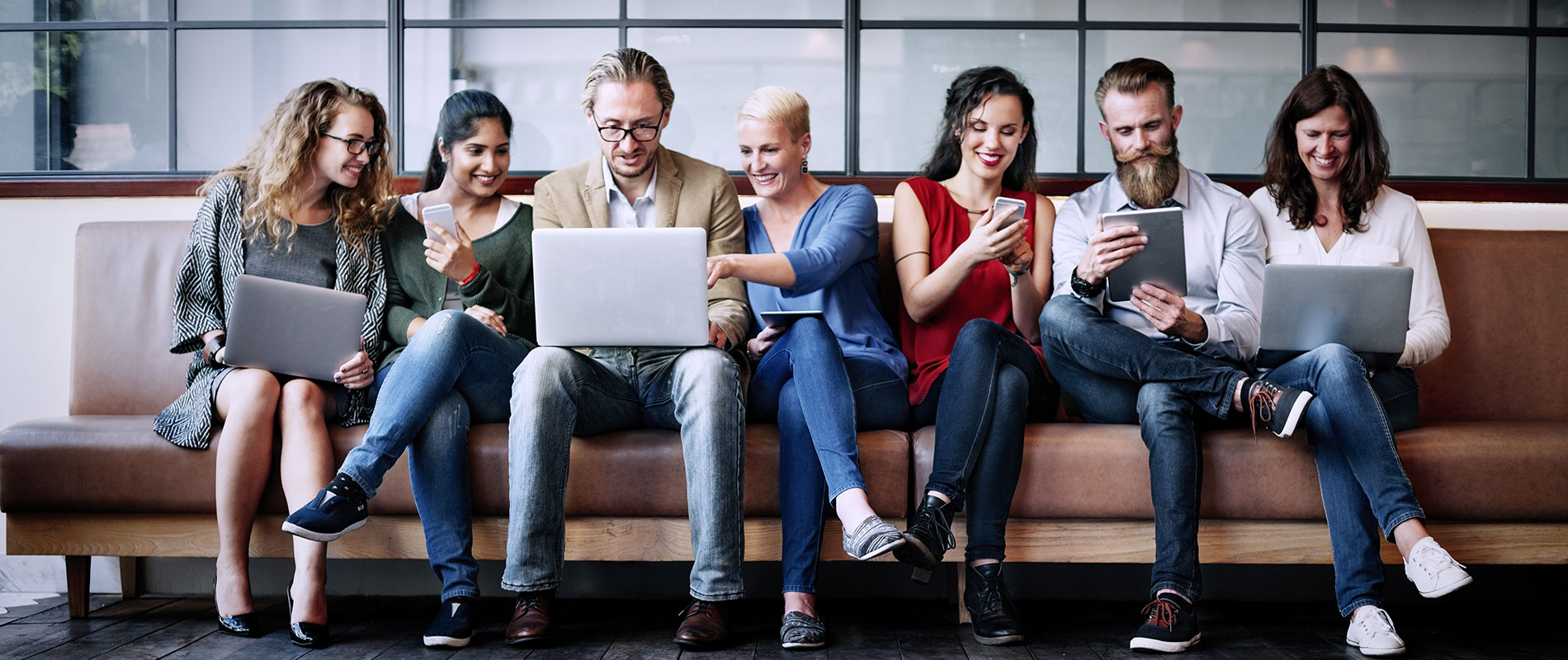 UOWD - DBWC Women & Leadership Seminar Series: Inspiring talk on taking ownership for change
Tuesday, 18 October, 2016
An exciting new season of the Women and Leadership Seminar Series, organised by the University of Wollongong in Dubai (UOWD) in partnership with Dubai Business Women Council (DBWC), was launched recently. The event featured Ms Aysha Al Kaabi, Head of the Programme Unit at the United Nations Development Program (UNDP) in the UAE as guest of honour and the attendees had the opportunity to hear about her personal journey and experiences in becoming a distinguished leader in the UAE. Aysha Al Kaabi - a phenomenal, local Emirati woman with a diverse background described in detail how the supportive environment in her childhood gave her the confidence to address criticism and stereotyping, enabling her to face educational as well as career challenges. During her career, she held various high profile positions such as Assistant Secretary General and the Head of UNESCO Department at The UAE National Commission for UNESCO and Head of Programme Unit of the UNDP in the UAE. In between these positions, she shifted focus to take up an opportunity in the Media and Broadcasting industry and became the first female Emirati news anchor for Abu Dhabi TV. She later joined Dubai TV followed by her appointment as Media & Publishing Supervisor of "Kalima", a huge translation project launched by Abu Dhabi Authority for Culture and Heritage. "From an early childhood, I was taught to speak my mind openly and not be afraid of taking risks. I have never missed an opportunity and never thought of an excuse not to do something", she said. "Leadership is about constantly asking yourself 'Why Not?' and not be defined by pre-conceived expectations and moulds", she added. "If you want to succeed, you need to find a balance between your work and personal life", she said. "Don't use your family as a constant excuse to miss important work obligations – quality time is of more value than quantity time", she added. Ms Al Kaabi is also an experienced short story writer, artist and poet. She won The Emirati Woman Award in Literature and Art, 2011 for her book "No consolation for House cats" and was invited to do a solo art exhibition at the Abu Dhabi Art Hub to mark the 43rd UAE National Day in 2014. "Being able to work with Ayesha Al Kaabi, Programme Head at UNDP and Gender & Youth Focal point of the UAE Office has been a huge step forward for the UOWD-DBWC collaborative research on Women and Leadership. We look forward to strengthening this partnership in the future to continue to contribute to leadership capacity development and the economic contribution of women in the UAE", commented Dr Payyazhi Jayashree. Dr Jayashree, Associate Dean (Education) and Associate Professor (HR), Faculty of Business, UOWD launched the UOWD-DBWC Women and Leadership Seminar Series with endorsement from Her Excellency, Dr Raja Al Gurg, Head of DBWC in October 2015, with the aim to contribute to narratives and action plans focused on gender parity at the workplace.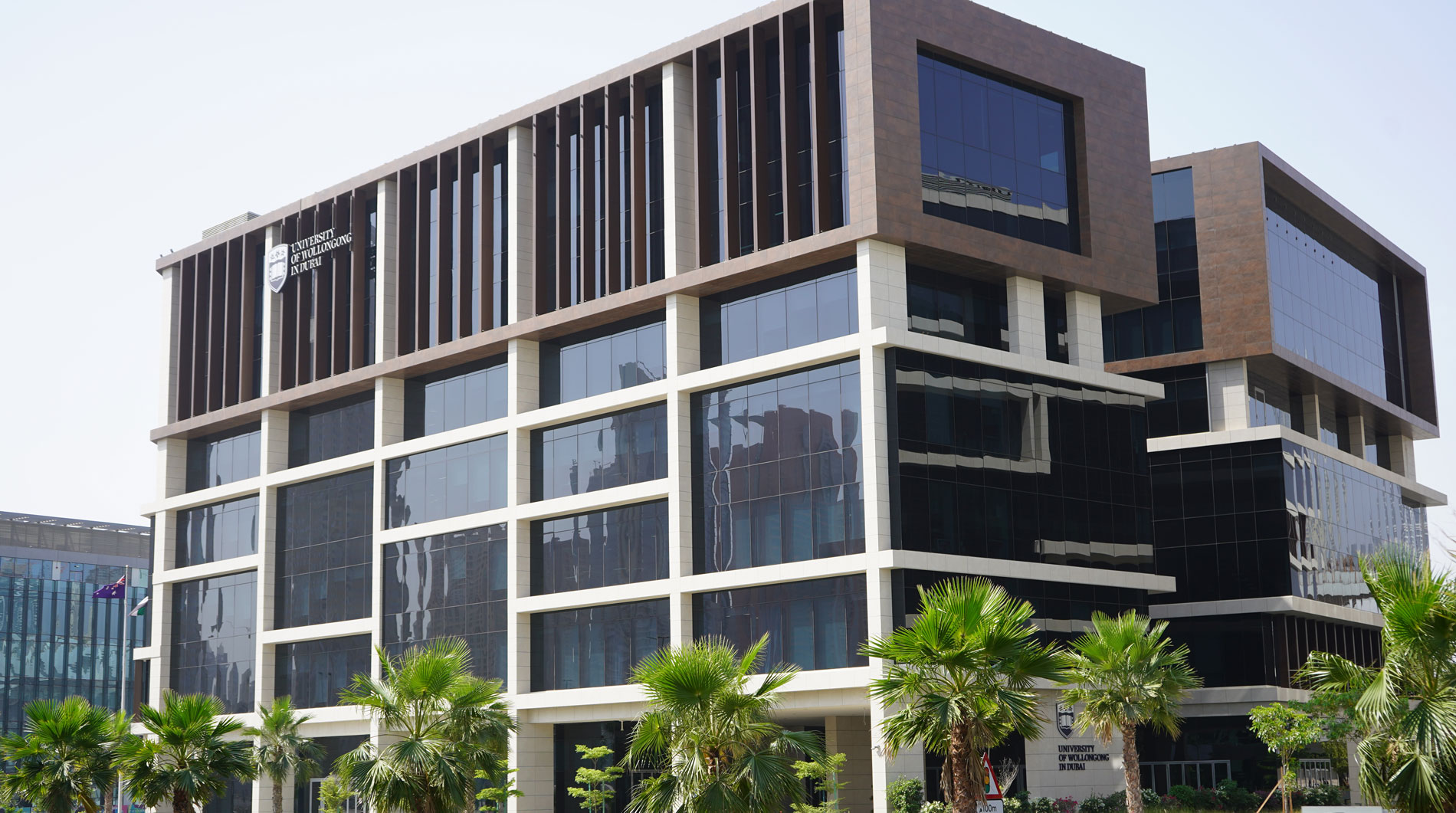 Open Day
Do you know that our next Open Day is on Thursday 30th June, 2022?
Join our experts to learn more about our degrees, and how you can enrol in our autumn intake which starts on 26th September.