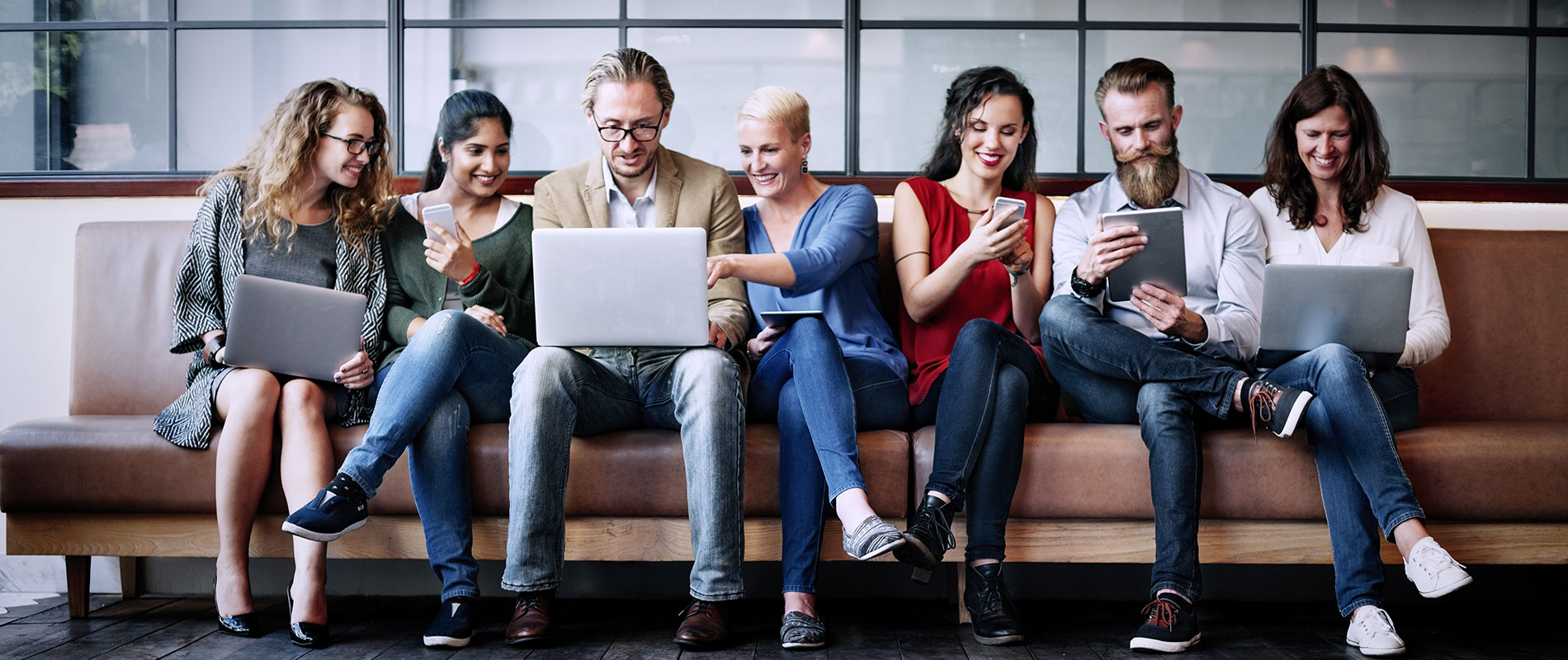 UOWD faculty awarded major research grant by UAE Ministry of Education
Tuesday, 10 March, 2020
Dr Ioannis Manikas and Dr Balan Sundarakani, Associate Professors at the Faculty of Business recently obtained a major research grant from the UAE Ministry of Education worth up to AED 7 million over a three-year period and four PhD Scholarships opportunities.
The Collaborative Research Program scheme operates as a partnership between the UAE Ministry of Education – Higher Education Affairs and UAE higher education institutions (HEIs) and is designed to encourage collaboration among researchers resulting in the development of research capability critical mass in the focus areas of the UAE Science, Technology and Innovation Policy.
The University's proposal titled 'Resilient agrifood dynamism through evidence based policies – READY' was written in collaboration with colleagues from the International Center for Bio Saline Agriculture (ICBA) and UAE University (UAEU).
READY will examine the global drivers of change and assess their impact on the UAE food system including the society and the dietary habits of the UAE consumers. READY aims to develop a set of innovation-driven tools such as a vulnerability assessment tool, a set of policies, an early warning system, and a roadmap towards strengthening the resilience of the UAE food system.
These deliverables will allow the UAE food system to obtain the necessary 'Resilient Dynamism' in order to adapt to changing contexts, to withstand sudden shocks and to recover from them while still pursuing the critical goals that are the security, self-sufficiency, and well-being of the UAE citizens. READY directly addresses the UAE National Food Strategy 2051 Vision to become a 'world-leading hub in innovation-driven food security' with the introduction of a set of new innovative tools for evidence-based policy-making. It will assist UAE en-route to reaching the top-10 and eventually leading the Global FS Index.
Professor Mohamed Salem, President of the University of Wollongong in Dubai commented: "Securing such a significant grant is a great achievement for both our colleagues as well as the University. Driving research output and impact that addresses global and regional priorities are one of our key focus points, and it is encouraging to see that we are moving in the right direction. Congratulations to all those involved in obtaining this grant".
The Ministry of Education received 238 proposals and compliant proposals were evaluated along two dimensions: peer review of the scientific merit of the proposal using assessments by global experts located outside the UAE; and an assessment of the complementarity of the host institution contribution with the needs of the project. After an extremely competitive and rigorous process, the Selection Committee only funded four awards.
Dr Ioannis Manikas and Dr Balan Sundarakani's research proposal was supported by Professor Payyazhi Jayashree, Dean of the Faculty of Business and Dr Bostjan Gomiscek, Association Dean (Research), Faculty of Business.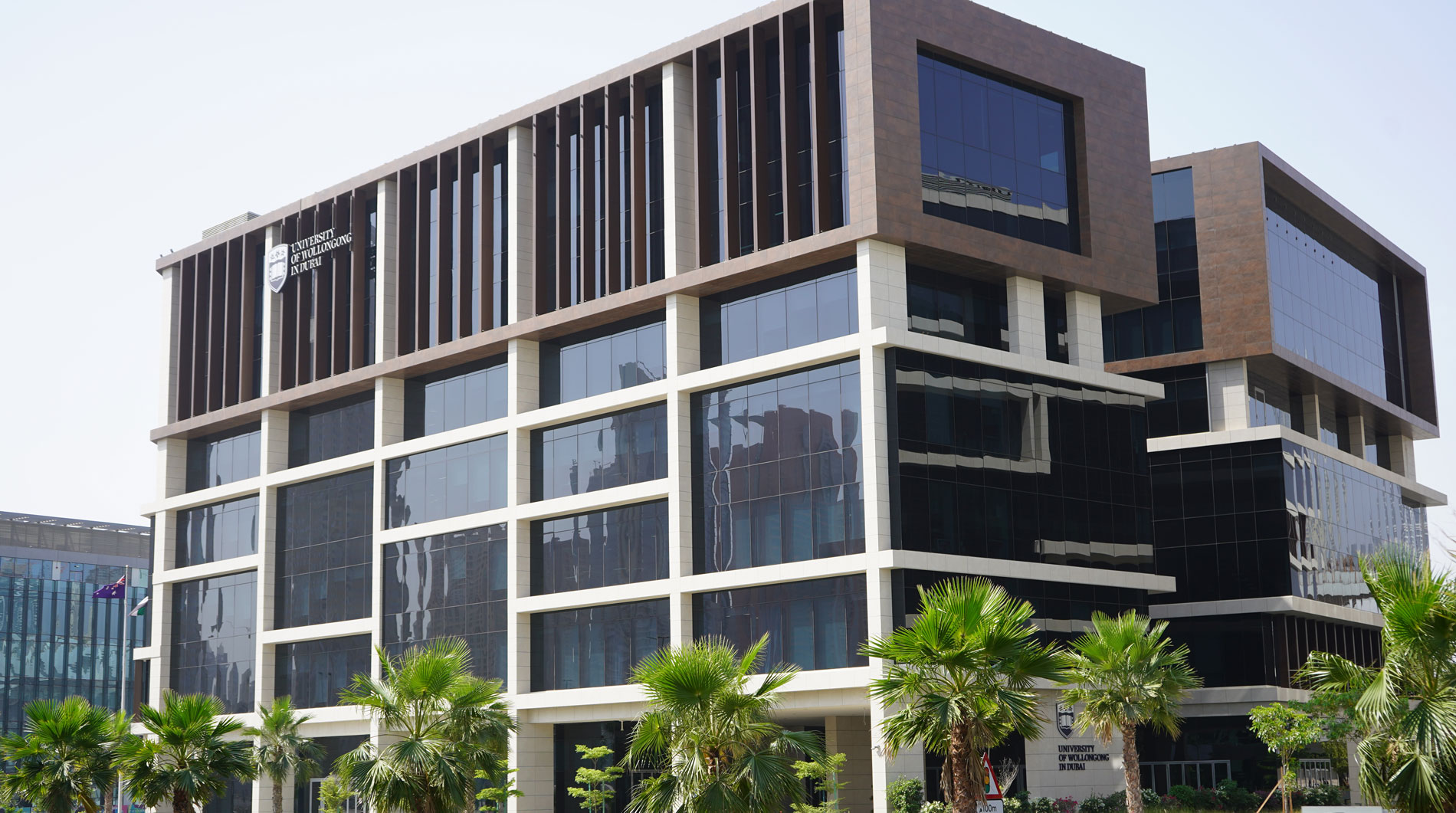 Open Day
Remember to attend our next Open Day on Saturday, 29 April 2023.
Join our experts to learn more about our degrees, and how you can enrol at UOWD.