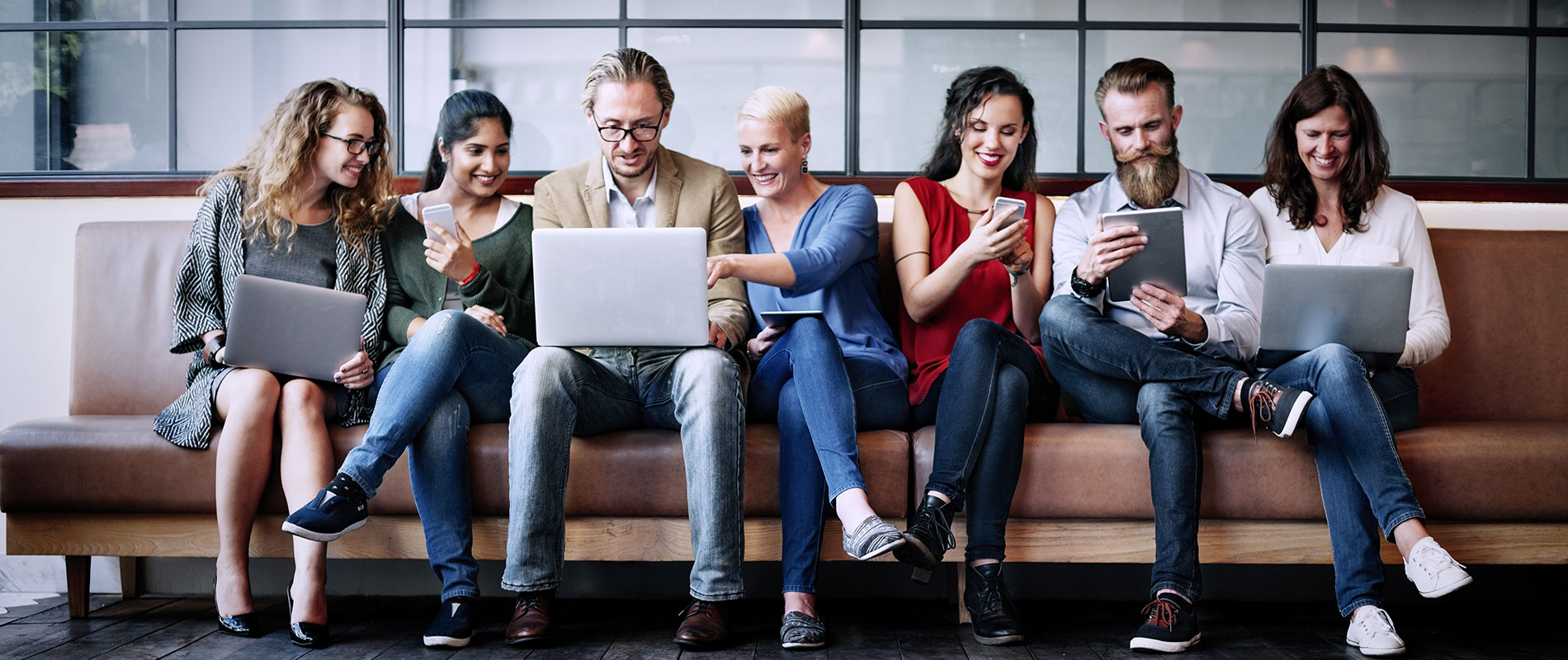 UOWD faculty invited to local school to discuss the dangers of cyber threats
Thursday, 05 April, 2018
Dr Zeenath Khan, Assistant Professor at Faculty of Engineering and Information Sciences, was recently invited to Al Diyafah High School, to share her expertise on the dangers and pitfalls of cyber space with the Key Stage 2 students. Ms Veena Mulani, Head of Year 5 said: "Dr Khan is an exceptional speaker who was once again able to capture the attention of the students who are now at the age where they are beginning to use devices for school work. The success of her last talk in 2016, led us to invite her back again this year to address the new cohort of Key Stage 2 students." Addressing 240 students from Grades 5 and 6, Dr Khan discussed the good, the bad and the ugly sides of technology and how students should remain vigilant and behave responsibly when entering cyber space. "Technology is pervasive and it is everywhere," commented Dr Khan. "We are encouraging students to be connected and to use devices but we need to be equally proactive in increasing their awareness on the risks and threats that are widely available that specifically target children at vulnerable age." Dr Khan used a variety of visual and auditory presentations to raise the students' awareness towards the dangers online, appropriate behaviours when using devices and the importance of open communication with grownups. She also highlighting cases of cyber bullying, threats of cyber stalking, identity theft and content theft. The success of the talk has also led to possible continuation to higher grades in the school to begin the dialogue with older children on similar issues.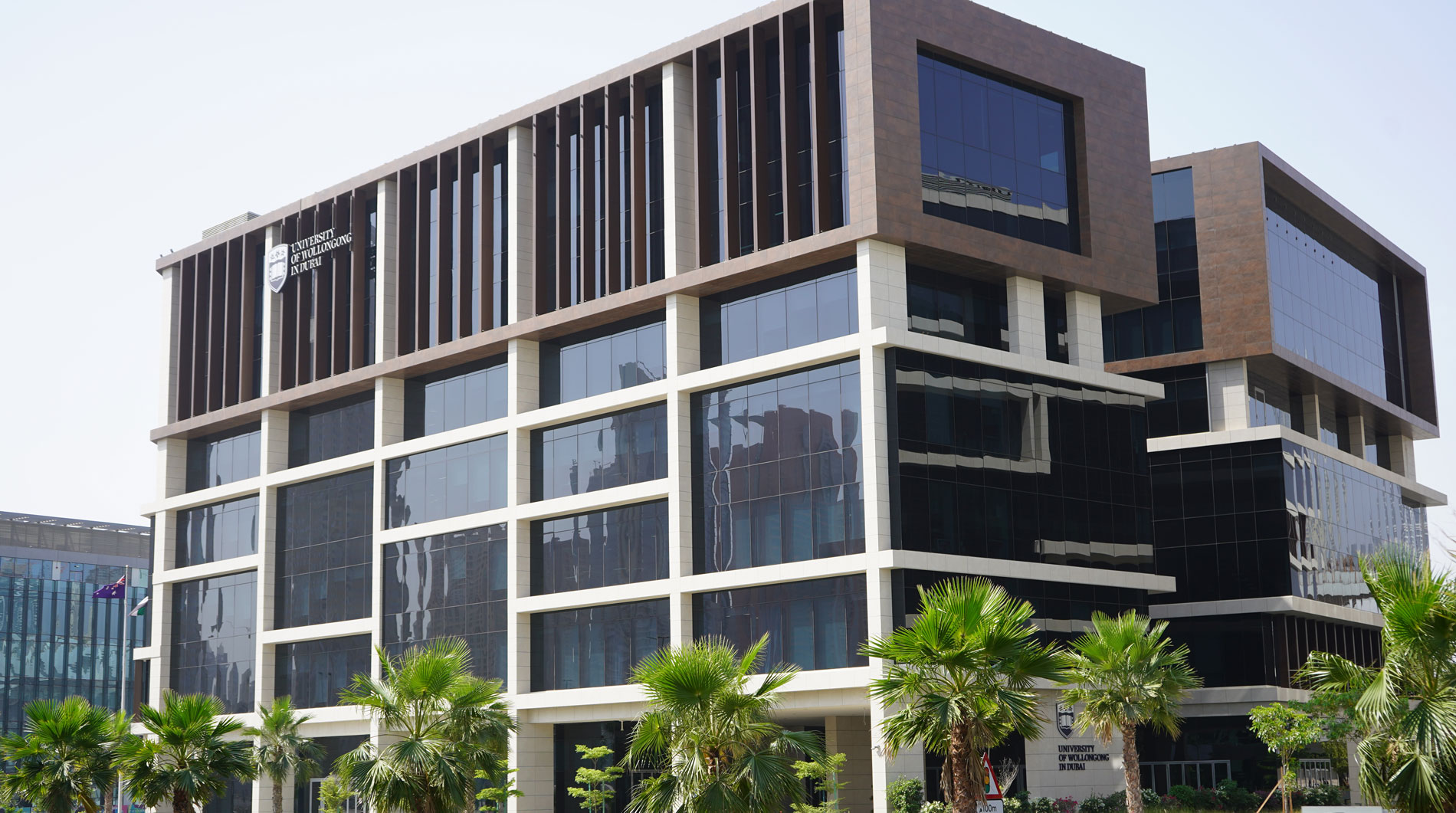 Open Day
Do you know that our next Open Day is on Saturday 23rd July, 2022?
Join our experts to learn more about our degrees, and how you can enrol in our autumn intake which starts on 26th September.