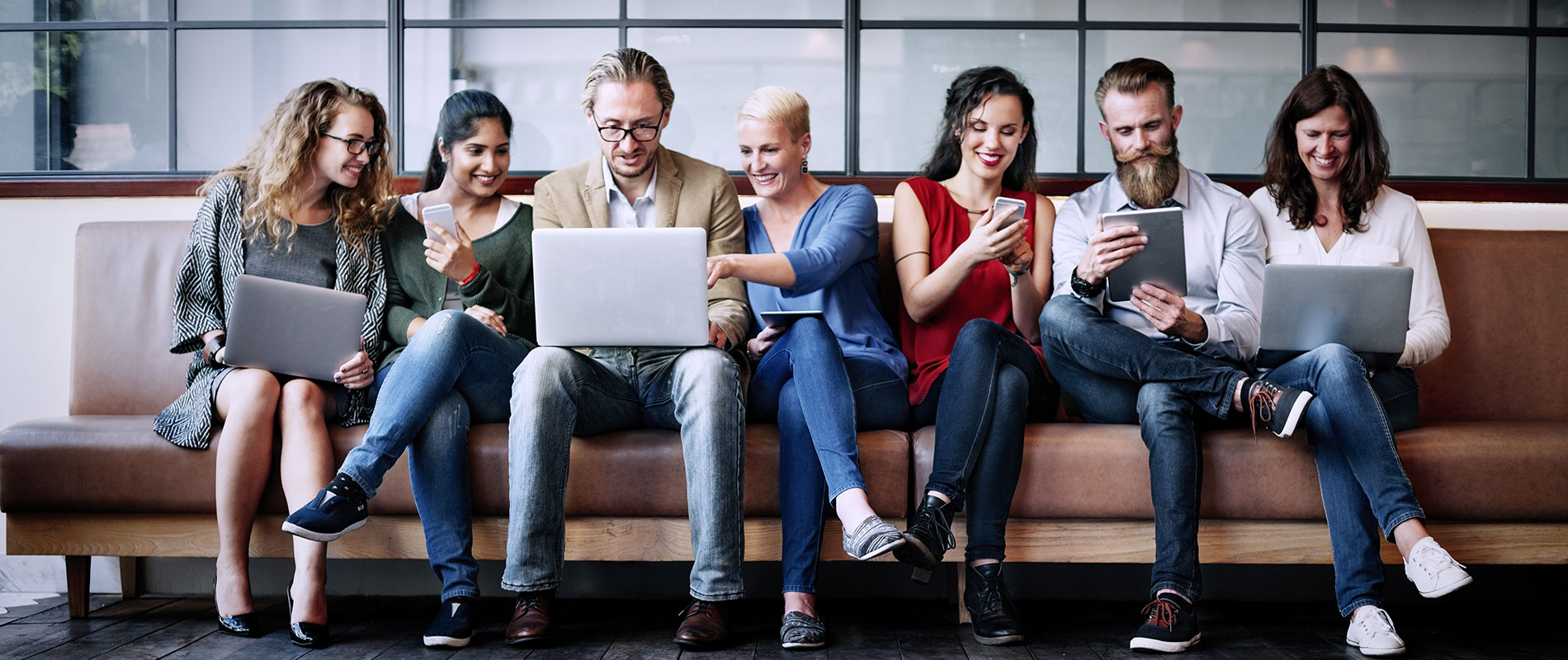 UOWD faculty join logistics heavy-weights during panel discussion
Sunday, 25 October, 2015
Key figures from the logistics and supply chain industries convened for the popular Leaders in Logistics summit that took place at Grosvenor House, Dubai, on September 30, 2015. Dr Balan Sundarakani, Associate Professor of University of Wollongong in Dubai, was part of a panel discussion tackling some of the key operations challenges the industry is facing today. Alongside a group consisting of some big names in the world of logistics, Dr Balan shared strategies for training and development initiatives, and discussed how the industry could overcome the shortages of skilled labour in specialised logistics areas relating specifically to the Middle East. The panel was moderated by Mr Kim Winter, Global CEO, The Logistics Executive. Mr Damien O'Donaghue, CEO- GAC Logistics and Mr Paul Stevens, Head- CILT, sat alongside Dr Sundarakani. Dr Sundarakani highlighted during the discussion that there are varying degrees of skills shortages existing in each segment of the industry today. Generally, the logistics professionals of Gen X and Gen Y are taking responsibilities as "management by chance" and not by "management by choice" due to their job rotation. According to Dr Sundarakani, the three main aspects in which managers of today and leaders of tomorrow from MENA region in particular lacking are; 1. Courage to make decisions and strategies 2. Problem solving skills to figure out ROI and thereby visualising the whole picture 3. Leading a team of multicultural groups by taking ownership Another important aspect which perhaps hinders the productivity of logistics and warehouse organisations is a lack of consistency in having overall vision. Despite all these challenges, the market is definitely positive and there is great potential in specialised logistics services and technology enhanced logistics services which currently remain untapped, concluded Dr Sunarakani. Further interactive panel discussions were held throughout the day on various topics including realising aspirations and meeting expectations in the run up to Dubai Expo 2020, the GCC rail network's impact on regional logistics and supply chain activities, the lack of uniform regulations across the MENA region, dealing with political unrest, how the Internet of Things (IoT) will affect the logistics sector, using drones to deliver parcels, skills development and much more. Delegates at the Leaders in Logistics summit included the Head of Cargo Planning & Compliance - Dubai Airports; Senior Manager- Sohar Port; Senior Vice President- Cargo Operations, Emirates Sky Cargo; Vice President- Cargo Operations, UPS; Director Supply Chain - Chrysler Group; General Manager Aramex; Regional President – FedEx and other similar leaders from around the world.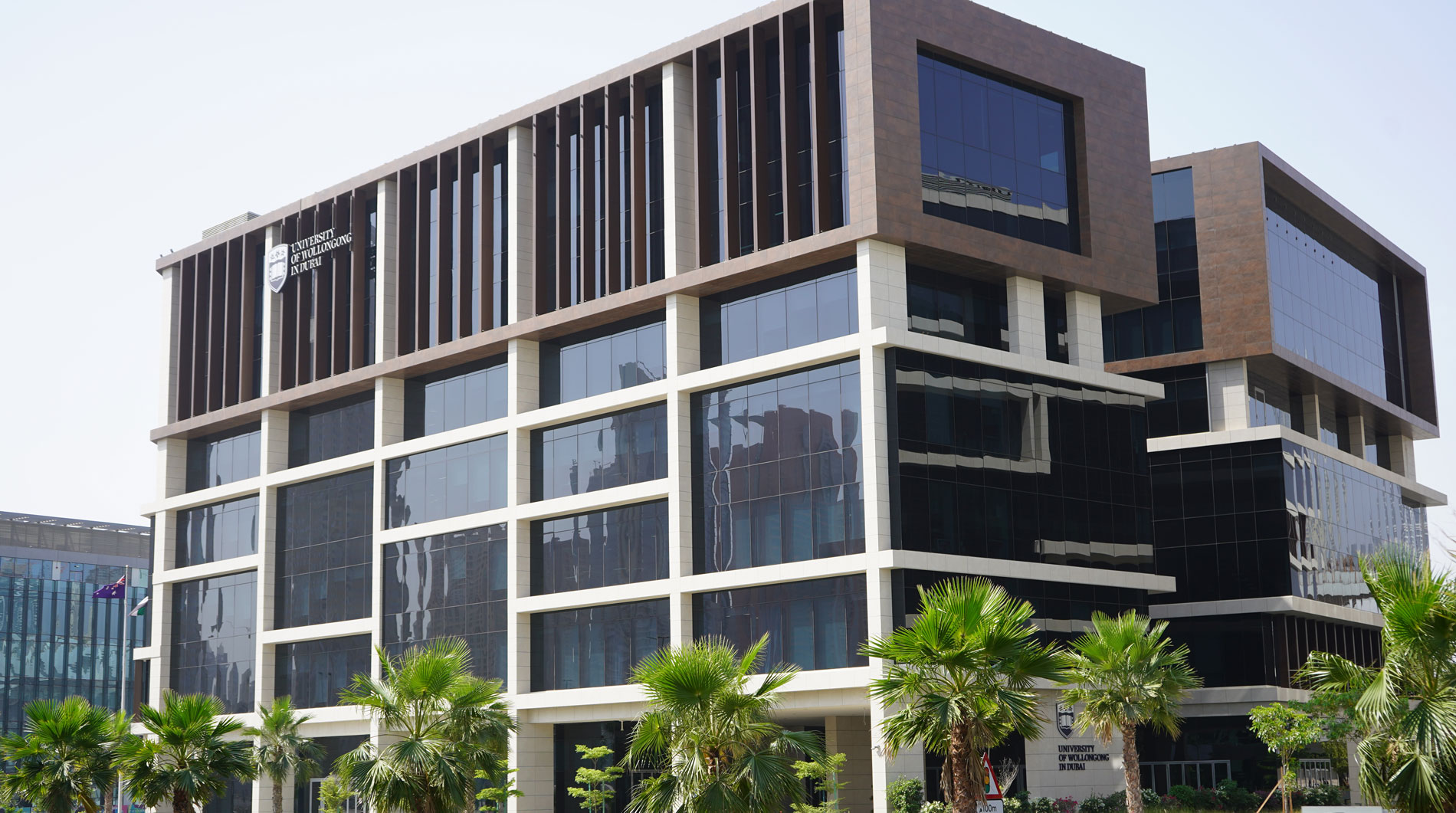 Open Day
Remember to attend our next Open Day on Saturday, 29 April 2023.
Join our experts to learn more about our degrees, and how you can enrol at UOWD.