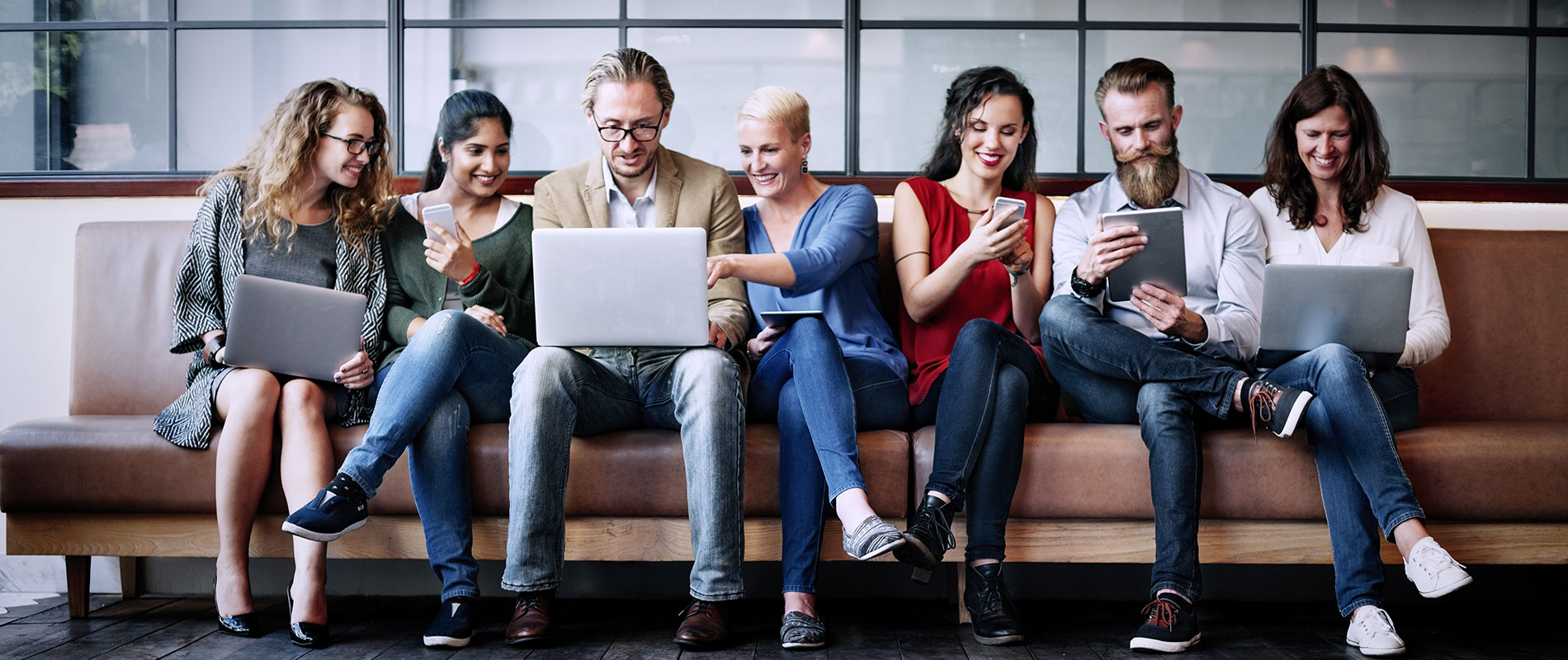 UOWD festival gives students' wellbeing a boost
Thursday, 29 October, 2015
With worldwide research suggesting that people with higher levels of wellbeing are more creative, more productive and better at problem solving, UOWD's Student Services department recently organised a three day festival dedicated to improving students' mental, physical and spiritual health. Students enjoyed a full timetable of free activities including yoga, salsa and zumba classes, tug of war competitions, talks from leading fitness coaches and a fitness challenge organised by Fitness First – all of which were designed to encourage students to start thinking about how physical activities can improve the way they think, feel and function. Hypnotherapy sessions, massages and mini-manicures also enabled students to take a step back from their busy schedules and enjoy some much needed space to think about their mental and spiritual health. Throughout the course of the festival, participants also benefited from giveaways from some of the leading fitness companies in the region, alongside free salad jars, nutrition information sessions, karaoke and full-body health check-ups. The event concluded with a fashion show displaying students' t-shirt designs to raise awareness of Breast Cancer. Thanks must go to the festival's event sponsors: Fitness First, Viva Fit, Sporter.com, The Salad Jar, Beauty Secret Ladies Salon and Crystal Dance Centre.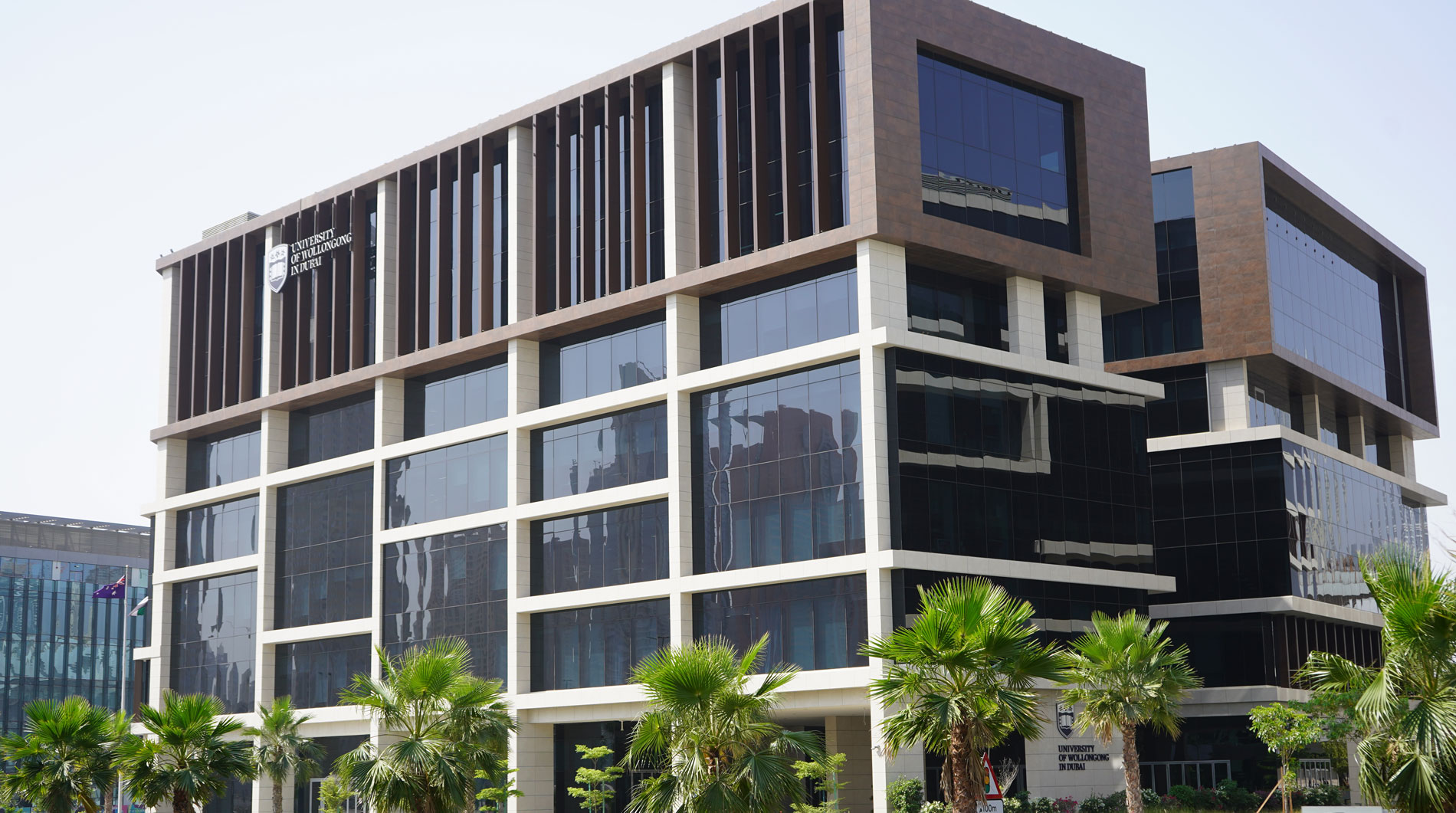 Open Day
Do you know that our next Open Day in Abu Dhabi is on Saturday 2nd June, 2022?
Join our experts to learn more about our degrees, and how you can enrol in our autumn intake which starts on 26th September.