UOWD graduate wins Ajman's 'Unlock the Future' hackathon
Thursday, 22 February, 2018
Bachelor of Computer Science graduate of the University of Wollongong in Dubai (UOWD) was recently awarded first place in a hackathon, aimed at developing smart, innovative solutions that will contribute to the residents of the city's happiness. Bisher Zumot, who graduated with a major in Multimedia and Game Development, was part of a team of three participants who won the 'eAjman Mobile Application' category which focussed on bringing innovative ideas/services to the unified mobile application of Ajman (eAjman), to enhance the user experience & increase adoption, aligned with Ajman's vision 2021 which focuses on a happy society. Held at the Fairmont Hotel, Ajman, the 'Unlock the Future of Ajman' hackathon, organised by the Ajman Government, the Digital Government of Ajman and BeMyApp saw nine groups consisting of three to six members across three categories battling it out to top. The categories reflected the three main challenges faced by the city of Ajman and participants were tasked to create innovative solutions to address these challenges. Bisher and his team mates came up with the winning innovative solutions and services to enhance the current E-Ajman's mobile application. "I love hackathons as it always encourages me to think creatively. Furthermore, it is a great learning experience as you get to be involved with solving real-life industry problems", commented Bisher. Hackathons originated in the mid to late 2000s, and became significantly popular over time with businesses using this platform as a means to quickly develop new software technologies, and to locate new areas for innovation and funding. It typically starts with one or more presentation about the event, as well as about the specific subject, if any. Participants then suggest ideas and form teams, based on individual interests and skills. Then the main work of the hackathon begins, which can last anywhere from several hours to several days Having a number of hackathon victories behind his name, Bisher is very optimistic about the future and have a few plans up his sleeve with the majority of them focussing on improving every aspect of life.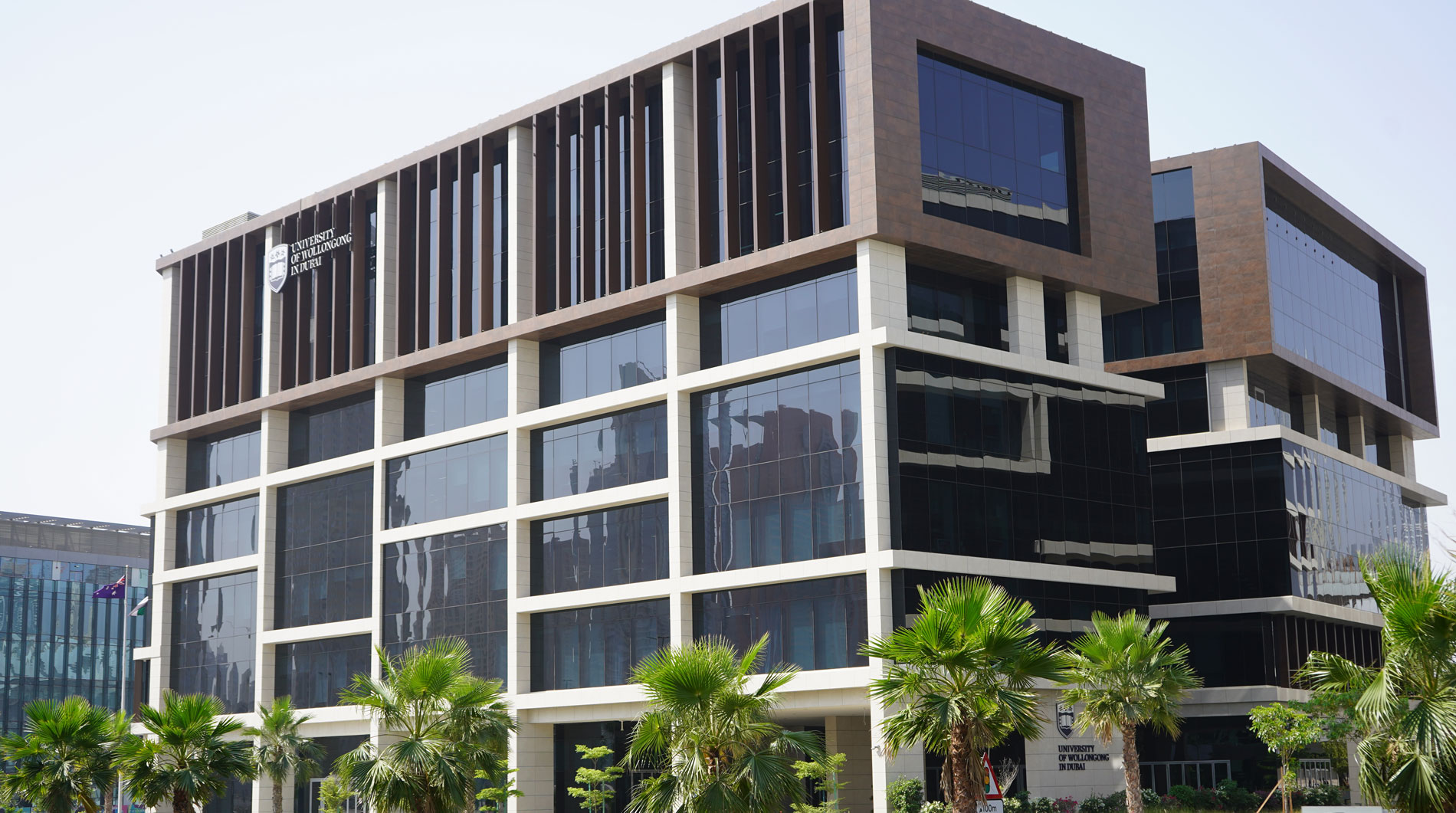 Open Day
Remember to attend our next Open Day on Saturday, 17 June 2023.
Join our experts to learn more about our degrees, and how you can enrol at UOWD in our
Autumn intake which starts on 18 September 2023.