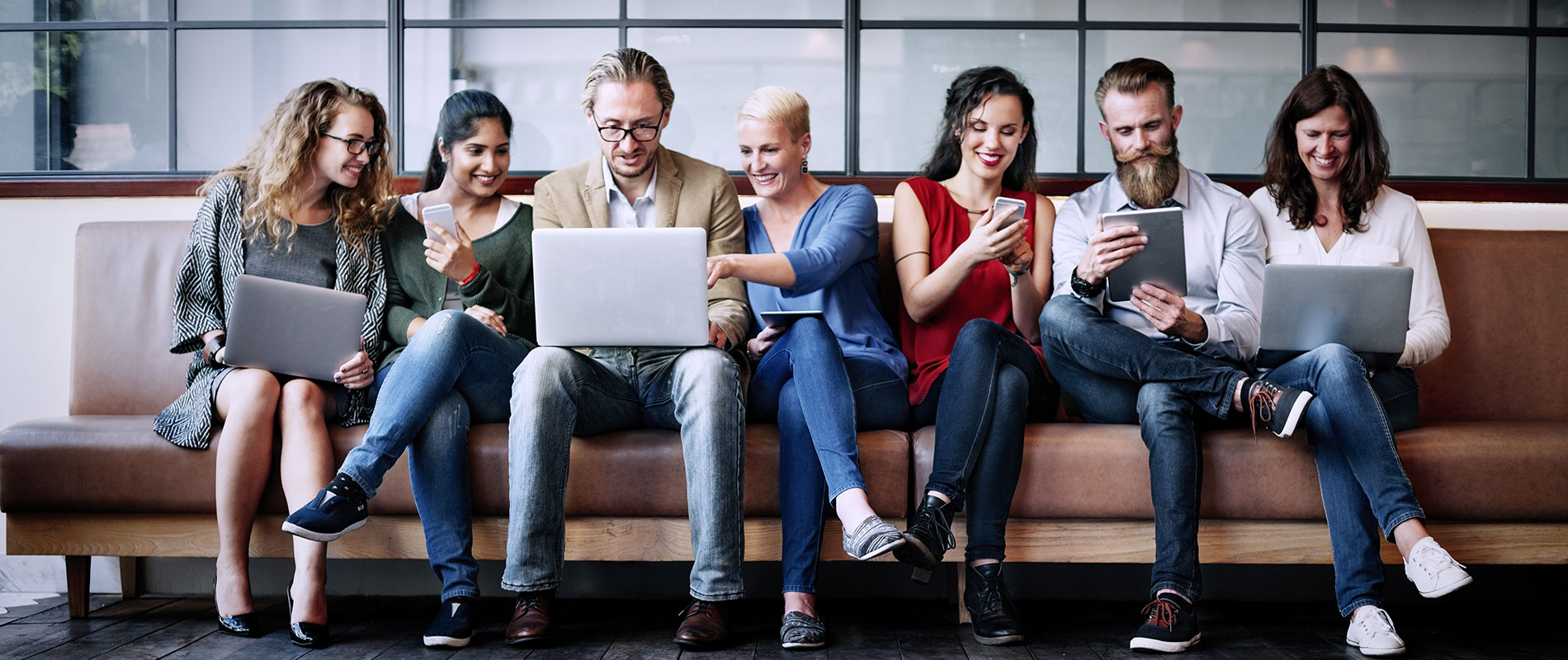 UOWD Graduation Ceremony on 12th July 2008
Saturday, 05 July, 2008
The University of Wollongong in Dubai (UOWD) will conduct two separate graduation ceremonies for 2008 to accommodate the largest number of graduating students in its 15-year history. Over 1,200 undergraduate and postgraduate students will be conferred degrees at the two ceremonies. The first batch of 535 students will received their degrees on July 12 at the Jumeirah Beach Hotel, while a second batch of nearly 700 students will get their degrees at another ceremony at the same venue in November. In the first ceremony, 80 undergraduate students completing their programs in B.Com, Business Administration, Computer Science and Internet Science & Technology will be conferred degrees. Another 420 postgraduate students who have completed Masters in Business Administration, International Business, Quality Management, Strategic HR Management and Strategic Marketing, will be conferred degrees. Mr. Abdul Majid Al Khaja, himself an alumnus of UOWD and presently CEO of Rail Agency, RTA, will be the guest speaker on the occasion. "Each passing year has added new challenges to the task of managing the growing number of graduating students. Last year, we split the graduation in two parts on the same day. However, the sheer logistics of putting together what is truly the most important event in a university students life has prompted us to hold two ceremonies, separated by a gap of nearly four months, said Raymi van der Spek, Vice President (Admin) of UOWD. "We believe the growth in numbers is related to the high quality Australian education we provide. The number of graduating students has been rising dramatically over the years at UOWD. Last year (2007), a record number of 736 students received their degrees from H.E. Dr. Hanif Hassan, UAE Minister for Education, in the presence of Mr. Michael Codd A.C., Chancellor of the University of Wollongong, Australia. In 2006, HH Sheikh Hamdan Bin Mohammed Bin Rashid Al Maktoum, the then Chairman of the Executive Council, conferred degrees on 610 graduates. The first graduation ceremony of UOWD held in 1997 honoured a modest number of just 22 students. The following year, the number rose to 47. By 2001, the number of graduates receiving their degrees had swelled to 108 and reached 279 in 2004. A total of 444 graduates were conferred degrees in 2005.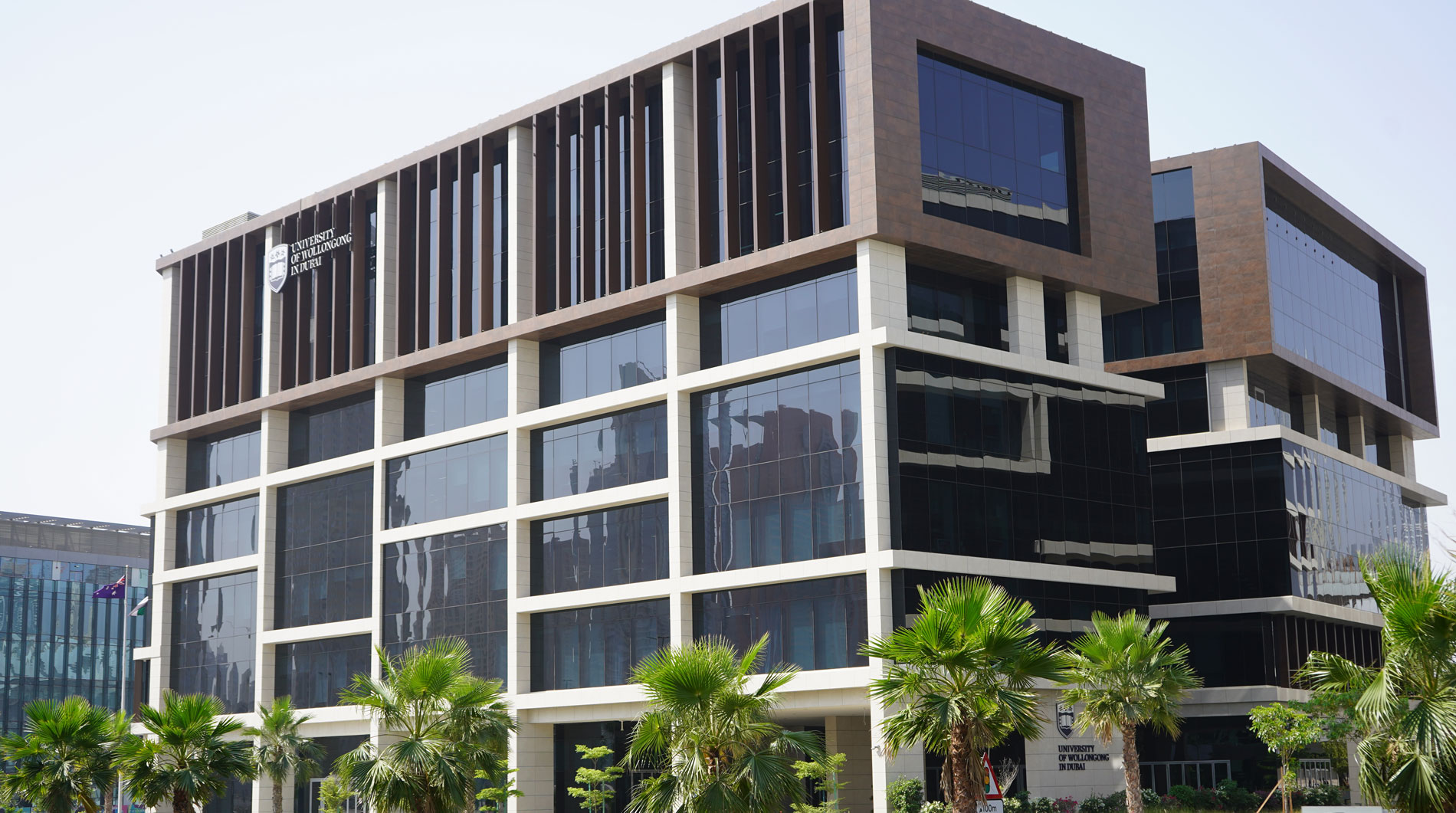 Open Day
Do you know that our next Open Day is on Saturday 23rd July, 2022?
Join our experts to learn more about our degrees, and how you can enrol in our autumn intake which starts on 26th September.