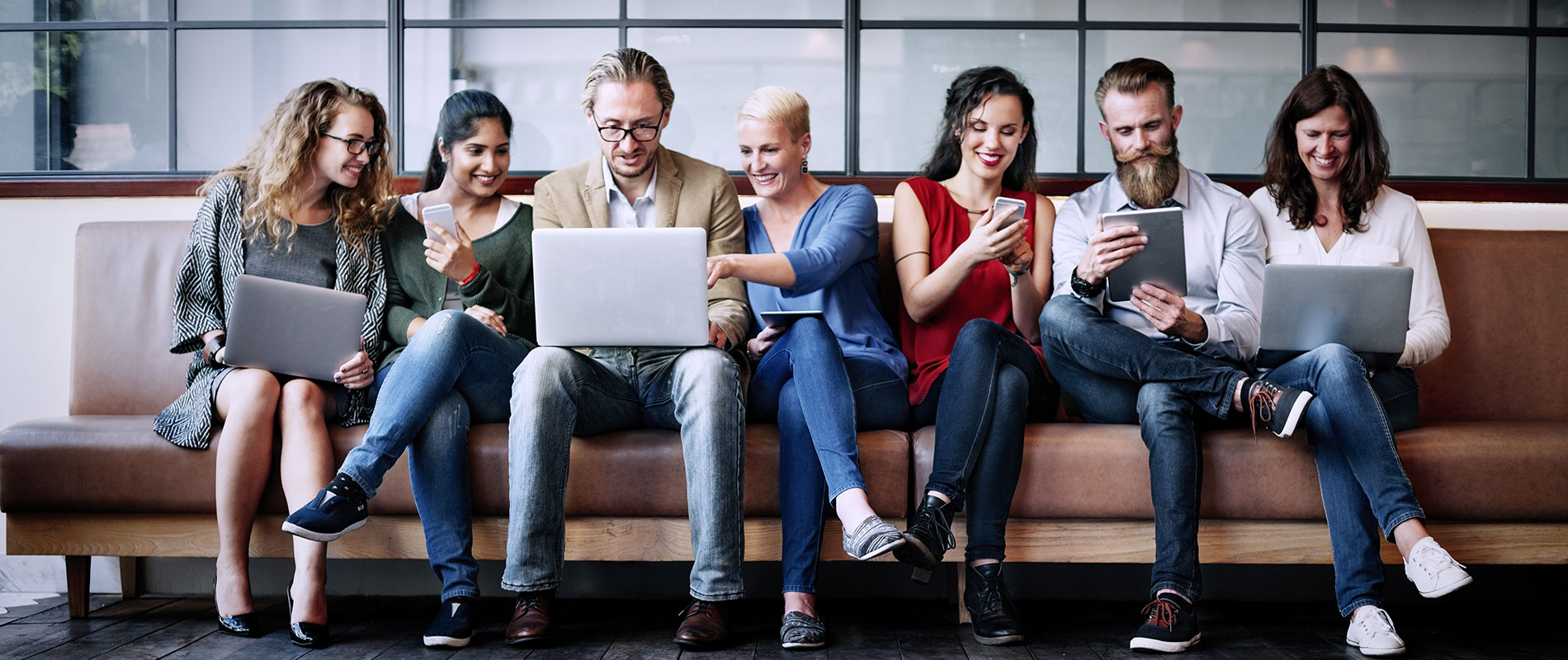 UOWD hosts Asian Management Research and Case Conference
Tuesday, 02 February, 2016
The University of Wollongong in Dubai welcomed 110 delegates from over 30 different universities and business schools from across the globe recently when it played host to the 5th Asian Management Research and Case Conference (AMRC). Organised by UOWD Associate Professor Dr Arjit Sikdar, alongside colleagues from Lahore University of Management Sciences (Pakistan), the Indian Institute of Management, Universiti Sains Malaysia and the University of Dhaka (Bangladesh), over 40 case studies and 50 research papers were presented at the three-day conference under the theme of – "internationalising Asian business". Delegates also benefited from three panel discussions focusing on case writing, social media disruption and industry perspectives on business models. The conference was celebrating its fifth year, having been established in 2011 to provide a forum to debate, understand and propose cutting edge solutions to the unique management challenges facing South Asia. Commenting on the Dubai conference, Dr Arijit Sikdar said: "We realised that the management challenges faced by businesses in South Asia would find resonance in other parts of Asia, including the Middle East which has a strong connection with the region through trade and cultural ties. There is a real need for indigenous management models here." "Dubai is the Middle East's most thriving commercial hub and holding the conference here provided delegates with a perfect opportunity to learn about the business models and practices of internationalisation of UAE based companies that would provide examples of success in the Asian context" the Associate Professor added. The conference culminated with the presentation of two awards for best case studies and four awards for best paper, which were selected for their relevance to the Asian business context, application of research methodology and empirical based research. The best paper award winner was Chengqi Wang Chengqi from Nottingham University Business School, UK, Mario Kafouros from Leeds University Business School, UK and Panagiotis Ganotakis from the University of Wollongong in Dubai for their work examining government affiliation and state ownership in enhancing the innovation performance of emerging market enterprises. The best case award winner was Ganesh Nidugala and Rashmi Shukla from the Indian Institute of Management Indore for their case study investigating the Madhya Pradesh Housing and Infrastructure Development Board's introduction of affordable housing for low income households. According to Dr Arijit Sikdar, the selected papers and cases from the conference will be published in Sage Publication's journal Asian Journal of Management Cases.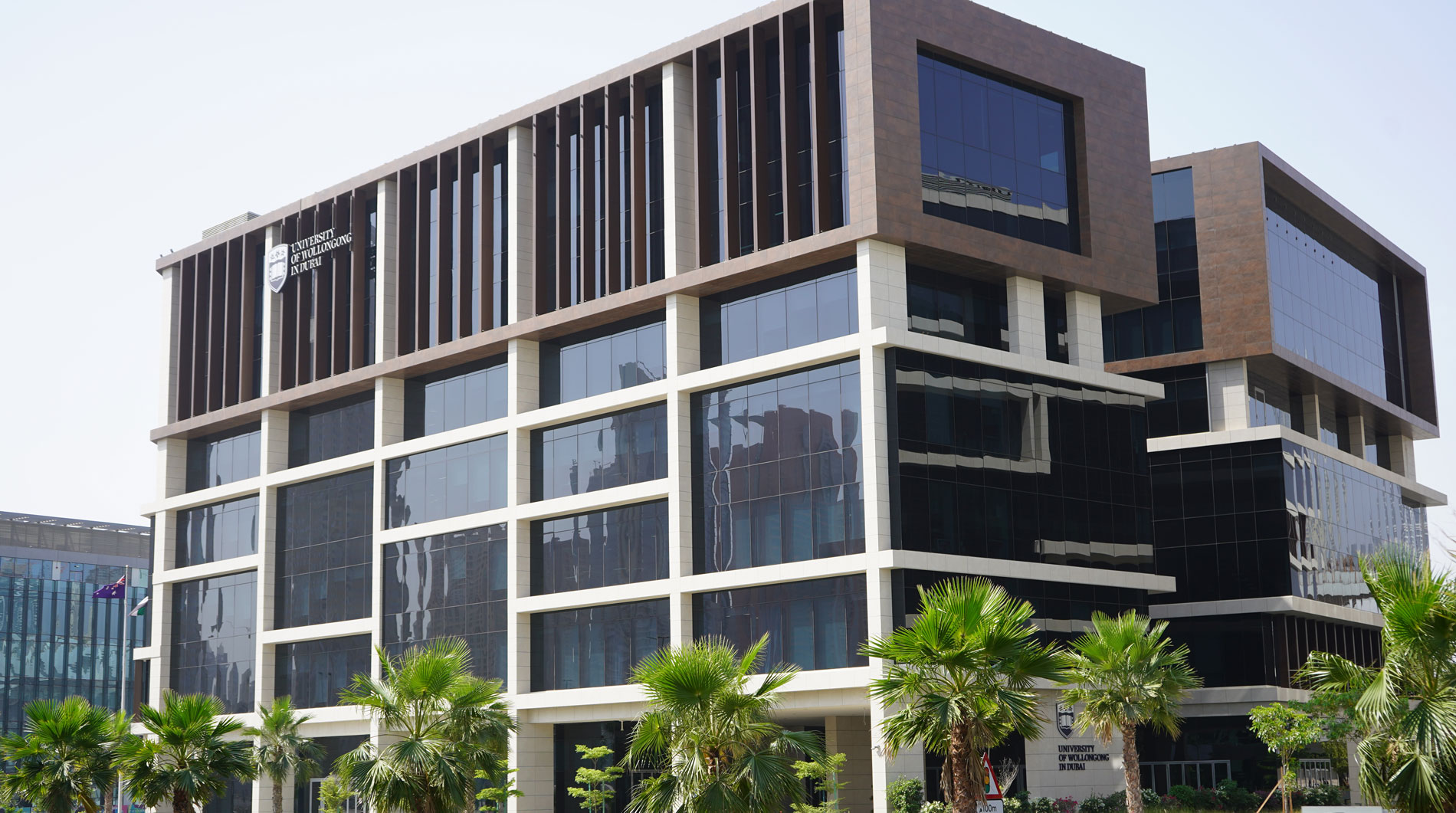 Open Day
Do you know that our next Open Day in Abu Dhabi is on Saturday 2nd June, 2022?
Join our experts to learn more about our degrees, and how you can enrol in our autumn intake which starts on 26th September.