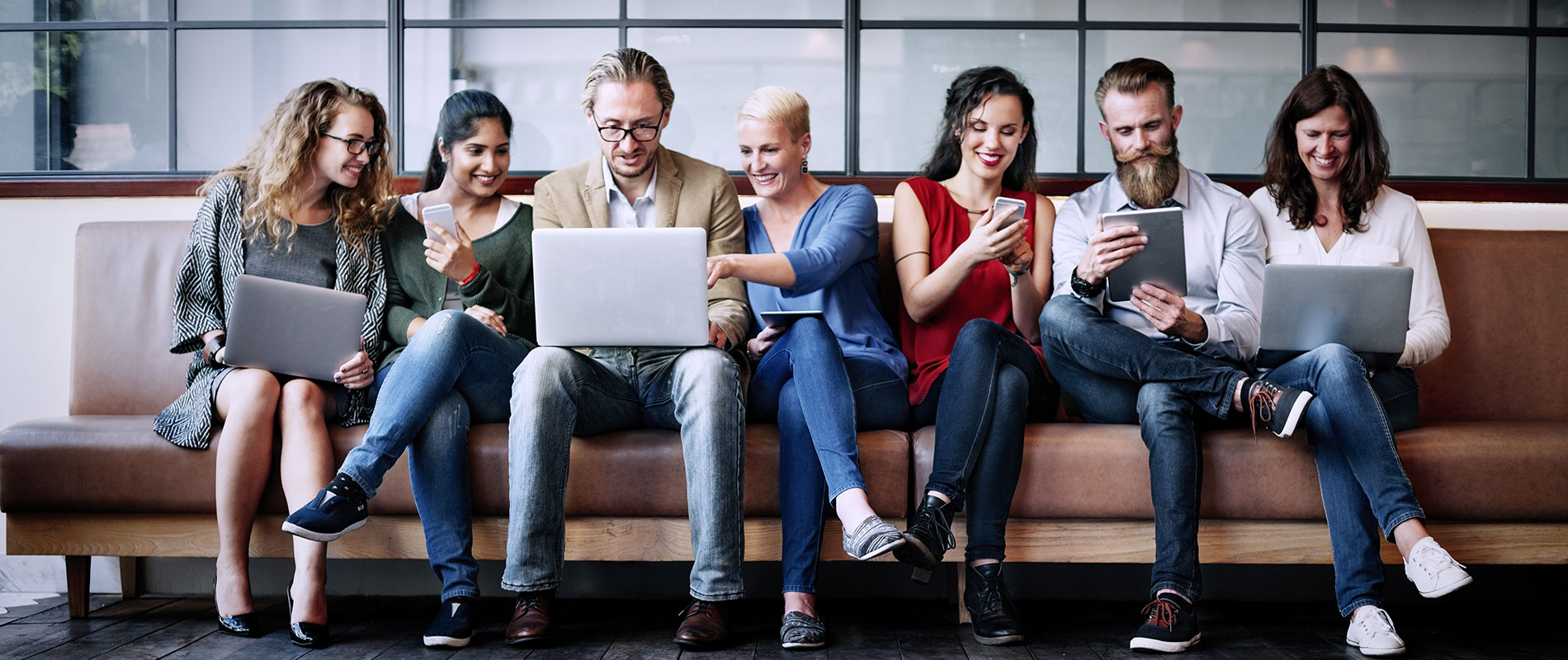 UOWD hosts Islamic Art Exhibition
Sunday, 15 December, 2013
The Faculty of Engineering and Information Sciences at the University of Wollongong in Dubai (UOWD) has hosted its 5th Inter-University/School Islamic Art Competition, under the banner 'Art in Culture'. The competition aims to engage students from both schools and universities with the culture around them. This year's competition brought together students from three schools and two universities, with over 50 paintings competing for the top three positions."We first organised this event two years ago to engage our students and help them discover the arts and architecture of the Islamic/Arab cultures, and we have been running it almost every semester since," says Ms Zeenath Khan, founder of the exhibition-competition and lecturer at UOWD. "It is a fun, creative way to get students to learn about history, culture and art. It has always brought in a good number of participants from the academic community and this year was no different."The competition had a total of 51 entries of which the top 20 entries were placed on display at the UOWD Knowledge Village campus. The exhibition is expected to continue for public viewing until December 15, 2013. A team of judges marked the top 20 entries considering criteria such as creativity, originality, and quality of art, selecting the top three paintings in the competition."The level of originality and creativity of the participants were astounding," commented Ms Saba Gaffar, Manager, Library Services at UOWD and one of the competition judges. "We were all very impressed by the level of talent displayed by all the students who participated!"The judging panel included Ms Saba Gaffar; Mr Franky Barreto, Manager, Student Services; Ms Naheed Maalik, Manager, Marketing and Communications; Dr Abdullatif Tchantchane and Dr Nidhal Abdulaziz, Associate Professors in the Faculty of Engineering and Information Sciences.The judging was followed by a prize-giving ceremony in the UOWD James Langdridge Auditorium. First place was awarded to Maymuna Rashid, a student of The Central School. The second place was secured by another student from the same school, Aysha Sheikh, while third place went to Nooren M. Khan, a BBA student at UOWD."Our students were honoured to participate in this competition," said Mrs Nurun Nahar Huda, a teacher at The Central School. "We were very impressed by the organisation and professionalism of the UOWD staff and students and look forward to participating again next year.""We were very excited about the overwhelming response we received from the schools," said Heba Nayef, President of the Muslim Student Association (MSA) at UOWD, co-organisers of the event. "We are happy to have been able to host these students and showcase their talents."The MSA team included Heba, Hafsa (Vice President) and Maqsood (Public Relations).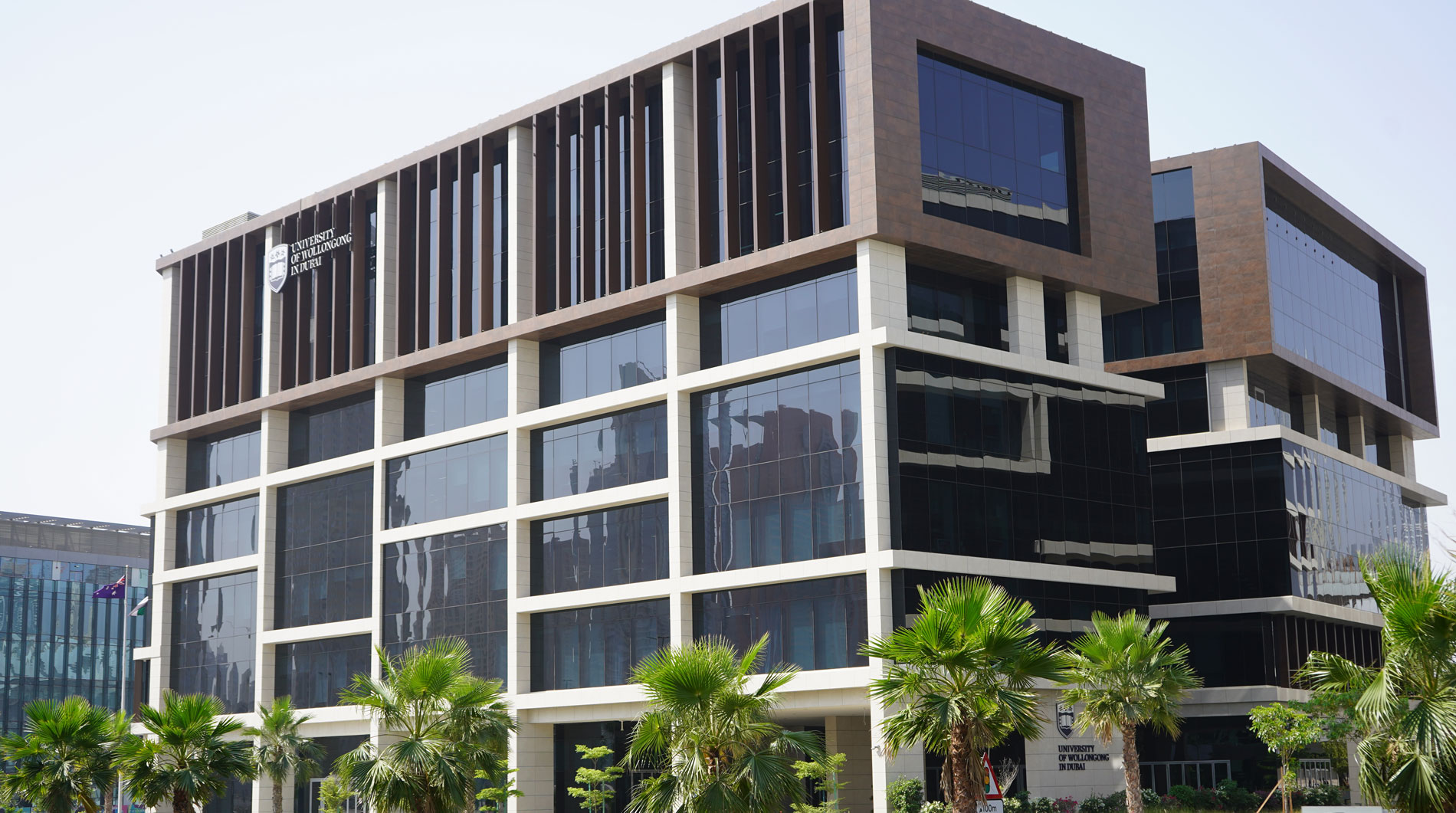 Open Day
Do you know that our next Open Day is on Saturday 23rd July, 2022?
Join our experts to learn more about our degrees, and how you can enrol in our autumn intake which starts on 26th September.