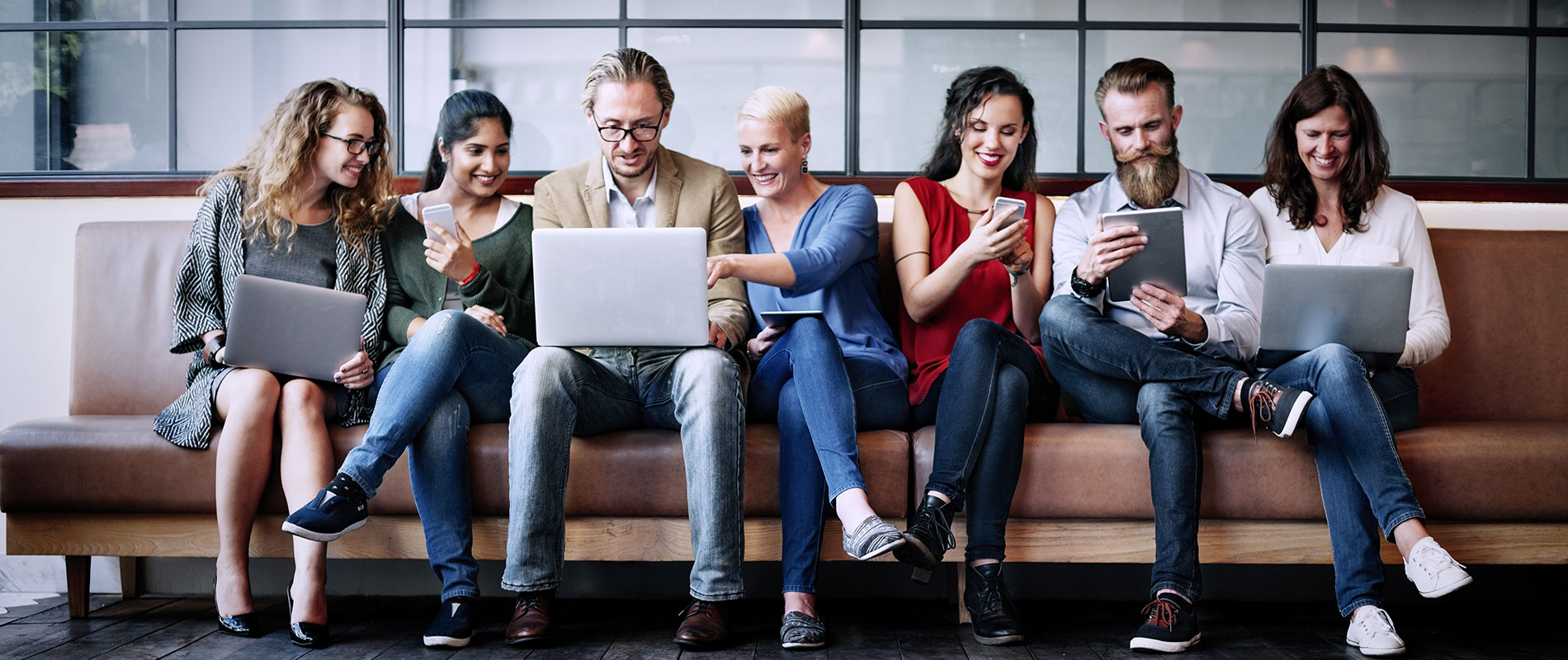 UOWD Innovations Fair showcases student inventions from across the UAE
Wednesday, 26 June, 2019
Organised by the Faculty of Engineering and Information Sciences at the University of Wollongong in Dubai (UOWD), more than 130 undergraduate student engineers and computer scientists showcased a range of lifestyle improvement technology projects at the 13th Annual Innovations Fair. Previously known as the Software Development Tradeshow, the Innovations Fair is a regular fixture in UOWD's calendar and is one of a number of initiatives that help students link academic theory with industry practice and raise the profile and competitiveness of UAE IT students. The event saw 48 teams compete for the top spots. Judged by a leading panel of experts from the world of industry and academia, entries were marked on their level of innovation and research, real world applicability, integration of new technology and benefit to the community. First place winner in the Advanced Engineering category was Team A.K.I.N.S with their project Smart Home Energy Management System with Storage. The project aims to help with the efficient usage of energy and to reduce expenses by utilising the concept of IoT to allow users to communicate with and control their electric systems. Team ByteMe wowed the judges and received first place in the Management Information Systems category. Their project AR Learn 'n Play is a platform developed to provide a unique interactive and fun learning experience for parents with children in the pre-school stage. The first place in the Early Engineering category was awarded to Team Greenergi Inc. Their project Inara, is designed to reduce the power consumption of street lights. Team 5 Bits won the Software Systems category with their project BlockSupplAI, a system that integrates the supply chain management system with permissioned blockchain technology, enabling a secure network for transactions to tackle the distribution of counterfeit or expired pharmaceutical drugs. In the Research Category, the following students were awarded prizes for their efforts: Czarina Copiaco – Overal Best Research Award (A Hybrid Approach towards Diabetic Retinopathy Early Detection and Classification) Vohra Manohar – Best Scientific Contribution (Hardware Accelerator for Recurrent Neural Network-based Sound Synthesis) Ayesha Farha – Best Presentation (Electric Vehicle charging infrastructure and control with self-driving vehicles) Sheikh Hashir Zahid – Best Societal Impact (Indoor/outdoor positioning system for children using wearable antennas) Shady Ehab – Best Poster (Smart Energy Systems) Team SAYN captured the attention of delegates to receive the People's Choice award. "This year the teams competing put in a lot of effort leading to many highly innovative products, some of which could be taken forward to business startups, and some very good R&D contributions, most of which had significant societal impact such as care aids for the elderly and children. The fair definitely made the participants aware of what they are capable of and also how critical it is to be relevant to industry and society", commented Dr Haile-Selassi Rajamani, Chair of the 2019 Innovations Fair. The judging panel was headed up by leading industry and academic experts, including Ms Maryam Al Thani, Senior Specialist - Distribution Assets Management, DEWA; Mr Sunny Bhatti, Senior Engineer, Electrical Systems, Emirates Global Aluminium; Mr Hummam Glass, Project Manager, GHD Abu Dhabi; Mr George Larkins, Project Director, Arcadis; Mr Aoun Lutfi, AI Solutions Engineer, IBM; Dr Samia Loucif, Associate Professor, Faculty of Engineering, Al Hosn University; Dr Murad Al-Rajab, Assistant Professor, Software Engineering, Al Hosn University; Mr Mustafa Ahmed, Chief of Design and Technology, Lock & Stock; Dr Sujith Mathew, Assistant Professor, College of Technological Innovation, Zayed University and Dr Fatna Belqasmi, Associate Professor, College of Technological Innovation, Zayed University. The event was organised by the Innovations Fair Committee and included Dr Haile-Selassi Rajamani (Chair), Dr Stefano Fasciani, Dr May El Barachi, Dr Zeenath Khan, Dr Nidhal Abdulaziz and Dr Mohamed Fareq Malek.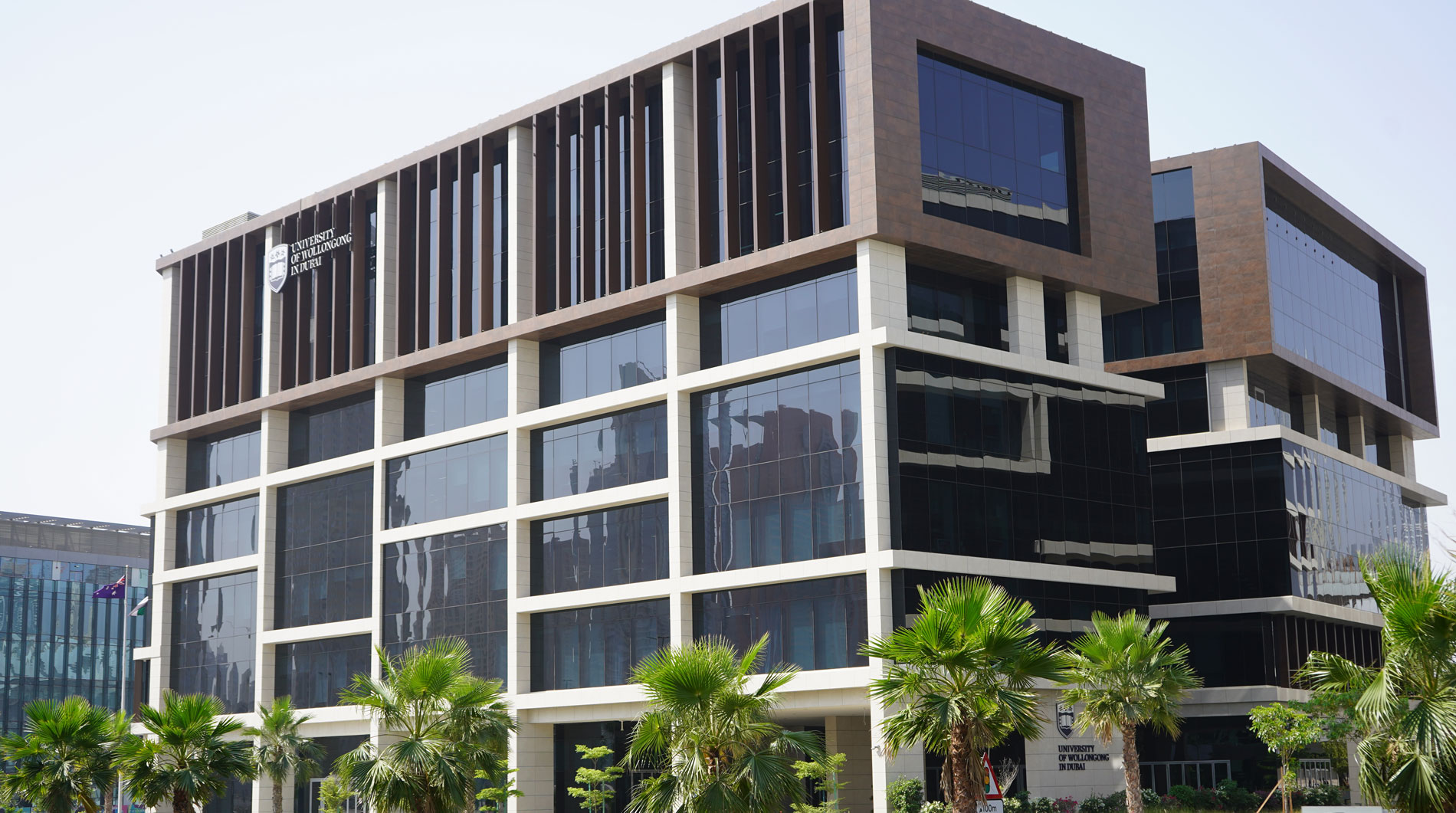 Open Day
Do you know that our next Open Day is on Saturday 23rd July, 2022?
Join our experts to learn more about our degrees, and how you can enrol in our autumn intake which starts on 26th September.