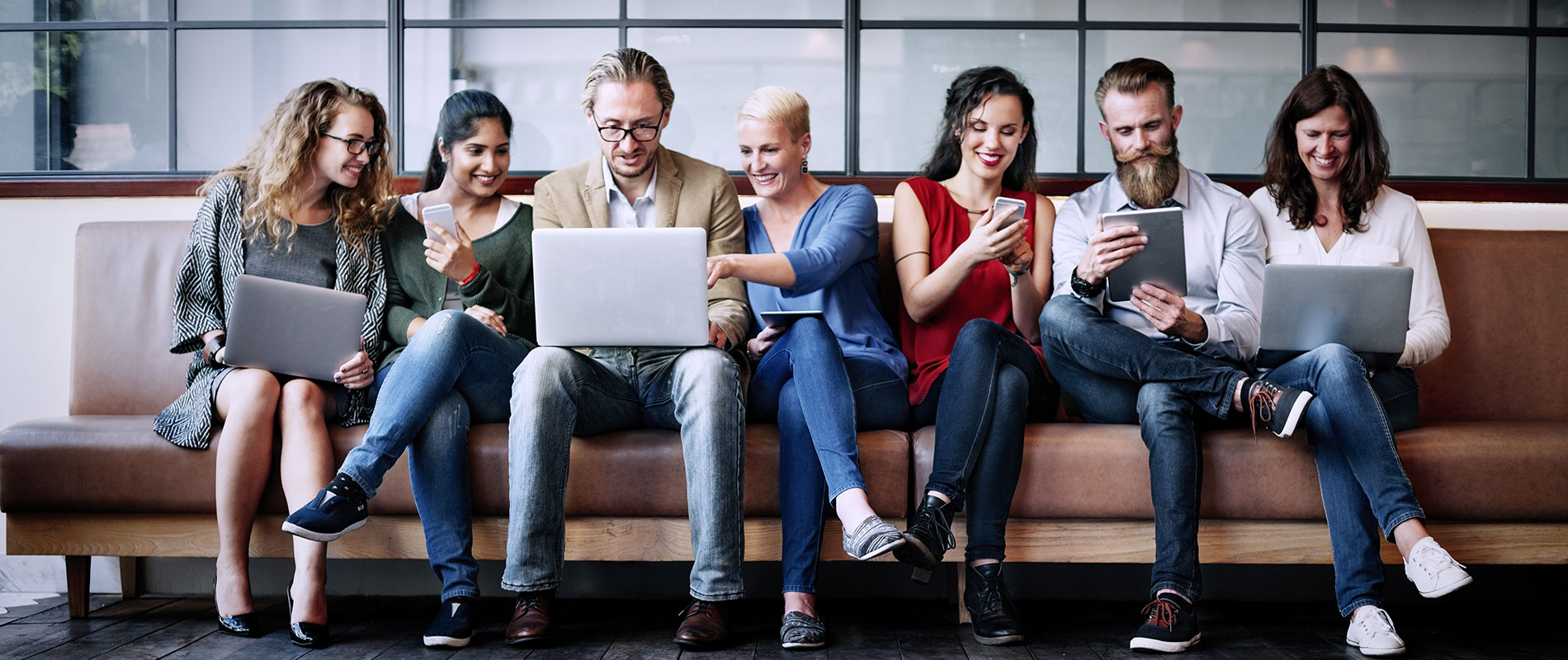 UOWD launches nursing degrees to support expanding UAE healthcare sector
Wednesday, 19 December, 2018
The University of Wollongong in Dubai (UOWD) has announced the launch of two nursing-related degree programs to support the anticipated growth and diversification in the UAE healthcare sector. Accredited by the UAE Ministry of Education – Higher Education Affairs, the new Bachelor of Nursing bridging program and Master of Nursing program aims to address the increasing demand for qualified clinical professionals in the Emirates. With an ever-increasing expatriate population, coupled with the statutory requirement for health insurance, it is predicted that the UAE healthcare sector will witness exponential growth in the coming years. The aim to attract 500,000 medical tourists to Dubai each year by 2020 is also expected to drive diversification in the needs and expectations of patient care. The new programs will provide nurses currently practicing, or planning to practice in the Emirates, with nationally accredited qualifications that meet the educational and professional requirements of the UAE health authorities. The Bachelor of Nursing (Bridging) program will be open to candidates that hold a recognised diploma in nursing and are Registered Nurses looking to retain their licence to practice in the UAE. Graduates of the two-year program will be provided with a Bachelor of Nursing qualification that is required to work as a Registered Nurse in the Emirates. The Master of Nursing program is for experienced nursing professionals looking to advance their career into strategic roles or to pursue continuing professional development through postgraduate studies. With the rapid pace of development in the healthcare sector, it is anticipated that graduates of these programs will be positioned to contribute to the transformation of clinical practices in the UAE. Dr Feras Hamza, Head of the School of Humanities, Social Sciences and Health said, "We are delighted to be introducing degree programs in nursing at a time when the UAE is entering a new era in healthcare provision. Our aim is to support this growth by increasing capacity in the nursing sector through industry-relevant professional development, underpinned by accredited academic practices." The new programs will be launched in Spring 2019. Applications for admission are now open.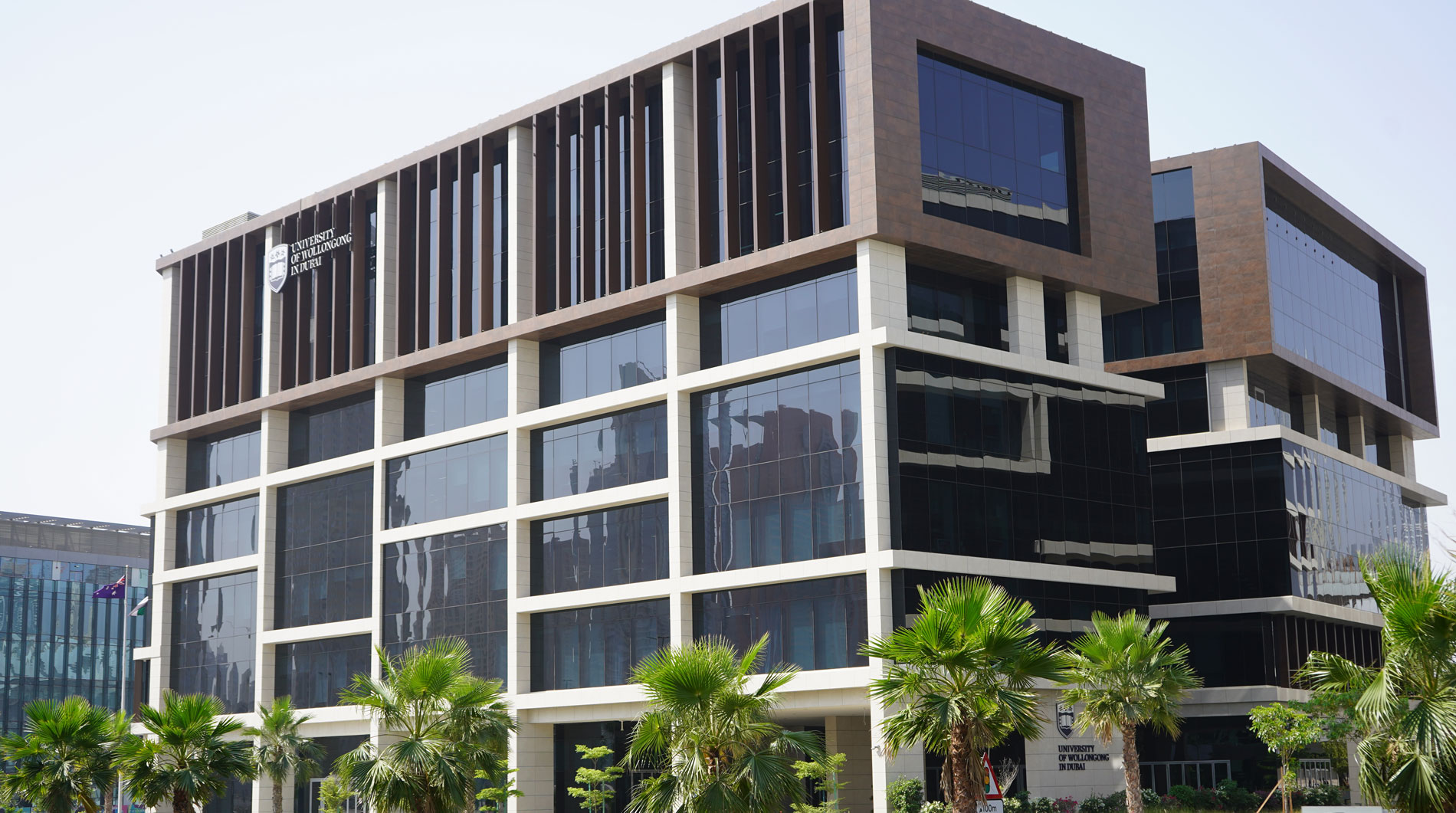 Open Day
Do you know that our next Open Day is on Saturday 23rd July, 2022?
Join our experts to learn more about our degrees, and how you can enrol in our autumn intake which starts on 26th September.