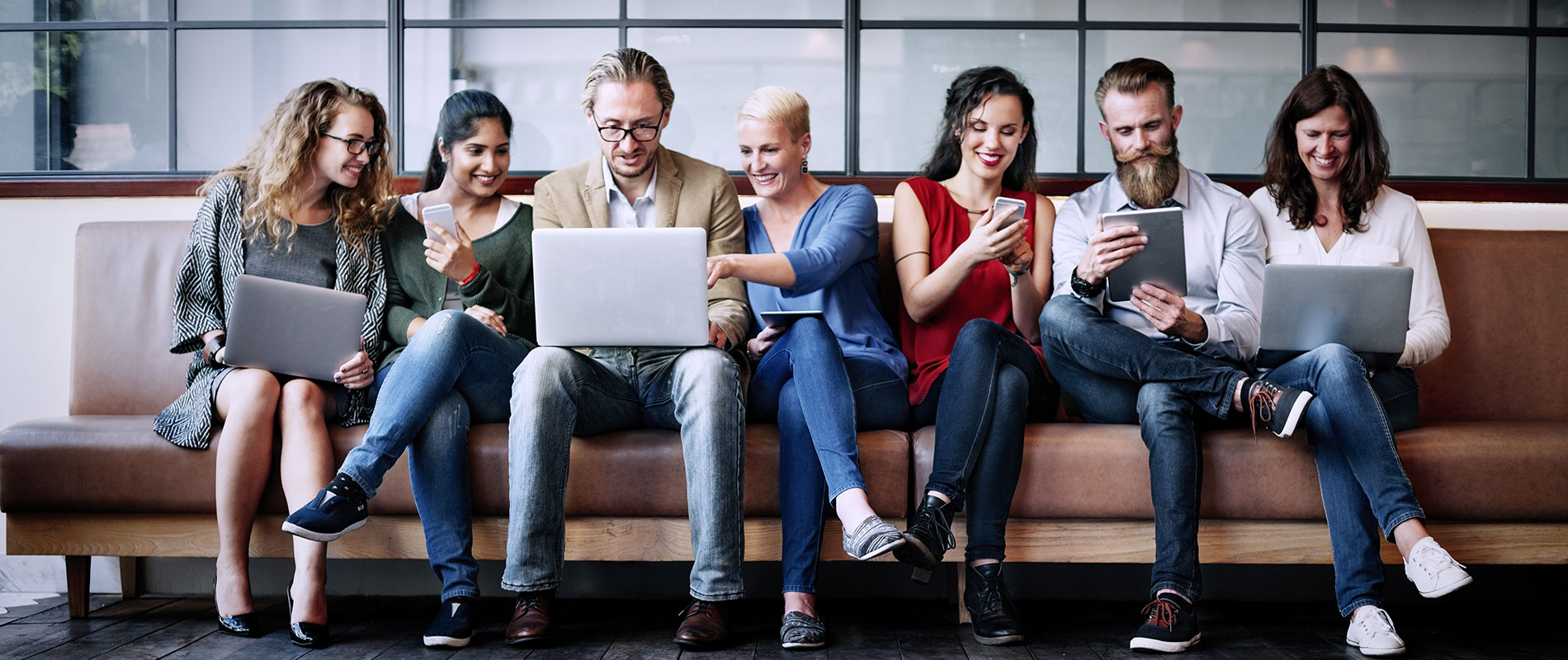 UOWD launches "Study Abroad in Dubai"
Monday, 25 May, 2009
At a press conference held at Dubai Knowledge Village on Wednesday, 25th May, the University of Wollongong in Dubai (UOWD) launched a unique Study Abroad in Dubai program that allows undergraduate students from all over the world to study in Dubai for a full semester, combining study with adventure and cultural understanding. The program was introduced at a press conference attended by Professor Rob Whelan, President of UOWD and Mr. Stephen Garrett, Counsellor (Education & Training), Australian Educational International. Representatives from Dubai International Academic City (DIAC), AUSTRADE, the Knowledge and Human Development Authority (KHDA) and Department of Tourism and Commerce Marketing (DTCM) were present at the launch. UOWDs Study Abroad in Dubai program is being launched simultaneously in Los Angeles, USA, at the National Association of Foreign Students Advisors (NAFSA) Conference, one of the three biggest Conferences on International Education in the world, with the assistance of the University of Wollongong in Australia. The program, one of the first of its kind in the region to be offered by a UAE-based university, is designed to actively encourage international students to study subjects such as Arab history and culture, which they could not study at home, to maximise the international nature of their study experience. "Several stereotypes and myths are associated with the Middle East. As this region gains growing importance, it is essential that students form abroad understand and experience the local language, culture and business practices. Being enrolled at a local university is the best way to do this, said Professor Rob Whelan, President, UOWD. "This program will enable western students to broaden their horizons and eliminate misconceptions about the Arab world. Speaking on behalf of Australian Education International, Mr. Stephen Garrett, Counsellor (Education & Training) said, "My office is tasked with the responsibility of promoting two-way student mobility between Australia and the Gulf/Middle-East regions. Interest in studying in this region, particularly from Australian students has grown exponentially over the past few years and I commend UOWD in introducing this program to meet this demand. Mr. Ibrahim Yaqoot, Executive Director Corporate Support, DTCM, who was scheduled to speak at the launch conveyed the following message: "Dubai offers the best in lifestyle and cultural richness for any visitor. We compliment UOWD on introducing a study program that will enable international students gain first-hand experience of Arabian living and heritage, and enjoy Dubais unique cosmopolitan ambience. Students from countries such as the United States, Canada, UK, France, Germany, Switzerland, Italy, Australia and New Zealand, often spend a semester abroad at an international university and have the studies undertaken credited back to the degree at their home institution. UOWD believes its Study Abroad program will be especially attractive to these students, in view of subjects like Doing Business in the Arab and Islamic World and Introductory Arabic Language which are part of the program. UOWD Study Abroad program promotes Dubai as the most exciting city in the desert - a lively international business and IT hub, where the sophistication of the 21st century walks hand in hand with the rich history of the region, where the dust of the desert is clearing to reveal one of the most vibrant, dynamic and international cities of the 21st century. The program offers students clean and safe accommodation in Dubai, allowing them to live in a multi-cultural environment conducive to cross-cultural understanding, personal growth and social development. Accommodation facilities are provided on a shared basis in the UOWD residences. UOWD Study Abroad students may enrol in 3-4 subjects for one full academic semester and select from the entire range of undergraduate subjects on offer. Study Abroad students are assessed the same way as UOWD students enrolled in full degree programs. Applicants need to have completed one year of study at a recognised tertiary institution and be currently enrolled at an overseas university. The minimum required Cumulative Grade Point Average (GPA) is 2.5 on a scale of 4.0; or equivalent. All students are required to demonstrate their proficiency in English language.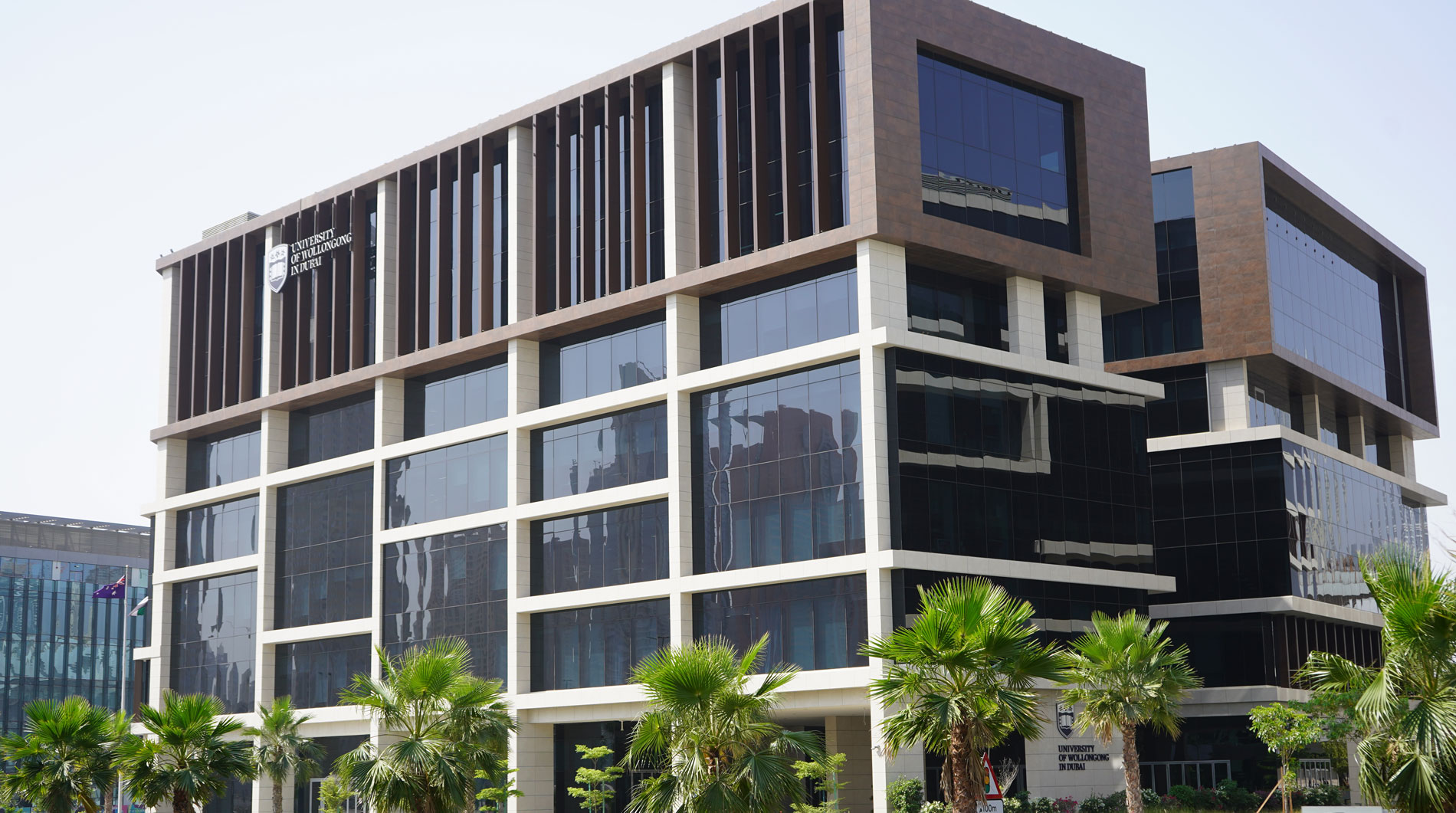 Open Day
Do you know that our next Open Day is on Thursday 30th June, 2022?
Join our experts to learn more about our degrees, and how you can enrol in our autumn intake which starts on 26th September.