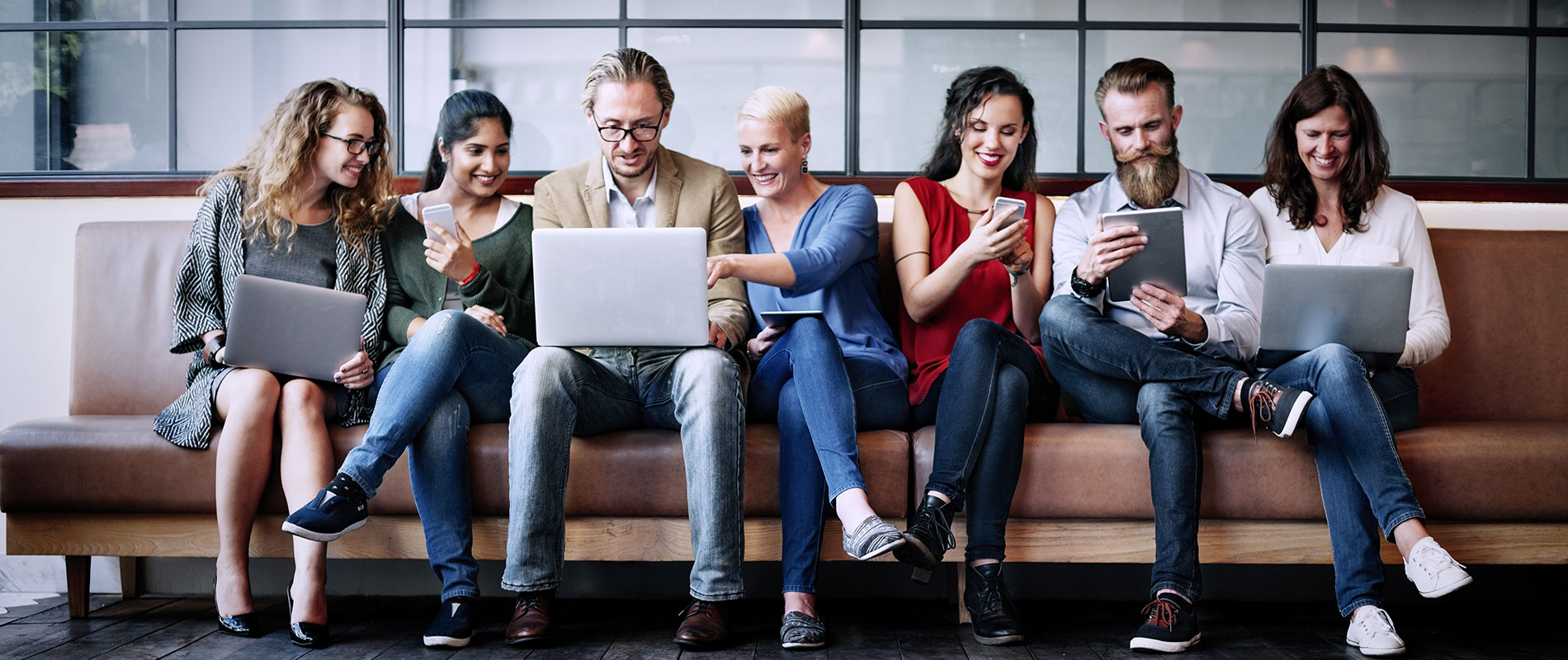 UOWD leads academic integrity agenda with school student spring camp
Thursday, 16 May, 2019
The University of Wollongong in Dubai (UOWD) has furthered its campaign to raise awareness of the importance of academic integrity with a spring camp for school students held under the 'Ignite Integrity' banner. Organised by the Faculty of Engineering and Information Sciences, with the support of Turnitin and Studiosity, the event was the first of its kind to date, and set out to lay the foundations for academic integrity among young people, to help them develop life skills of honesty and fairness, and to prepare them to practice these skills in their everyday lives. In a power-packed three-day experience, informed by insights from the University's Integrity Research Group, the camp welcomed 15 school students representing five different schools and ranging from year 5 through to year 9. From an introduction to academic integrity concepts, to understanding the real-world consequences of losing such values, to learning techniques in academic writing, the camp led the students through a reflective, hands-on and personalised learning experience that engaged them with integrity concepts. The event concluded with the students participating in a writing competition with a twist, which involved them self-monitoring their work, with no invigilators to oversee their actions. All 15 students were honoured with 'Integrity Ambassador' badges as they returned to everyday life to become advocates of integrity for their class, their friends, family and community. Speaking about the impetus behind the event, Assistant Professor Dr Zeenath Khan said, "Research has shown a significant drop in misconduct cases among students as the efforts to develop a culture of integrity increases, so it is crucial to begin the dialogue with students at all levels of education, not just high school or tertiary education." Dr Khan continued, "We were delighted to see how the participating students exercised respect for themselves, the knowledge they gained and their peers with great integrity, maturity and excitement. They will now carry forward our research impact into greater society to help promote real change." The camp built upon the University's Global Challenges Project 'Ignite Integrity' which is at the forefront of campaigns to discourage students from academic misconduct. Earlier this year UOWD brought together educators, researchers, students and industry in a forum to discuss, create and promote the culture of integrity across schools and university campuses in the region.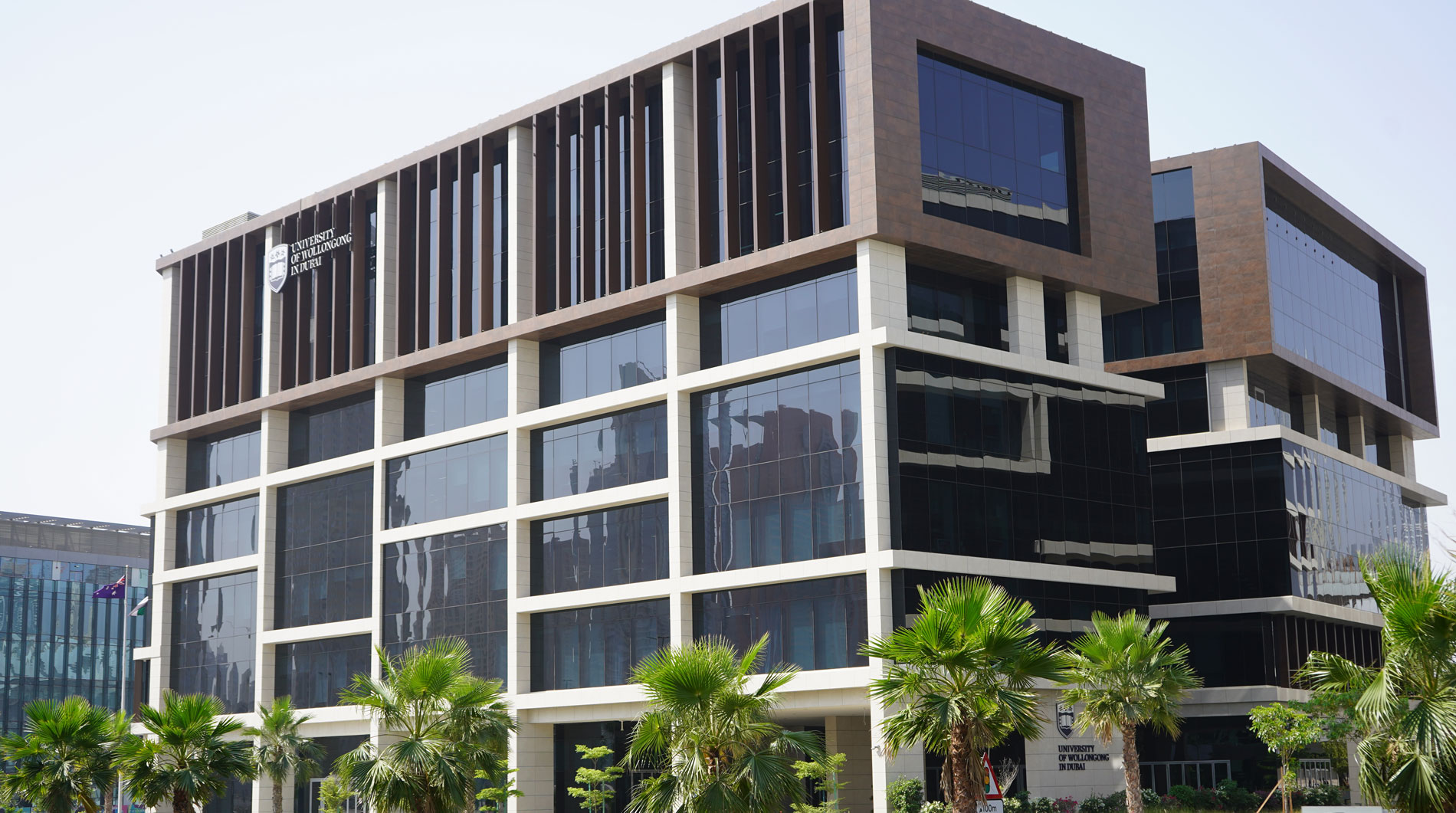 Open Day
Do you know that our next Open Day is on Saturday 23rd July, 2022?
Join our experts to learn more about our degrees, and how you can enrol in our autumn intake which starts on 26th September.