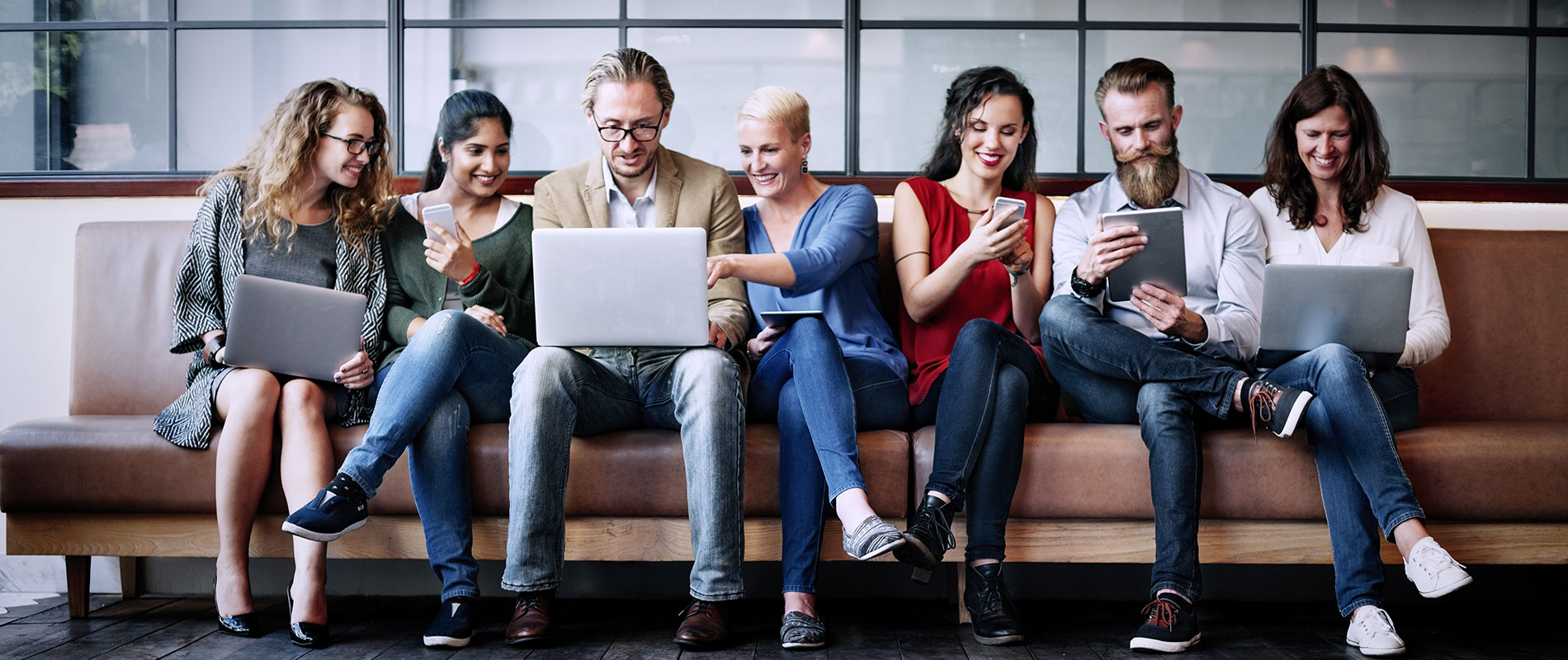 UOWD Media and Communications faculty and students relish DIFF 2015
Thursday, 14 January, 2016
Media and Communications students and faculty from the University of Wollongong in Dubai made the most of the opportunities presented by Dubai's prestigious International Film Festival when it returned to the city recently for its 12th year. Bringing 134 films from 60 different countries, the festival gave an excellent chance for students to attend a number of events in a professional capacity as journalists and editors, allowing them to interview and learn from filmmakers across the world. With a theme of "Infinite Perspectives", the festival focused on how moving images could make a difference to humanity. Commenting on the theme, Master of Media and Communications student Danielle El Hossari said "all the movies shown this year reflected humanity and seemed like a wakeup call to the audience to remember their humanity and acknowledge the difference between human beings and robots." For Emirati student and film-maker Ahlam Al Bannani, the festival presented an excellent opportunity to meet with Bert Romer, Director of the Netherlands Film Academy, to discuss film training and education in the UAE, whilst UOWD lecturer Dr Swapna Koshy had the rare privilege of conversing with Egyptian film-maker Mahmood Soliman, who picked up a number of accolades during the festival for his non-fiction feature film We Have Never Been Kids. "The social commitment of directors like Soliman is a testament to the power of the seventh art. To trace the life of ordinary individuals for over a decade without disrupting their regular life using a hand held camera, natural lighting, live sound recording and sharing raw life with the world shows social commitment and humaneness at its finest", commented Dr Koshy.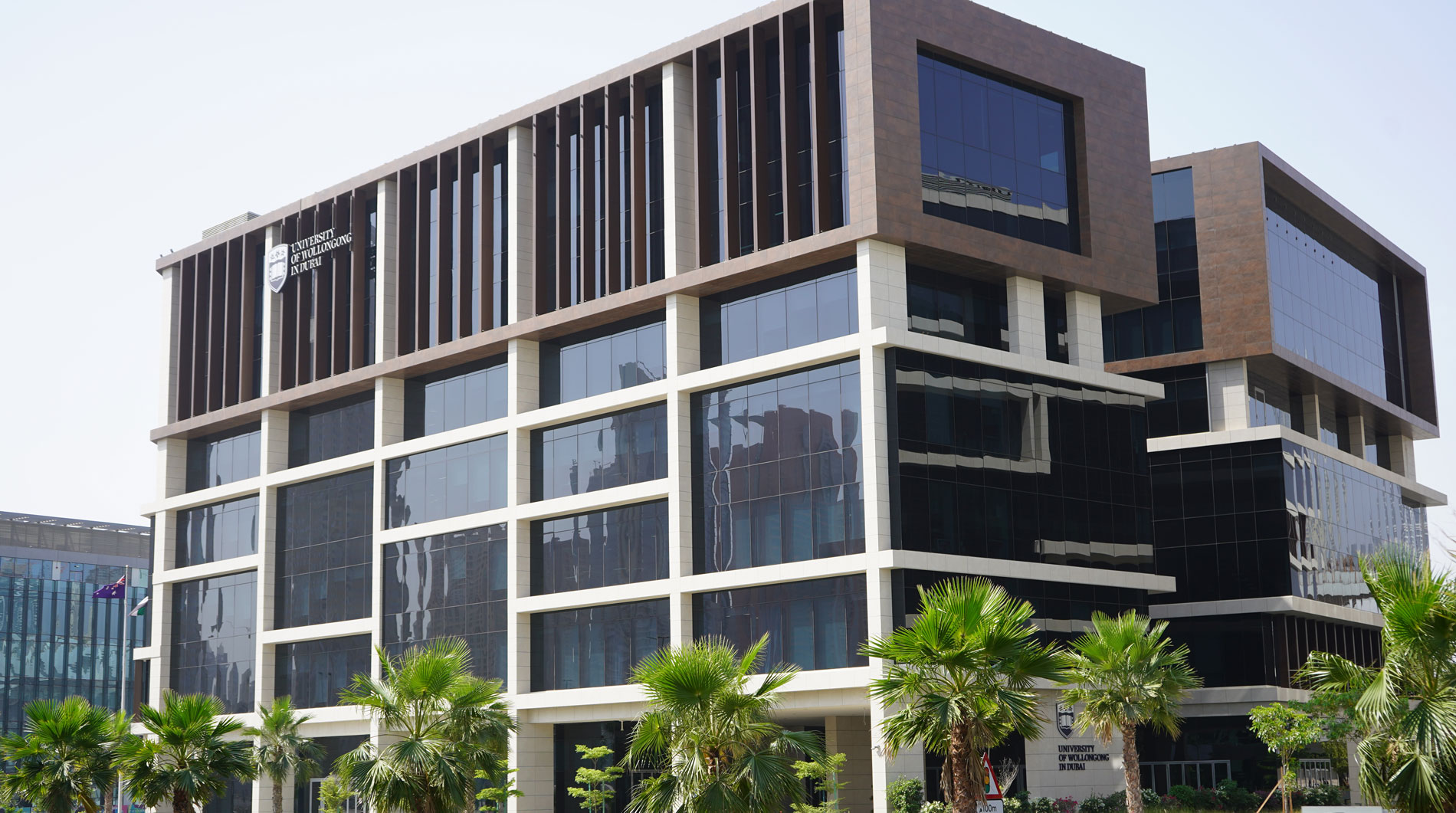 Open Day
Do you know that our next Open Day is on Thursday 30th June, 2022?
Join our experts to learn more about our degrees, and how you can enrol in our autumn intake which starts on 26th September.