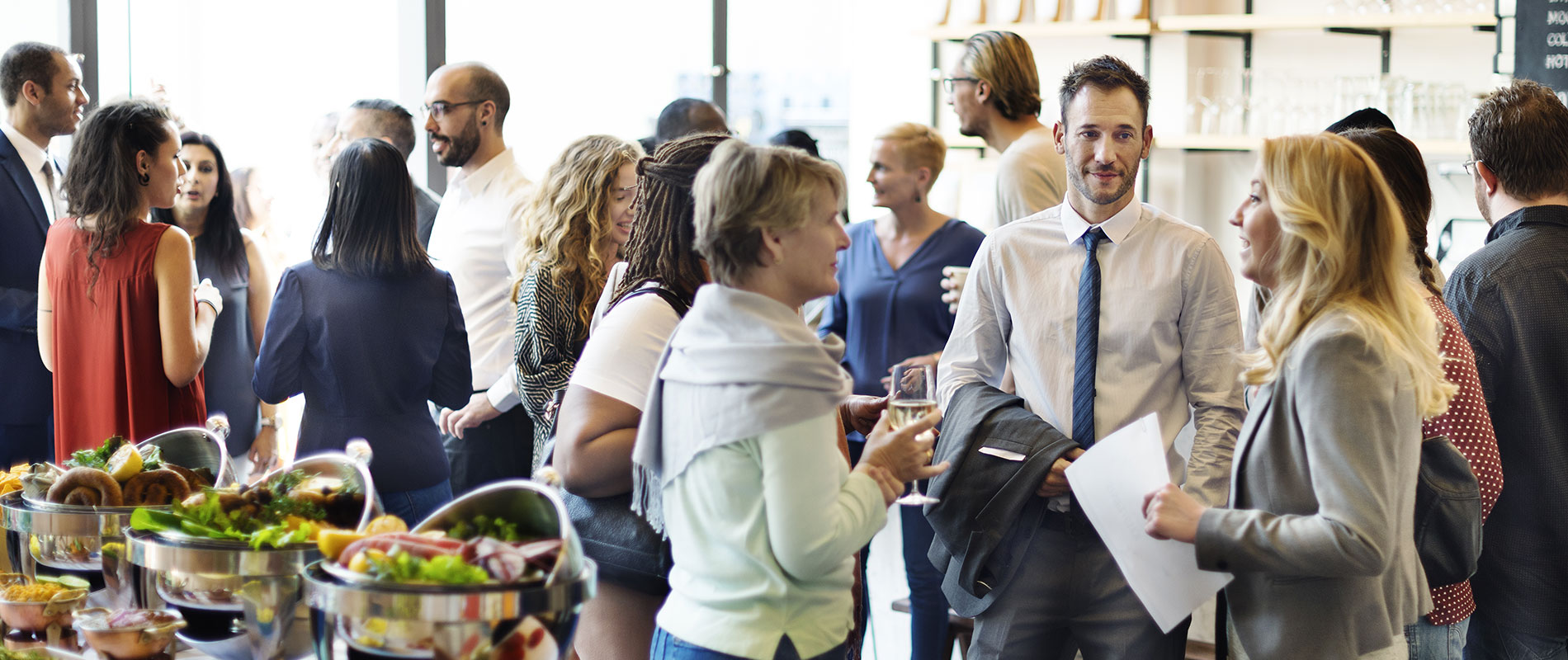 UOWD Meet the Supervisors event for doctoral students
Thursday, 02 June, 2011
The University of Wollongong in Dubai (UOWD), which introduced its DBA (Doctor of Business Administration) and Doctor of Philosophy (PhD) programs late last year, organized a Meet the Supervisors event for its current and prospective doctoral students on May 30, 2011. The purpose of the event was to give students the opportunity to meet the current supervisors and get familiarized with their areas of specialization and supervision models. The event also aimed at initiating and enhancing student-supervisor communication and interaction. Ten supervisors presented their credentials, research areas of interest and models of supervision to doctoral students, many of whom are holding key positions in the public sector as well as in private companies. Prof. Mohamed Khalifa, Vice President Academic, UOWD, called for creating a research community, adding that it was important for the student and the supervisor to work as a team. He also urged the doctoral students to choose their subject carefully from the start, and always keep the aspect of quality in mind in their research. In their presentations, the supervisors stressed the need for students to have passion for their topics. The supervisors said they would be only too happy to be mentors, facilitators, critics and guides. The supervisors who briefed the doctoral students were Prof David Goodwin (Dean of Faculty of Finance and Accounting), Dr. Abdelmoneim Ahmed (Director of Postgraduate Research), Dr. Michael Willemyns, Dr. Kathy Shen, Dr. Ramzi Nekhili, Dr. Norhayati Zakaria, Dr. Balan Sundarakani, Dr. Jawahitha Sarabdeen, Dr. Hela Miniaoui and Dr. Arijit Sikdar. The supervisors presentations were followed by a buffet dinner. The event witnessed an 85% 90% student participation rate. UOWD is at the forefront of efforts to fill the vacuum of research culture in the UAE through its doctoral programs. The majority of the doctoral students at UOWD are Emiratis. They are keen to do their doctorate here in the UAE because they can research a locally relevant topic while keeping their job, and without the need to go abroad for research studies. UOWD was the first Ministry-accredited private university in the UAE to offer the DBA and PhD Doctoral Programs. The university works with business, government and industry to ensure that it offers relevant education today and in the future.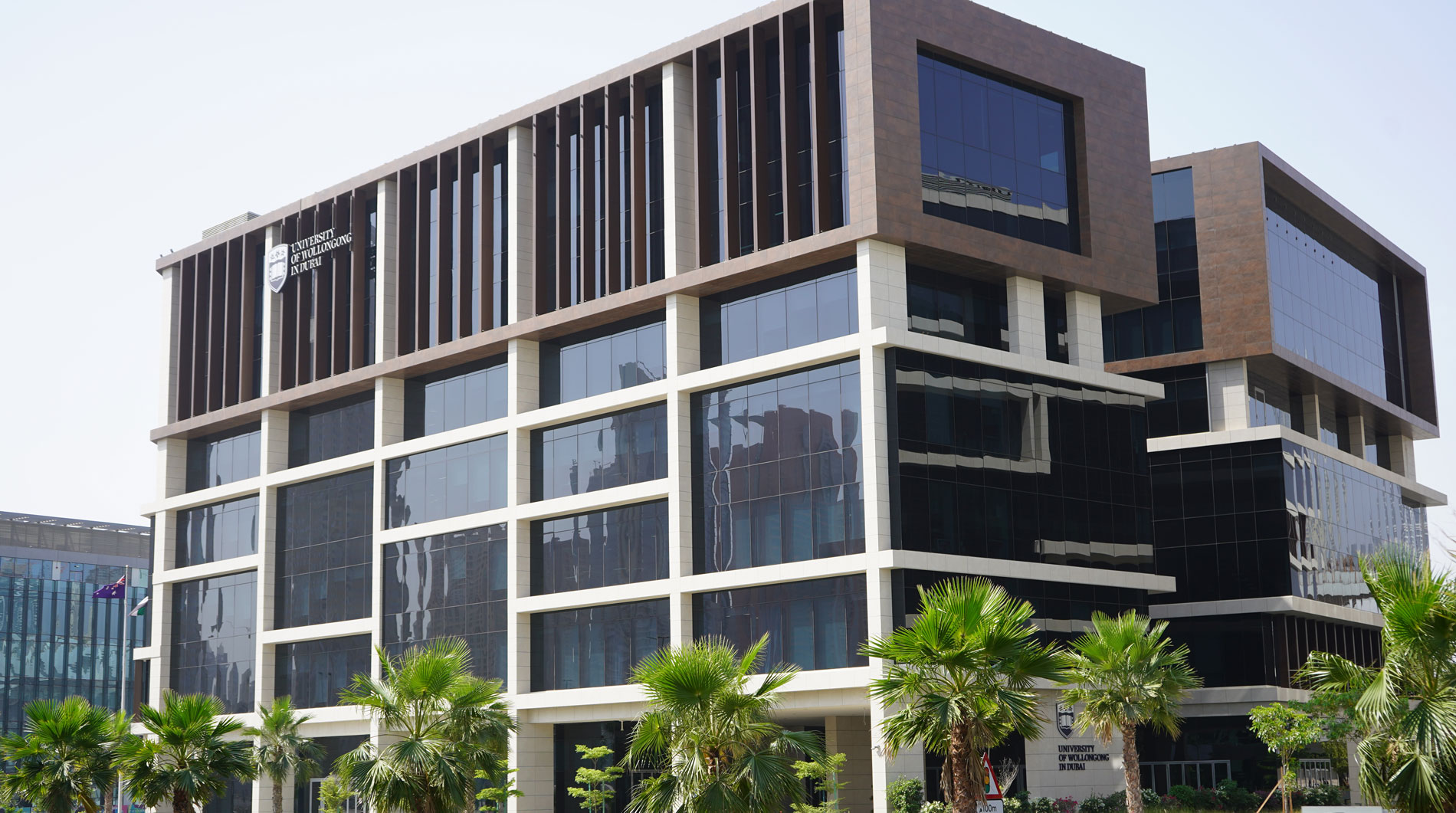 Open Day
Do you know that our next Open Day is on Tuesday 24th May, 2022?
Join our experts to learn more about our degrees, and how you can enrol in our autumn intake which starts on 26th September.