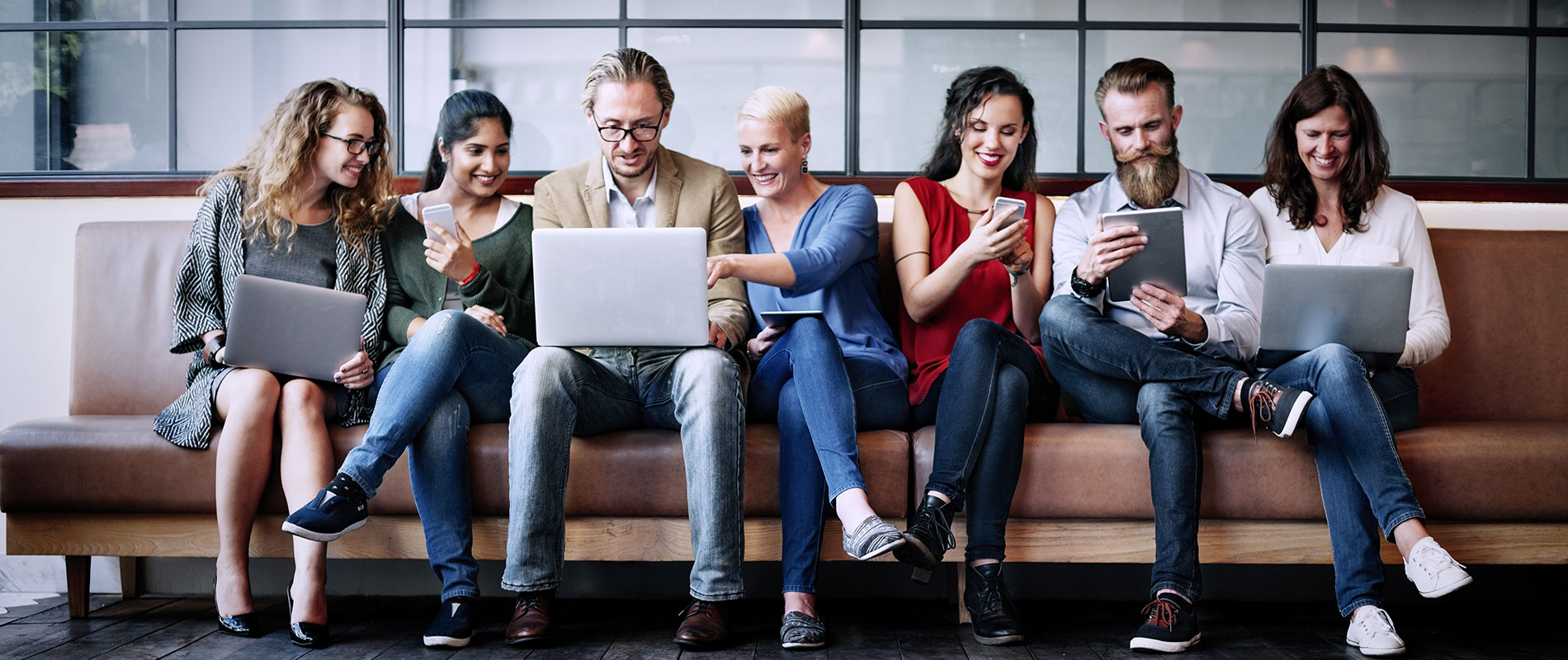 UOWD opens expanded hi-tech student library
Monday, 10 November, 2008
Director of Commission for Academic Accreditation, Prof. M. Badr Aboul-Ela, says UAE remains committed to providing higher education of global standards. Dubai, November 9, 2008: The University of Wollongong in Dubai (UOWD) unveiled a new state of the art library with an extensive collection of books, CDs and journals and value added hi-tech facilities, designed to enrich the learning experience for its 3,300-student community at the Dubai Knowledge Village location. The new library was inaugurated by Prof. M. Badr Aboul-Ela, Director of the Commission for Academic Accreditation, Ministry of Higher Education and Scientific Research, in the presence of Professor Rob Whelan, President of UOWD and Raymi van der Spek, Vice President, Administration, UOWD. Speaking on the occasion, Prof. Badr said the UAE was strongly committed to creating an environment that would foster higher education of the highest standards. Universities with strong reputation and programs tailored to the local market needs were welcome, Prof. Badr said, but cautioned that the Ministry of Higher Education and Scientific Research would not hesitate to take tough action against those who failed to meet the stipulated standards. Prof. Badr remarked that the use of Information Technology had dramatically changed the profile of modern libraries, and commended the University of Wollongong in Dubai for raising the bar on library services by building a new integrated library, offering e-tools that have become a critical component of knowledge acquisition and research. The new UOWD library has over 24,000 books, CDs and journals; a computer lab with 24 personal computers and five laptops and an overhead projector and a display screen. Students have access to over 200 online databases, 22,000 online journals, 3,000 online textbooks and more than 1 million articles, conference papers, reports, etc. There are 80 individual study spaces and six group study rooms. The library is managed by four full-time professionally qualified librarians, a library manager and two library assistants. "The opening of a complete modern library with integrated IT facilities is a key move in UOWDs strategy to take the education standards and student facilities to the next level, said Professor Rob Whelan, the President. "We look at the library as a core resource for providing students access to knowledge thus enriching their learning experience. We have made sure that students have the best environment to pursue their projects and research. It has been an interesting journey for the UOWD library since the university was established in Dubai 15 years ago. The UOWD Library was established in 1993 at the first premises near Al Mulla Plaza on the Dubai-Sharjah border. The library then had only two computers and around 3,000 books. At the Jumeirah Beach Road premises, the library was housed in a single room and then expanded within two years. In January 2004, the library was moved to Block 5, Knowledge Village, while the Jumeirah Beach Road library was still operational. In October 2004, both libraries were moved to Block 15. In September 2008, a library annex was opened on the first floor of Block 15 with 30 individual study spaces and a circulation desk with two staff members.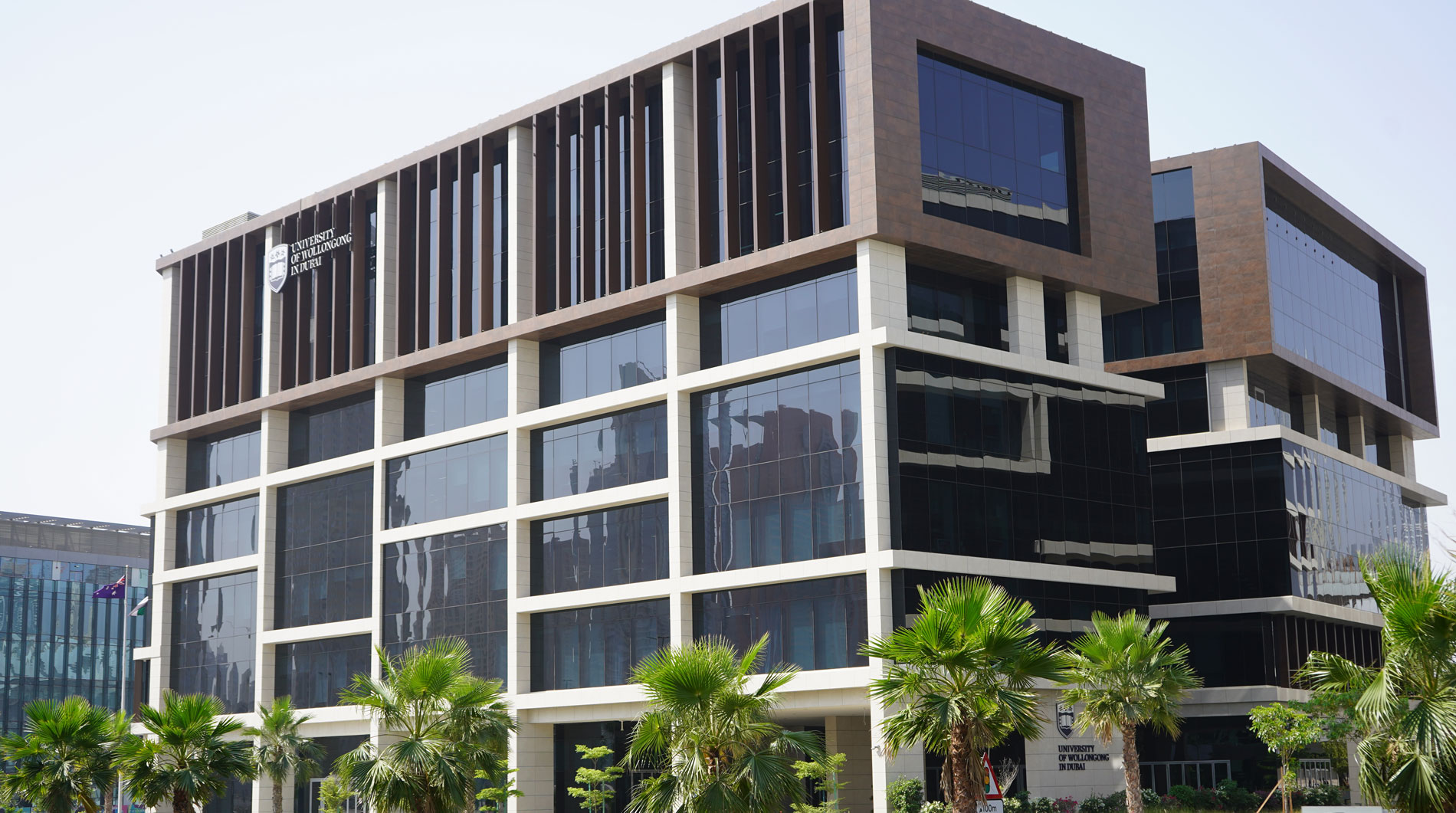 Open Day
Do you know that our next Open Day is on Saturday 23rd July, 2022?
Join our experts to learn more about our degrees, and how you can enrol in our autumn intake which starts on 26th September.