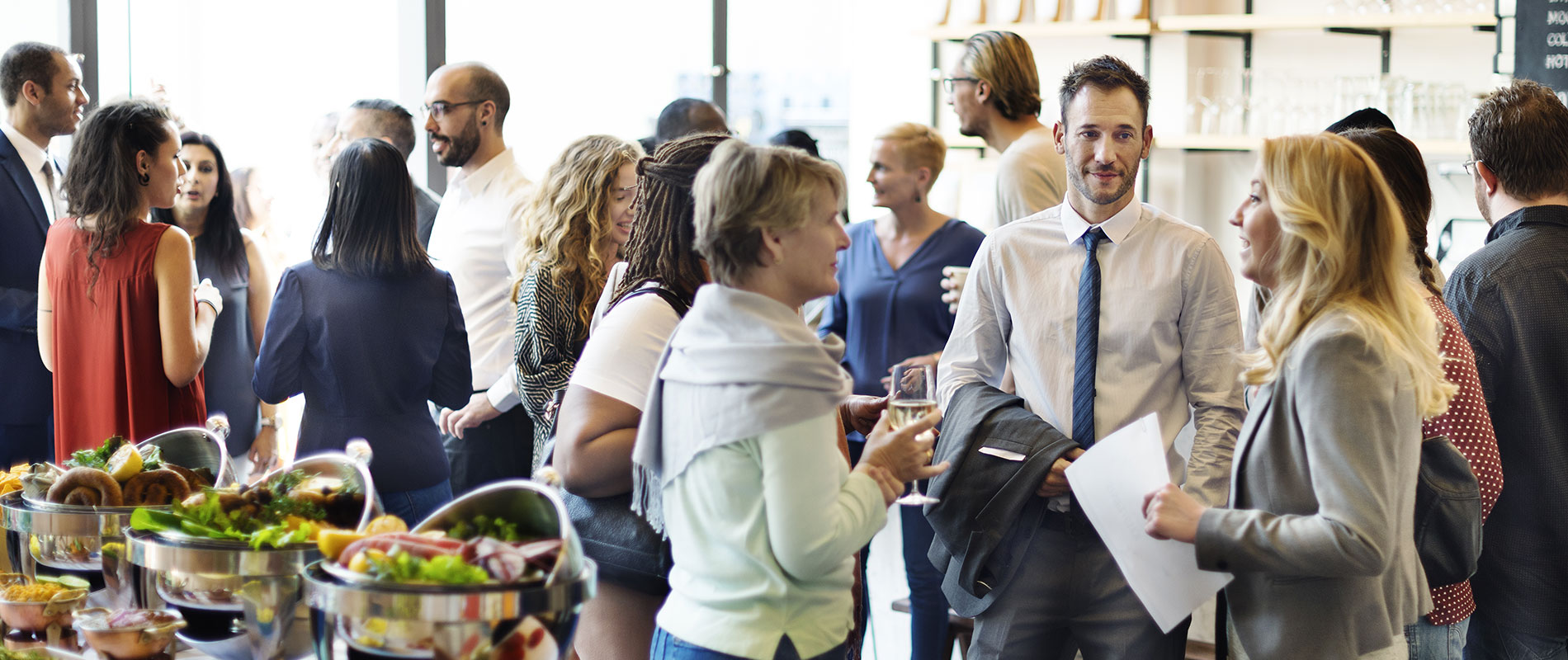 UOWD partners with Dubai Awqaf & Minors Affairs Foundation to provide higher education for orphaned children
Monday, 14 April, 2014
The University of Wollongong in Dubai (UOWD) has united with the Dubai Awqaf & Minors Affairs Foundation (AMAF) to provide opportunities for disadvantaged young people to reach their potential through higher education.With over 2,500 minors in its care, AMAF works collaboratively to provide the best possible opportunities for those children every year. The partnership with UOWD will support young people, who may not have had the best start in life, to benefit from the highest standards of university education.In his role as Secretary General of Awqaf and Minors Affairs Foundation, His Excellency Tayeb Al Rais, said, "Despite the significant progress that our country has made in offering quality education for all, some children in the UAE either do not register at school above a certain age or discontinue school due to their social or economic circumstances. This collaboration and synergy with the University of Wollongong in Dubai to provide higher education opportunities for orphaned children underlines AMAF's commitment to support the society by offering education of a standard that ensures a secure future and better life for children under our care."Al Rais added, "I am delighted to observe the attention and dedication that UOWD has demonstrated in providing the necessary tools, faculty and equipment that will facilitate growth opportunities for AMAF's minors. Education is inevitably linked to a child's overall development and serving the best interest of children will eventually result in serving the best interest of all humanity."The new partnership will see UOWD award full scholarships to two children in the care of AMAF, on an annual basis. Alongside this, all minors supported by AMAF, as well as the Foundation's staff, will benefit from discounted fees on any program of study at UOWD, subject to meeting university entry criteria.Professor Trevor Spedding, President of UOWD said, "We are delighted to enter into this partnership with AMAF, which is built upon a shared vision of supporting every child, irrespective of their background, to pursue higher education. UOWD has a longstanding commitment to cultivating the talents of young people and preparing them to make a meaningful and lasting contribution to UAE society."Supporting children from disadvantaged backgrounds to pursue higher education is core to this commitment, as it not only provides them with the academic background they need to develop professionally, but engages them in a vibrant, multicultural community, which is equally critical to their personal and social development."The collaboration is part of UOWD's ongoing commitment to community development and social progress in the UAE, which includes a range of CSR activities that span educational, environmental and community engagement initiatives. Alongside the scholarships and fee concessions, UOWD staff will also be given the opportunity to show their support for the Foundation through an optional monthly salary deduction.The partnership was formalised with the signing of a Memorandum of Understanding between Professor Trevor Spedding and His Excellency Tayeb Al Rais, in the presence of Dr Stewart Routledge, Director of the UOWD Ltd Board, and the Deputy Premier of New South Wales, Australia, The Honourable Andrew Stoner MP, who was on an official visit to the UAE.Mr Stoner said he congratulated UOWD and AMAF on this important initiative to support UAE children. "The scholarship recipients will gain enormously from the top quality Australian education that UOWD provides."They will benefit professionally, by the calibre of the educational environment, and personally, by making life-long friends with fellow students from around the world. The University of Wollongong is one of Australia's world-class universities and a leader in international education both at home and abroad."View the television news coverage of this partnership.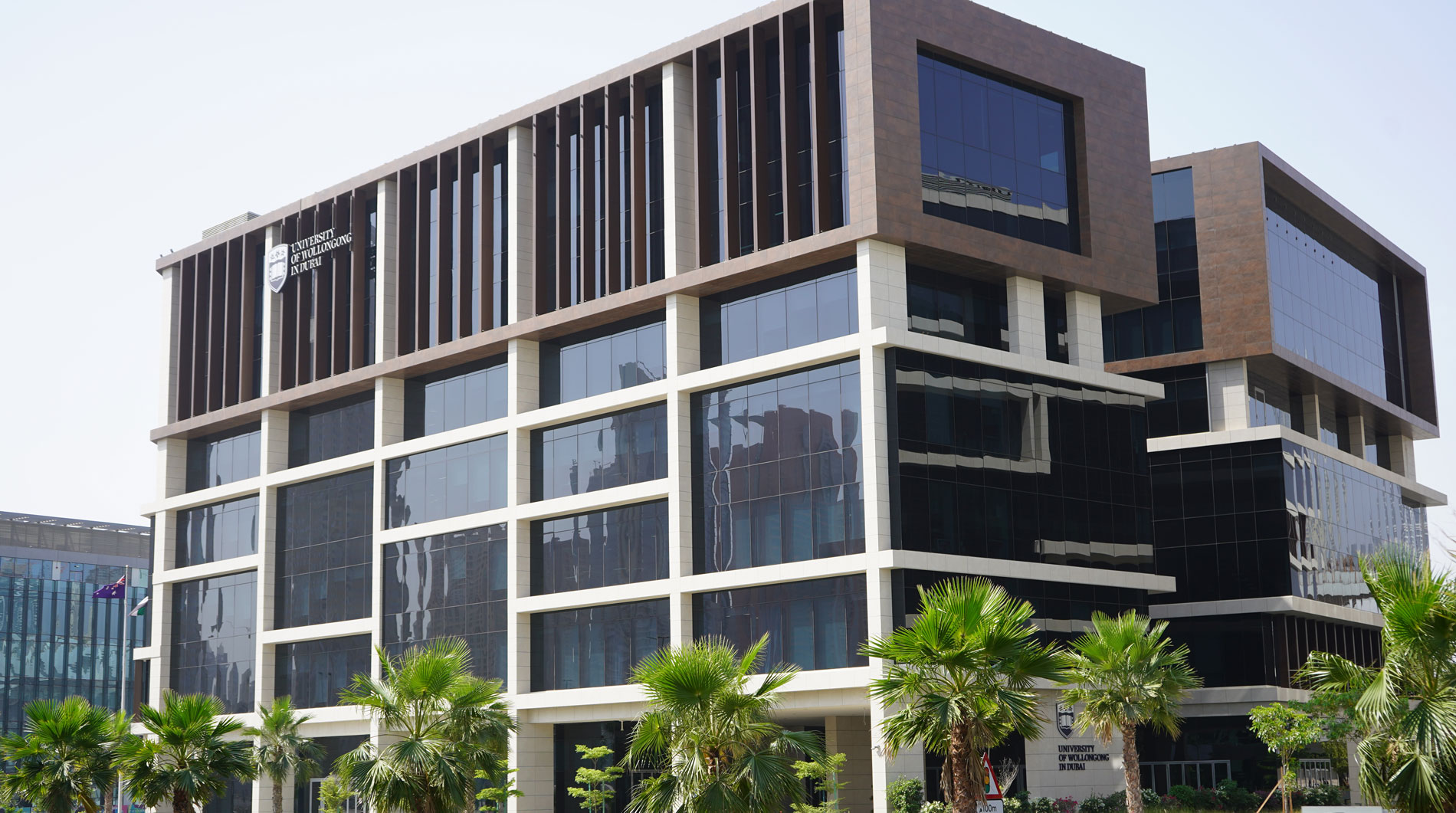 Open Day
Do you know that our next Open Day is on Tuesday 24th May, 2022?
Join our experts to learn more about our degrees, and how you can enrol in our autumn intake which starts on 26th September.