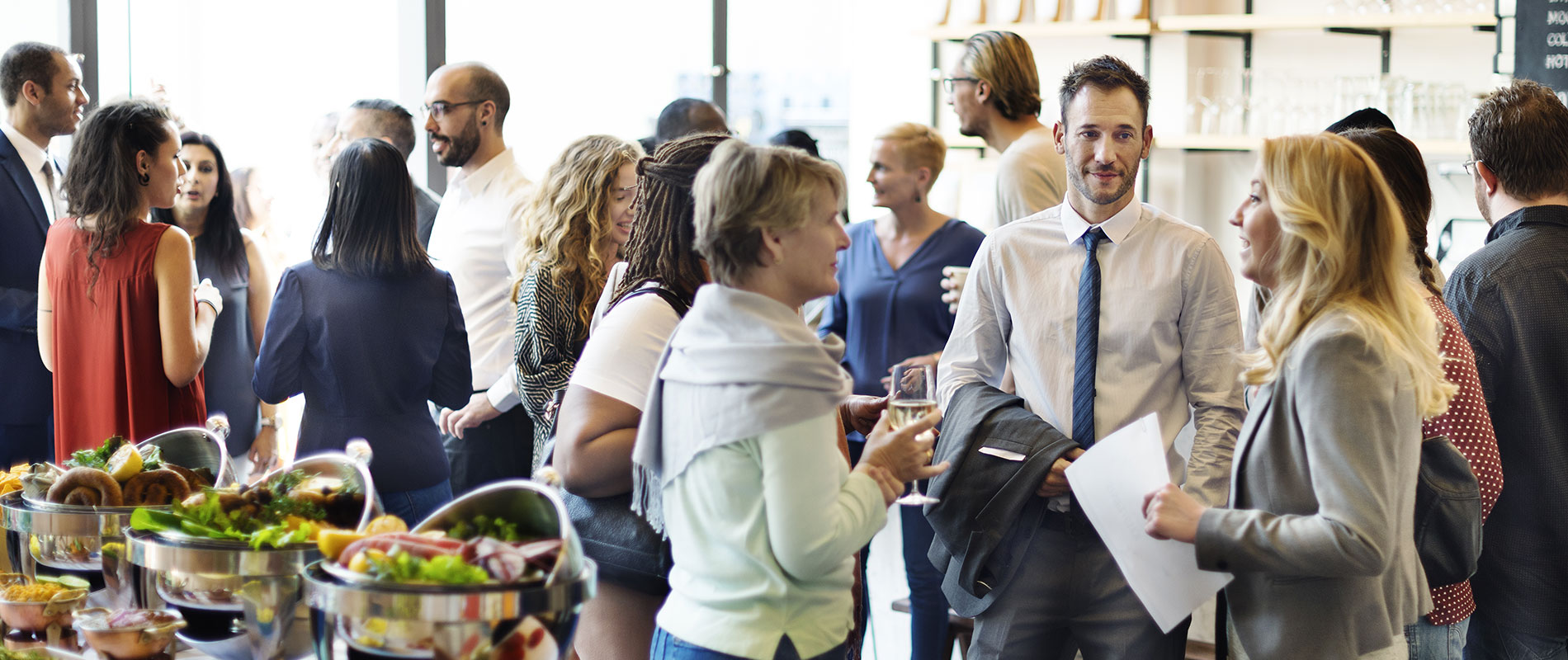 UOWD President Highlights Demand for Transnational Education in Post-Covid Era During Knowledge and Learning Week at Expo 2020
Sunday, 19 December, 2021
Prof Mohamed Salem takes part in a fireside chat at the DP World Pavilion at Expo 2020 to discuss the appetite for transnational education
Limited mobility of learners due to the pandemic has highlighted the importance of high-quality transnational education in the Middle East
Knowledge and Learning Week aims to hear from educators, innovators and decision-makers on the future of education and work
University of Wollongong in Dubai (UOWD) President Professor Mohamed Salem has shared his knowledge and educational expertise on the need for international collaboration during a Fireside Chat at Expo 2020 Dubai's Knowledge and Learning Business Forum that took place at the DP World Pavilion on 14 December 2021.
Professor Mohamed Salem was part of a panel discussion titled: Transnational Education as a Means to Improve Global Education Systems alongside Heini Karppinen, Chair, Edtech Finland Association (Finland) which was moderated by Hazel Jackson, Chief Executive Officer, Biz Group (UAE).
UOWD's President discussed how the pandemic has accelerated the demand for a range of education offerings such as transnational delivery and how international collaboration can be a significant breakthrough for a student's professional development.
Professor Mohamed Salem, President of UOWD, said: "Through innovative learning models, we are collaborating in ways that wouldn't have been possible before, and today's event at Expo 2020 is a clear sign that transnational education will continue to thrive and is here to stay."
"Previously students would have traditionally travelled overseas to study for an international qualification, but are now pursuing foreign degrees in their home, or neighbouring, countries at local institutions through an array of collaborative arrangements. While the Covid-19 pandemic has caused huge disruptions, it has also been a major facilitator for students around the world to stay abreast of their studies and to continue learning and developing in new and innovative ways. I am delighted to play my part in shaping the next phase of growth for education in the UAE."
Professor Mohamed Salem shared how transnational education provided a strong alternative for students locally and the credibility of education away from the main campus increased with a greater resilience on technology.
Elaborating on the role of technology, Professor Salem continued by stating how early adoption of technology during the pandemic helped UOWD effectively adapt its delivery models by adopting modern blended learning where asynchronous (self-directed) delivery of content to students is combined with synchronous face-2-face or distant delivery.
The panel was concluded with thoughts on how the government and private sector can help exchange knowledge on transnational education and how the future will bring greater flexibility of teaching to enable students to learn new skills as technology will help shape student's degree in a much better way.
Expo 2020 Dubai's Knowledge and Learning Week took place from 12 - 18 December and aimed to discuss the transformation of learning and delivering knowledge, and how to prepare today's younger generation for the future of education and work.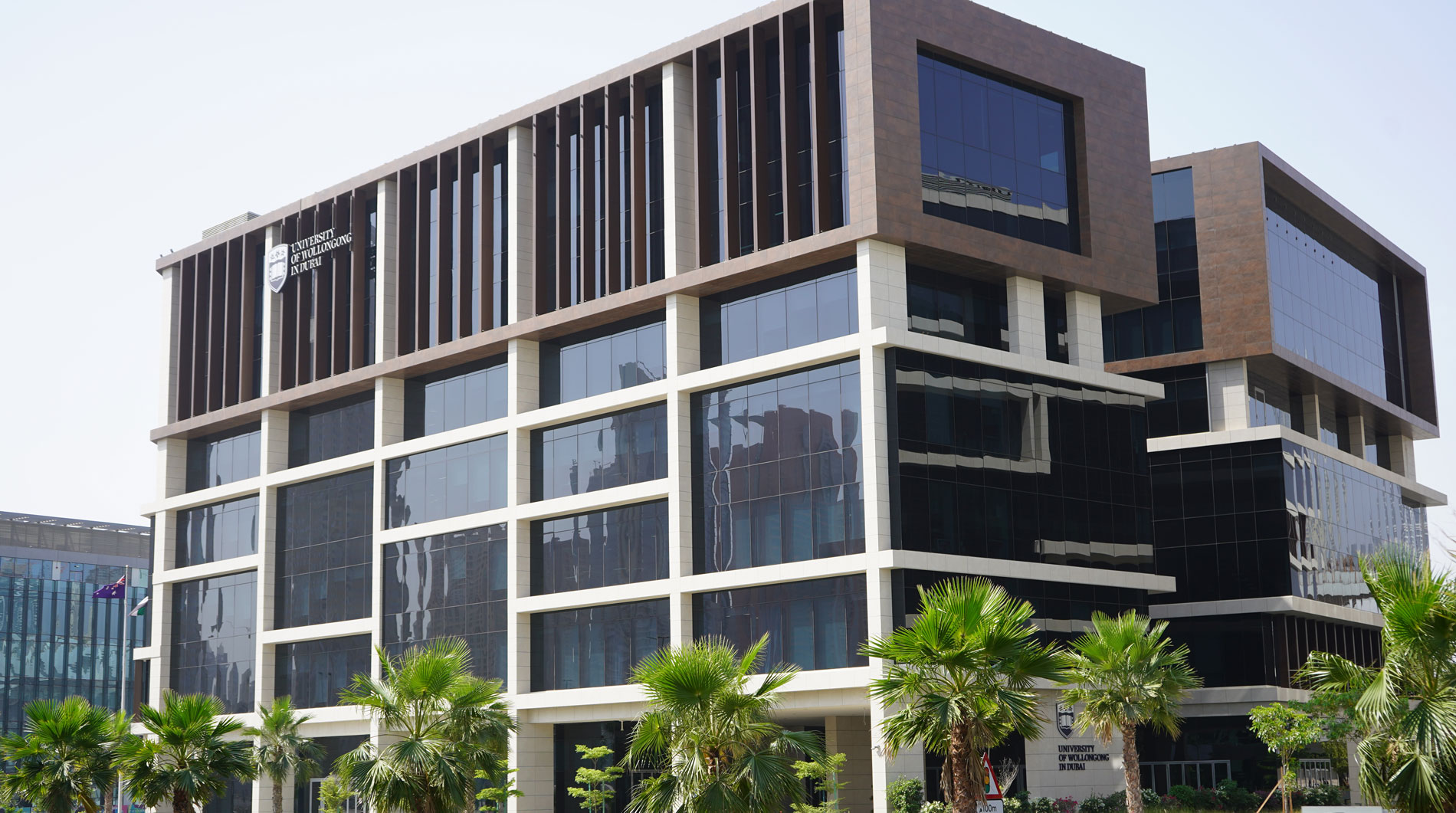 Open Day
Do you know that our next Open Day is on Saturday 11th June, 2022?
Join our experts to learn more about our degrees, and how you can enrol in our autumn intake which starts on 26th September.