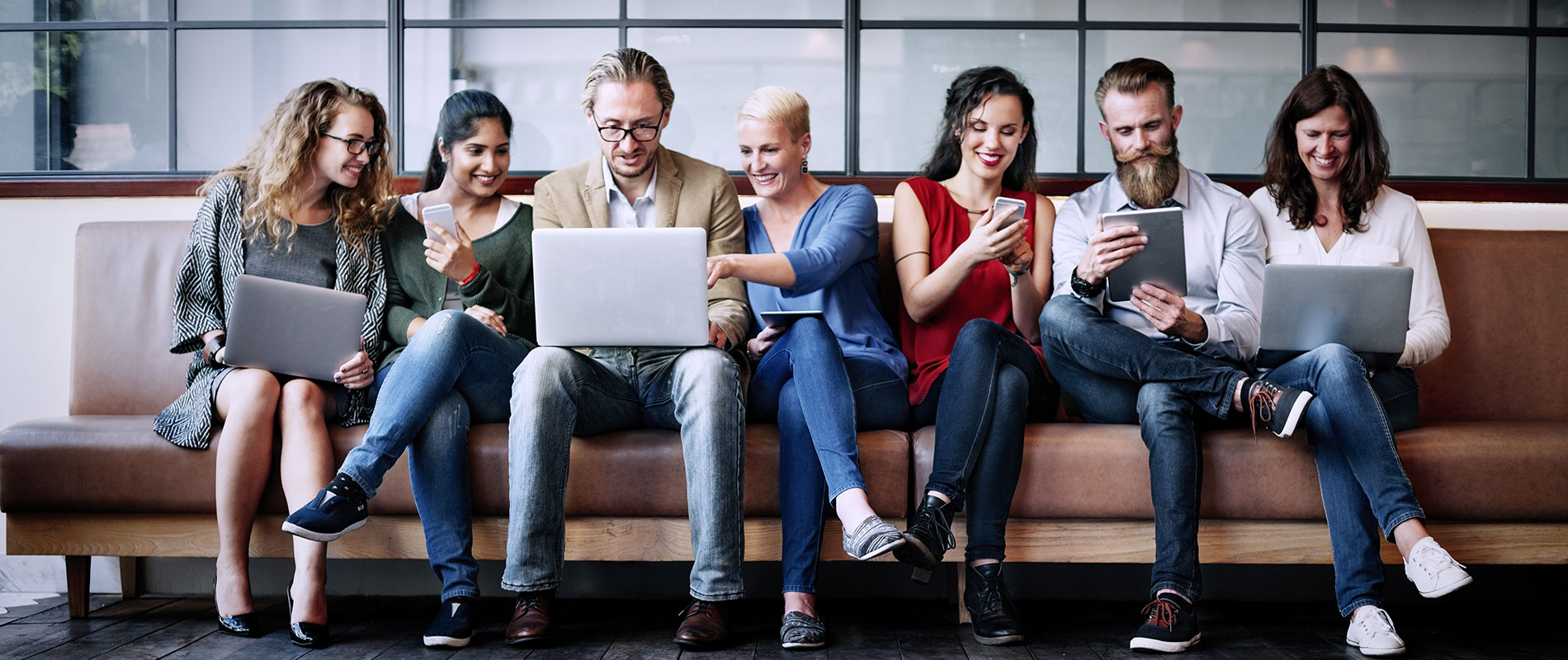 UOWD researchers team up with Medcare Hospital experts on treating dementia patients
Monday, 06 May, 2019
A team of researchers from the University of Wollongong in Dubai (UOWD) has successfully partnered with experts from Dubai's award winning Medcare Hospital to conduct a pioneering research project on the treatment of dementia. The research project entitled, 'Mitigating the suffering of people with Dementia by engineering a solution to aid the hearing ability' is led by principal investigator, Dr Nidhal Abdulaziz, who presented the project alongside Dr Flevy Lasrado to practitioners at Medcare Hospital in Dubai. The project was initiated with a research grant from the University of Wollongong's (UOW), Global Challenges Program. The Program is designed to encourage and develop creative and community-engaged research that will help drive social, economic and cultural change in our region, with the potential to be translatable across the globe. CEO of Medcare Dubai, Dr Shanila Laiju, expressed her interest and happiness to collaborate with the University in such an important initiative, to find solutions for people with dementia. She commented that Medcare Hospital has always taken initiative on knowledge sharing and developing their centres of excellence. Dr Lasrado, a member of this interdisciplinary project team and facilitator of the collaboration with Medcare said, "We are pleased to learn about the Hospital's research interests and their centres of excellence, which are role models that will provide solid support to help carry out our study." "The project aims to model the auditory tract of people with dementia", explained Dr Nidhal Abdulaziz, who won the competitive grant from UOW Australia's global Challenges Fund, along with her team members: Dr Lasrado, Dr Halim Khelalfa, Dr Mohamed Fareq Malek, Dr Obada Al Khatib, Ms Abeer Elkhouly, and Ms Abigail Copiaco from UOWD; and from UOW (Australia), Professor Victoria Traynor, Dr Ross Clifton and Ms Jane Whitelaw. The project has also solicited international partnerships with experts including Dr Hasliza, Dr Iqbal, and Mr Nurul Fatita from University of Malaysia (UniMap).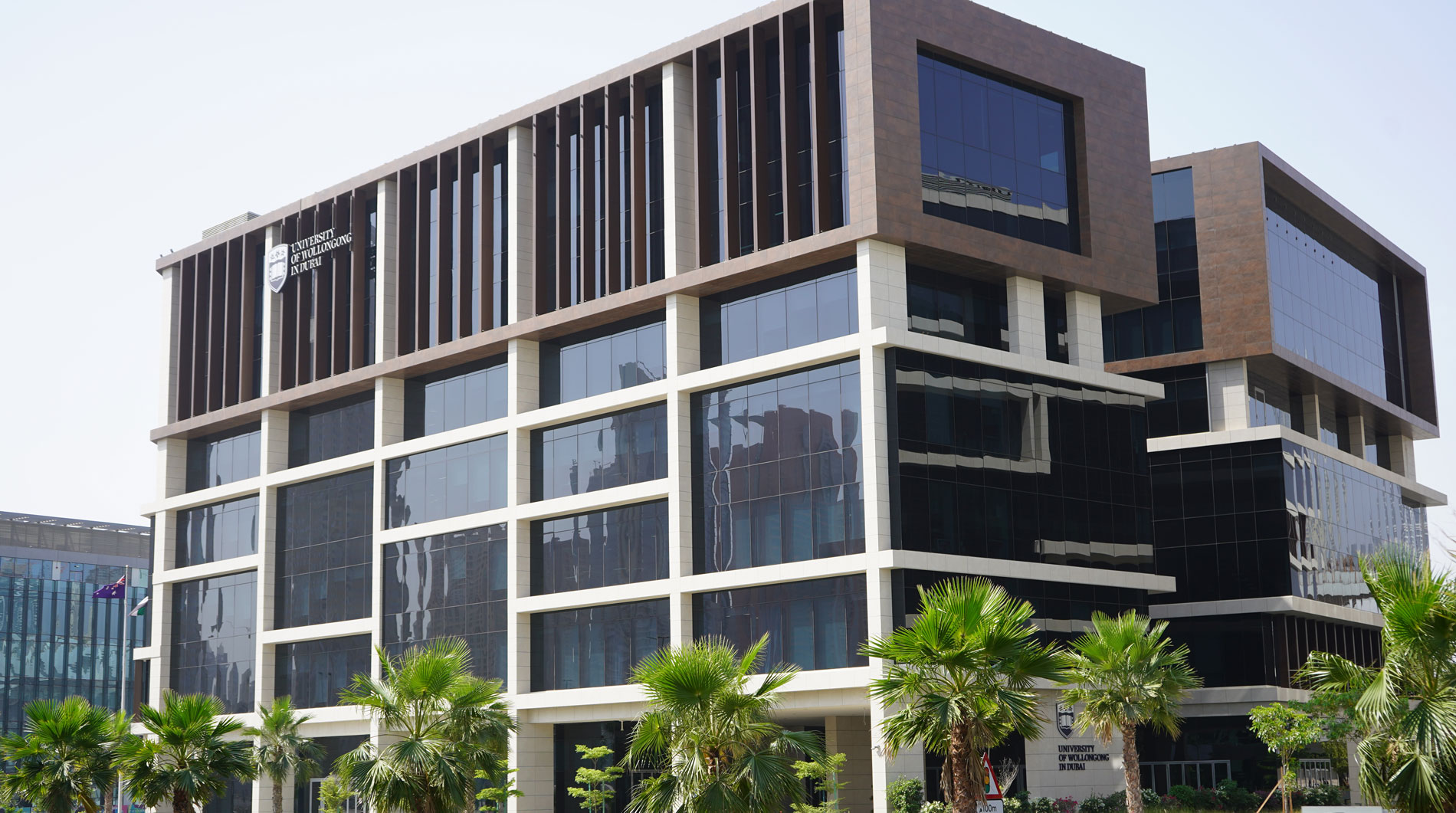 Open Day
Do you know that our next Open Day in Abu Dhabi is on Saturday 2nd June, 2022?
Join our experts to learn more about our degrees, and how you can enrol in our autumn intake which starts on 26th September.