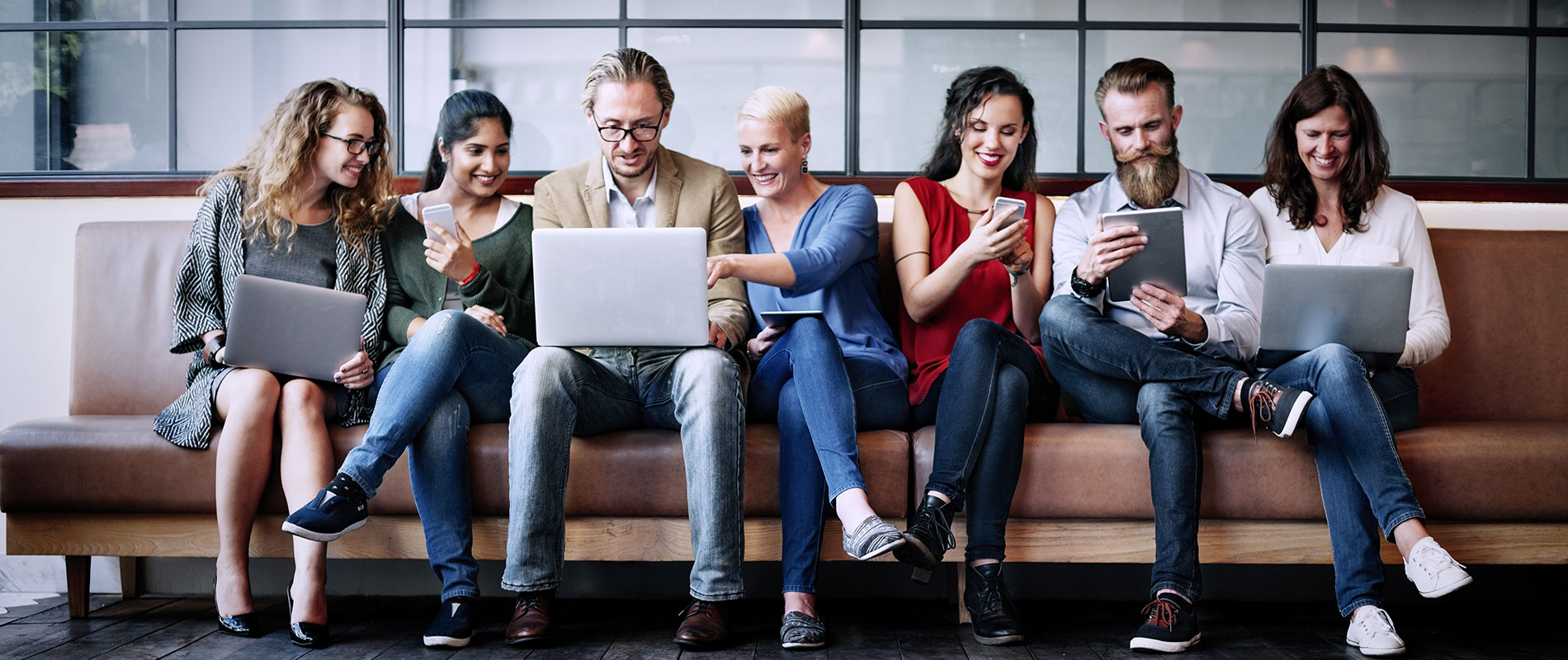 UOWD Robotic Competition 2012 to target more UAE schools
Monday, 31 October, 2011
Preparatory workshop for school teachers at UOWD A larger number of schools have expressed interest in the 3rd Annual Robotic Competition which will be organised in April 2012 by UOWD's Faculty of Computer Science and Engineering and NADCO, a producer of robotic equipment. This emerged from a workshop for school teachers held at UOWD recently to communicate the rules and platforms of UOWD Robotic Competition 2012 and also provide hands-on robotics training for teachers from 27 schools. NADCO, a producer of robotic equipment and kits for educational purposes, was the main sponsor of this event. The workshop began with a brief introduction to history of robotic competitions at UOWD by Dr. Farhad Oroumchian, Associate Professor, UOWD. Sandra Lee, Registrar of UOWD, in her welcome message, talked about UOWD degrees and programs, including the new Bachelor of Engineering being launched from next year. Mr. Navid from NADCO introduced NADCO robotic kits and discussed robotic competitions. Thirty MECATRO robotic kits, each worth AED 600, were distributed and presented as gifts to the participants. Mr. Navid provided hands-on training and each participant assembled and programmed a robot with infra red and light sensor capable of following lines and avoiding obstacles. Participants from the following schools were awarded NADCO certificates: Tohid International; The Millennium School, Dubai; Our Own High School, Al Warqaa; Progressive English School, Sharjah; Our Own Indian School, Al Quoz; Victoria International School of Sharjah; Our Own English High School, Sharjah; Salman Farsi School, Imam Khomeini School, Abu Dhabi; Iranian School, Jumeira Baccalaureate School; Winchester School, Dubai; The Indian High School, Dubai; Delhi Private School, Dubai; Our Own English High School, Sharjah; Our Own English High School, Fujairah; Delhi Private School, Sharjah; Westminister School, Dubai; Universal American School, Dubai; Al Ittihad Private School, Al Mamzar and Abu Dhabi Indian School. UOWD Robotic competition in 2012 will have three categories: school, middle school and high school. In each category there will be 2 to 3 competitions. Students as young as 9-10 years old will be able to participate in these competitions. Each participating team can consist of up to 3 students. The grand prize of the competition in high school category will be UOWD scholarships. Seventy-nine participants took part in the UOWD Robotic Competition 2011 held in April 2011.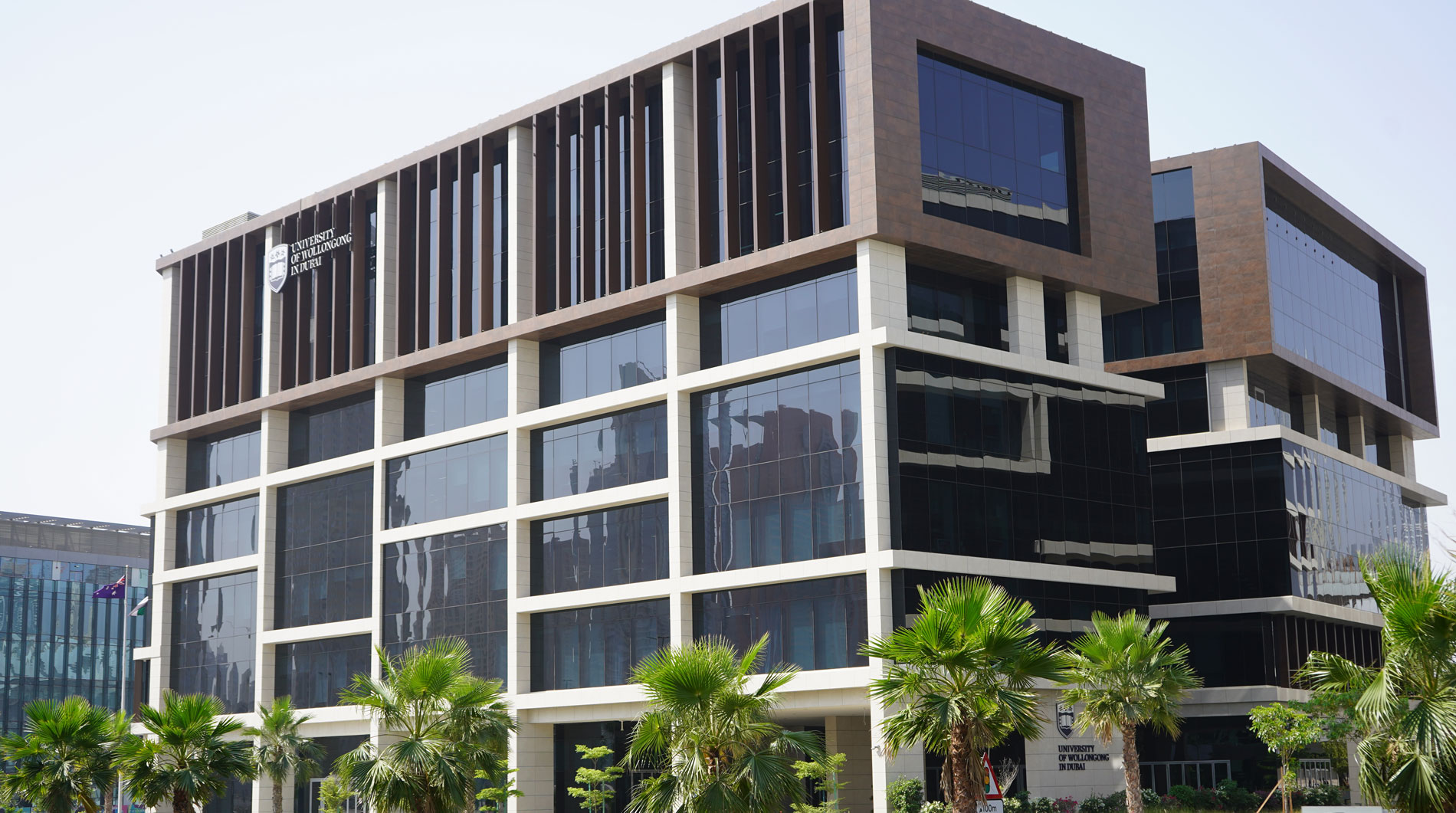 Open Day
Remember to attend our next Open Day on Saturday, 17 December 2022.
Join our experts to learn more about our degrees, and how you can enrol in our Winter intake which starts on 9 January 2023.